Gaming
The New Harry Potter Game 'Wizards Unite' to be Launched in 2019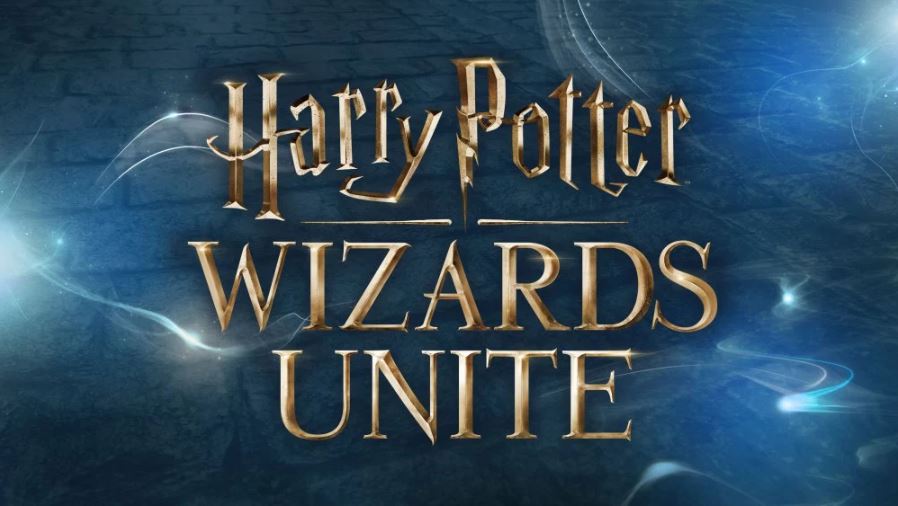 Harry Potter Game:
With the release of the new Fantastic Beasts movie, the hype for the wizarding world is too high right now and now there is some more magical news for all Potterheads out there. After the huge success of the worldwide phenomenon Pokemon Go, Warner Bros has teamed up with Niantic Labs to create a Harry Potter version of the game. What could be better for Potterheads than to actually be a part of the wizarding world and experience the magic themselves?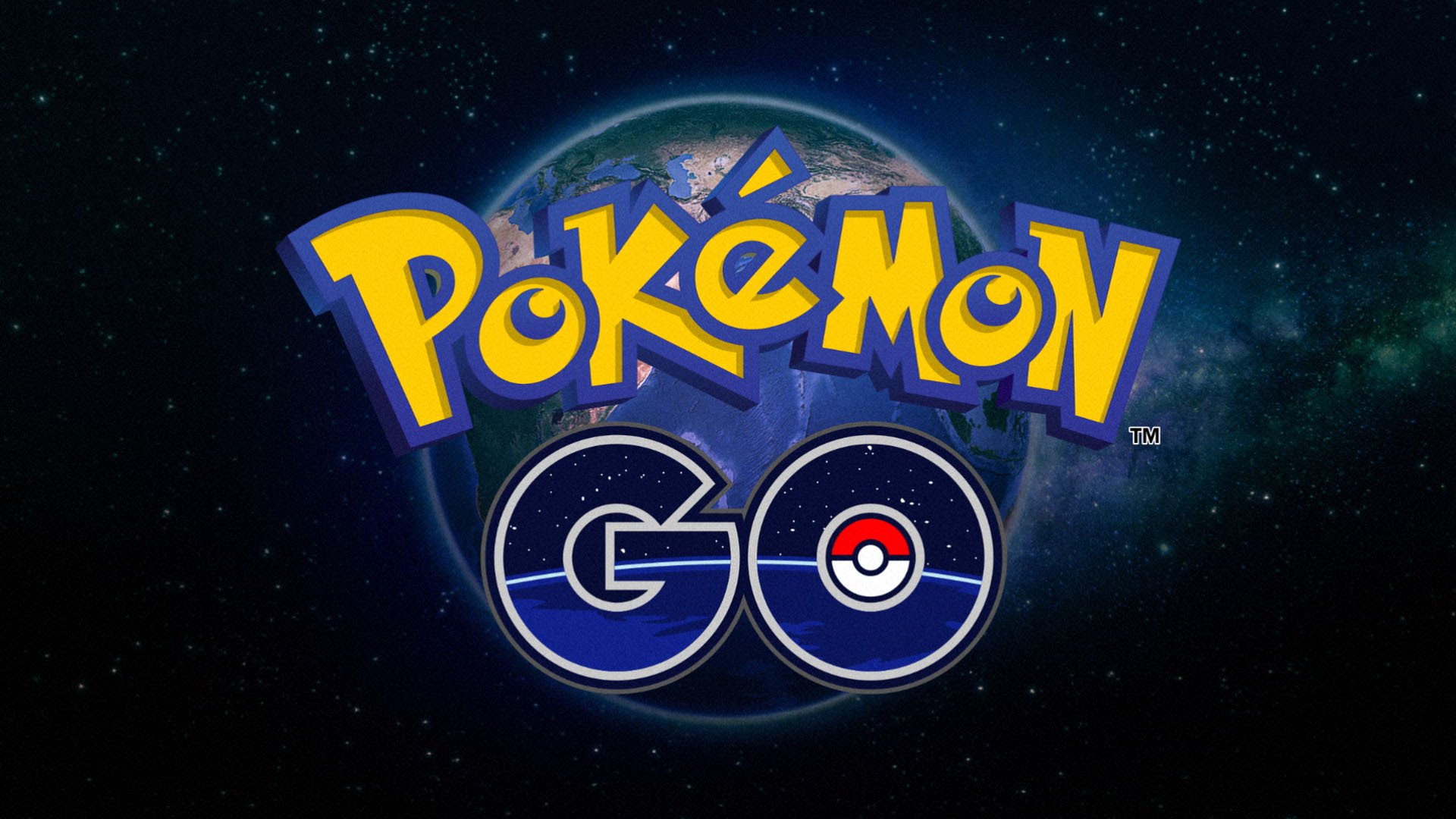 Niantic Labs is the company that brought us the first of its kind virtual reality game 'Pokemon Go' and now they are ready to bring another hit in the world of gaming. This game will be called 'Wizards Unite' and will let the fans become witches and wizards with the help of their phones and catch magical objects near them and even cast magical spells.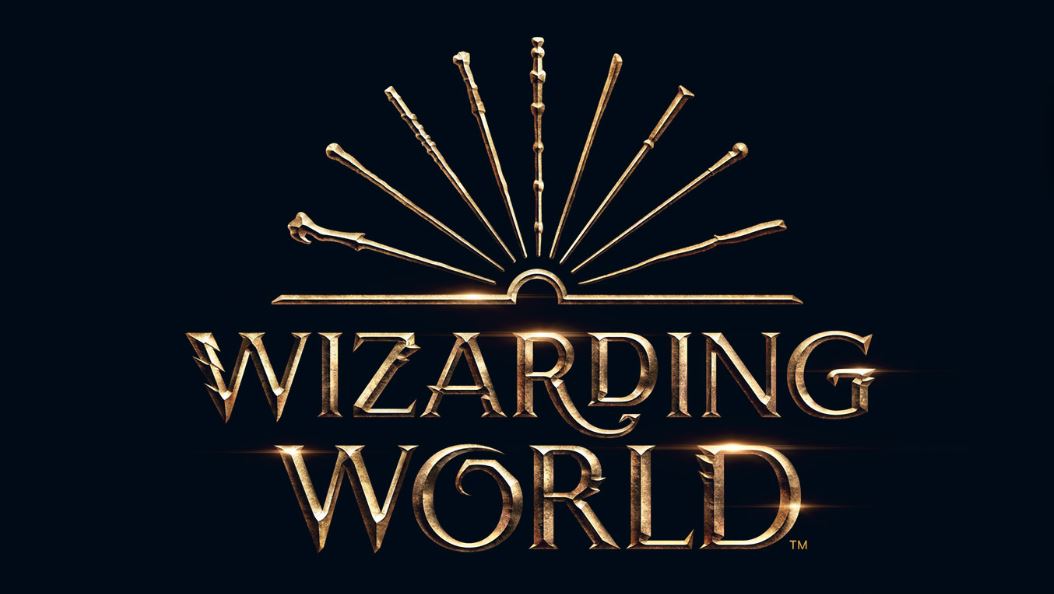 This will be a location-based augmented reality game which lets the users have a real-life experience of being inside that world and be an active part. Harry Potter has a huge fan base and is undoubtedly one of the biggest literary and cinematic giants of this century.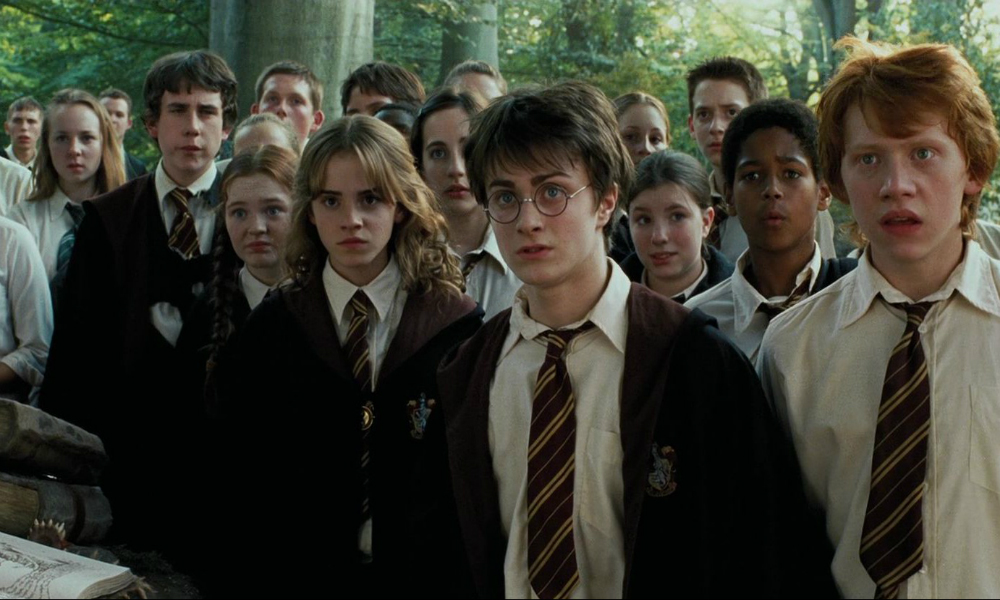 After the success of the books and movies, Warner Brothers are taking Potter to the world of gaming. However, this is not the first step of the wizarding world into the realm of virtual reality as there have been numerous other Harry Potter based games but this one might become the most successful. With the help of the latest techno trend and the huge fandom, Wizards Unite could take on the world of gamers and become a new fan favorite.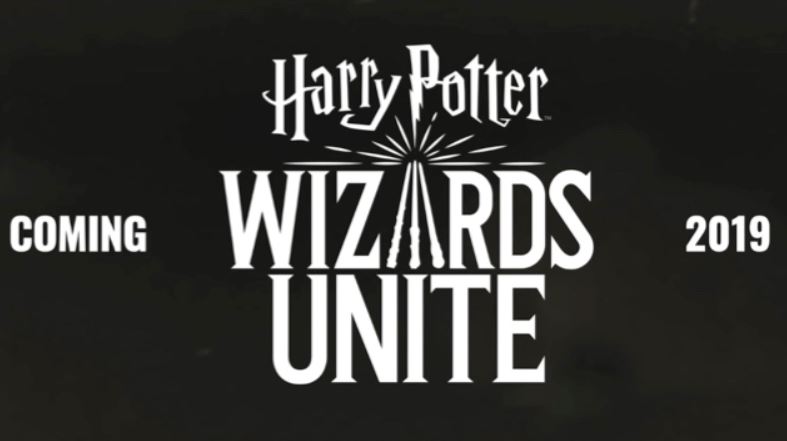 The news about this new game had been making the rounds on the internet for quite some time and people have been anticipating it since then. It was earlier announced that the game would release this year that is 2018 but there is a bit of bad news for those who had been greatly anticipating the launch of this gaming extravaganza. The makers have announced that the launch of the game has been pushed to 2019 due to reasons unknown.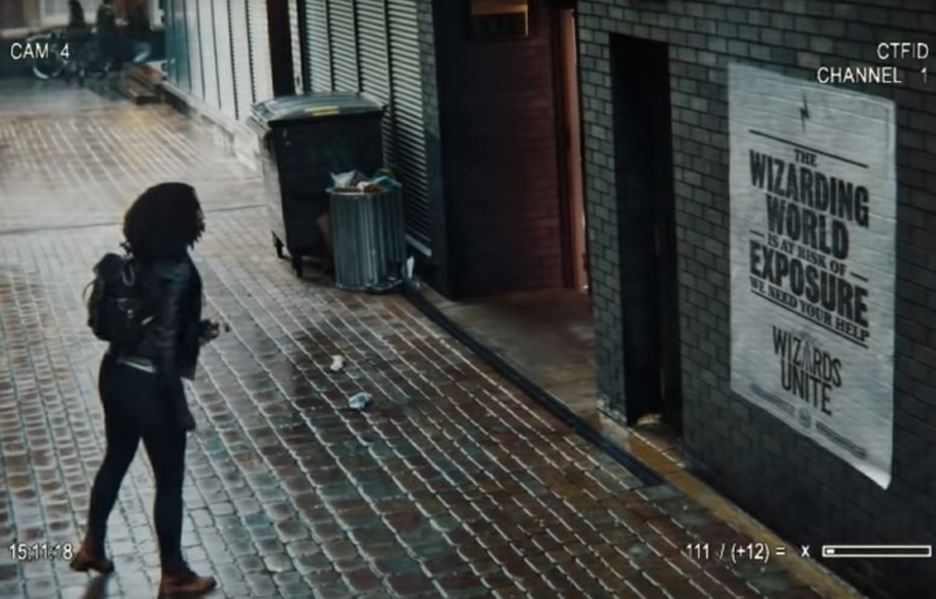 A trailer for the game has launched and is putting fans in a state of awe as it shows a girl who apparatus in an alley and catches a golden snitch. A poster that says the wizarding world is at a risk of exposure then appears on the wall and the girl disappears.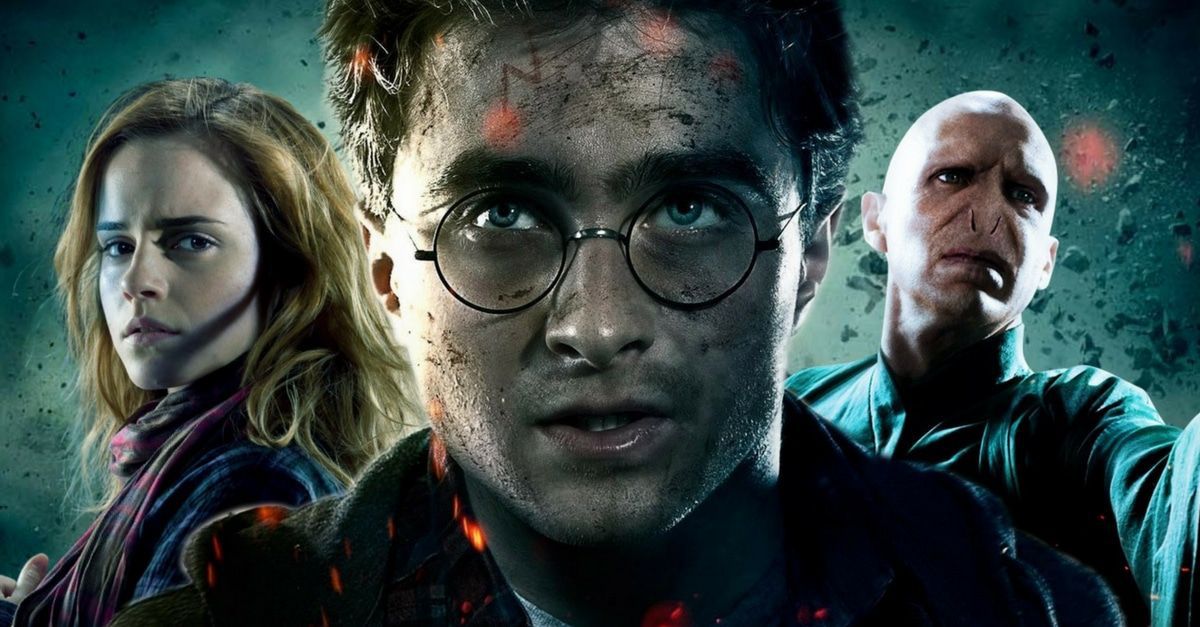 As members of the Task Force, players will hone lightning-fast wand reflexes, an ability to sniff out the faintest whiff of magical disorder from afar, and proficiency in the advanced casting of multiple spells. The rabid Harry Potter fan base could make this game incredibly successful considering it will enable them to live their Wizarding World dreams in the real world.