Movies
Avengers: Infinity War – The Most Popular Loki Theory Has Been Ruled Out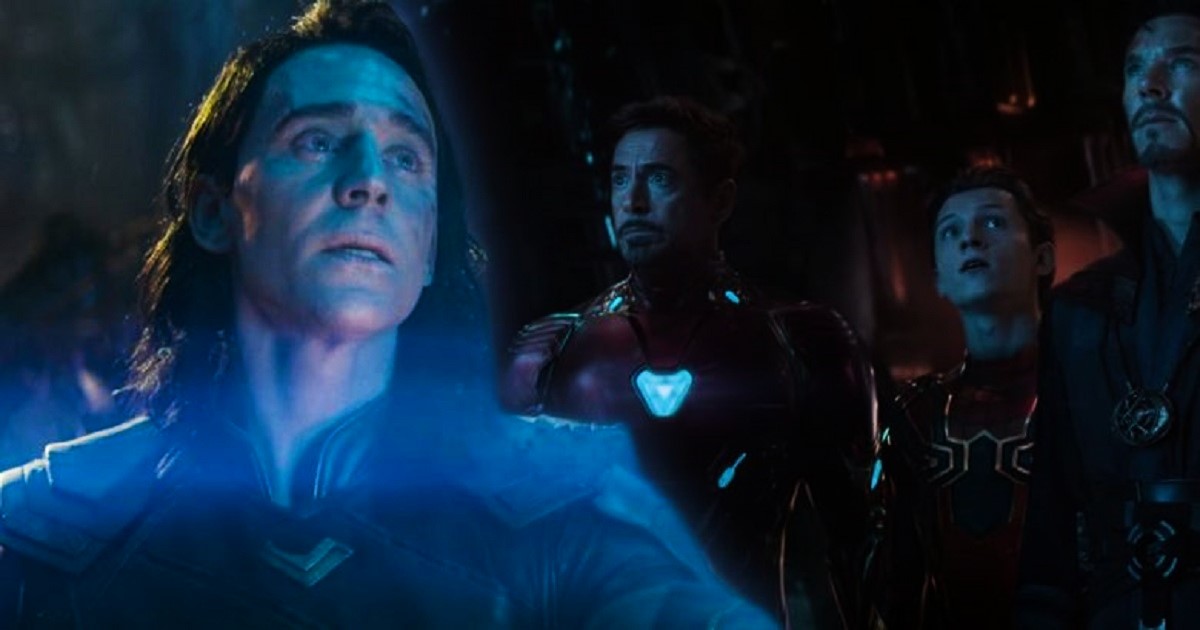 The Marvel news has been a little shush for the last few days as we obviously haven't got the Avengers 4 trailer and there was nothing new coming out about other movies as well. With the Directors of Avengers: Infinity War, Joe & Anthony Russo being a part of the Collider Screening Series, we finally have some new updates upon things related to Avengers: Infinity War. Unfortunately, the Russos denied talking about Avengers 4 trailer, but they did give us a tidbit related to Loki in Infinity War.
[adinserter block="1″]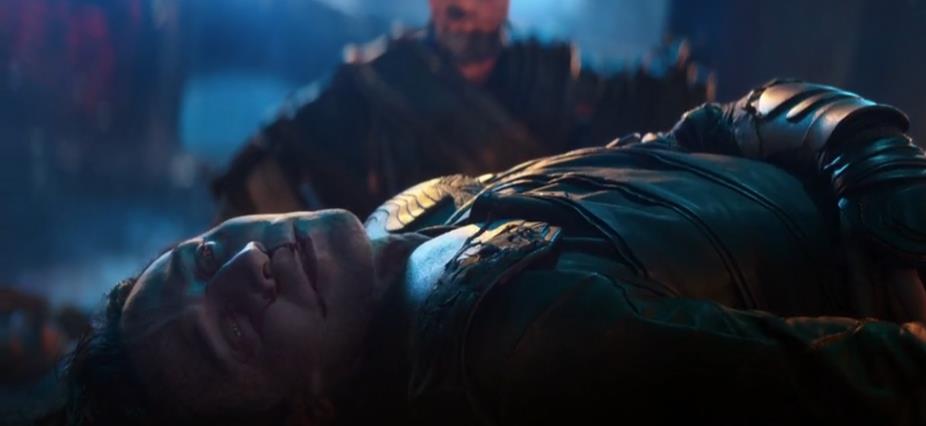 As we all saw Thanos snap the neck of the God of Mischief before he made the snap that dusted half of the entire population, people still haven't been able to overcome from the fact that Loki is in fact dead. There have been multiple theories stating how Loki would have survived what happened on the Asgardian vessel.
[adinserter block="2″]
Some theories pointed out that he could have easily played another illusion just like he did back in Thor: The Dark World. Then extensions to that theory came out stating that Loki is actually right-handed, but when he attacked Thanos with his left hand, that itself had to be a part of the illusion.
[adinserter block="3″]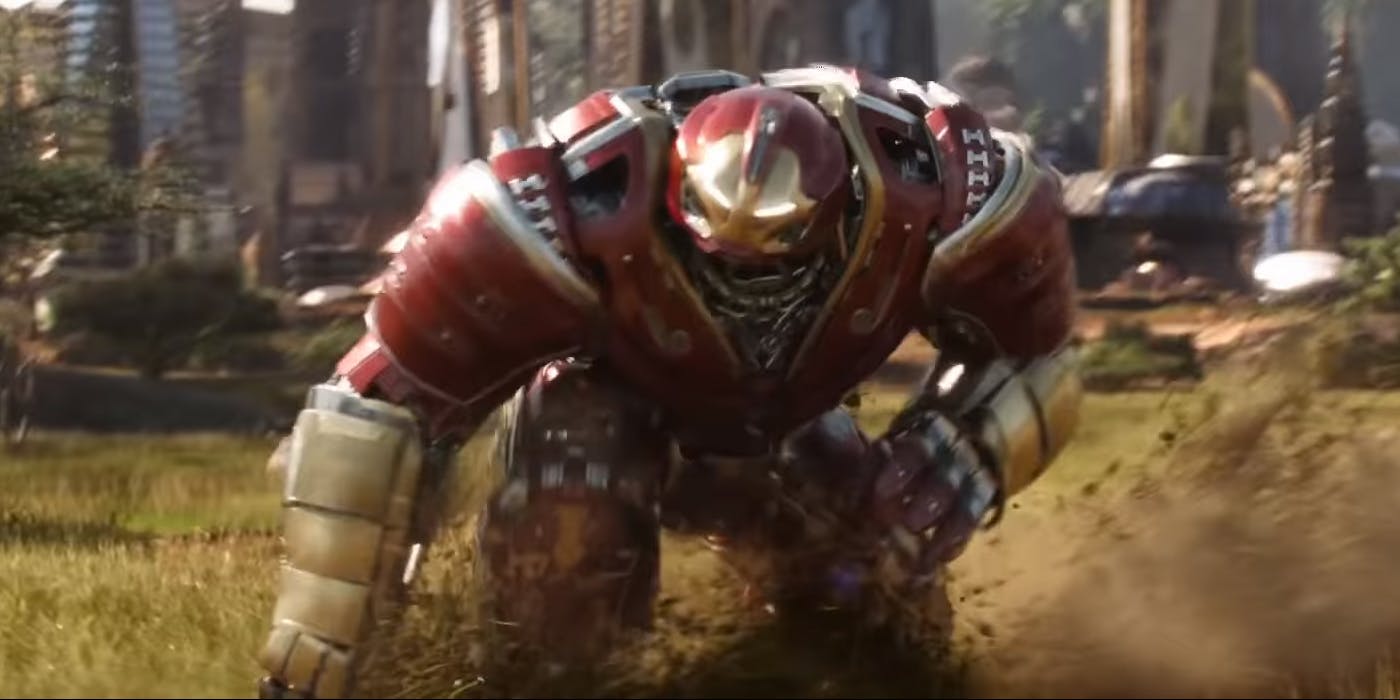 But the most popular theory about Loki's survival actually states that he has been hiding as a disguised Bruce Banner and that is why, Banner was not able to transform into the Hulk.
[adinserter block="4″]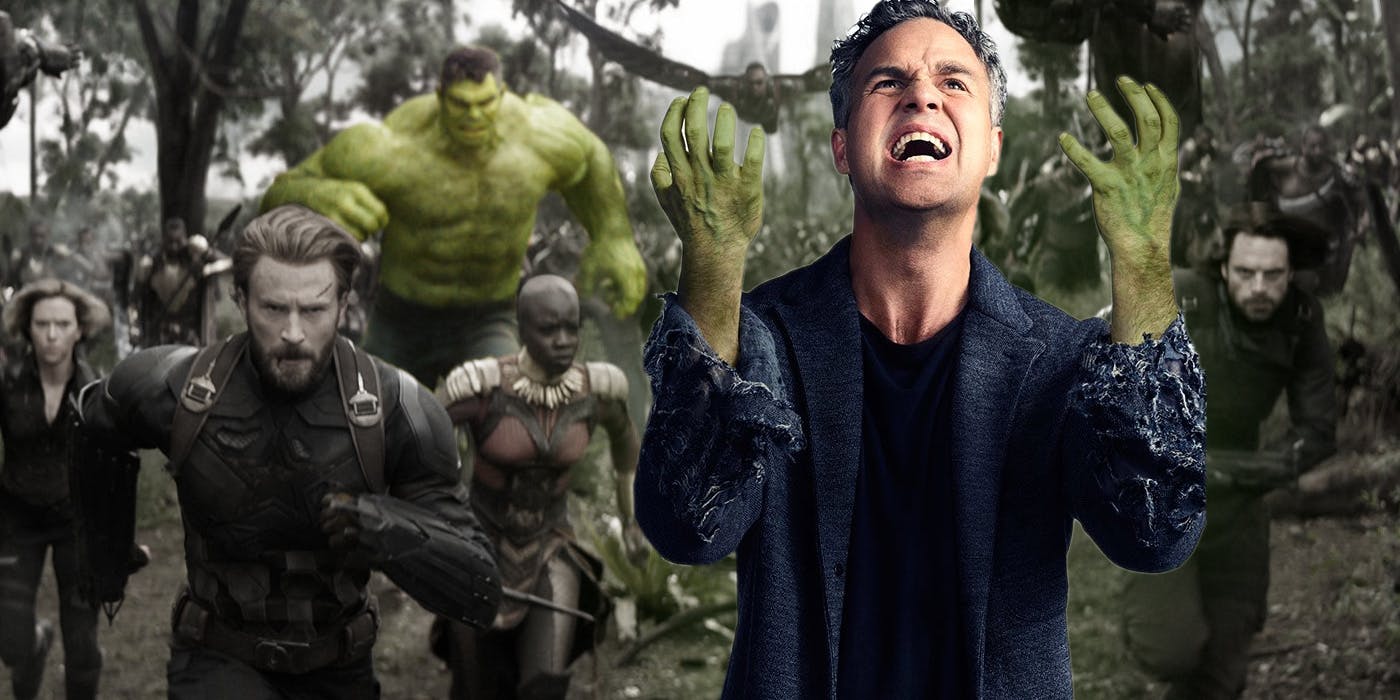 In the latest Q&A, the Infinity War directors were asked about Loki being Bruce Banner, and they took absolutely no time to debunk this long running theory as they straight away answered, "Loki is dead."
[adinserter block="5″]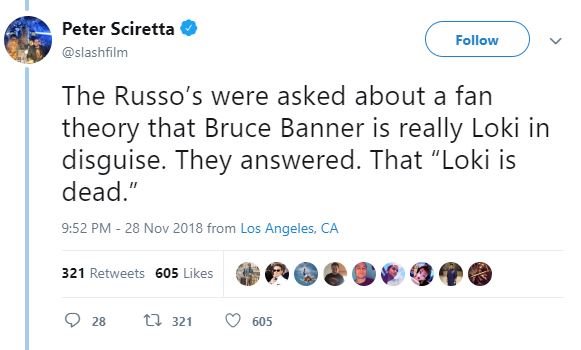 Loki is the God that is usually ready for all possible outcomes and he is a master of manipulation and trickery, so it has always been hard for the fans to digest the fact that he is actually dead. In fact, Tom Hiddleston knew about the incoming death of his character for the last two years.
[adinserter block="6″]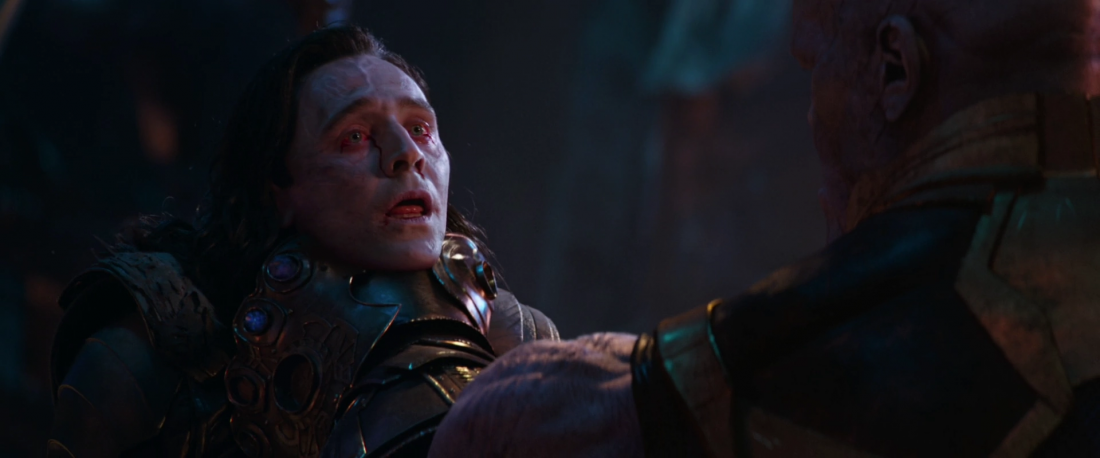 Here's what he said:
"So, I've known about that scene for two years. I met with Marvel in May 2016, and they were actually telling me the story of Ragnarok with concept art and images. The Russos came in, and I introduced myself. So, all four of us sat down, and they said this is how Infinity War begins. My whole journey through making Thor: Ragnarok — I knew this was coming. By the end of Thor: Ragnarok, Loki has been accepted as Thor's brother again."
[adinserter block="26″]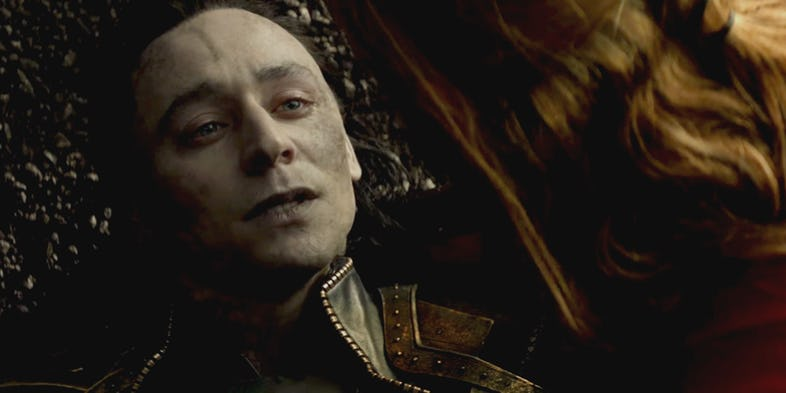 "When I came to shoot the scene in Infinity War, I think it's very powerful he calls himself an Odinson, and that closes the whole journey of Loki and what he can do. It [Loki's death] set the stakes up emotionally. It takes the stakes up dramatically. You know that Thanos is someone who's more dangerous than anyone we've seen before."
[adinserter block="7″]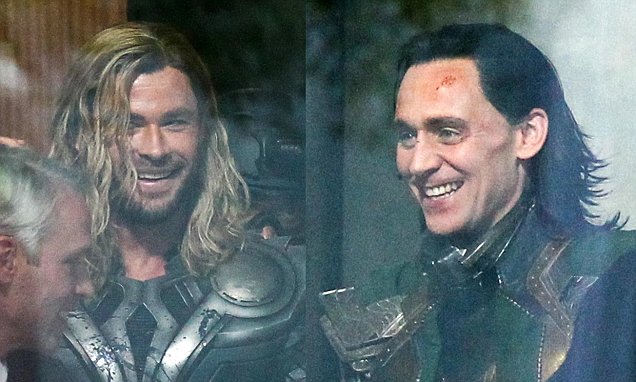 Well, Loki has become a fan favourite character. He isn't just amongst the best villains of the MCU, but people actually love him as a character and that is why they have been adamant to prove that he is alive. Also, Disney announcing a Loki series for Disney+ is what has added salt to the fire.
[adinserter block="8″]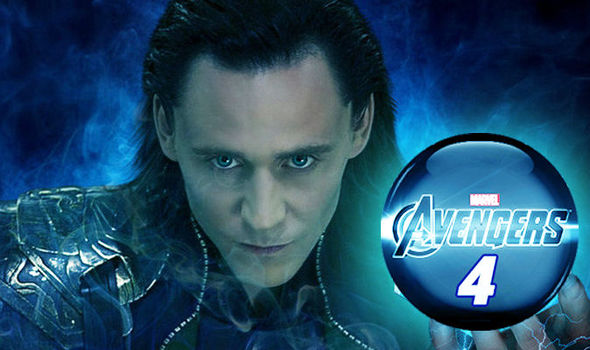 Apparently, Loki will be in Avengers 4 as a part of the flashback sequence of the film, but somehow, the events of the film are going to bring him back so he could continue his future projects in the MCU.
[adinserter block="9″]
There's still time before we get to see anything from Avengers 4 as Marvel is not giving us the trailer that we desire. But still, they are preventing spoilers of the film so it is ultimately good for everyone.
[adinserter block="10″]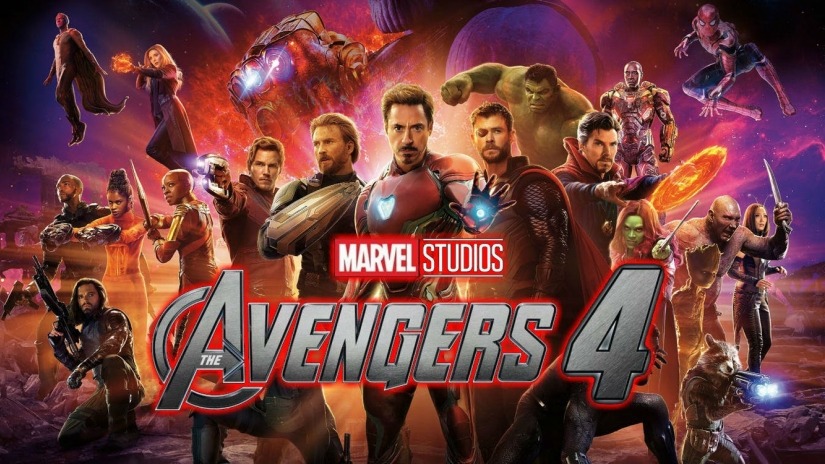 Avengers 4 comes out on May 3 and it will presumably star Robert Downey Jr., Chris Hemsworth, Mark Ruffalo, Chris Evans, Scarlett Johansson, Benedict Cumberbatch, Jeremy Renner Don Cheadle, Tom Holland, Chadwick Boseman, Paul Bettany, Tom Hiddleston, Idris Elba, Danai Gurira, Peter Dinklage, Benedict Wong, Elizabeth Olsen, Anthony Mackie, Sebastian Stan, Gwyneth Paltrow, Benicio del Toro, Josh Brolin, Pom Klementieff, Karen Gillan, Dave Bautista, Zoe Saldana, Vin Diesel, Bradley Cooper, Chris Pratt, Paul Rudd, Samuel L. Jackson, Cobie Smulders, Tessa Thompson, Evangeline Lilly, Aaron Taylor Johnson, Cate Blanchett, Michelle Pfeiffer, Michael Douglas, Tilda Swinton, Jeff Goldblum, Katherine Langford, Stellan Skarsgard and Brie Larson.
[adinserter block="51″]