Movies
Avengers 4: Another Character Confirmed to Have Survived in Avengers: Infinity War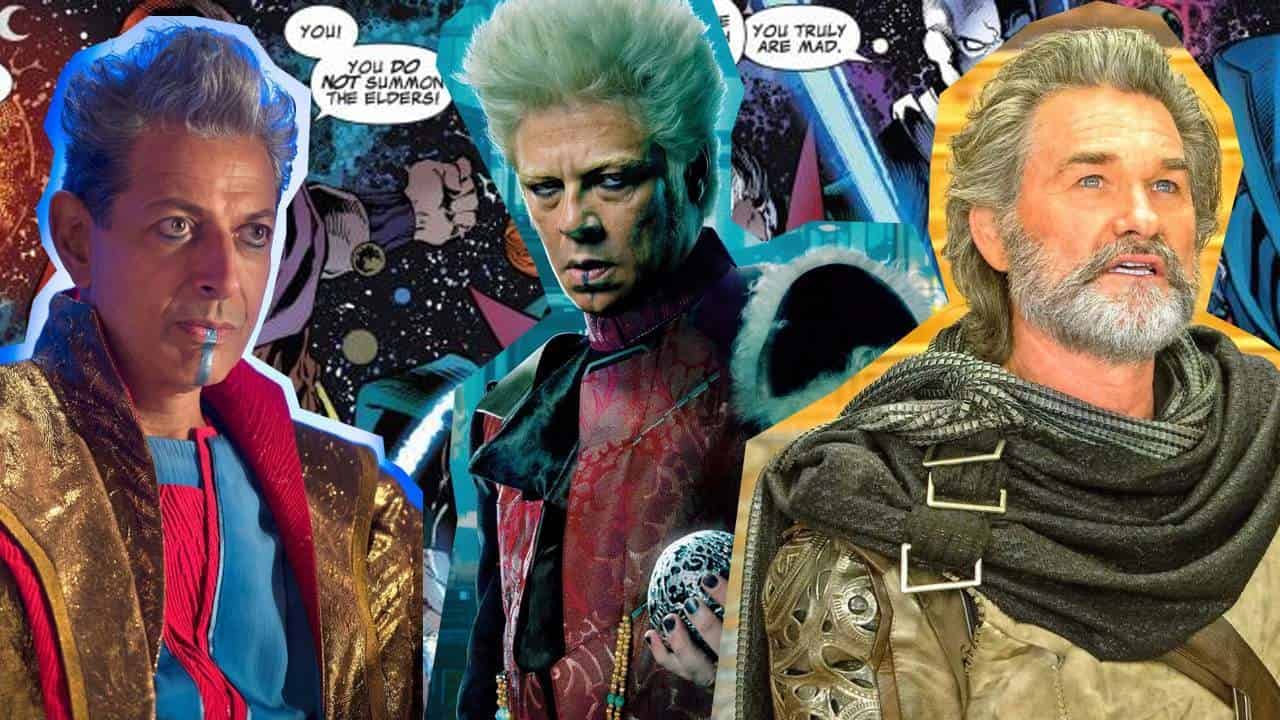 People kept complaining that there aren't many deaths in the MCU and Avengers: Infinity War answered those complaints big time! The movie not only killed off at least a dozens of our favourite heroes, but it actually wiped out half the populations of the entire Universe. Now we know that they are going to be back in Avengers 4, but it will not be without the Universe before for that.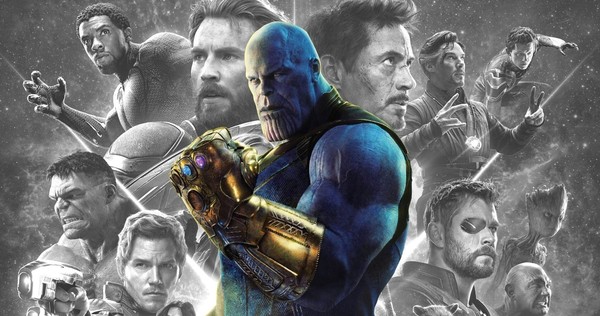 Heimdall began the death spree on screen and he was followed by Loki. Then Gamora died at Vormir, Vision was killed by Thanos which allowed him to get the final Infinity Stone. Thanos snapped his fingers and then came the moment we all feared. The big snap killed Bucky, T'Challa, Sam, Groot, Wanda, Star-Lord, Mantis, Drax, Doctor Strange, Spider-Man, Hank Pym, Janet Van Dyne, Hope Van Dyne, Nick Fury and Maria Hill.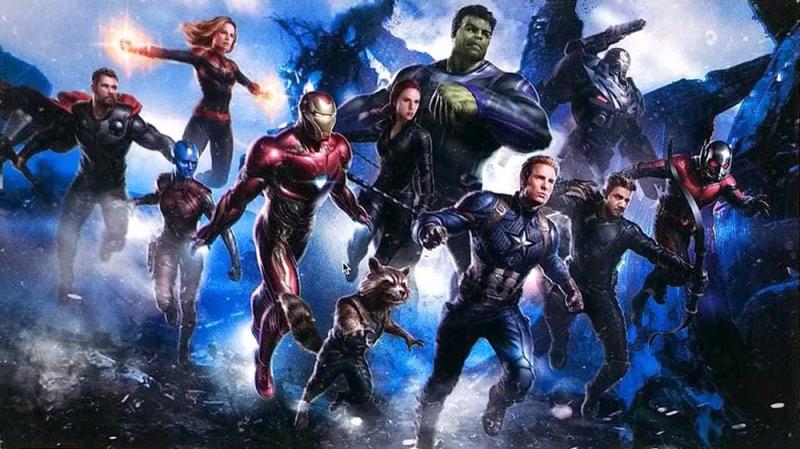 The ones who survived were the original 6 Avengers – Captain America, Thor, Natasha, Tony, Bruce and apart from those, the surviving relevant characters are War Machine, Rocket, Nebula, Okoye, M'Baku, Shuri, Queen Ramonda, Pepper, Happy, Valkyrie and Ant-Man.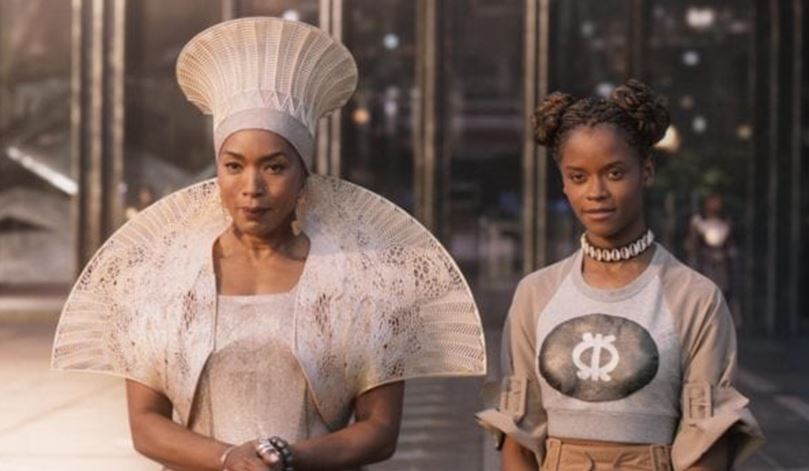 We did not see Shuri survive on screen as she wasn't shown after her encounter with Corvus Glaive but Angela Basset who played Queen Ramonda revealed that she and her daughter did make it out alive on the contrary to the fate of T'Challa. Here's what Basset told Screen Rant earlier this year when she was promoting Mission: Impossible – Fallout and asked whether she died in the snap:
"No. Neither did my daughter. Shuri, she's a bright girl there in Wakanda. So…"
So that's the total number of Snap survivors confirmed to be there in Avengers 4 for sure. If you think about it, anyone that was not shown dying could have really survived the Snap.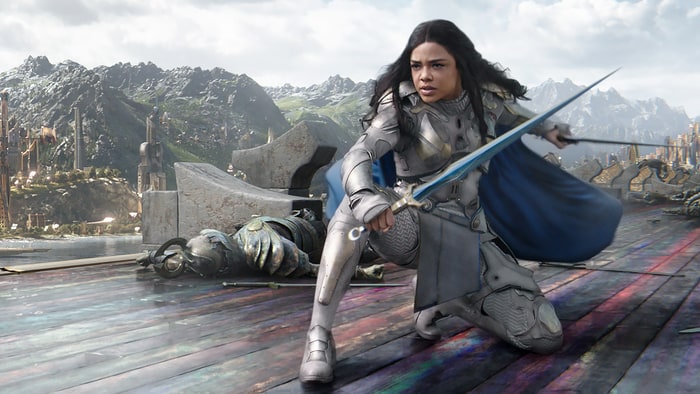 The creatives confirmed that Valkyrie did survive the events of Infinity War, but we have to pray for the loveable pile of Rocks, Korg. So that gives us the hint that he was also amongst the snap victims of the Universe.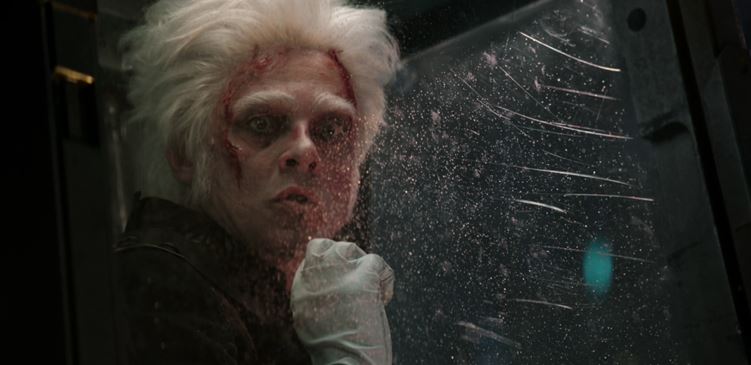 In the dilemma of who died and who survives, we now have yet another snap survivor more or less confirmed. Benicio Del Toro, who plays Taneleer Tivan aka The Collector recently appeared on The Tonight Show Starring Jimmy Fallon and there he talked about 3 big topics. Have a look:
If you did not have the time to go through the entire video, then here's the summary. Fallon talks about the two amazing roles that Del Toro plays in the Marvel Cinematic Universe and the Star Wars Universe. They also talk about the fact that Del Toro's character statue is now a part of the Disneyland ride, but that's not important here. What's really important is the fact that Benicio Del Toro actually seems pretty optimistic about The Collector's fate.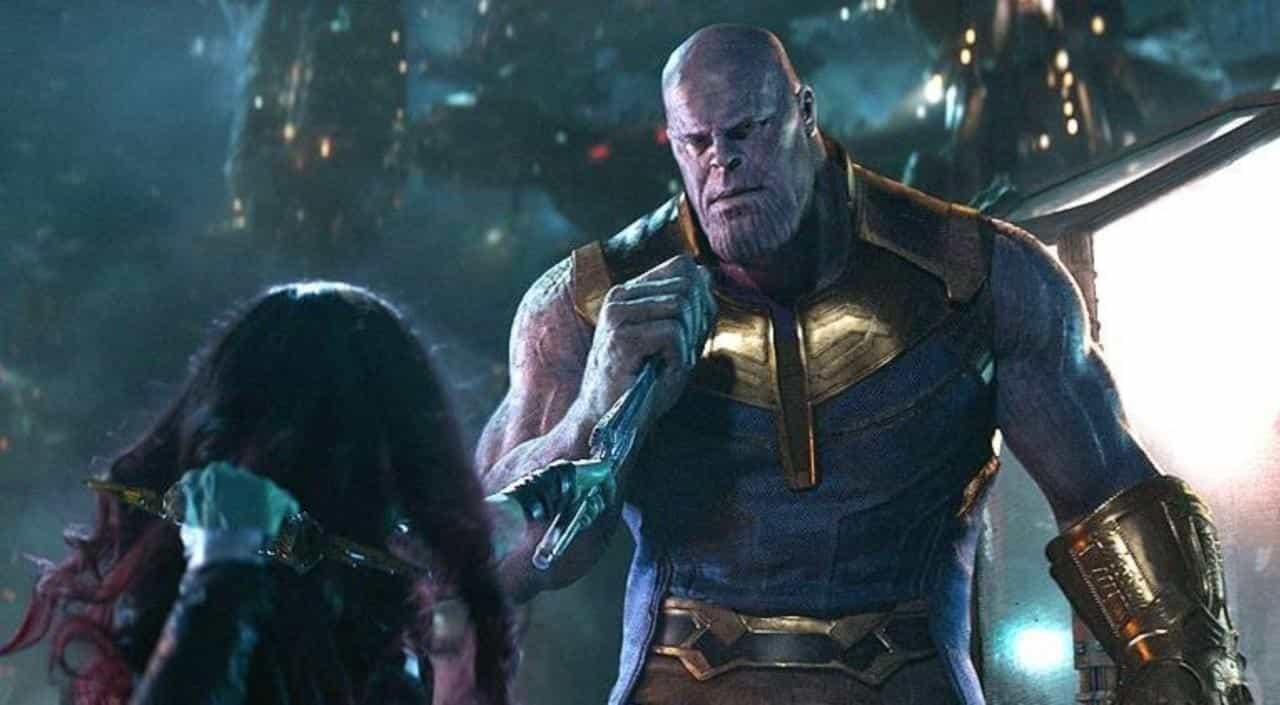 As we saw in Infinity War, the Guardians went to Knowhere with the hope of retrieving the Reality Stone from the Collector before Thanos could. They became a part of an illusion, and find out that Tivan's layer was utterly destroyed by Thanos and he already had the Stone.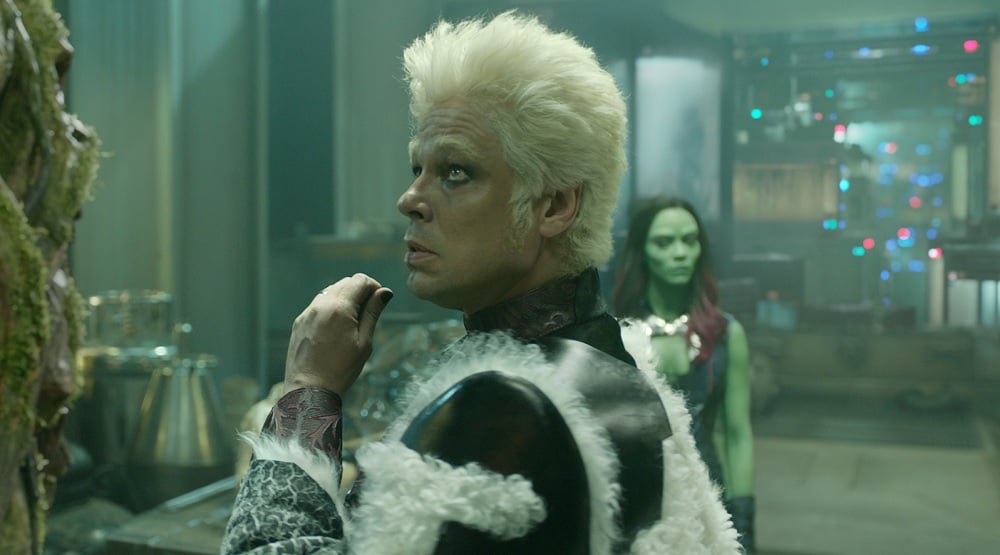 But what we didn't really see on screen was the death of The Collector. He was certainly a part of the illusion but looking at his layer, it was presumed that he would have been killed off by Thanos. But we never really saw him die, and now according to what Del Toro is claiming, he does seem to be alive:
"I think he's alive, yeah, I think that you know, I think he's alive."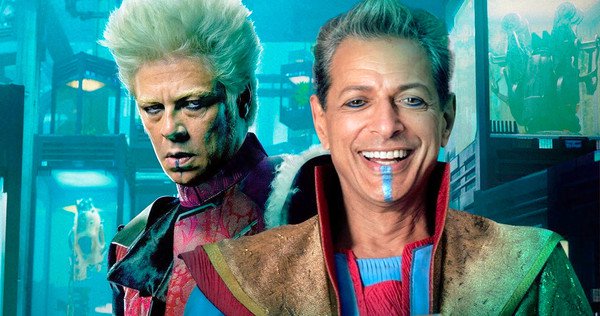 Well, this is not the first comment upon the Collector's fate as previously Jeff Goldblum, who plays the Grandmaster and the brother of The Collector teased a reunion with his brother in Avengers 4. So that had us all presume the fact that not only did Tivan survive, but he will also reunite with his brother. Here's what Goldblum told MTV after Infinity War came out:
"I don't know. Who knows. They've got a good imagination. Kevin Feige, Louis D'Esposito, and Victora Alonso over there, they know what they're doing. They make good movies. Well, see if I could contribute anything to what they were doing. I imagine this, that my brother, the Collector played by Benicio del Toro, maybe they see us together. I don't know. Who knows but my character can do anything. I've got more super powers than all of them put together."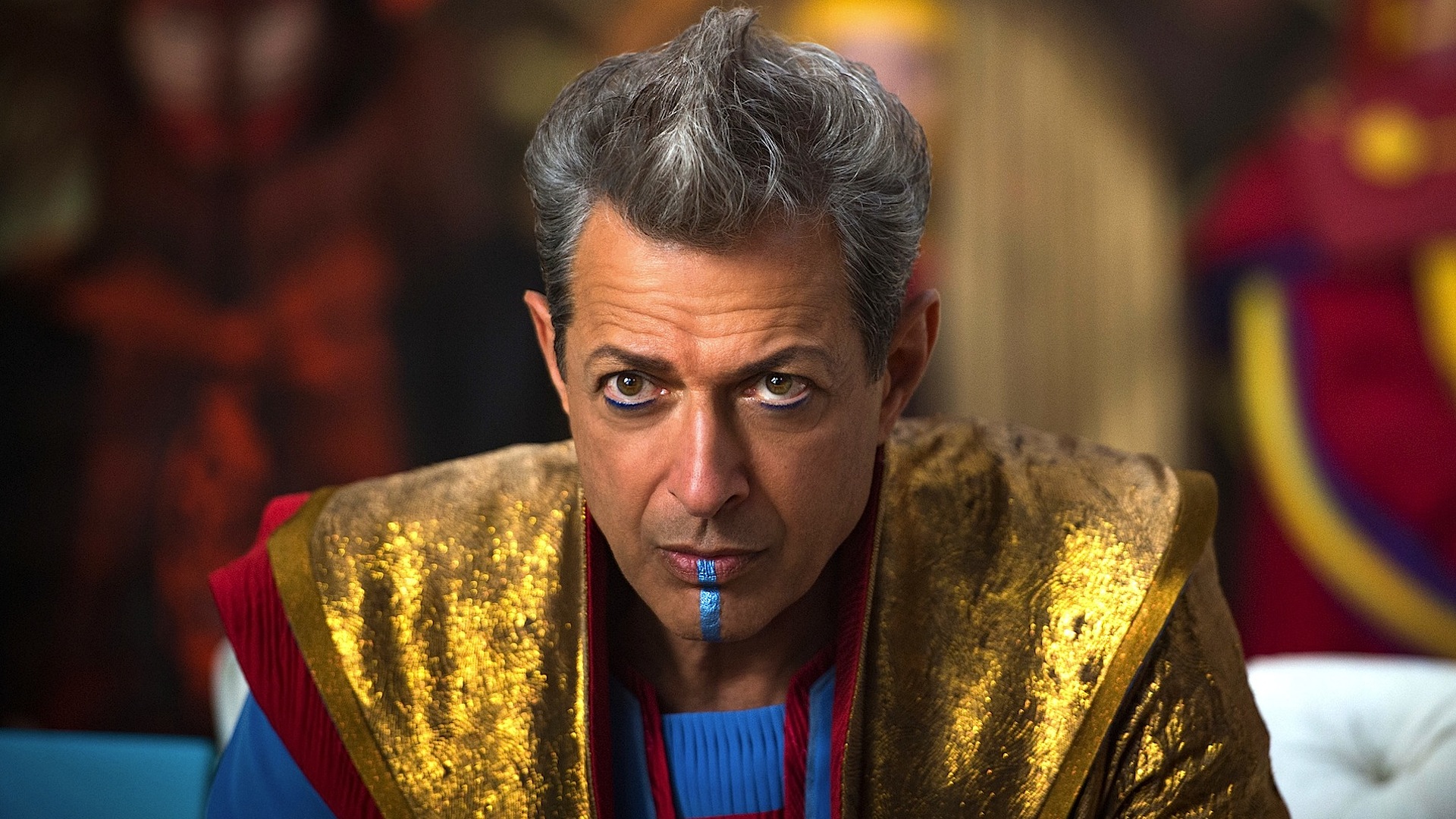 He then joked about the powers of the Grandmaster:
"I'm the Grandmaster! You can't kill me! I can do everything. I can fly. I can do all sorts of things, really. So all I want to do is play games, but I could do anything."
Hopefully, we will get the reunion of these two amazingly Unique characters of the MCU in Avengers 4 which releases on May 3, 2019.