Infinity War came out a little more than a month ago, and it has been blowing our minds and crushing the box office ever since. It opened to a record-breaking collection of around $640 million at the Box office worldwide in the first three days of release and then it went onto become the fastest title to reach Billion dollar mark in just 8 days. It's officially now the highest grossing superhero movie ever and is poised to cross $2 Billion at the global box office. Perhaps, the only movie that may just be able to be even better than this will be none other than Avengers 4.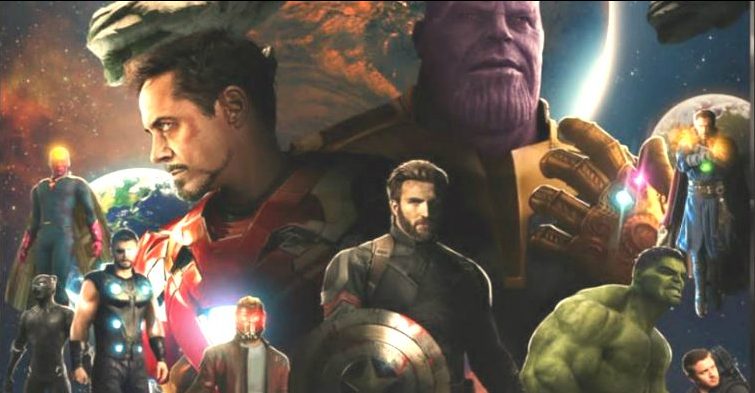 Infinity War left us in shock and awe as we witnessed the Mad Titan's universal genocide at the snap of his fingers, but Avengers 4 will completely blow us all away as that will be the movie where the Avengers would hopefully win by beating the biggest Marvel villain till now. But the movie is not without its fair share of grief and heartbreak. Here's what Infinity War writers said: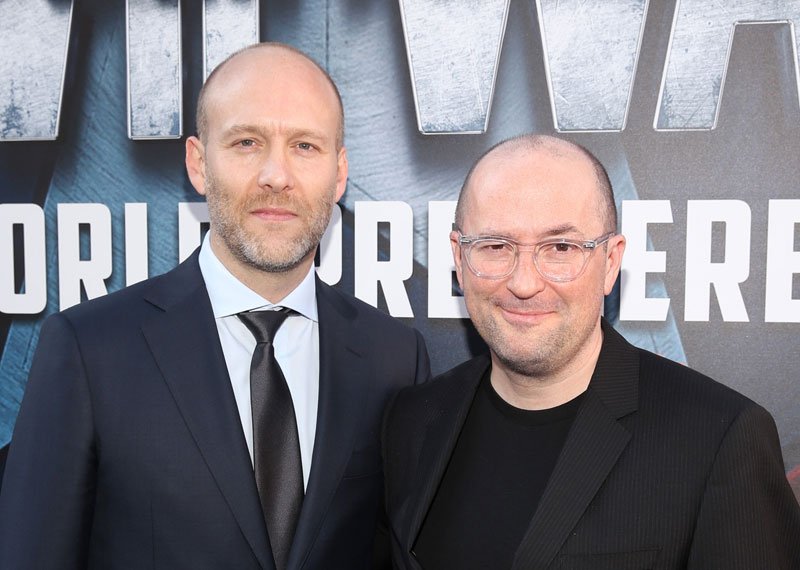 Markus – "[Avengers 4] doesn't do what you think it does. It is a different movie than you think it is. Also…[the deaths are] real. I just want to tell you it's real, and the sooner you accept that the sooner you will be able to move on to the next stage of grief".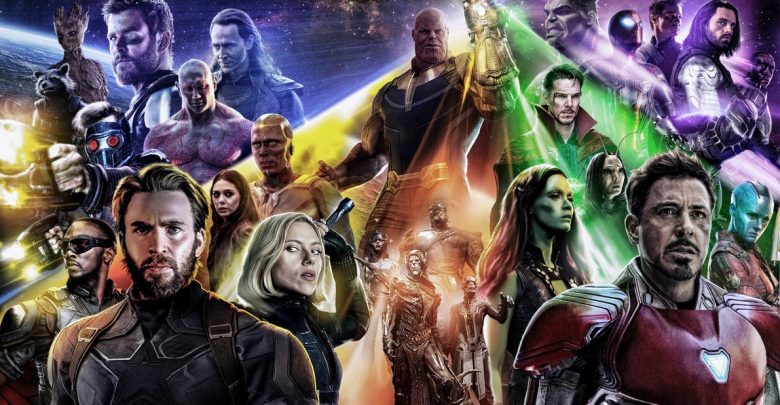 McFeely – "Put it this way. I think [Infinity War] is a fairly mature movie for a blockbuster. It's got a lot of fun in it, obviously, but boy, it gets very mature. The second one is also mature. We're going to own these choices, and hopefully surprise and delight you and get you invested. It's by the same studio, the same film-making team. They were written at the same time, shot at the same time. They're clearly connected, but they are definitely two different movies, one of which is dependent on what happened previously".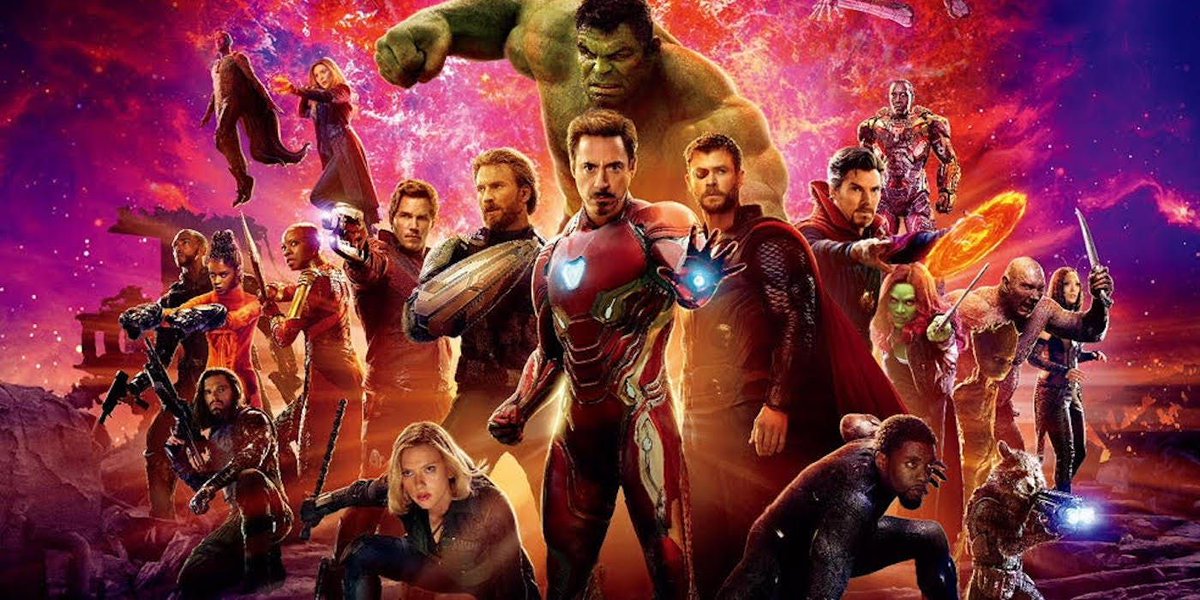 Infinity War had a lot of characters but it still missed many big names from the MCU. Some huge names did not even make any appearance at all. Amongst the Superheroes, we know that Hawkeye, Ant-Man, the Wasp and Captain Marvel did not get to appear in the first movie, but they are going to have huge roles in the second one.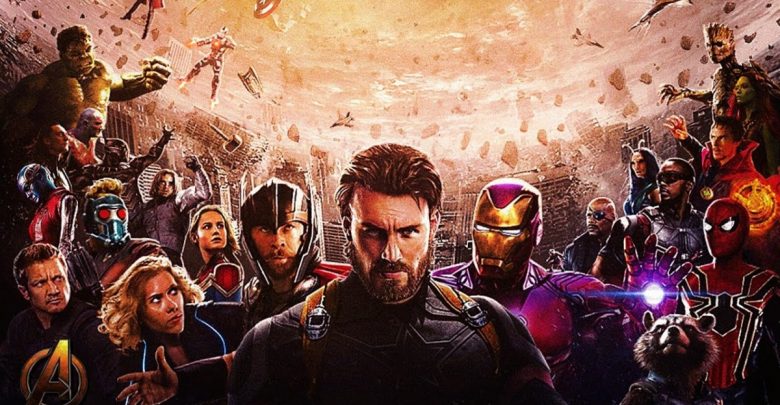 Other than these characters the characters who were disintegrated will likely be returning in the movie. Some supporting characters who are prominent for MCU have not appeared in Infinity War but they are said to come in Avengers 4.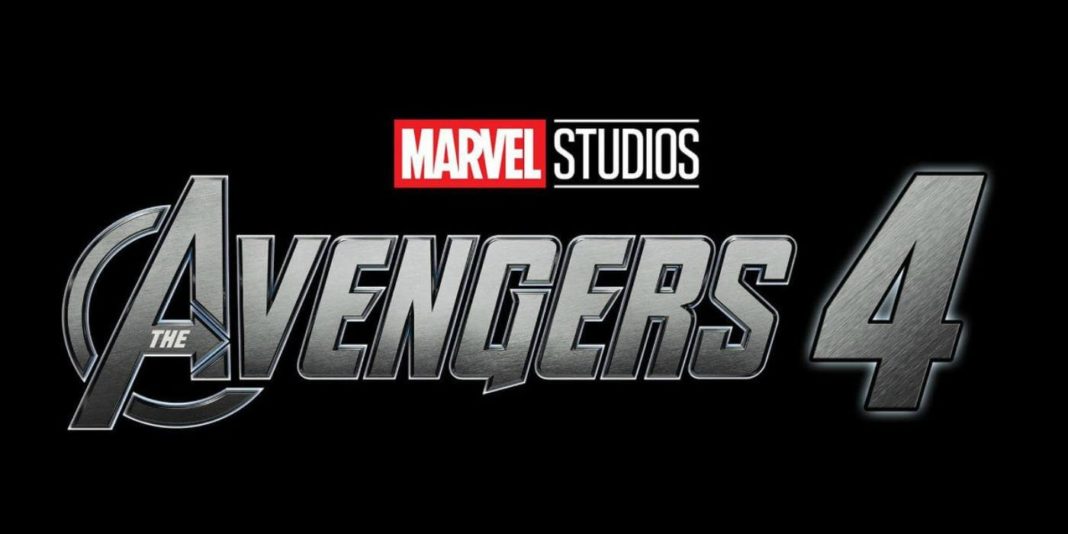 Marvel has cracked the code for big comic-book ensemble movies where the story moves from one action set piece to another and crystallizes into a game-changing climax. The same template will be used in Avengers 4.
Here's what the Russos said:
"We will say this, obviously Thanos is a very formidable villain and to beat Thanos will come at a very high cost. We're committed to stakes, we believe in stakes, and we like to shake up the Marvel Universe. We had a big game-changer at the end of Winter Soldier, had a big game-changer at the end of Civil War, a big game-changer at the end of Infinity War. Obviously, there will be a big game changer at the end of Avengers 4."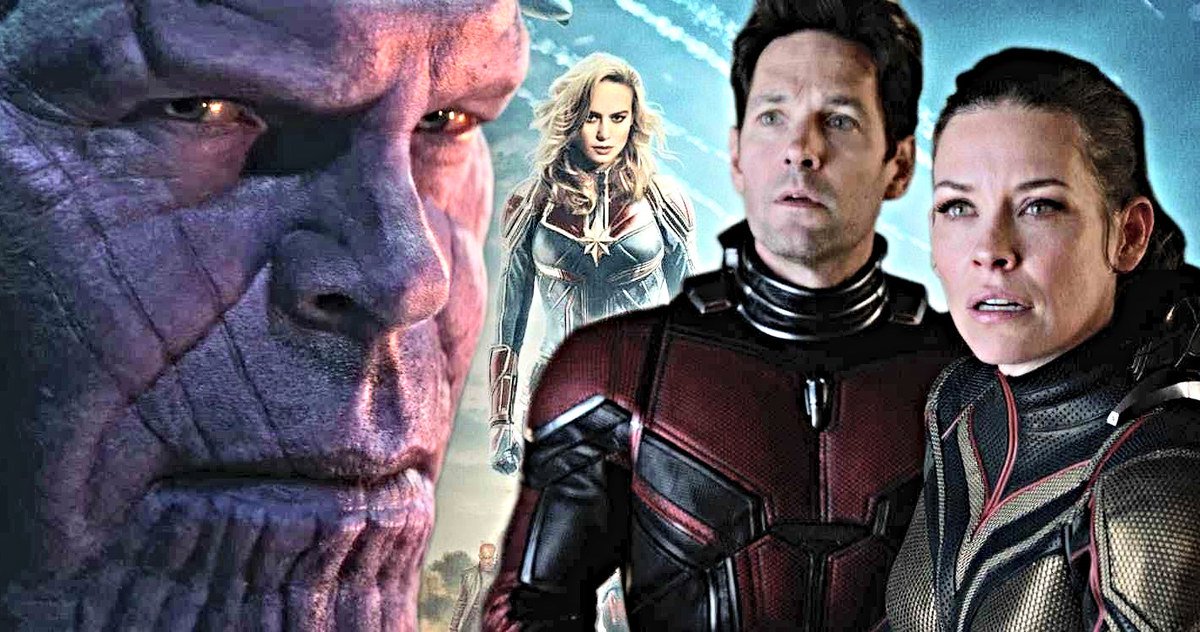 Valkyrie, Korg, Miek, Hank Pym, Janet Van Dyne, Luis, Peggy Carter, Pepper and many other supporting characters are said to have a role in Avengers 4. Well, one of the most significant and fresh characters that may also return in Avengers 4 is Jeff Goldblum's Grandmaster. We last saw him at Sakaar getting attacked by the local people on a pile of trash. Well, he may be alive and possibly have a return in Avengers 4. With him in the mix, we always imagine that at some point, we will see him unite with his brother Taneleer Tivan, the Collector in a scene.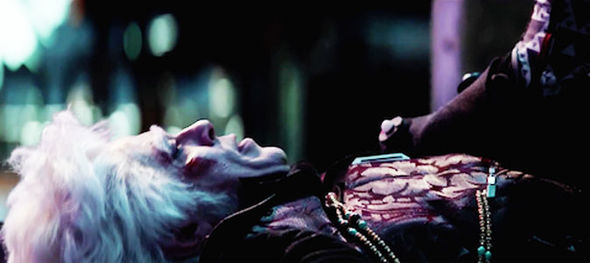 Tivan was last seen in a fake reality scene in Infinity War and since Thanos had the Reality stone already while the Collector's vault was completely destroyed, we have reason to presume the Collector to be dead. Benicio Del Toro appeared as the Collector recently, and who knows, Avengers 4 is going to have time travel and he may actually be brought back even though he is dead in the present.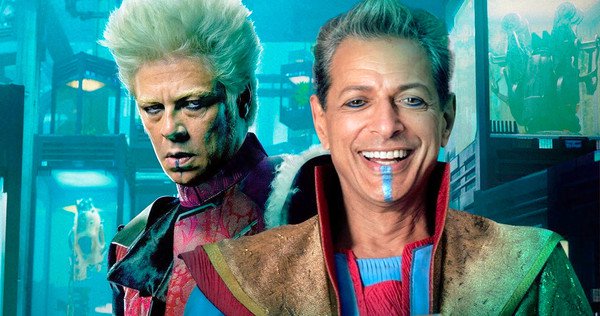 Goldblum recently talked to MTV and he was asked about whether there is a potential for his appearance in Avengers 4. Here not only teased his own appearance but also gave us a hint that there may actually be a scene with The Grandmaster and the Collector. Here's what he said: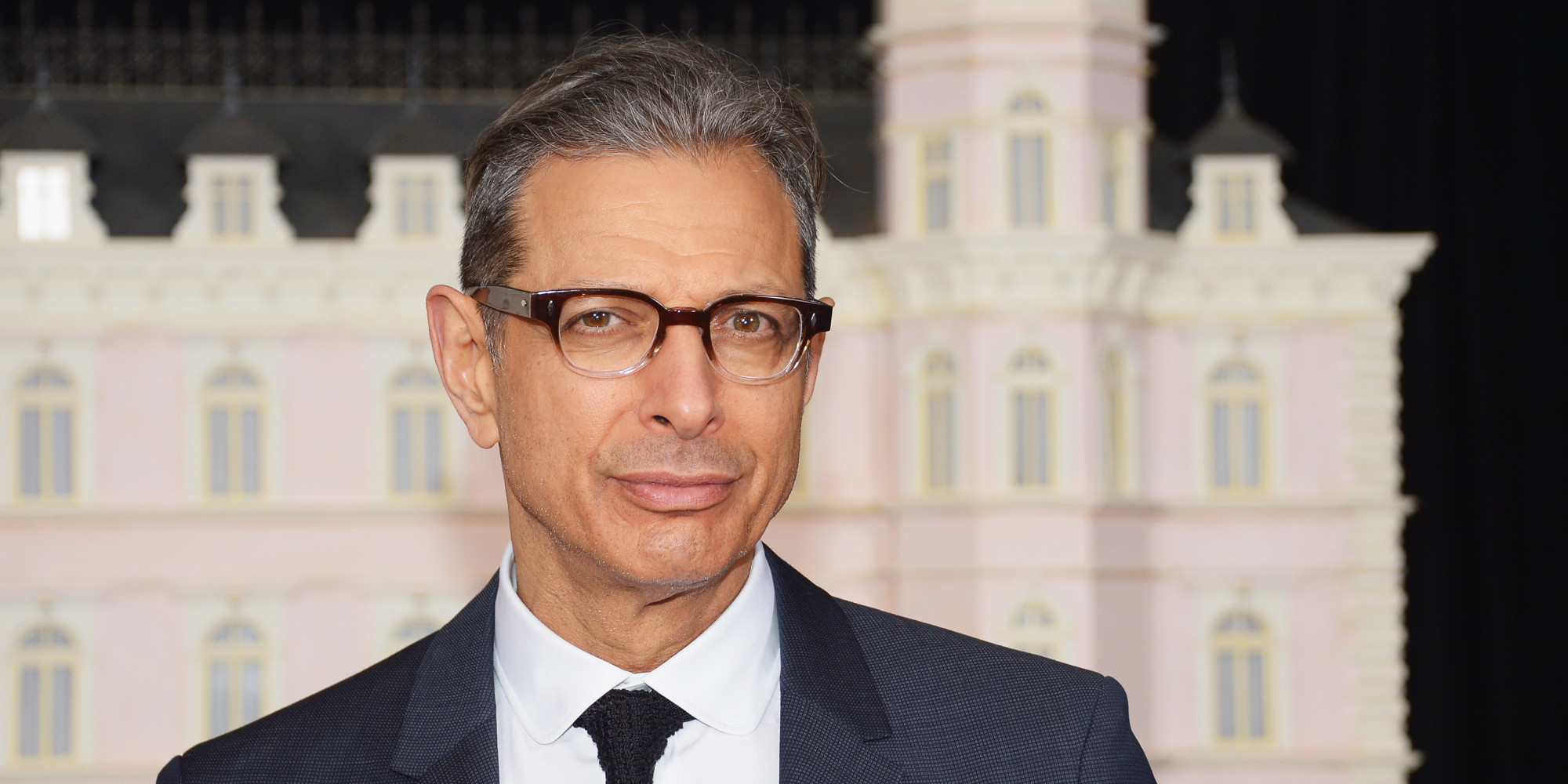 "I don't know. Who knows. They've got a good imagination. Kevin Feige, Louis D'Esposito, and Victora Alonso over there, they know what they're doing. They make good movies. Well, see if I could contribute anything to what they were doing. I imagine this, that my brother, the Collector played by Benicio del Toro, maybe they see us together. I don't know. Who knows but my character can do anything. I've got more super powers than all of them put together."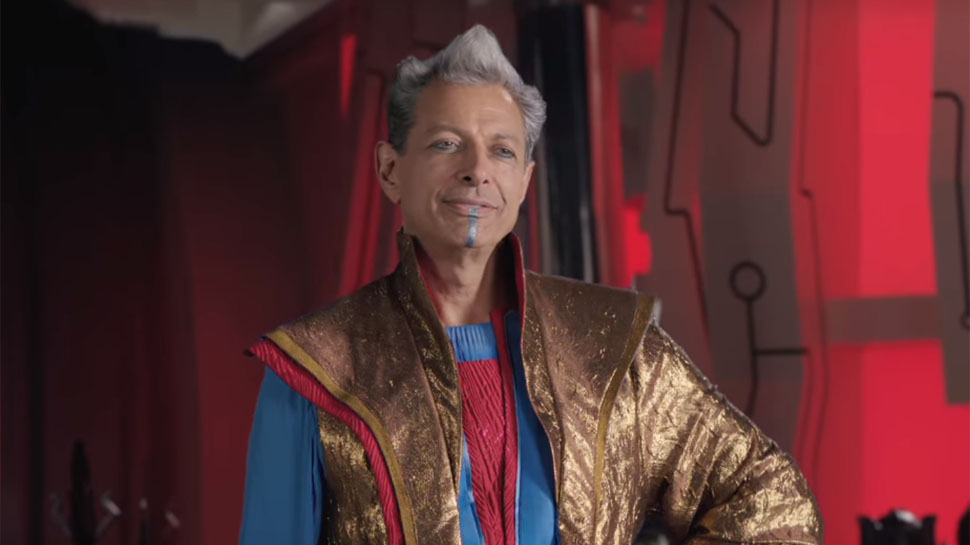 Well, his Superpowers were completely absent from Ragnarok as all he did was burn people with a gold stick, order around, scream and be the sassy old Jeff Goldblum in the face of the Grandmaster. Still, he is not shy of exhibiting his Superpowers. Here's what he jokingly (presumably) continued to say: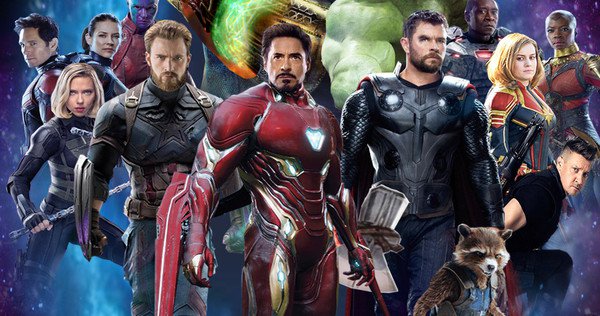 "I'm the Grandmaster! You can't kill me! I can do everything. I can fly. I can do all sorts of things, really. So all I want to do is play games, but I could do anything."
Play Now: Avengers Infinity War Quiz (Click on the link below to begin):
Avengers: Infinity War Movie Test – How Much You Really Know?
Avengers: Infinity War is currently playing in the theatres and going pretty strong, and Avengers 4 will come out next year on May 3. The first synopsis for the movie has been revealed and it is as follows: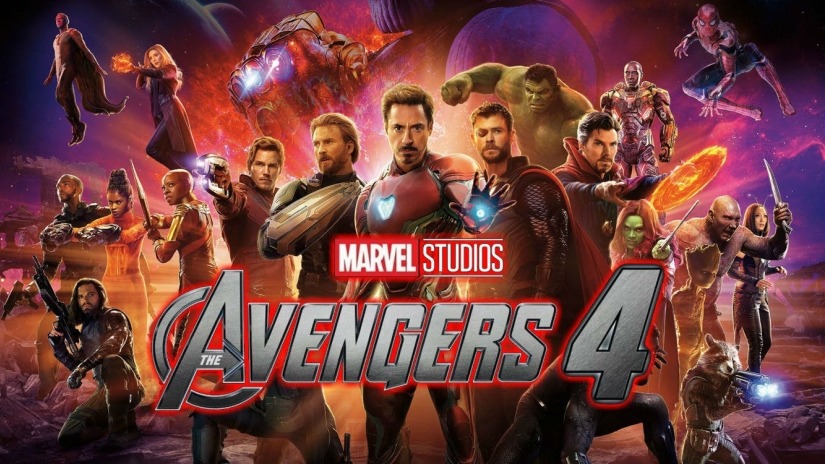 "A culmination of 22 interconnected films the fourth installment of the Avengers saga will draw audiences to witness the turning point of this epic journey. Our beloved heroes will truly understand how fragile this reality is and the sacrifices that must be made to uphold it."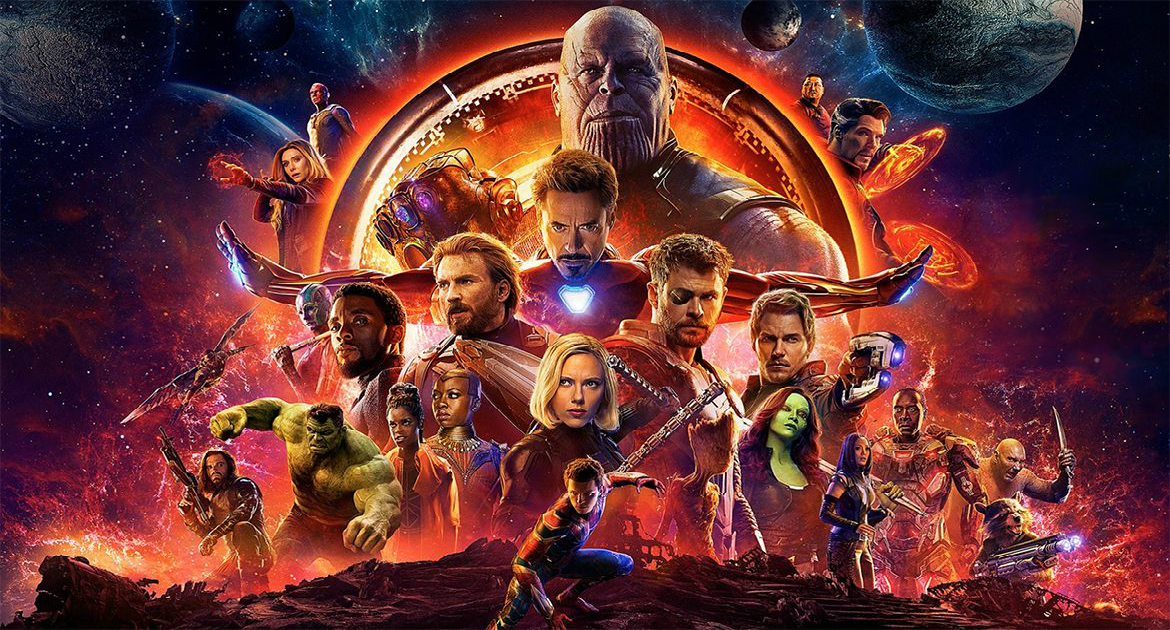 The Infinity War movies are directed by Russo Brothers who were responsible for bringing two amazing Captain America movies in the past namely Winter Soldier and Civil War. It's produced by Marvel Head Kevin Feige along with set of executive producers such as Louis D'Esposito, Victoria Alonso, Michael Grillo and Stan Lee. The script is written by a talented duo – Christopher Markus and Stephen McFeely.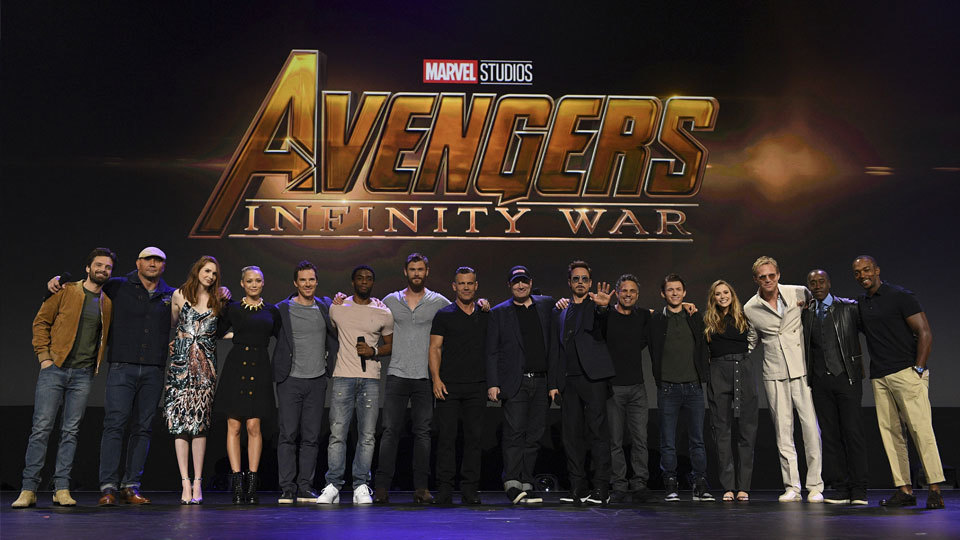 The Infinity War cast is truly spectacular as it features some of the biggest stars in the industry including Robert Downey Jr. (Iron Man), Josh Brolin (Thanos), Chris Evans (Captain America), Chris Pratt (Star Lord), Zoe Saldana (Gamora), Sebastian Stan (Winter soldier), Anthony Mackie (Falcon), Chris Hemsworth (Thor), Tom Hiddleston (Loki), Mark Ruffalo (Hulk), Bradley Cooper (voice of Rocket Raccoon), Vin Diesel (voice of Groot), Scarlett Johansson (Black Widow), Jeremy Reiner (Hawkeye), Benedict Cumberbatch (Dr. Strange), Benedict Wong (Wong), Peter Dinklage (Eitri), Tom Holland (Spiderman), Letitia Wright (Shuri), Chadwick Boseman (Black Panther), Paul Rudd (Ant-Man), Evangeline Lily (Wasp), Michael Douglas (Hank Pym), Michelle Pfieffer (Janet Van Dyne), Elizabeth Olsen (Scarlett Witch), Karen Gillian (Nebula), Pom Klementieff (Mantis), Dave Bautista (Drax), Paul Bettany (Vision), Brie Larson (Captain Marvel), Korg (Taika Waititi), Tessa Thompson (Valkyrie), Samuel Jackson (Nick Fury), Cobie Smulders (Mariah Hill).
The official movie synopsis for Avengers Infinity War is as follows:
"Iron Man, Thor, the Hulk and the rest of the Avengers unite to battle their most powerful enemy yet — the evil Thanos. On a mission to collect all six Infinity Stones, Thanos plans to use the artifacts to inflict his twisted will on reality. The fate of the planet and existence itself has never been more uncertain as everything the Avengers have fought for has led up to this moment".
Don't Miss: Infinity War: Here's What Chris Pratt Himself Thinks About Star Lord's Betrayal