Movies
Here's The Reason Why X-Men: Dark Phoenix Has Been Delayed, Again!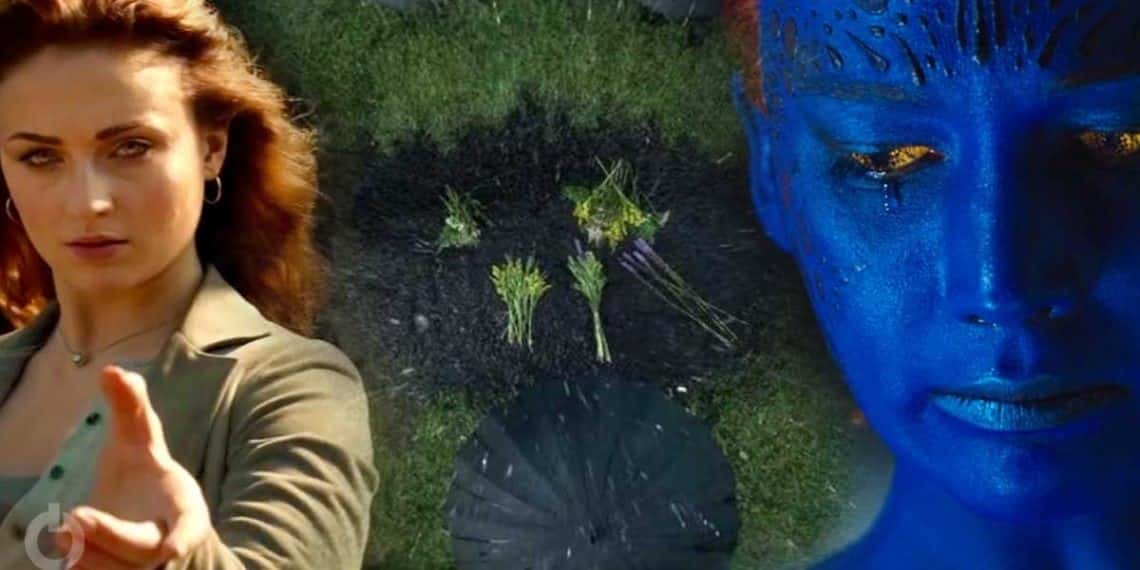 Fox is now getting their things right as they are hard into reshoots for X-Men: Dark Phoenix. They only released one movie this year which was none other than Deadpool 2 and the other 2 movies got pushed to 2019. New Mutants was supposed to come out on February 22, 2019, but then it was delayed again to August 2 and X-Men: Dark Phoenix got a date for February 14 instead. Gambit was supposed to come out on June 7, but since the production was delayed to 2019, Gambit got pushed to 2020, and so Fox pushed X-Men: Dark Phoenix further to June 7, 2019.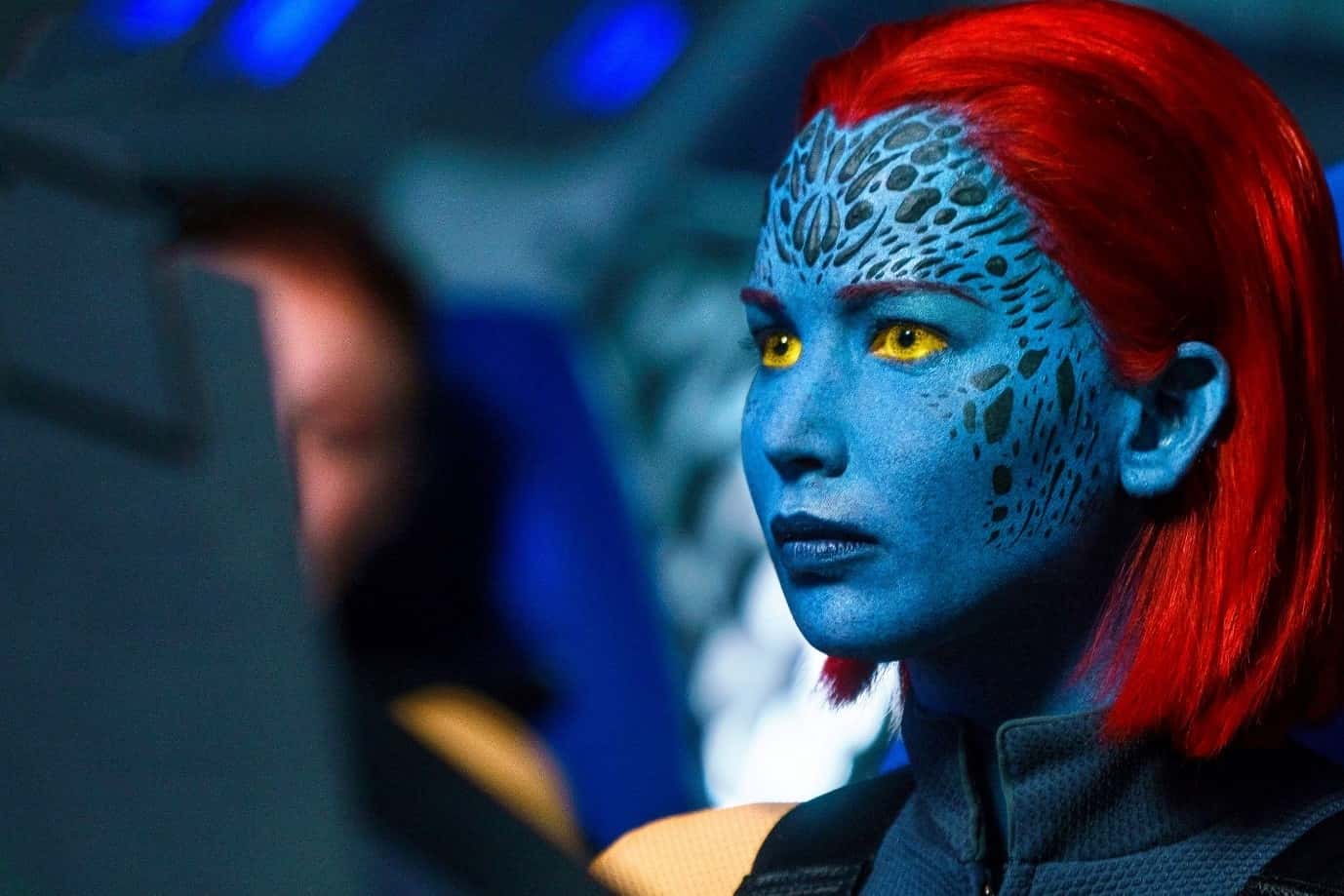 Obviously, if they are going into extensive reshoots now, they couldn't possibly have finished the movie for the February 14 release date. So the delay is justifiable as they are trying to end the X-Men franchise right here because of the upcoming Disney-Fox merger. So for that, the narrative of Dark Phoenix needed to be changed and hence the reshoots come into play. There have been rumours which suggest that Fox actually destroyed all the major set pieces of the film, so that is why they are going to produce all that through CGI. That is why the special effects on the film will now take even more time to finish.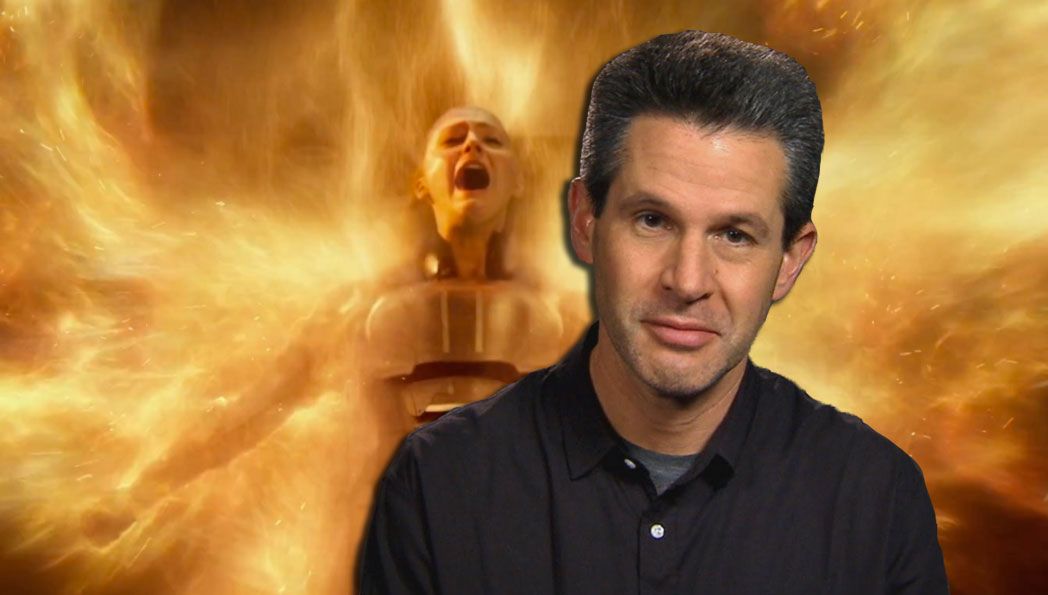 Director Simon Kinberg had a great opportunity to right his wrongs of X-Men: The Last Stand and here's what he had to say about it in an interview earlier: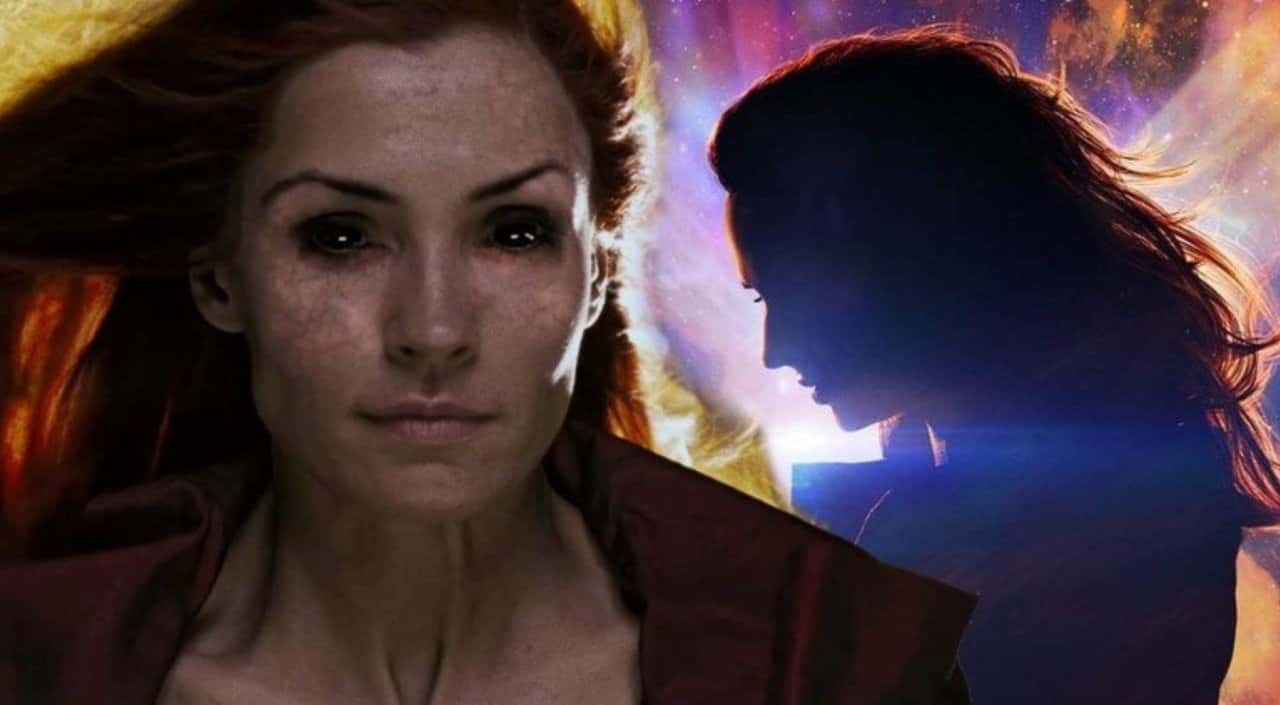 "I co-wrote X-Men 3, the 'Dark Phoenix' story, which is probably the most sacred of the X-Men storylines in the comics. Fanboys and girls did not love the movie [X-Men: The Last Stand]. When I wrote X-Men: Days of Future Past years later — it was a time travel story — I thought, 'Well, here's an opportunity to rewrite this mistake — bring Jean Grey back to life.' I got to go back and essentially erase a $200 million movie."
https://www.youtube.com/watch?v=_oKc1SBdk5U
As we saw in the trailer of the film, the film was taking a sort of similar path, but it was still unique and the general awareness of the film was increased. But, something with the narrative of the film was not right or probably needed to be changed, and that is why the studio ordered reshoots. Now, Kinberg has given us a valid reason for why exactly did they choose to delay the movie again.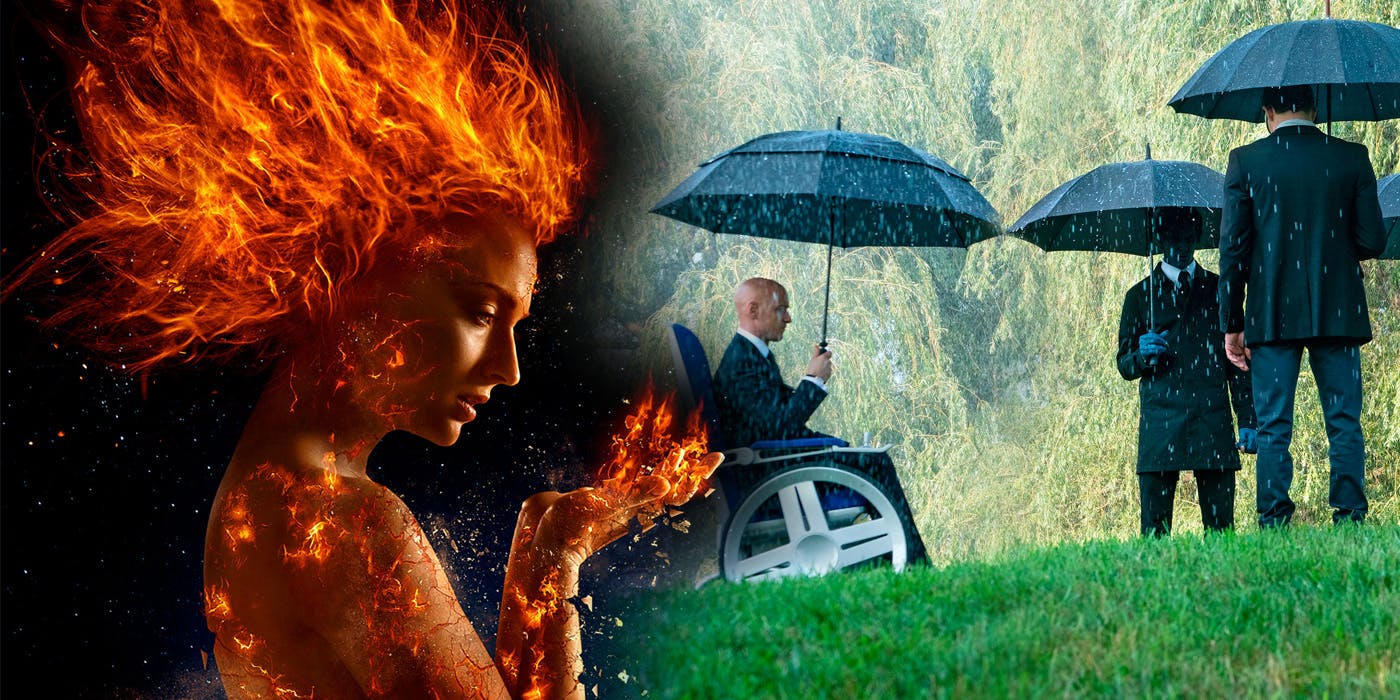 Talking to Collider, he said that the delay was made so they could finish the movie conveniently for us to get a good product. Also, it was a strategic move that would help the studios as well:
"Some of the trailers had 'Coming Soon' on them and some of them said 'February 14th. It was a date, February 14th, that we initially liked for the movie but when we realized that we weren't gonna have the visual effects ready to release it globally the way we wanted to, and the Gambit date opened up because it wasn't gonna be ready for that June 7th date. We looked at that date versus the February 14th date, the studio did and we did, we felt like that June date was a bigger opportunity for us globally. More screens, more IMAX screens, a better chance to play in China where these movies have a massive following. What we found when we released the trailer was that 44, 45 million views of the trailer were in China alone… Specific for us, it is an opportunity to be a bigger movie day-and-date globally."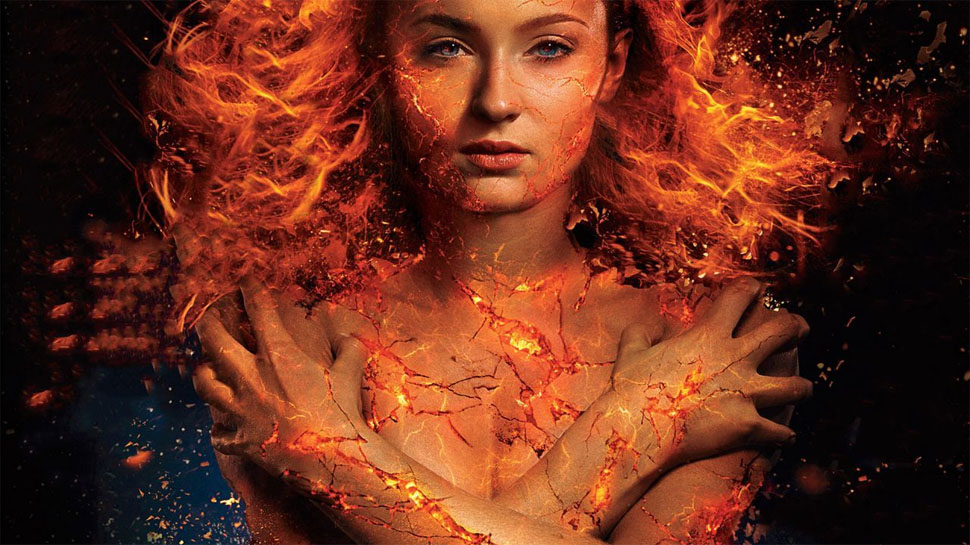 It is good that Fox seems to be targeting the audience in China as they usually end up surprising us with the revenue they generate for these kinds of movies. Kinberg then talked about the February 14 release date which was attached to the trailer as well. But according to him, that was not a good idea: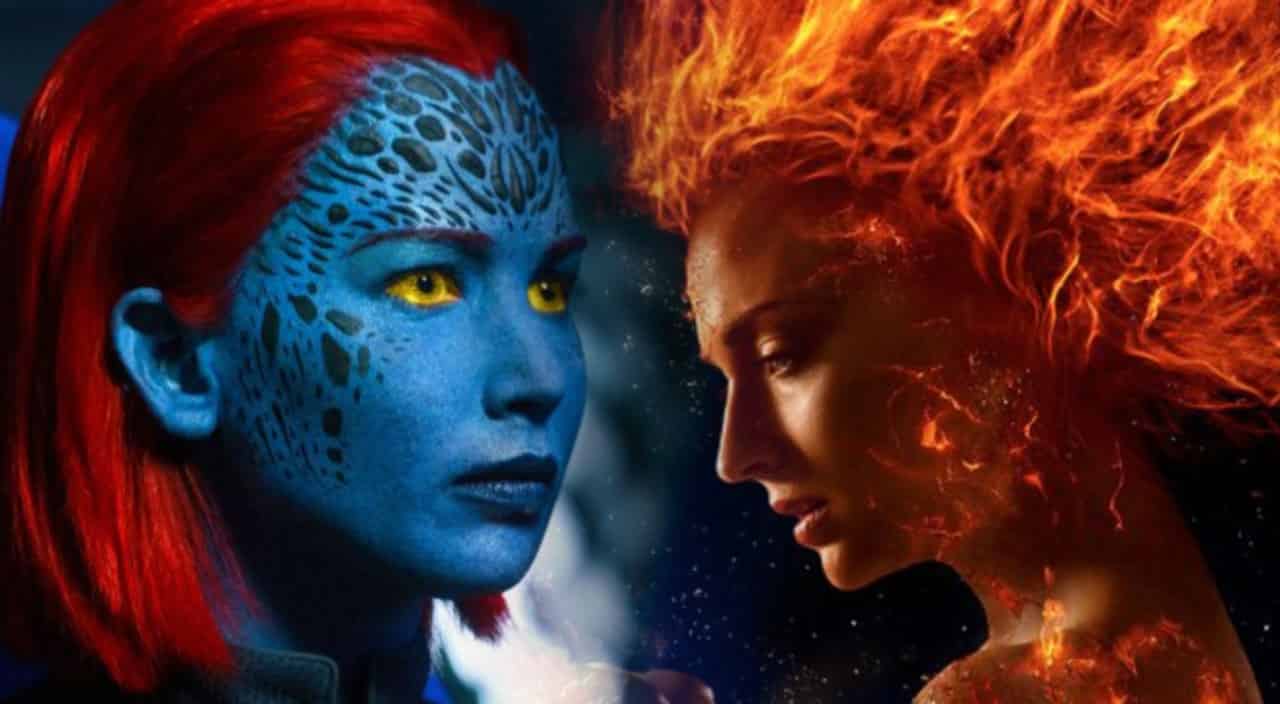 "In terms of the trailer release. It certainly probably shouldn't have said 2/14 on it, but the audience – and certainly I know this because I live online as much as anybody – people wanted to see something from the movie, and it was time to share something from the movie. So I would've still released a teaser when we released it, I just would've put 'Coming Soon' on the end of it or I would've put 'June 7th', though we hadn't made that decision [at the time]."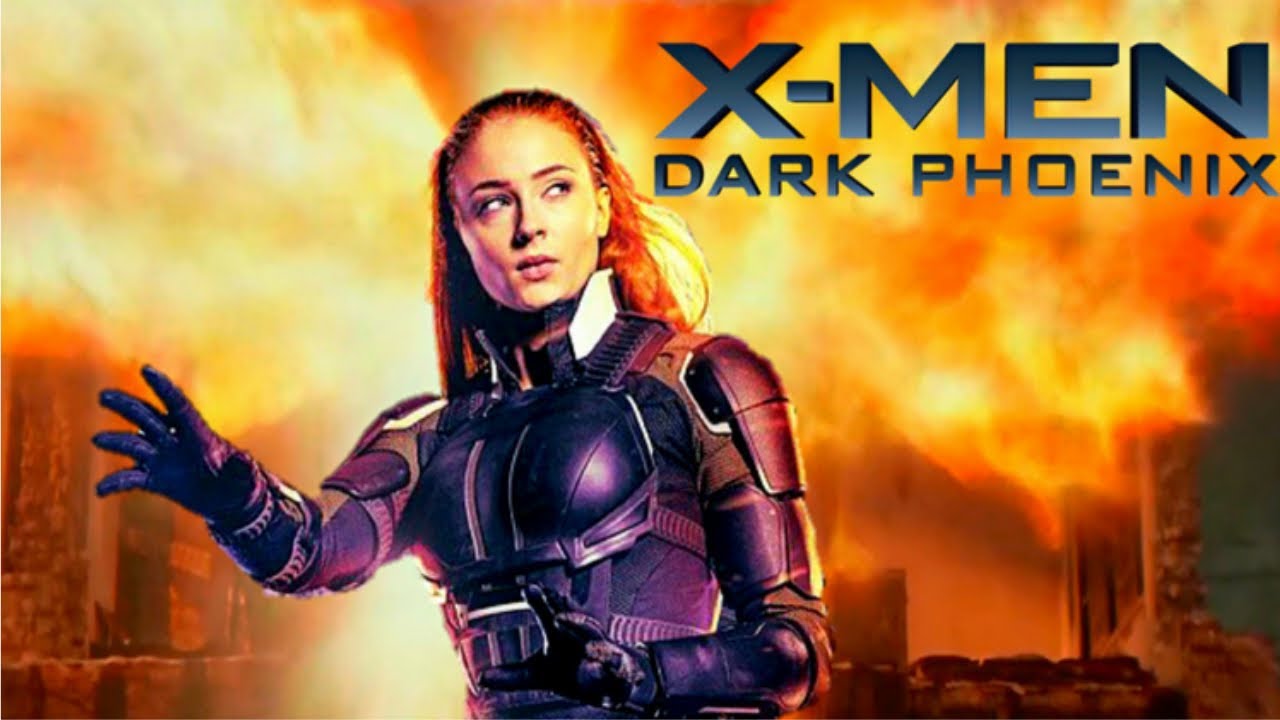 X-Men: Dark Phoenix now comes out on June 7, and it will star James McAvoy, Michael Fassbender, Sophie Turner, Alexandra Shipp, Jennifer Lawrence, Nicholas Hoult, Tye Sheridan, Kodi Smit-McPhee, Evan Peters, and Jessica Chastain.