Movies
Green Goblin Removed From Sony's 'Silver And Black' For Bigger Plans in MCU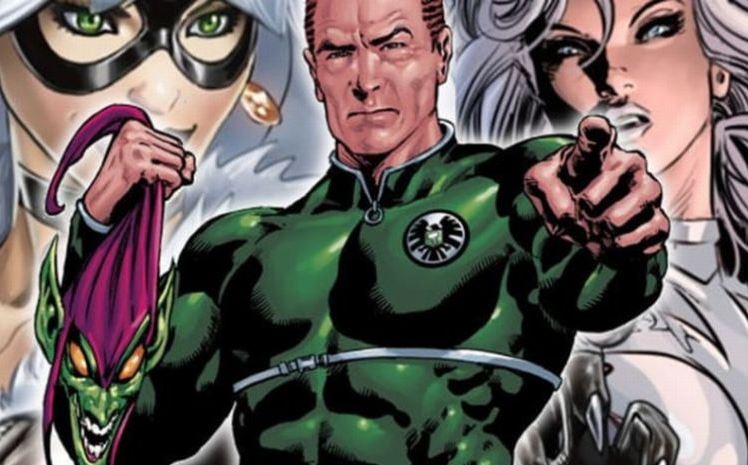 Green Goblin is arguably one of the greatest comic book villains of all-time and is also Spider-Man's one of the biggest enemy ever. At the start of this week, we got a very tasty rumor in front of our eyes on the internet which claimed that Marvel has some serious plans regarding Norman Osborn in the Marvel Cinematic Universe and the news about these plans just made every fan of comic bamboozled because as we all know that Green Goblin is simply weird and toxic at the same time.
Also, there were reports that MCU is currently working on the idea of extending the deal they have with Sony for some more years in order to acquire Green Goblin. We have seen with Venom that Sony isn't in a mood of giving everything out to the Marvel as with the success of Venom, their hope and confidence grew even stronger than before and they're planning to make their own universe. Thus, getting Green Goblin out from their box is going to be a tough task for the Marvel Studios. Sony is also taking the mythology of Spider-Man's world very seriously.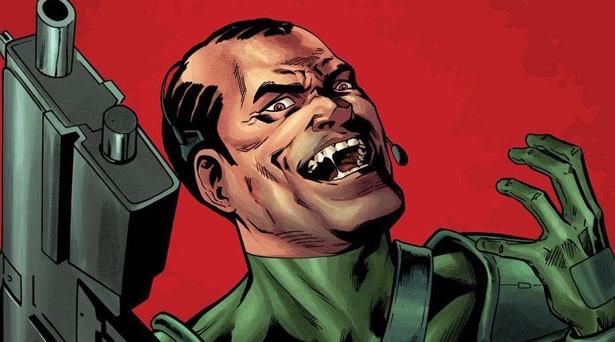 Norman Osborn aka Green Goblin is soon going to step in the world of MCU as Writer Daniel RPK has started a rumor on the walls of Twitter suggesting that Marvel is interested heavily in Green Goblin. The rumor got a backing from the main man of That Hashtag Show, Charles Murphy.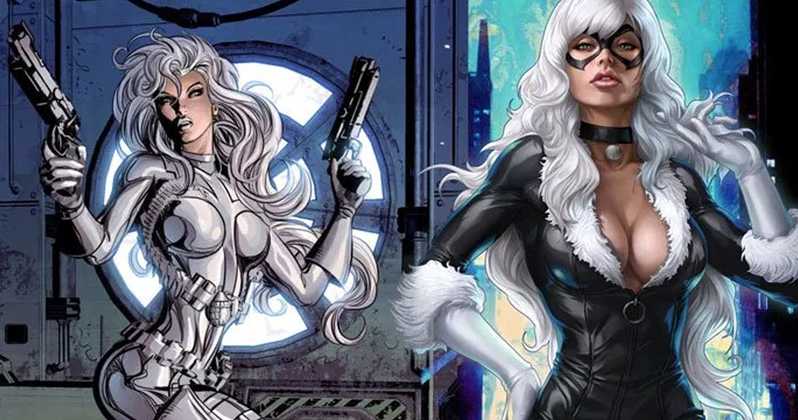 Murphy suggested that Green Goblin was supposed to feature in Silver and Black by Sony. But it was the interest from Marvel which forced them to make changes in the story of that movie. The story of the movie got changed after Marvel's interest. Gina Prince-Blythewood also said,
"There were scripting issues and the project's now been split into two – one movie for Black Cat and one for Silver Sable."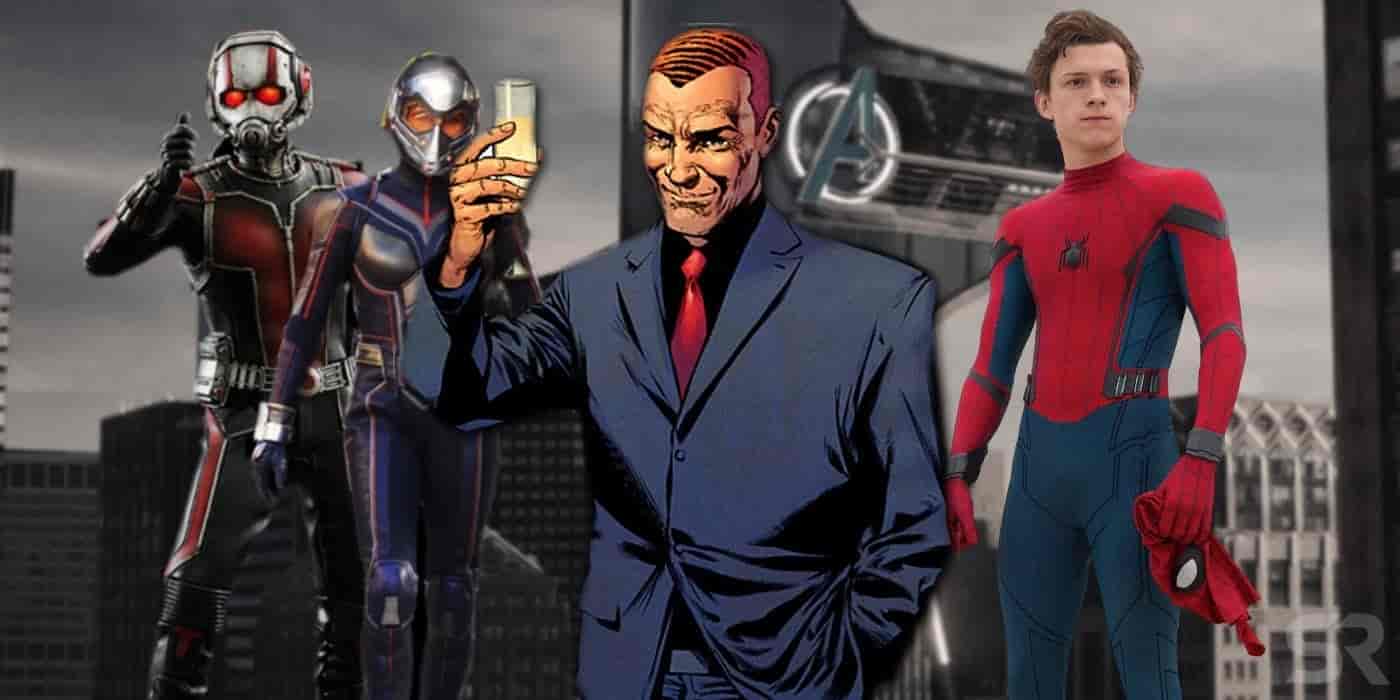 With reports of Marvel's interest in Green Goblin on the internet and even the director of the movie Silver and Black has stated that there were some scripting issues with film finally being split into two different movies is what joining these all dot sin one picture and that is the incoming of Green Goblin in the Marvel Cinematic Universe.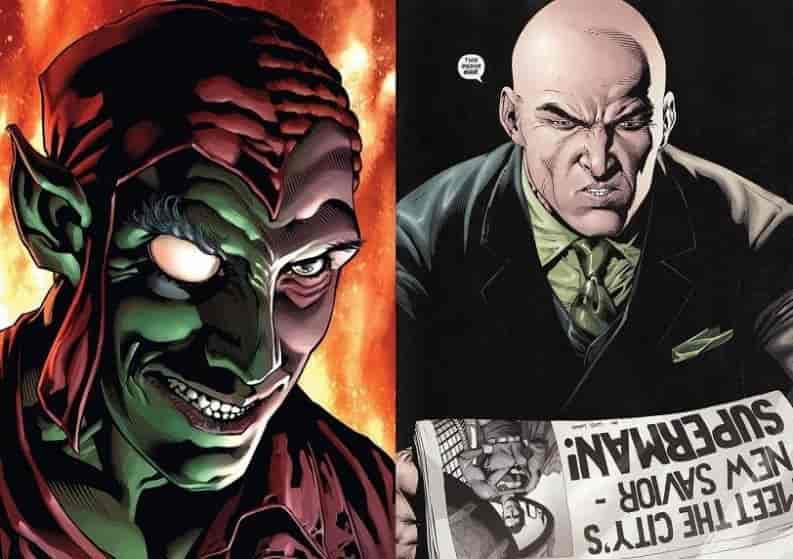 The reason for such high demand of Norman Osborn (Green Goblin) is that he is a kind of character which we can compare to DC's Lex Luthor, the evil mind of Osborn has always been a deadly challenge for Spider-Man but not many people know the fact that he's been playing the same role in the lives of Avengers also in the comic books for years and in that case he's going to be a tremendous addition to the world of Avengers and MCU. In comics, we have seen him as a part of some great and popular storylines like Siege and Dark Reign as the villain group 'The Thunderbolts'.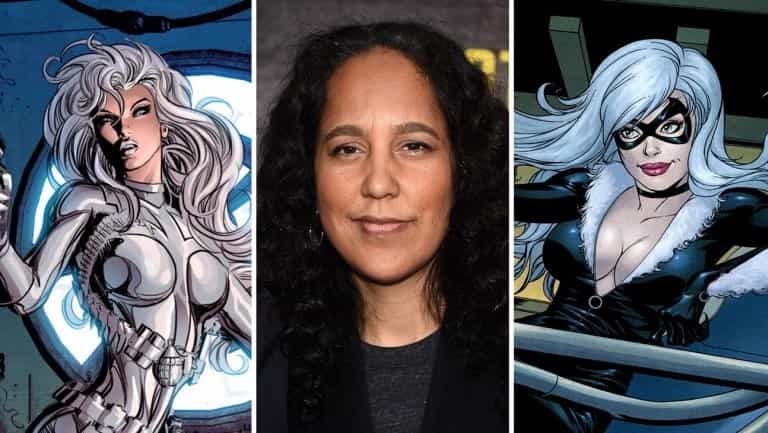 On asking, what are her views on Sony's Silver and Black, the director of the movie Prince-Bythewood said to Collider,
"With Silver and Black, when you're doing a film of that magnitude, it's gotta be right. And if it's not right, we actually collectively decided to go back to the drawing board and start over. That's gonna take time. So obviously, I'd love to be shooting right now, but to be shooting something that I know is not as good as it can be, I'm not the type that wants to shoot something you're rewriting, as you're shooting. So, we have to get the script right, and I'm okay to wait. I may be shooting something before that, but it really is just get the script right before we go on that journey."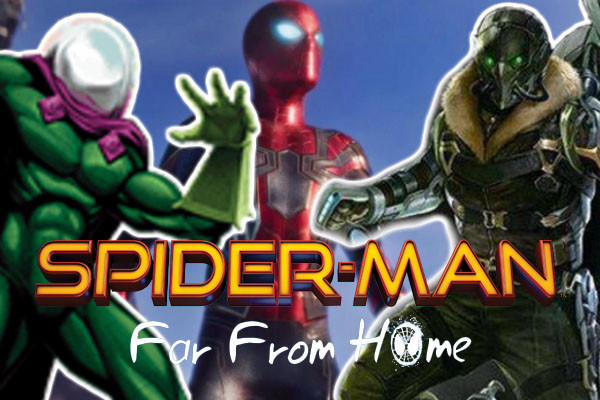 There are also plans and rumors that Green Goblin is going to make his cameo appearance in his calmer version of Norman Osborn in the movie Spider-Man: Far From Home. Fans are in awe to see this character back in action after a log absence from the big screen.
So, what are your thoughts on the possible inclusion of Norman Osborn aka Green Goblin in the MCU? Tell us in the comments section below.