Celebs
Batman Actor George Clooney is Now The Highest Paid Actor, But: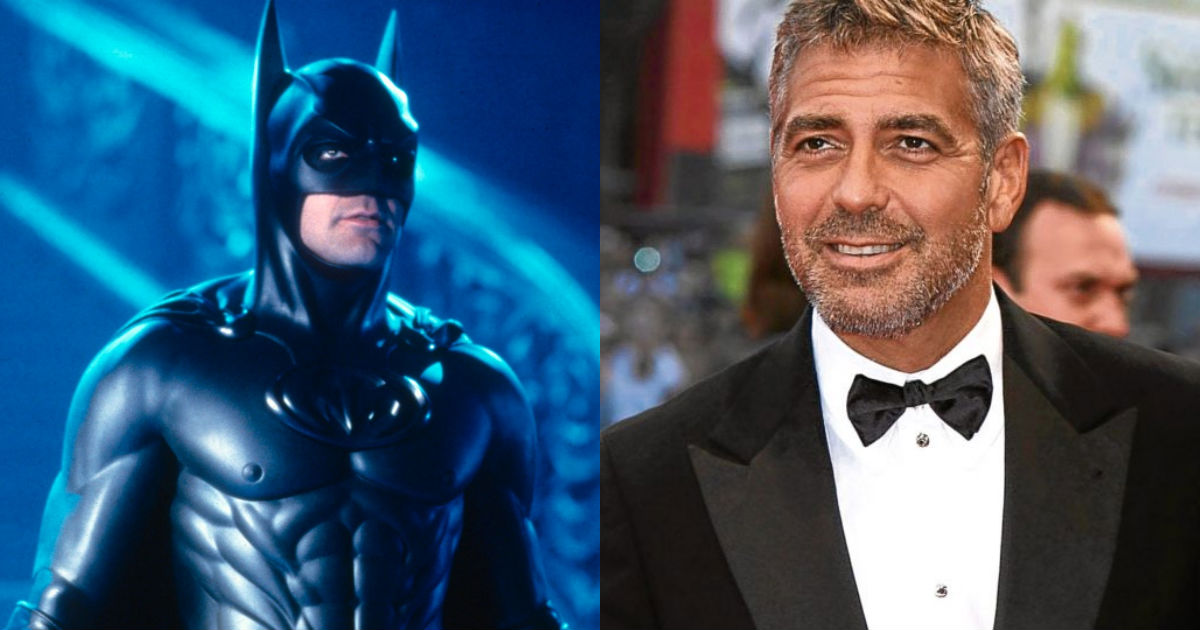 2018 has been a big year for Comic Book movies as almost all of those made the big bucks. Out of the top 5 highest grossing movies of this year, 4 were comic book movies! Black Panther crossed a Billion and so did Incredibles 2, while Infinity War went past $2 Billion. Marvel movies have had a great year and DC is no where in the Picture. They have mostly had a bad time ever since Batman showed up to kill Superman. Being a big year for comic book movies many actors may have made the big bucks this year, but it has recently been reported that former Batman Actor George Clooney has become the highest paid actor for 2018.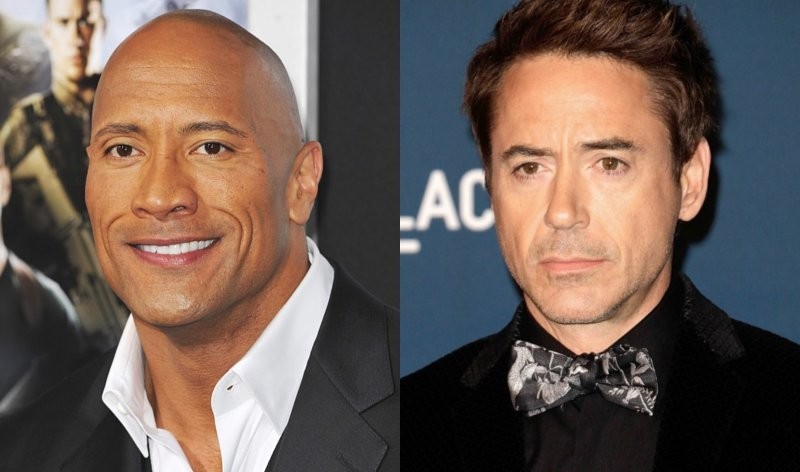 You may have expected someone with the likes of Dwayne Johnson or Robert Downey Jr. To be the highest paid actor for this year as Downey's reported salary for Avengers: Infinity War is supposed to be $50 Million and Johnson may have cashed close to that number in the 2 movies he starred in (Rampage and Skyskraper), but as it turns out, it is George Clooney who apparently did not star any big movies this year has been named the Highest paid actor of 2018. He only starred in a Documentary named Always at The Carlyle which would not have made him a number higher than $50 Million, so how exactly did he get a big pay cheque?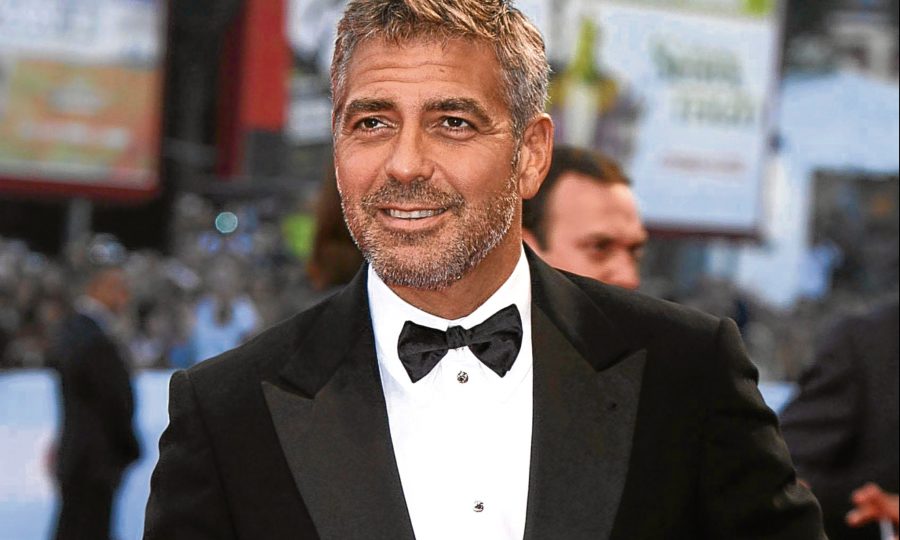 According to Forbes, Clooney brought in a total of $239 Million (pretax earnings) between June 2017 and June 2018 out of which he earned $6M from endorsements and royalties from older movies, and the rest which totals $233 Million came from British liquor conglomerate Diageo as they bought his company Casamigos Tequila for $1 billion and paid $233 Million upfront! So, his big chunk of earning came to him doing nothing! He is a big name actor who got paid a big sum without having to act at all!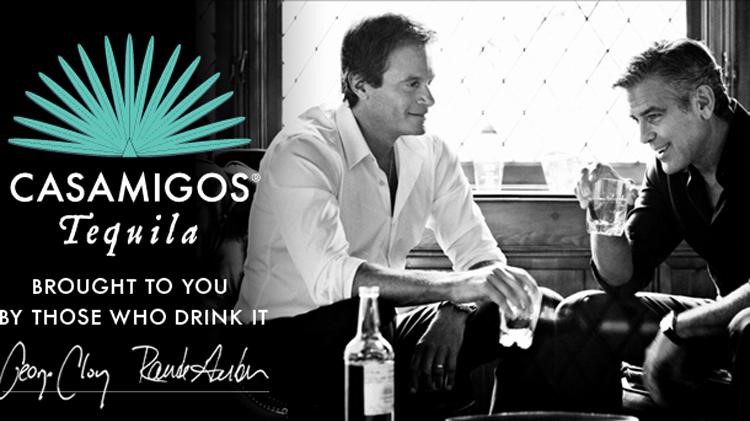 Goodluck to you if you can find something like this. Clooney has not been in a big blockbuster movie since forever! So it is amazing how he has been able to earn these numbers without actually doing what he is really known for. Clooney and two of his partners Rande Gerber and Mike Meldman invested $600k each in this company and now they have sold it for $1 Billion, so this is the kind of profit that no movie studio could actually make! Clooney would never have been paid so much for any movie that he might do or have done in the past! It's just crazy!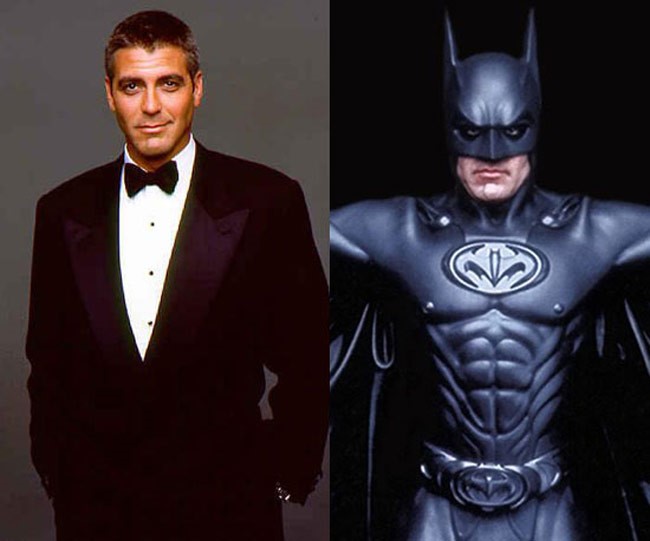 Well, he is Bruce Wayne for real life now. He is already one of the richest actors in the world as he comes at number 4, and now that number may have a change because there will be a significant change in the Net Worth which was earlier recorded ay $500 Million. While one Batman actor is making the big bucks from alcohol, the other is going to rehab! But still, it is good to see a positive effect of alcohol somewhere! Hopefully, Affleck gets free of it real soon and returns to take on the cape and cowl.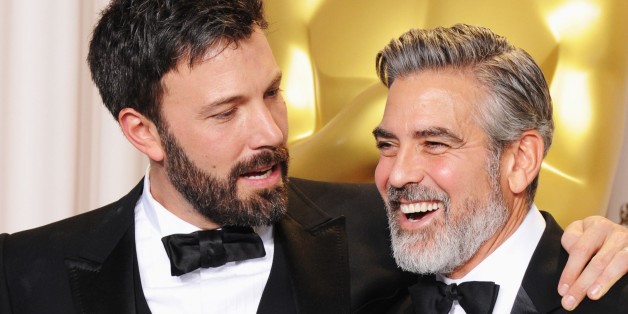 Forbes recently announced the list of highest-paid actresses from June 2017 – June 2018 and Black Widow star Scarlett Johansson made it to the top having earned $40.5 million in pretax earnings. . To follow Scar Jo is Anjalina Jolie who earned $28 Million. At number 3 we have Jennifer Anniston with $19.5 Million, #4 – Jennifer Lawrence ($18 Million), #5 – Reese Witherspoon ($16.5 Million), #6 Mila Kunis ($16 Million), #7 Julia Roberts ($13 Million), #8 – Cate Blanchett ($12.5 Million), #9 Melissa McCarthy ($12 Million) and Gal Gadot ($10 Million).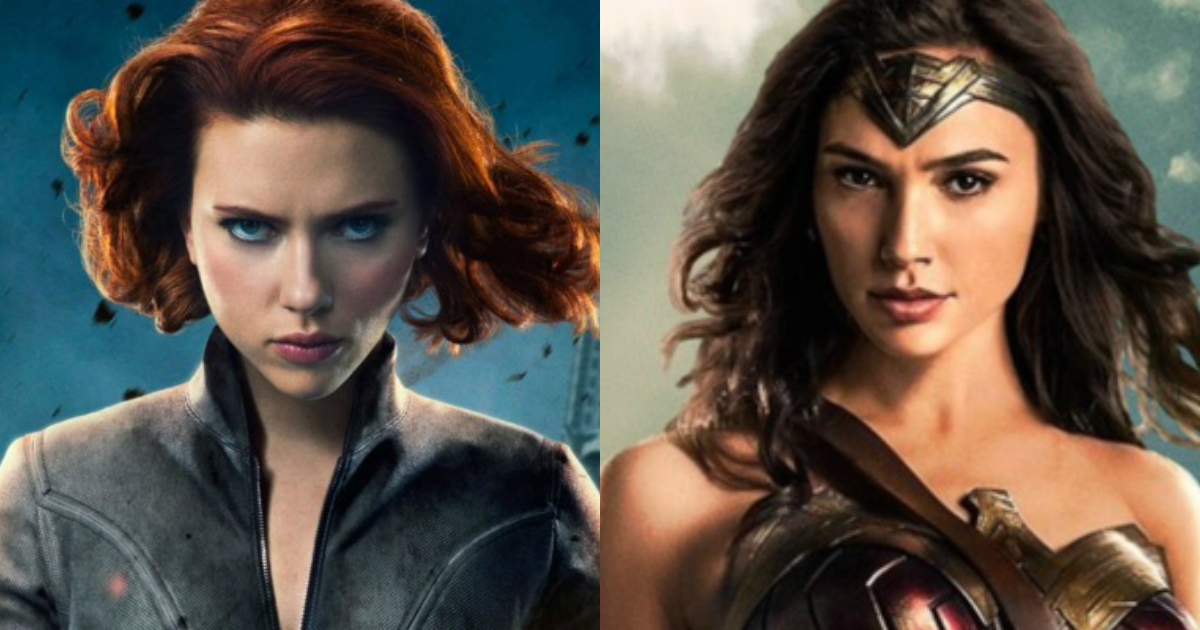 These numbers may not be close to what the men might have made, but still, these are great as well! It is really good to see Gal Gadot rising up to this list very quickly as she has been getting a lot of fame due to her role as Wonder Woman in the worlds of DC. Now, she will be returning in the role of with next year's Wonder Woman 1984, which comes out on November 1, 2019.