Movies
Ant-Man and the Wasp Originally had a Flashback Scene with Marvel's First Giant Hero
Ant-Man and the Wasp has been out for more than a month and it was a great outing for the two little heroes setting up a glorified future for them to lead. It was a true build up story which was involved in itself and did not interact with the larger Marvel Cinematic Universe except for a few things here and there. It obviously had to connect to Civil War and Infinity War so there's that, but portrayed the story and brought in new characters which could only come to a conclusion in the third and final Ant-Man movie.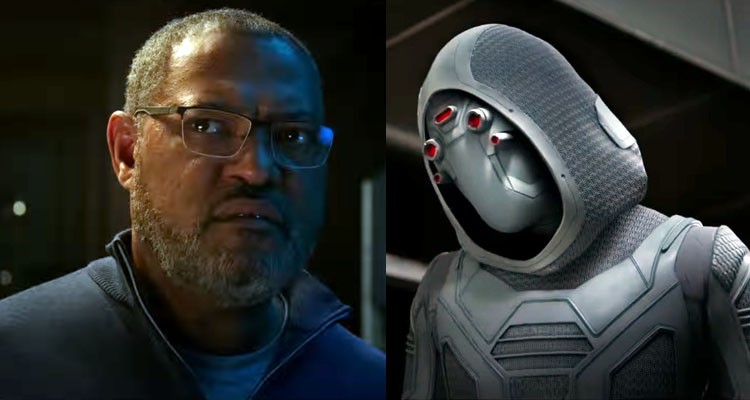 The movie brought in Ghost (Hannah John-Kamen) as the villain of the movie and we also got a version of Bill Forster aka Goliath who will be played by Lawrence Fishburne. Given the status of Fishburne, we knew that he would be on for a bigger role and be more than just a supporting character, but that bigger role has been left for the next entry in the Ant-Man franchise as this movie just brought in new amazing character and provided them with a little character development.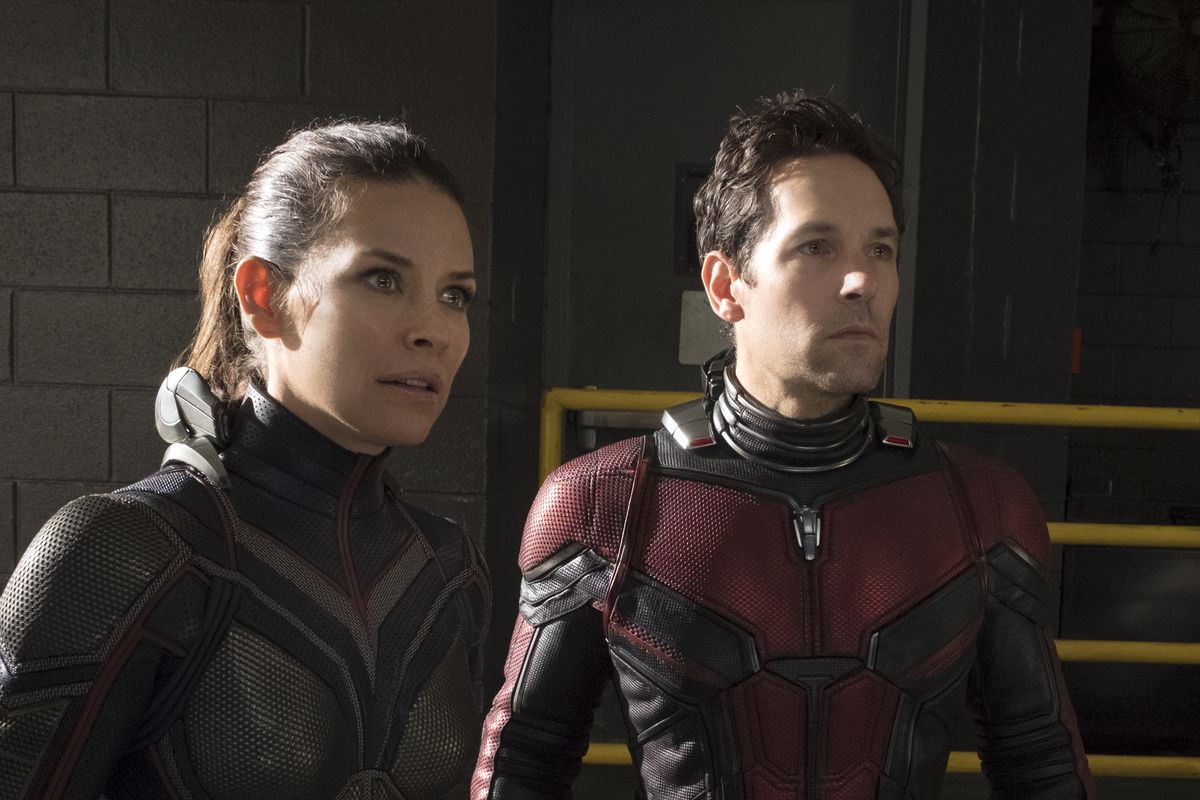 After watching Ant-Man and the Wasp, it did seem that Director Peyton Reed was trying to put out a story which does feel like a second chapter and is no way a conclusion to the Ant-Man franchise as leaving the theatres we all would have felt that we definitely need some more of this. The entire plot of the movie revolved around bringing Janet Van Dyne back from the Quantum Realm.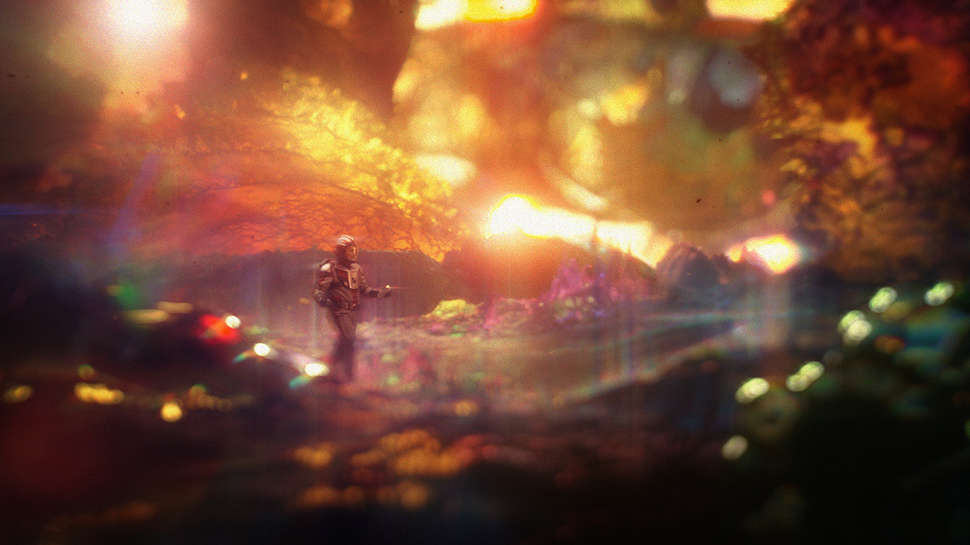 Amidst the hustle of the Quantum Realm, we got to see two characters getting added up which were Ava aka Ghost and Bill Foster. Ava did get quite a backstory which could be explored even further as her character arc is surely left to be built upon. But looking at how Bill Foster was portrayed in the film, it was totally opposite of all our expectations.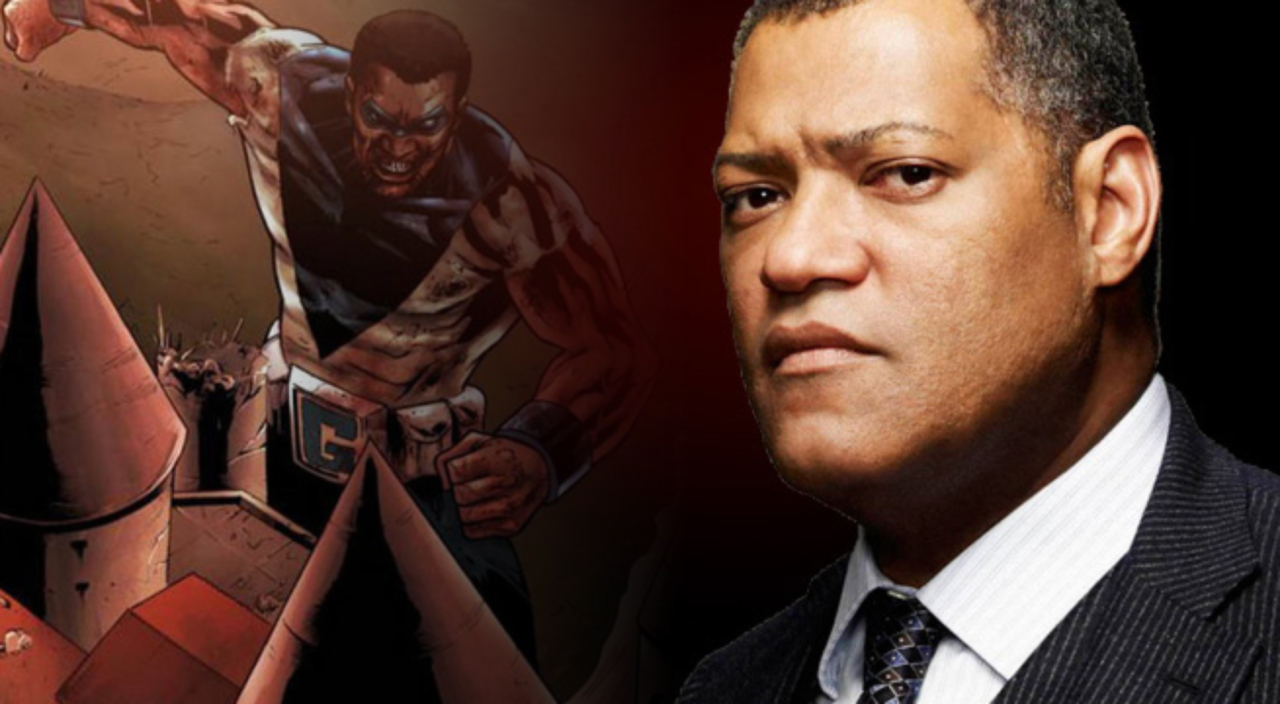 When it was announced that Laurence Fishburne is going to be playing Bill Foster, almost everyone thought that we would see him turn into his comic book alter ego Goliath and we may even get to see a giant slugfest between him and Giant Man. But that didn't happen. Foster mentioned in the movie that he tried growing bigger and was successful as he grew as big as 21 Ft in the past.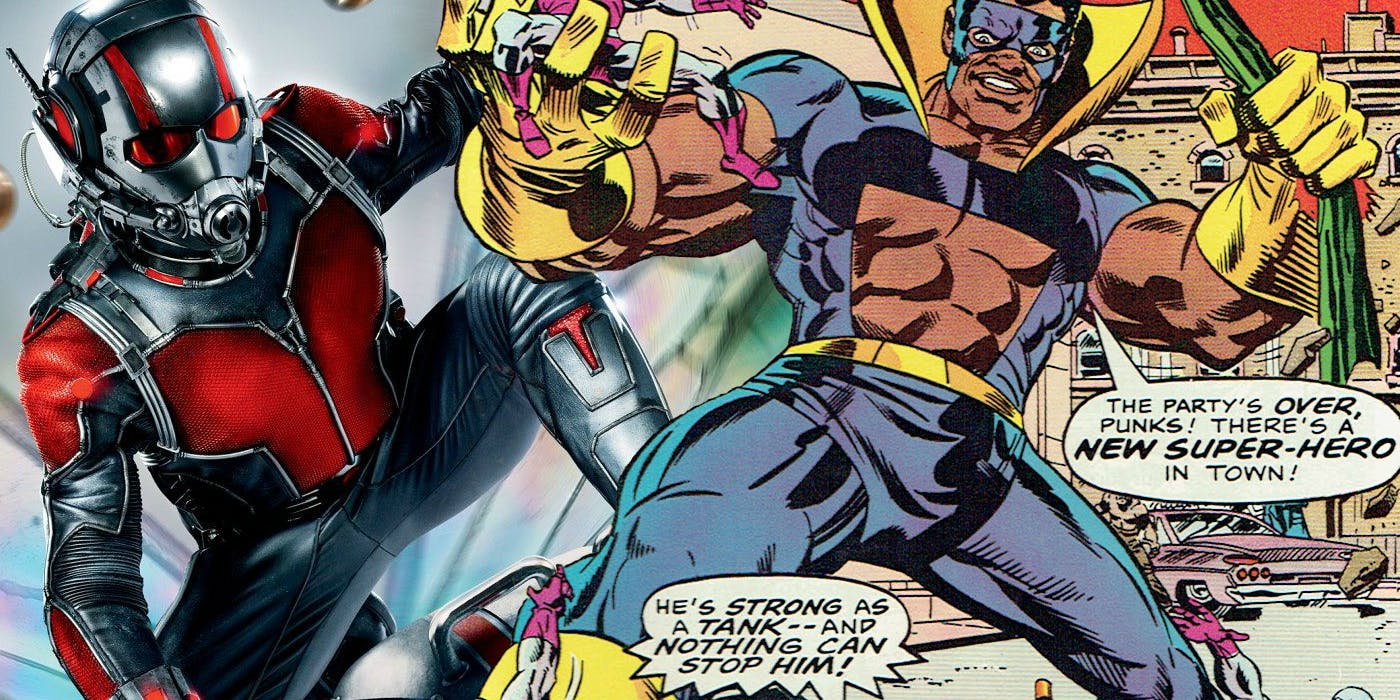 We all needed to see that but it did not happen and was more or less left to be shown possibly in Ant-Man and the Wasp 3. But there was a whole idea behind it and we almost got a flashback sequence where we would have seen Foster's test result, which was him growing into the mammoth Goliath. Obviously, the scene did not make it into the movie and Director Peyton Reed had a pretty valid reason for that. Here's what he said:
"It felt, just narratively, it just was too much of a left turn."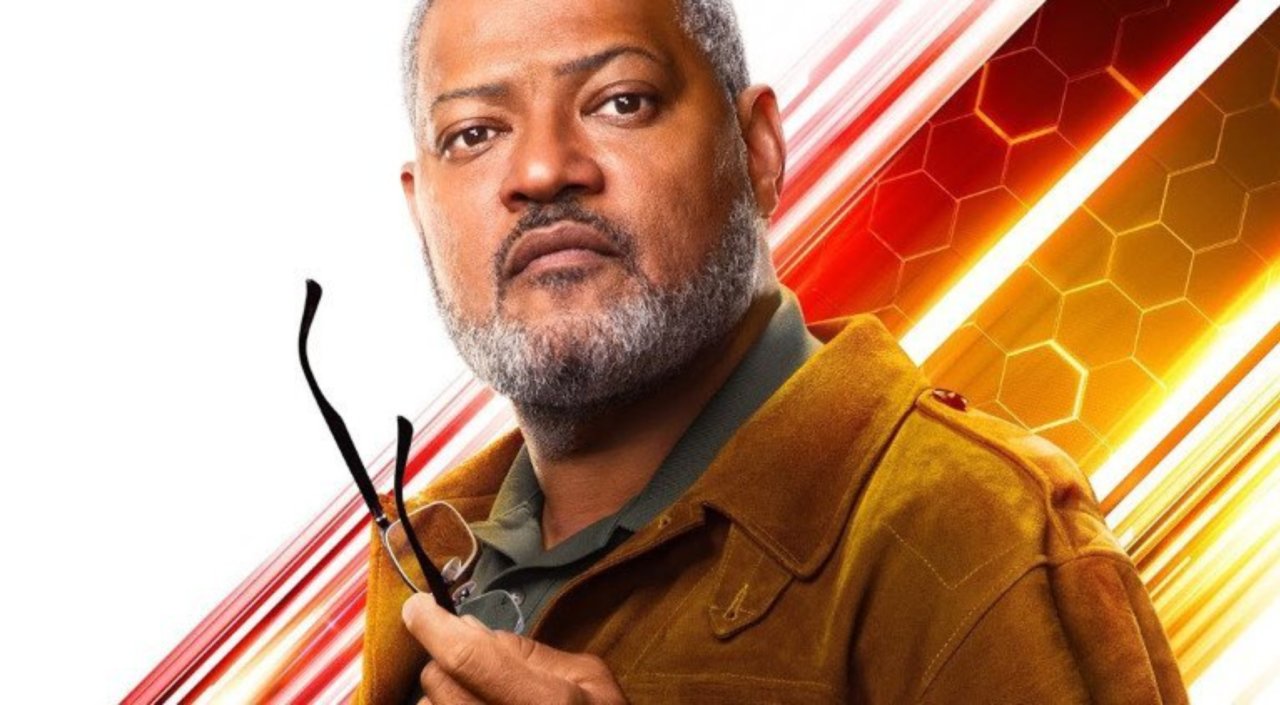 Well, it may or may not have felt a little out of the way as it might have taken the focus away from the greater plot of the movie, but it would also have been a cool scene which would help in the build-up for the next movie. Still, there is a lot left to be shown in this franchise and hopefully, we will get a third Ant-Man movie which totally satisfies us being the conclusion of the franchise.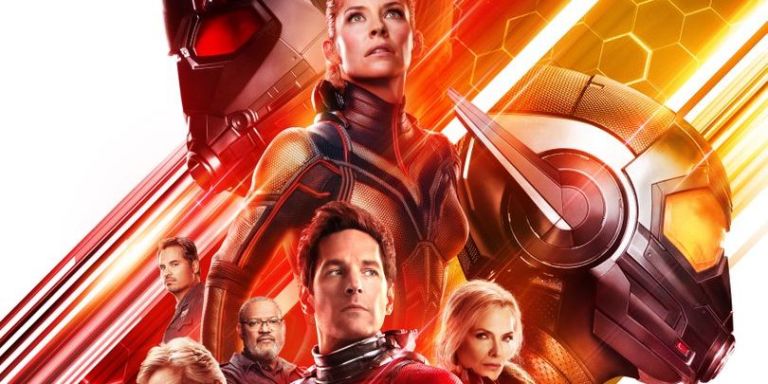 Ant-Man and the Wasp packs a huge cast which includes Paul Rudd as Scott Lang, Evangeline Lilly as Hope Van Dyne, Michael Douglas as Hank Pym, Michael Peña as Luis, David Dastmalchian as Kurt, Judy Greer as Maggie, Randall Park as Agent Jimmy Woo, Laurence Fishburne as Dr. Bill Foster, Walton Goggins as Sonny Burch, Hannah John-Kamen as the Ghost, and Michelle Pfeiffer as Janet van Dyne.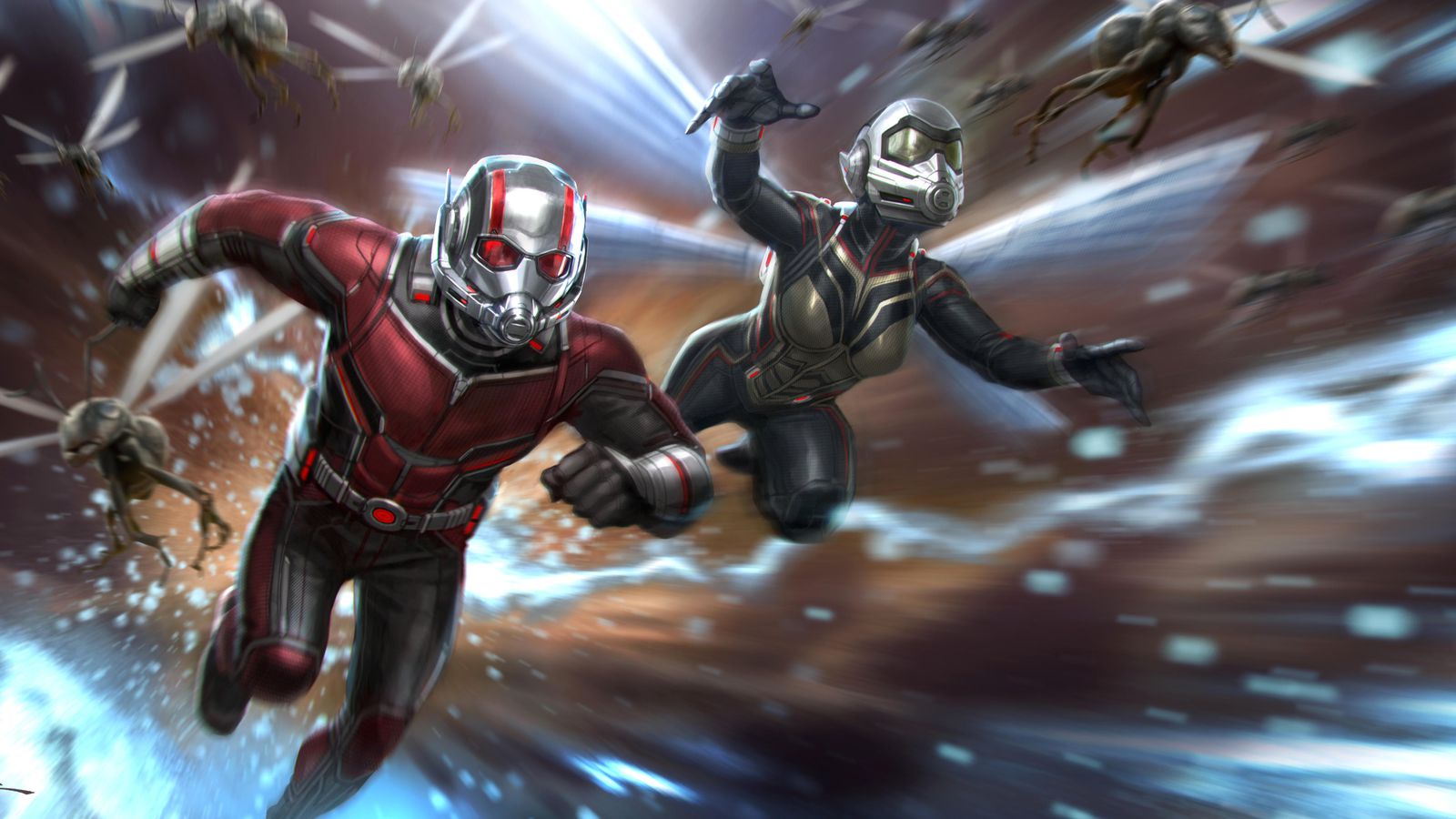 Here's the official Synopsis of the movie:
"From the Marvel Cinematic Universe comes a new chapter featuring heroes with the astonishing ability to shrink: "Ant-Man and The Wasp." In the aftermath of "Captain America: Civil War," Scott Lang (Rudd) grapples with the consequences of his choices as both a Super Hero and a father. As he struggles to rebalance his home life with his responsibilities as Ant-Man, he's confronted by Hope van Dyne (Lilly) and Dr. Hank Pym (Douglas) with an urgent new mission. Scott must once again put on the suit and learn to fight alongside The Wasp as the team works together to uncover secrets from their past."