So far the DCEU has not managed to come even close to competing with Marvel. But they have had a whole year to try to figure things out, and get back in the game. The team-up movies have not at all worked for the DCEU, as all three of them have been critical duds, so WB has put them on rest and are now putting their major priorities on solo features. Aquaman will start the proceedings at the end of this year.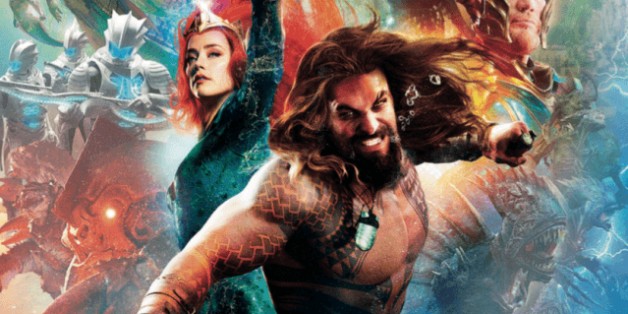 Aquaman is the only movie to come out this year, and that too at the end in the latter half of December. WB has been putting a lot of movies under development since the last year or so, and none of them were moving forward very swiftly, until now. Back in 2015, WB had put out a roster of 10 movies to come out from 2016 to 2020. 2 movies each were supposed to come out every year.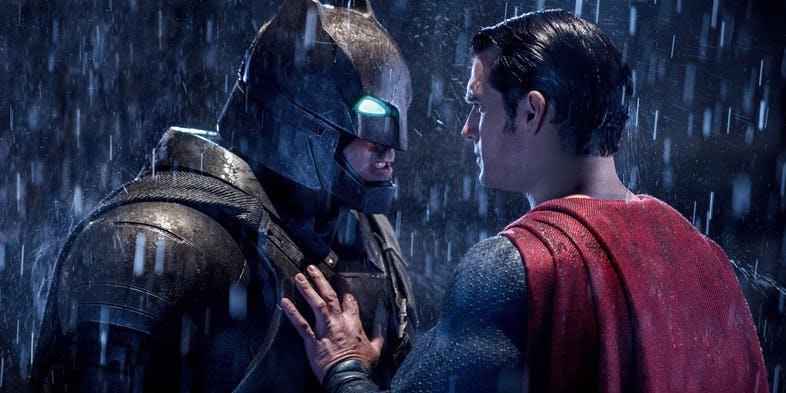 2016 had Batman V Superman: Dawn of Justice and Suicide Squad, 2017 had Wonder Woman and Justice League, 2018 had Flash and Aquaman, 2019 had Shazam! and Justice League 2 & 2020 had Green Lantern Corps and Cyborg. Well, in 2016 and 2017 itself, DC came up with a lot of bumps. The characters in the movies were likable which spawned even more movies to be added to the roster, so they could see the light of the day sometime in the upcoming years, but the movies which were already scheduled met with some major hurdles.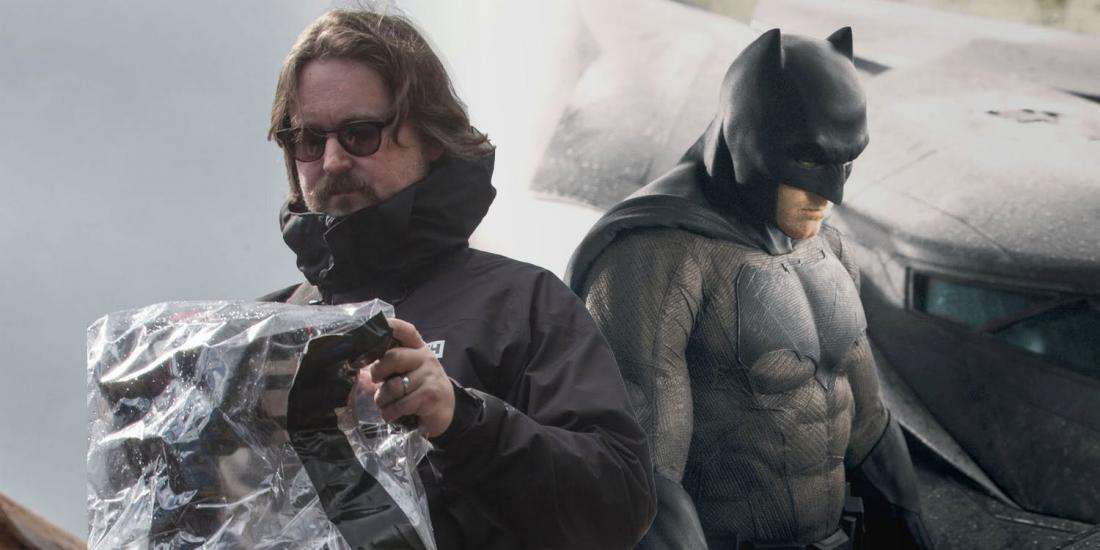 With the firing/departure of Snyder, Justice League 2 was removed from the roster. Cyborg seems to have never been picked up. The Flash which was supposed to come out this year kept having directorial changes due to creative differences, which is why the movie has been substantially delayed. Looking at Ben Affleck's performance, he was handed over his own solo movie and it was being said to come out in 2019. But then he also dropped the project due to personal issues and Matt Reeves was hired to direct the movie.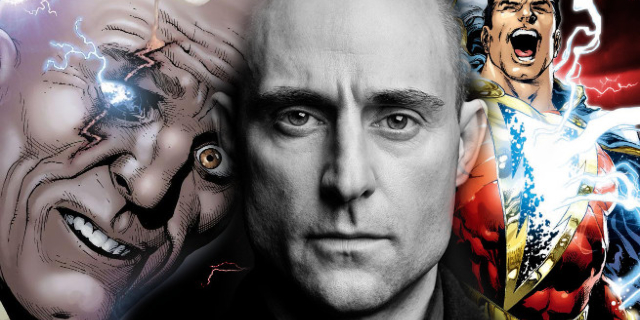 Shazam! was not affected by all this and it moved on its schedule just like Aquaman did. But the major change made to the Shazam movie was actually the Rock's Black Adam not being a part of it as DC decided to give him his own movie to build the character up for the future. Amidst all this, they added A Joker movie which is supposed to be set outside of this shared Universe.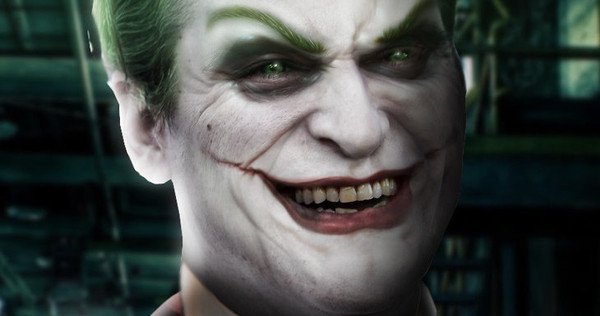 WB tapped Martin Scorsese to produce the project while they hired Todd Phillips to direct the film. Joaquin Phoenix was recently signed up to play Joker and the movie will be set in the 80s, portraying an origin story for the Joker. It recently got a release date of October 4, 2019.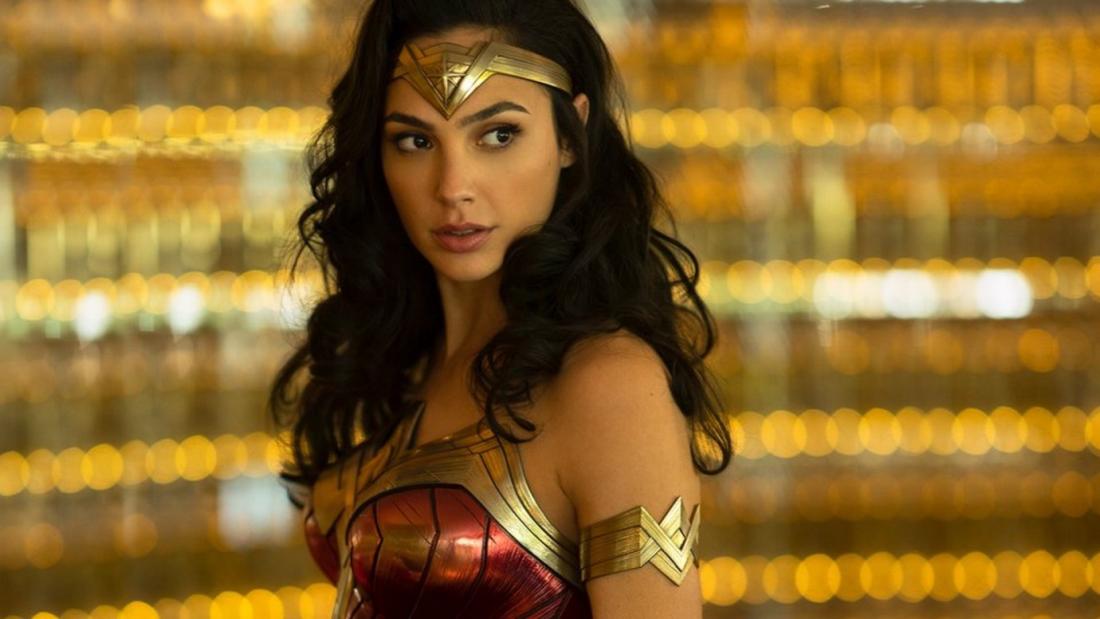 Looking at the major success that Wonder Woman was, WB already fast-tracked a sequel for the movie with the release date of November 1, 2019. So, within a span of less than 11 months, WB and DC are now putting out 4 DC movies. After Aquaman, Shazam! is going to follow up on April 5, 2019, Joker will come out on October 4, 2019, and Wonder Woman 1984 will come out on November 1, 2019.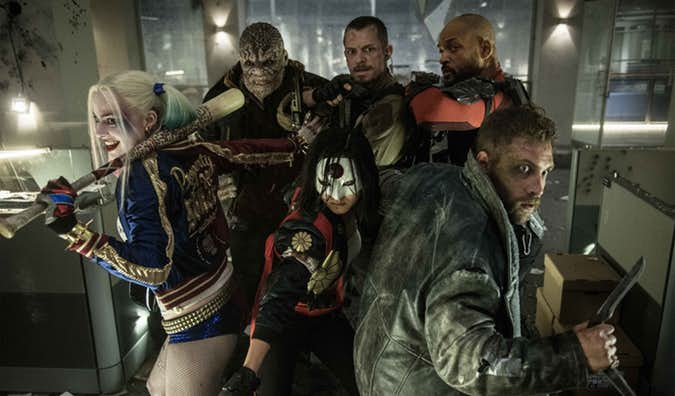 Things are a little unclear after this, but WB's DC Films panel at San Diego Comic-Con will make things clearer for DC's cinematic future as well. Till now know that after these 3 movies, DC has 5 movies under their top priority. Suicide Squad has Gavin O'Conner attached to it and that movie is said to begin production next year. The two Flash directors have also mentioned that if everything goes right, we will get to see the movie in 2020, which means that it will also start shooting next year.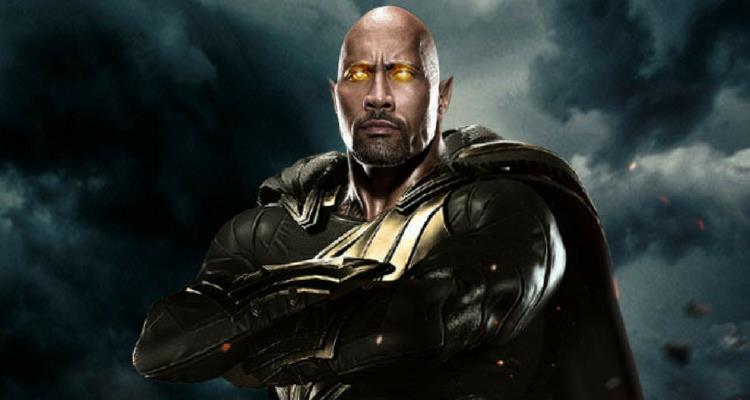 Matt Reeves has mentioned that The Batman script is progressing, and his solo movie will also start production in 2019. Recent reports have suggested that the Birds of Prey movie which is under Cathy Yan has been confirmed to start shooting in January by Margot Robbie. Also, Dwayne Johnson recently confirmed that his own Black Adam script has come along and shooting is going to begin the very next year as it is a part of the reconfiguration which DC and WB are upon currently.
Rest everything will be confirmed on Saturday at WB's Comic-Con Panel. One thing is for sure is that WB is now ready to put out 3 movies per year, which is the only way they could actually think of competing with Marvel.
Play Now: The Amazing Batman Quiz: (Click on the link below to begin)
Don't Call Yourself A Batman Fan If You Can't Answer These Questions!