QB Wikia
Who Is Ghost? Ant-Man and The Wasp's Evil Villain, Explained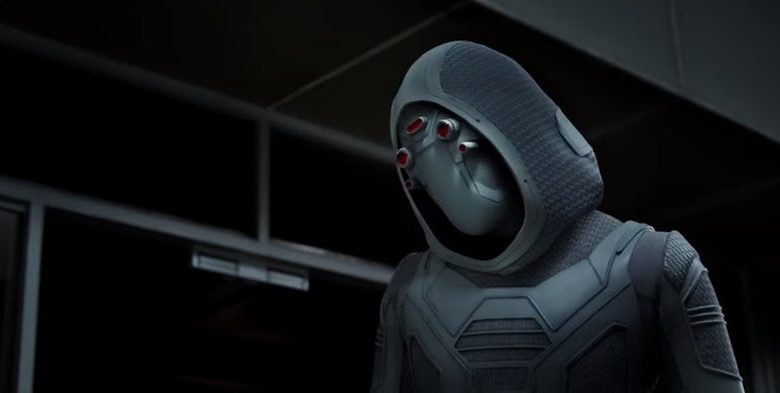 Ant-Man and The Wasp trailer is out and fans are going crazy with every single part of it. The trailer gave the glimpse of the new villain, Ghost and here're some details about the character that you need to know:
Professional Corporate Saboteur!
Brilliant Inventor!
Motivated Desired Quality!
Elite Hacking Skills!
Real Thorn!
First Appearance!
Ghost's Technology!
Ghost's Origin!
Brilliant Programmer!
Innovative Technology!
He Joined Thunderbolts!
A Female Version of Ghost!
Firearms and Explosives!
Taunting Messages!
Firewalls and Internet Security are Just Words For Him!
The Ghost's Suit!
Early Battles With Iron Man!
Portable Intangibility Circuits!
Socially Awkward!
Appeared in Several Video Games!