QB Wikia
20 Super Cool Things You Never Knew About Deadpool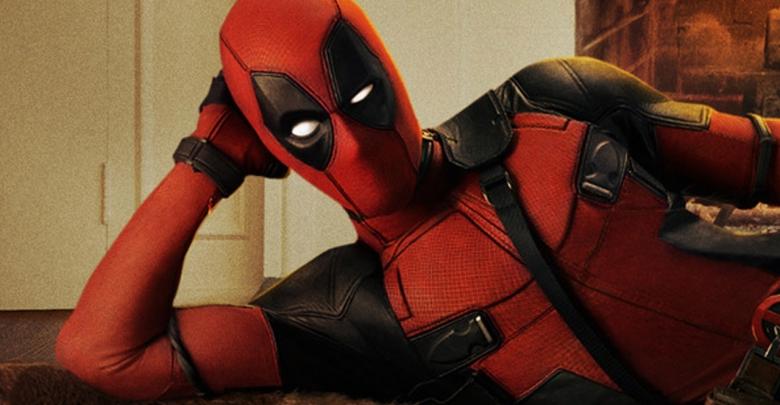 Deadpool is one of the funniest characters in the comics, be it his antics or be it him constantly breaking the 4th wall, yeah he is cool. Here are some amazing facts that'll make you love Wade Wilson even more:
"Chimichanga"
A.I.M.
His Fighting Abilities!
Hydra Agent Bob!
Deadpool and Spider-Man!
Ninja Spider-Man!
Sad!
Bad At Shaving!
His Childhood Hero!
Nubile!
LOL!
Has a Lovely Handwriting!
Big Jackie Chan Fan!
Omnisexual!
Ohh Yeah!
His Suit!
Mutant Healing Factor!
X-Costume!
He Was Cursed To Be Look Like Tom Cruise!
Fear of Cows!