QB Wikia
20 Mind-Boggling Things You Never Knew About Superior Spider-Man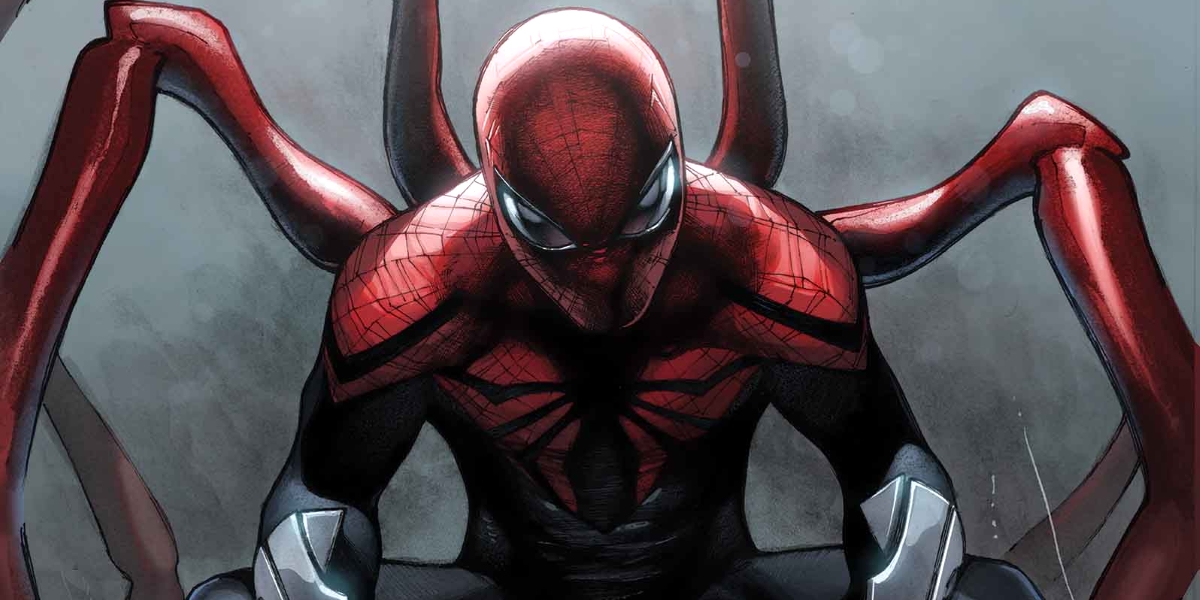 The Superior Spider-Man is the comic book series published by Marvel. The series was written by Dan Slott with artwork by Ryan Stegman, Humberto Ramos, and Giuseppe Camuncoli. The series revolves around the dying Doctor Octopus switching his minds with Peter Parker. Check out the facts that you never knew before:
The Genuine Mistake!
Spider-Ock!
A Lab Argument!
Building a Scientific Empire!
Heroics!
Otto's Phone Number!

Genetic Freaks!
Superior Spider-Man Revelation!
Super-Villain Gorgon!
The Living Brain

Web Slinger!
The Suit!
SpOck!
Badass Suit!
Spider-Verse!
Most Revealing Passages!
The Die is Cast!
Villain Poses as a Hero!
Vocal Minority!
New Recruit!