QB Wikia
20 Amazing Things You Should Know About Iron Spider Armor
Iron Spider Armor was created by Tony Stark, which he presented it to Spider-Man after the battle with Vulture in Spider-Man: Homecoming. And now that we have had the glimpse of the suit in the Avengers: Infinity War trailer, you all might be excited to know more about it.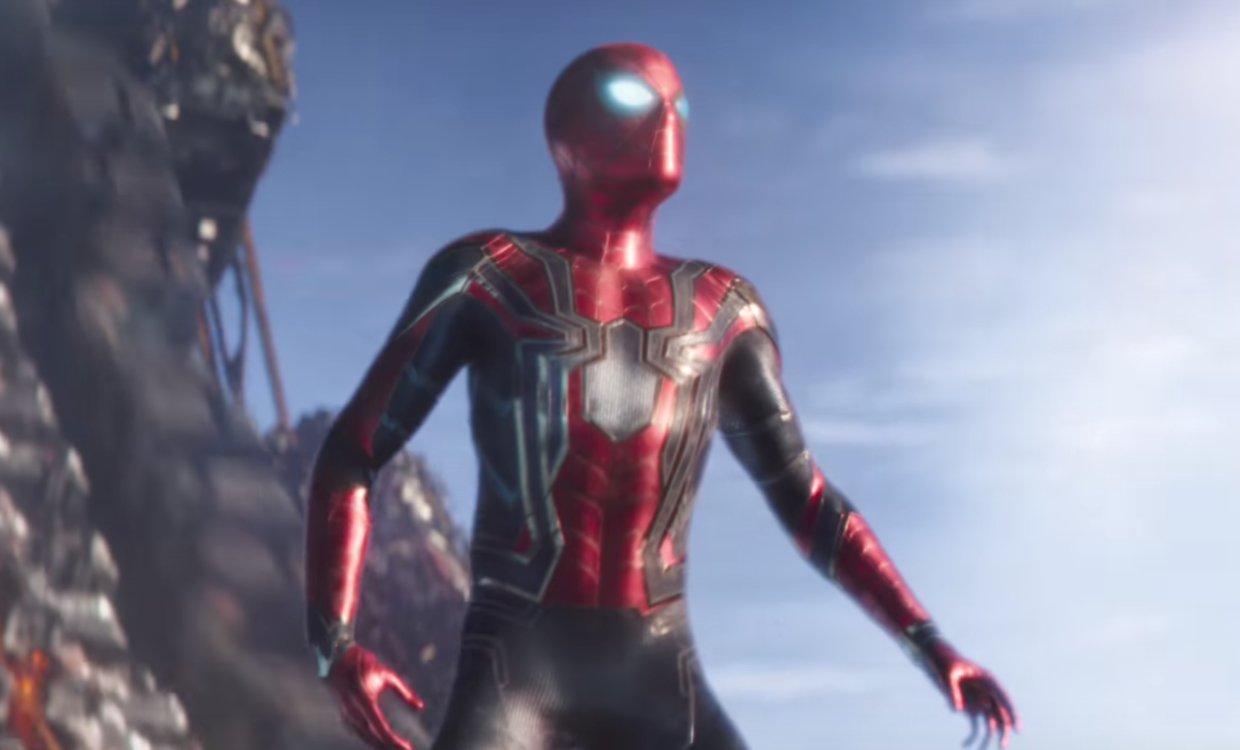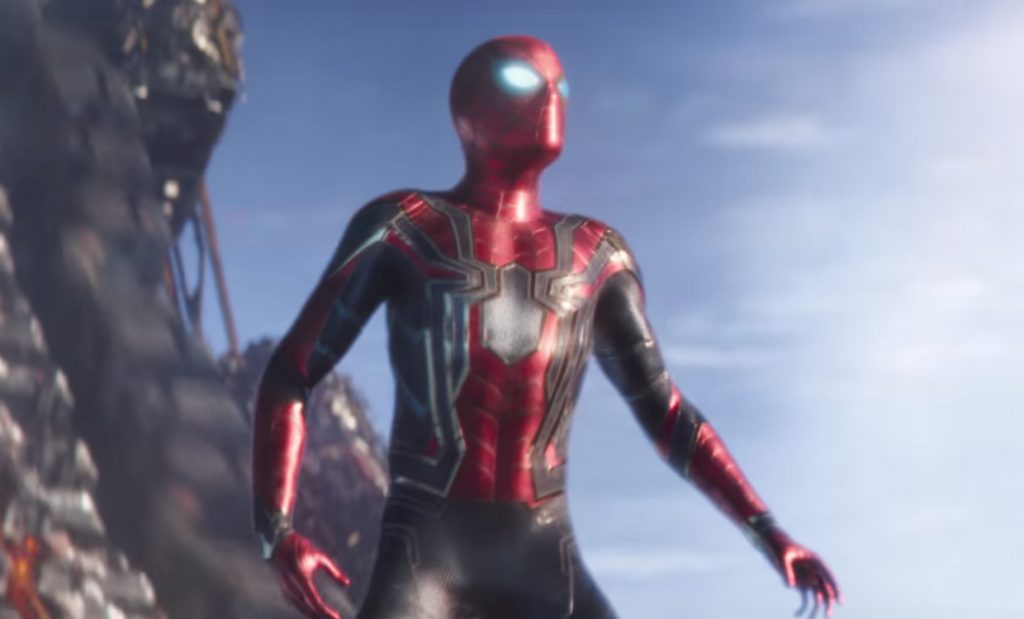 Spiderman is donning an upgraded Iron-Spider suit and fighting against the Mad Titan. The new suit is loaded with amazing features such as stealth metallic armor, mechanical web-shooters with spider light, spider trackers, spidey wings, quick change button, Spider Tracer etc.
But there is so much more you don't know. Here we bring you some of the most amazing things about the armor that every Marvel fan should know:
Created by Tony Stark!
First Appearance!
During Civil War!
Secret Avengers!
Iron Spider Armor has Three Duplicates!
Copy of the Armor!
Earth- 12041!
Hard Time!
Nano-Crystal Growth Topology!
Three Mechanical Spider-Arms!
The Arms!
Pseudo Web Form!
The Chestpiece!
Self-Cleaning Electrostatic!
The Headpiece!
Too Dangerous to Touch!
It has a Total of 17 Layers!

Ultimate Spider-Man Cartoon Series!
It does Not Contain WiFi!
It Allows for Camouflage!