QB Wikia
20 Amazing Things You Never Knew About Gal Gadot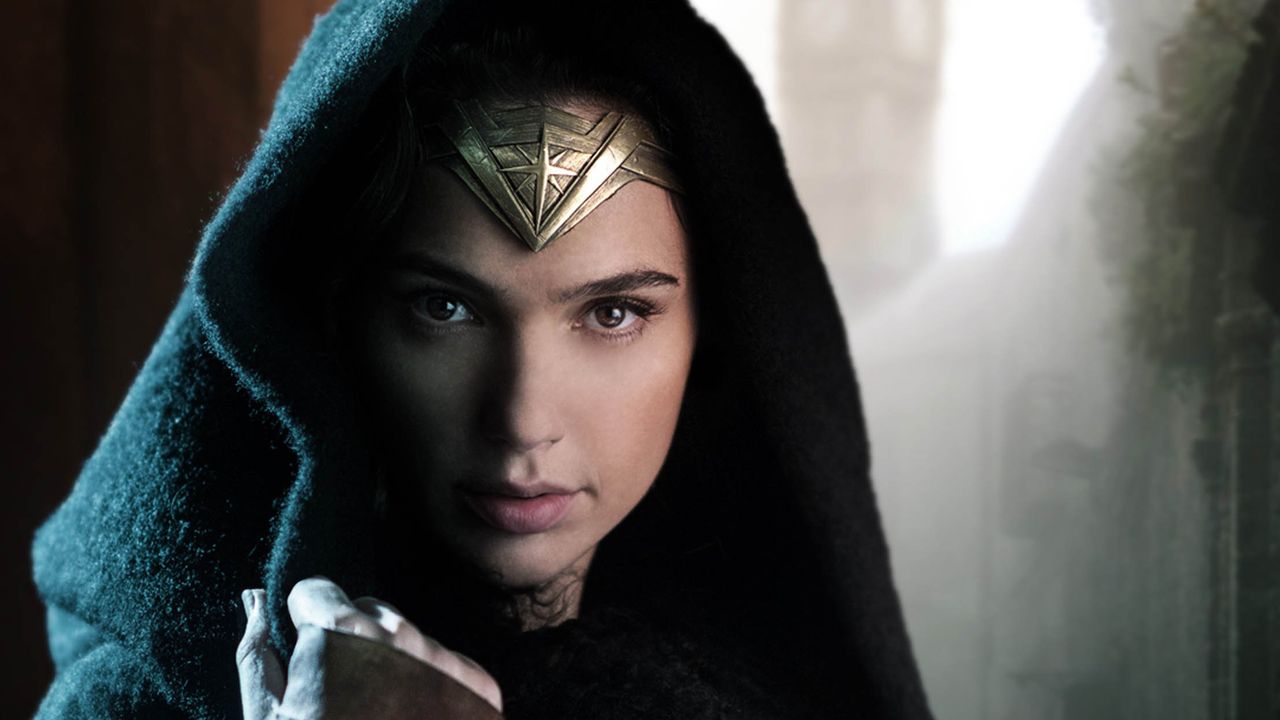 Gal Gadot is one of the most successful models turned actress who is an embodiment of women empowerment. She is playing an iconic DC character Wonder Woman who is an Amazonian goddess with powerful capabilities. She has redefined sexuality and awesomeness in a new way. Check out more about her:
"Gal Gadot" Meaning!
Miss Israel!
First Non-American Actress!
Combat Trainer!
Anxiety Dance!
Worked at Burger King!
Pregnant During Shoots!
Brand Face!
Most Talented!
Quantum of Solace!
Intense Training!
Hot Woman!
Women of The Israeli Army!
Married Life!
Improvised Her Scenes!
An Avid Motorcycle Rider!
Luxury Hotel!
Earlier Studies!
Net Worth!
Wonder Woman Role!