QB Wikia
20 Mind-Boggling Things You Never Knew About DC's Supervillain, Darkseid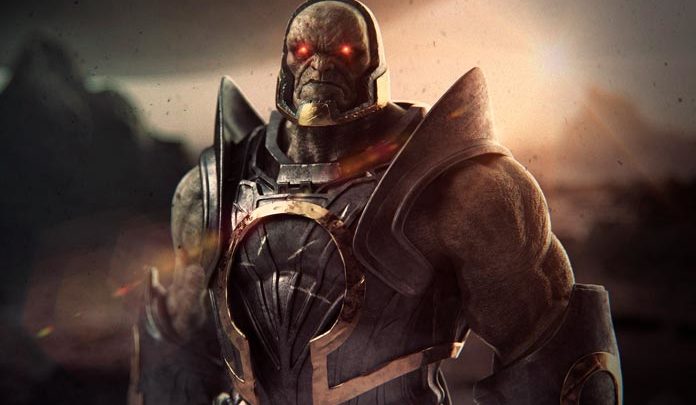 Darkseid is DC's one of the biggest supervillain and is initially the New Gods. His first appearance was in Justice League Vol 2 #3. Let's check out more about him:
DC Animated Universe!
Main Antagonist!
An Impending Threat!
An Inspiration For Thanos!
Thanos Vs Darkseid!
The Creation!
Versions of Darkseid!
Amazing!
Ultimate Authority in Apokolips!
Planet's Energy!
Functionally Immortal!
He Survived The Destruction of a Whole Planet!
Less Sign of Tiredness!
Omega Effect!
Omega Energy!
Influencing Powers!
He Can Adjust His Size At Will!
The Resurrection!
Superpowers!
Concentrated Beams!