QB Wikia
15 Unexpected Truths You Didn't Know About Arrowverse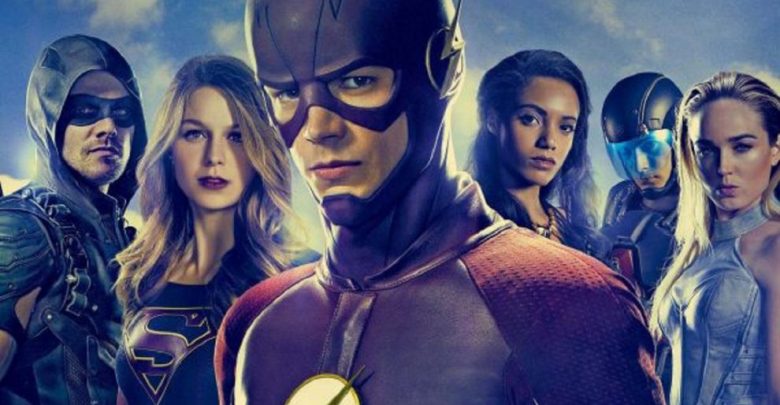 The Arrowverse is the stuff of legends when it comes to superheroes on the small screen. Not only are The CW shows rating juggernaut, they are the forerunners and the frontrunners to portray modern superheroes in Television. Check out the shocking secrets that you might not know about:
Winn Schott was in the race of Flash Role!
Ghost in the Machine!
Star City Skyline!
Original Map!
The Star City Police Department Building!
Super Back-Up Plan!
The Reason!

Young Amell To be The Arrow!
LOT Star Casts!
Smallville Legacy!
Supergirl To Be Thea Queen!
Spin-Off!
Gustin Auditioned For The One of The Important Part in Arrow!
Pied Piper To Be The Flash!
The Hatley Castle!