News
Television
Arrow Season 6 "Fallout": Was That Really The First Episode?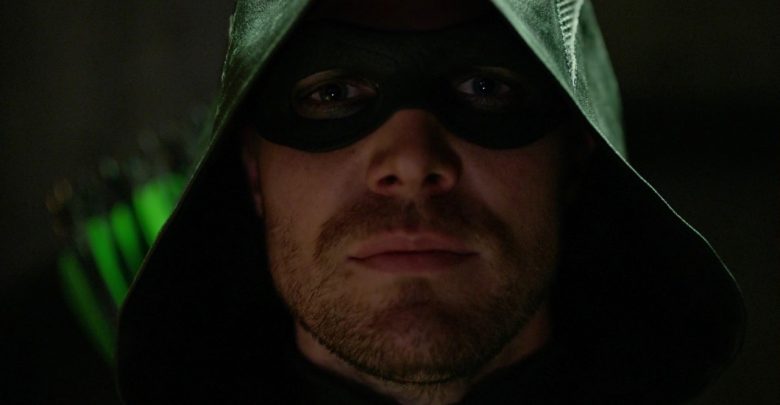 The new season of Arrow has begun and it is off to an insane start. I got confused for a moment as to whether it's first episode or second part of season five finale which was perhaps the best episode in show's history, maybe in CW history as well. It was a thrilling, edge-of-the-seat ride that never failed to give goose-bumps. It injected new energy into the TV franchise which lost momentum after season 4 debacle. The show has now redeemed itself from the past sins. The fans are now cheering and looking forward to the sixth season.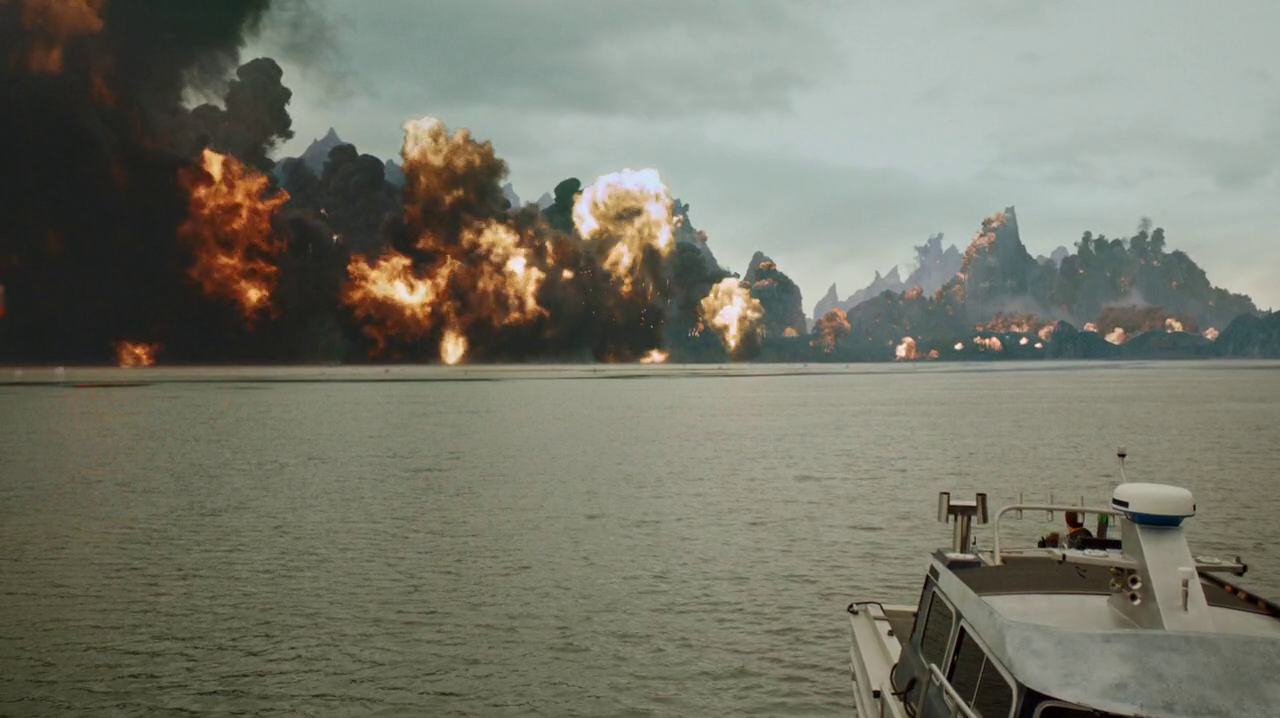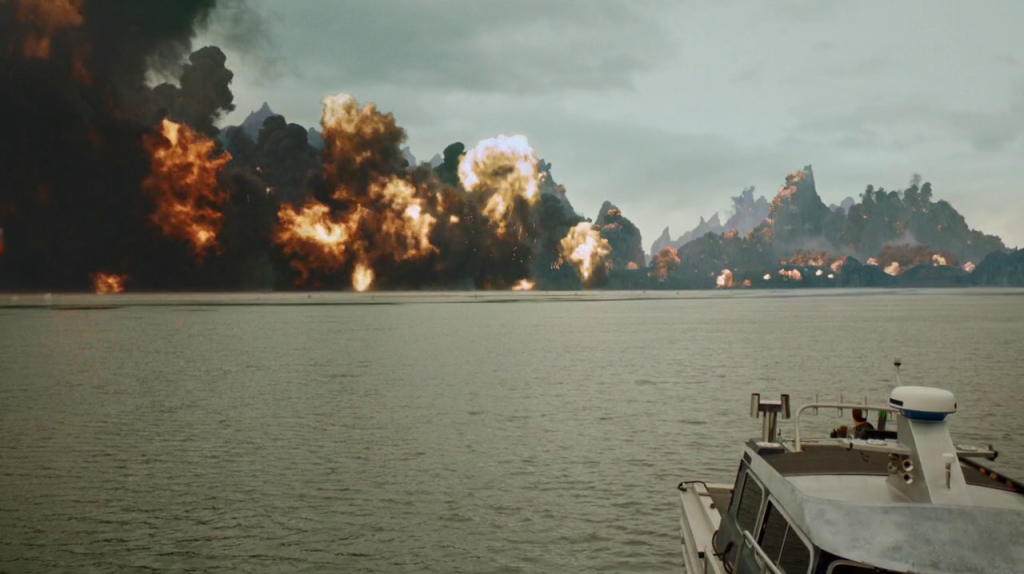 In the last scene of the finale, we saw Oliver with his son William but then Chase killed himself triggering the explosives planted all over the island.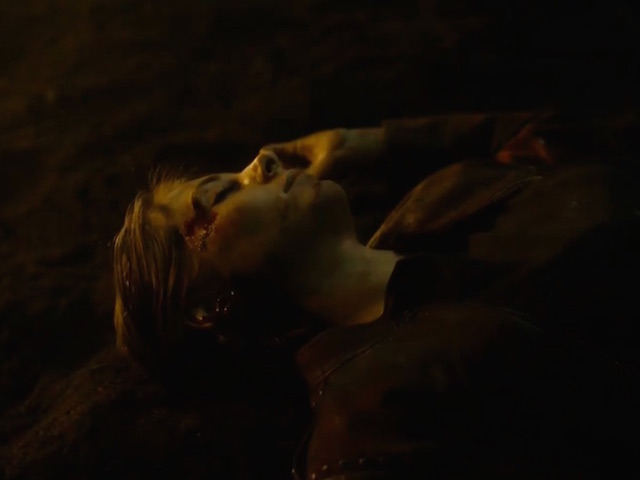 The first episode was titled "Fallout" gave us the answers to the lingering questions from the last year. While Felicity, Curtis, Rene, Diana, Quentin, Diggle and Slade Wilson made it out alive, we now know that Malcolm Merlyn could not survive the mine blast, Samantha (mother of William) died in Oliver's arms and Thea Queen is barely breathing. The biggest question is: Will she pull through? Although, she is not the fan-favorite character but an important one. The opinion is divided: one side believes that her character arc is over and she should rest in peace while the other side is against killing her off as her biological father Malcolm Merlyn sacrificed himself for her, there should be more to her.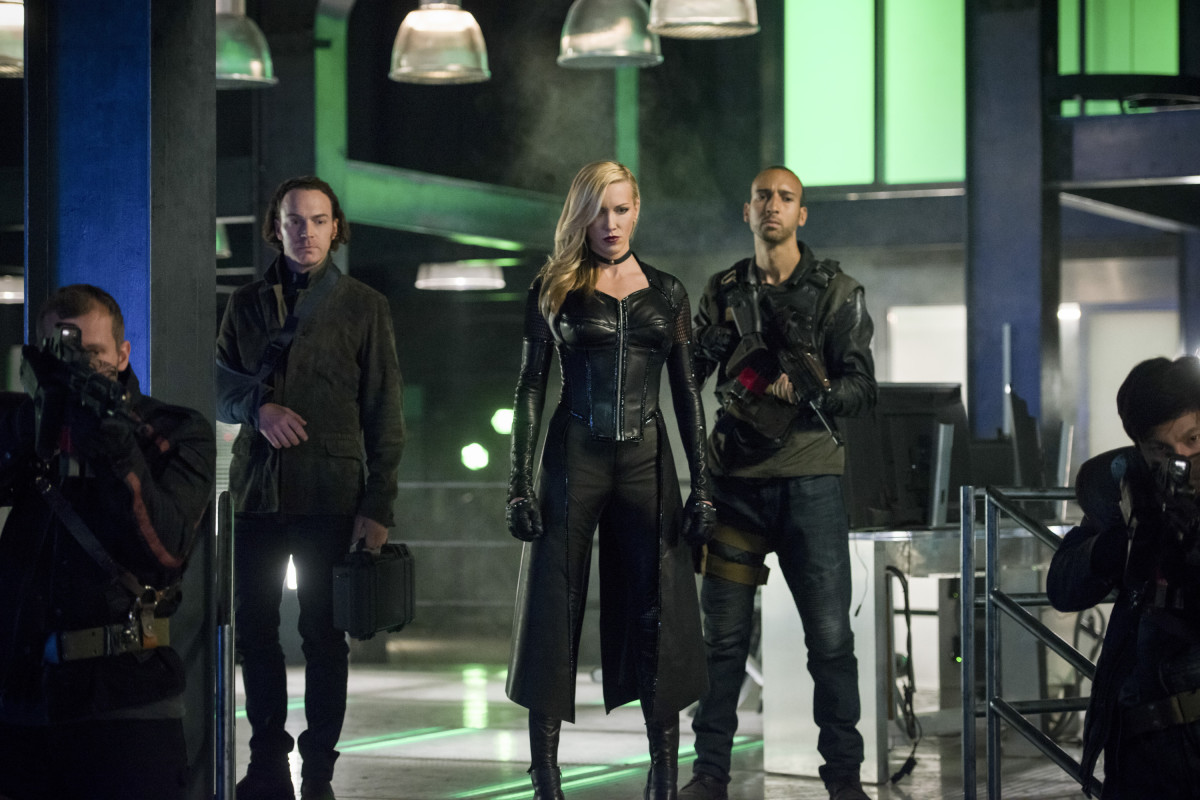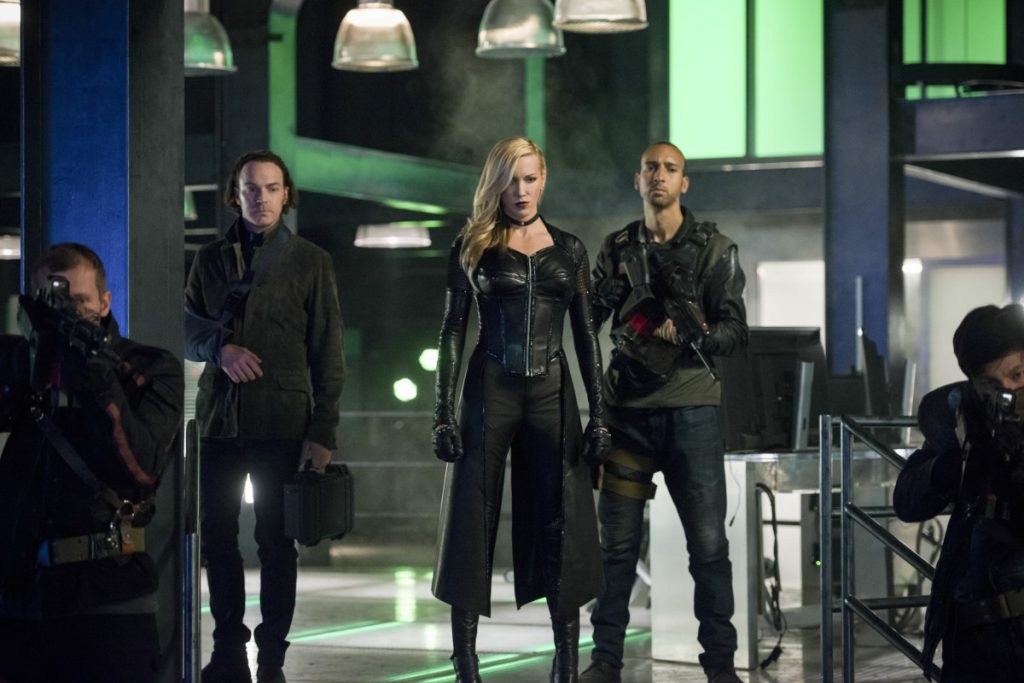 The Black Siren was believed to be dead on Lian Yu but someone saved her who landed on an island in a helicopter. Five months hence, she is wreaking havoc in Star city, killing policemen, attacking Team Arrow's bunker and stole Curtis prototype T-Sphere. This could be Michael Emerson's mystery character. Well, whoever that is, the audience owe him a debt of gratitude as losing one Laurel was enough. The biggest WTF moment was the revelation of the man behind the green hoodie i.e Oliver Queen, Mayor of Star City. What is going to be his play now? Can he convince people that image is fake or will he actually come out of the closet and reveal himself.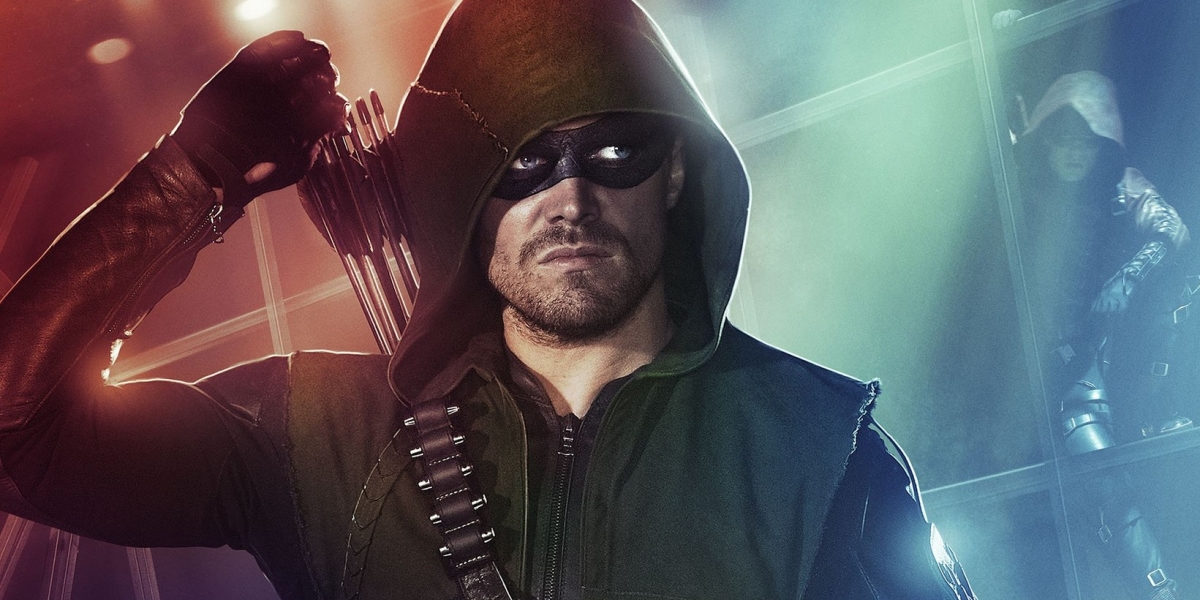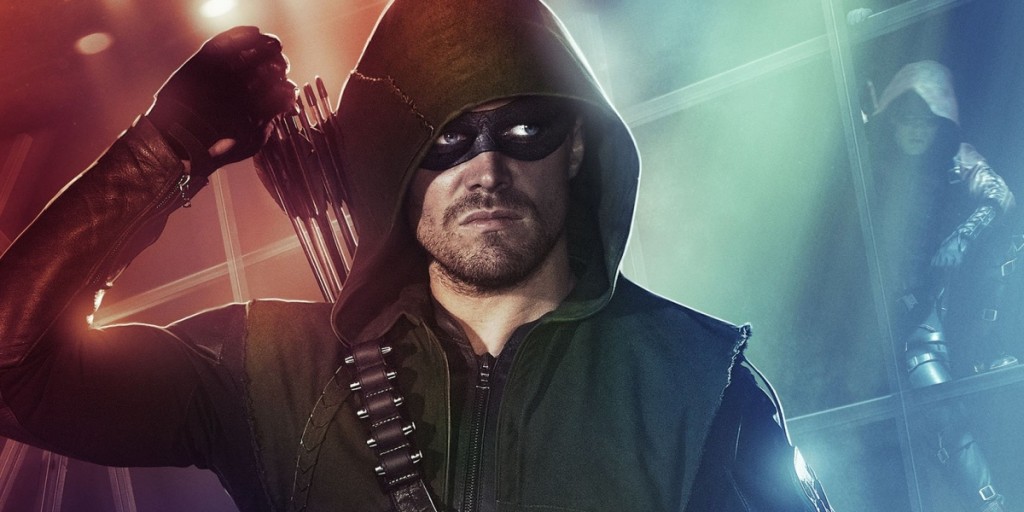 As far as flashbacks are concerned, we now have greater clarity as the Arrow writer clarified that in the new season, flashbacks will go past the island narrative which dominated five seasons. He said: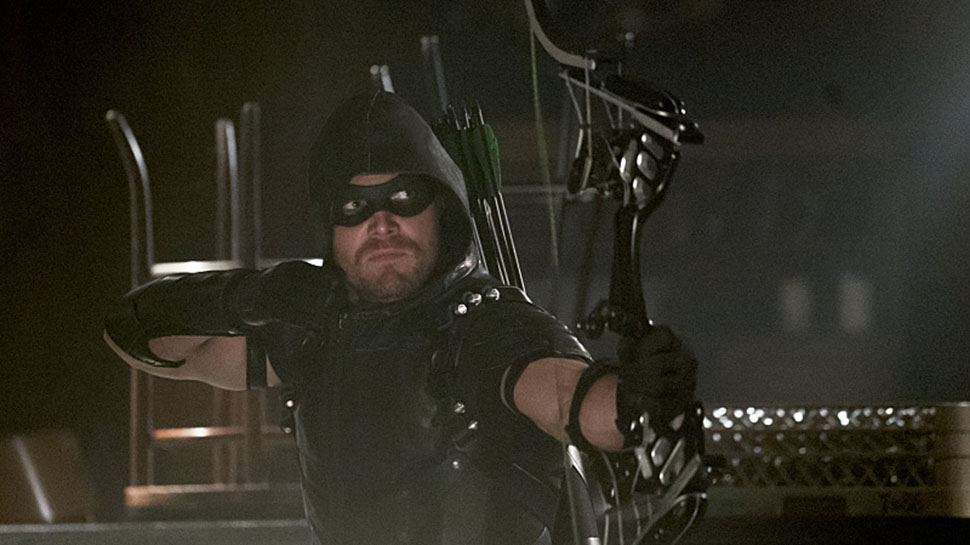 "Last year, when we sort of realized we're going to go past Season 5, we basically made a collective decision that Season 5 would be the final year of flashbacks. Next year, in Season 6, what we'll end up doing is we'll do some episodes without any sort of flashbacks. We've established over the first four seasons of proof of concept that we can do flashback stories that don't involve what I call the island narrative, even when he's not on the island."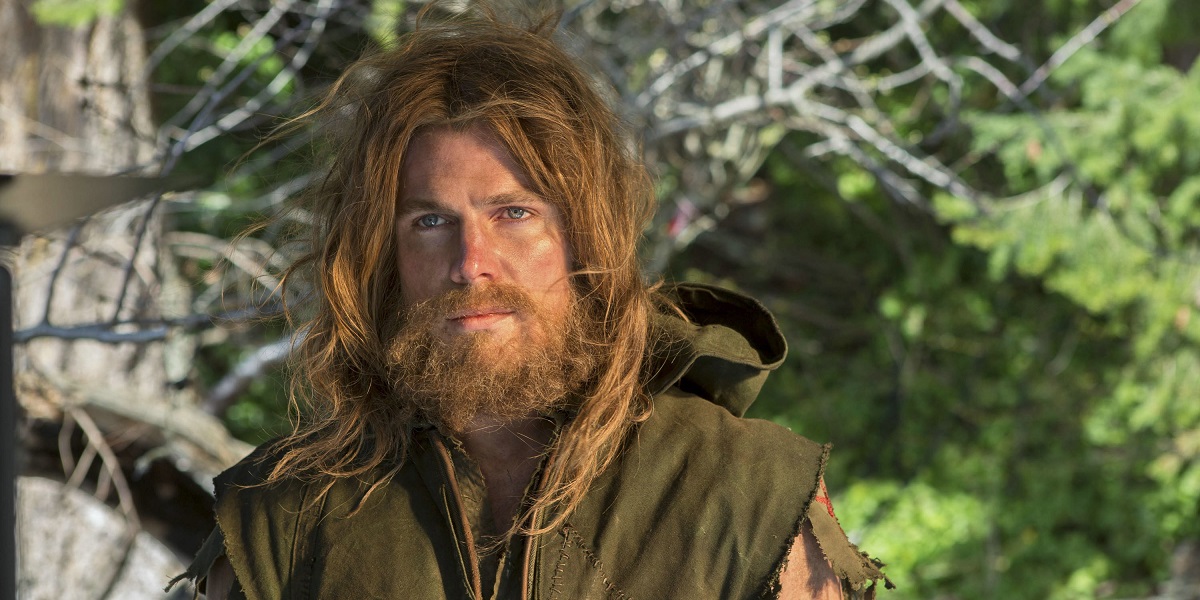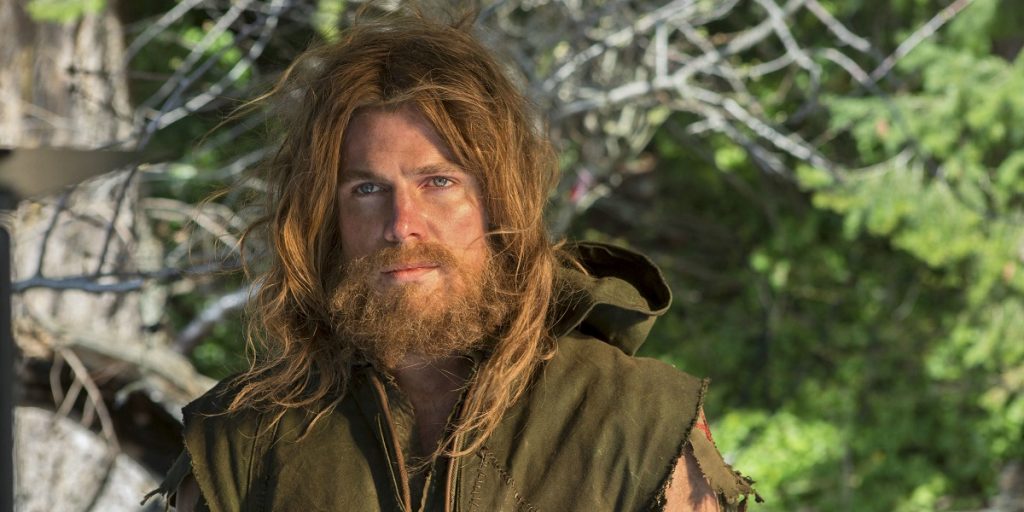 The executive producer Wendy Mericle said that we will see flashbacks in Arrow season 6 premiere that would pick up where season 5 left. He said:
"Because we don't have to do the five-year story of Oliver's past, we can jump forward and pick up five months later with Oliver in Star City and then we can also use flashbacks to tell the story of what happened on the island… It was our first experiment in not having the traditional flashback structure and it was super exciting and really fun to write. It's new and different."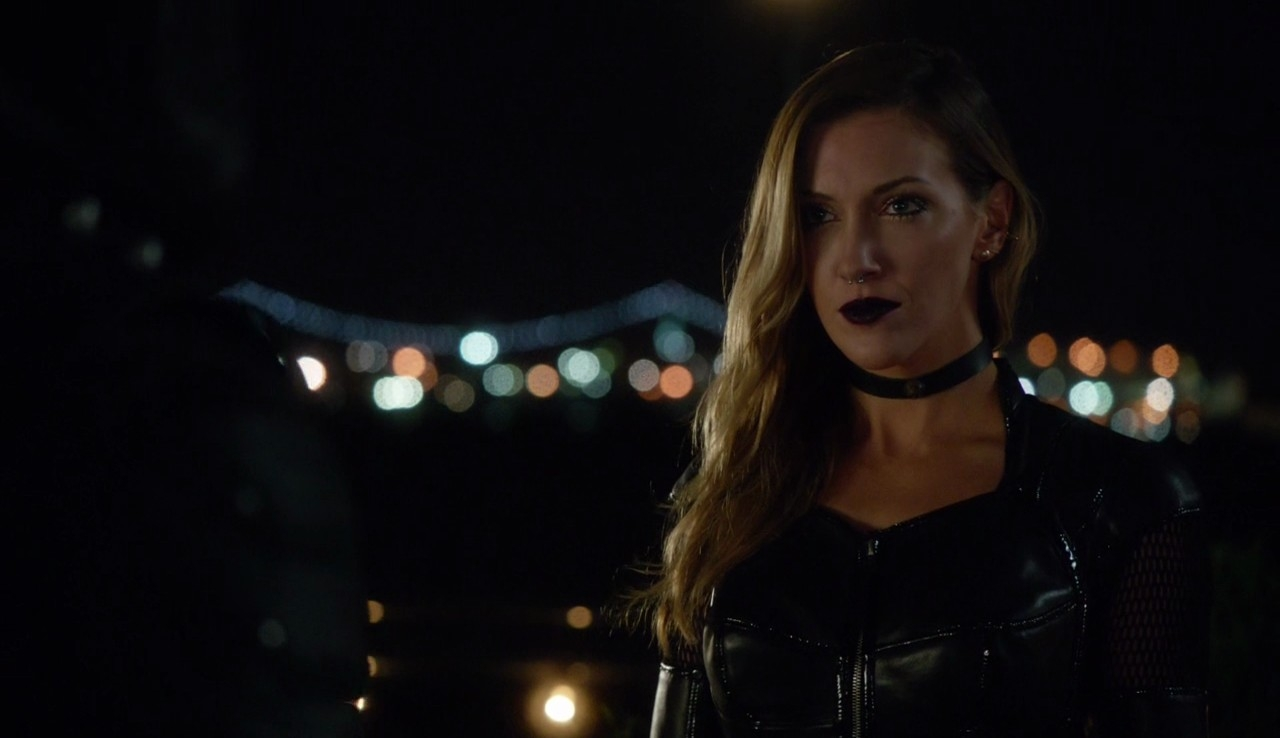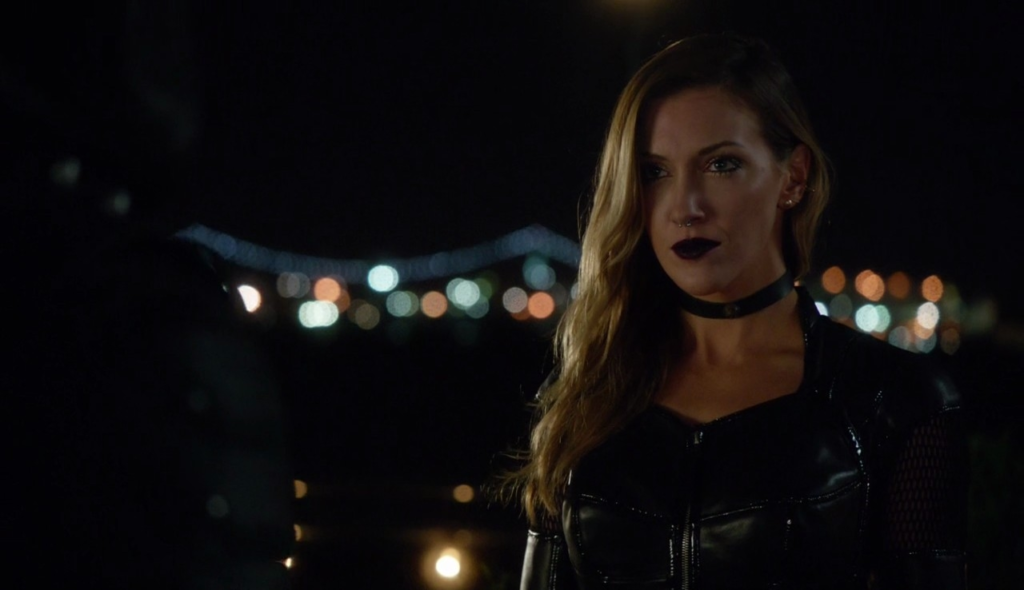 He added that we might get to know more about Black Siren in the upcoming season. He said:
"How do people turn evil or turn good? On Earth-1, Laurel was a person who wanted to make the world a better place, but on Earth-2 she went down a completely different road. Why? We answer that question…"
Don't Miss: 10 Great Actors Who Turned Down Iconic DC Roles In Superhero Movies