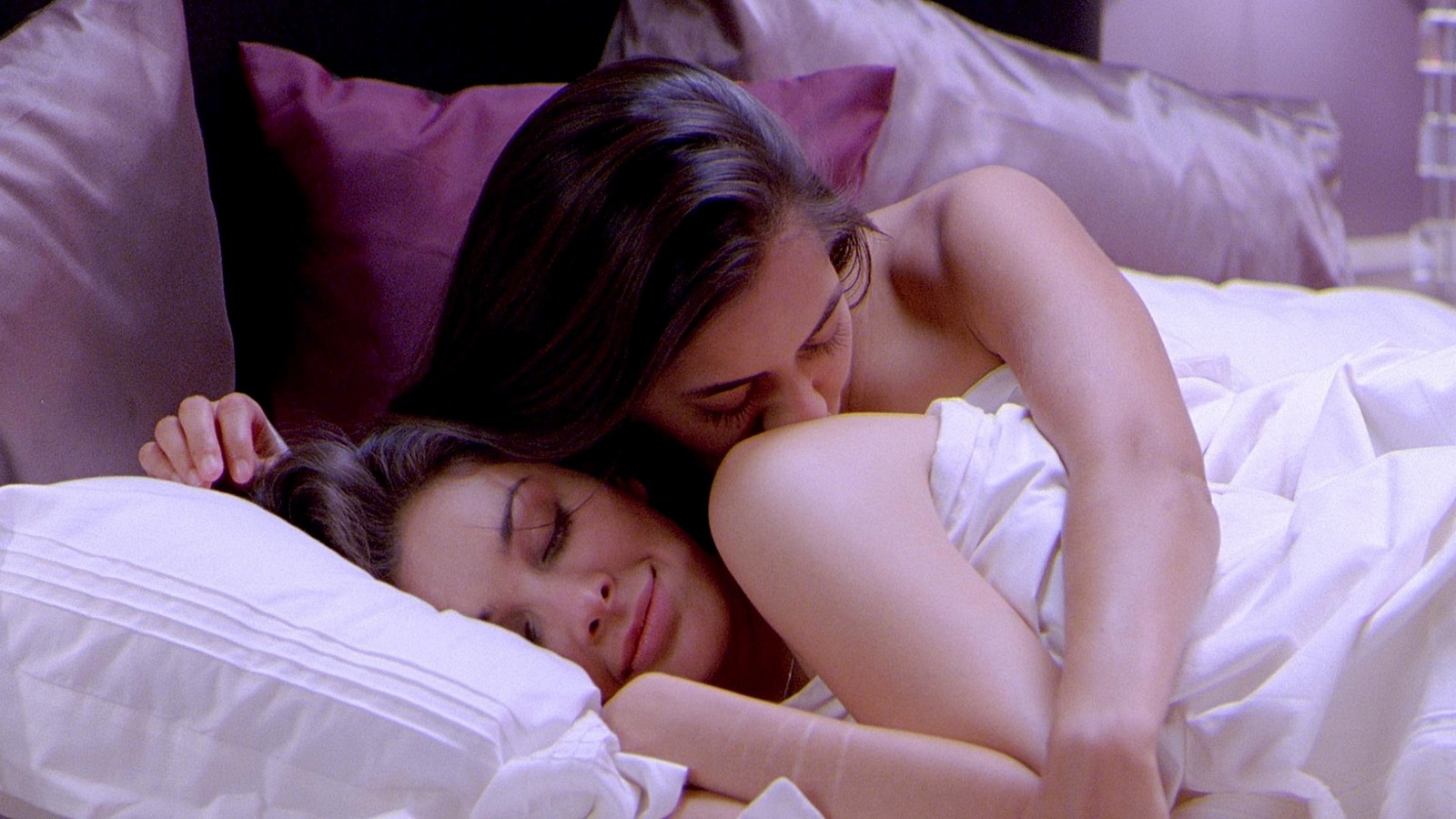 Lesbianism and gay relationships have been a taboo subject for the mainstream Indian mindset. However, directors across India have not avoided the subject, as we come across an array of good movies made on the topic. Here are the top 5 Indian Lesbian Movies that you can watch today:
1. Fire (1996)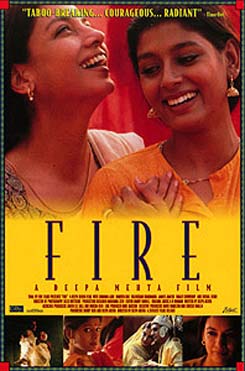 Set in a small Indian house, this movie explores the story of two estranged wives in a household. Sita is a woman who has just married Jatin, but Jatin ignores her for his Chinese girlfriend instead. Radha, her older sister in law, has a husband who has ignored his sexual desires on the commandment of a religious priest for 13 long years. Both of them are unsatisfied until they fall in love with each other and set a series of events in motion. The film has been directed by Deepa Mehta and stars amazing performances by Nandita Das and Shabana Azmi.
2. The Journey (2004)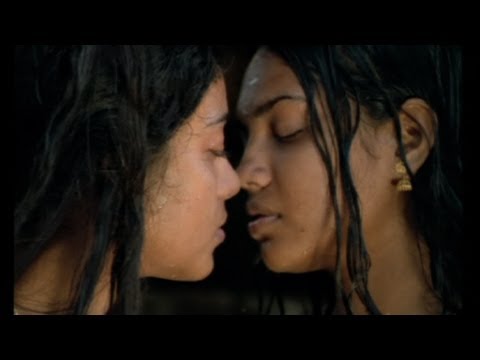 The Journey is a Malayalam film directed and produced by Ligy J. Pullappally, inspired both by her short film Uli and a true story of two lesbian lovers of Kerala. The story revolves around two childhood friends, Kiran and Delilah. Kiran is asked to write love letters to Delilah on the behalf of Rajan, a teenage boy is in love with the latter. Eventually, Delilah discovers the truth behind the letters, and both profess their mutual love for each other.
3. I can't think Straight (2008)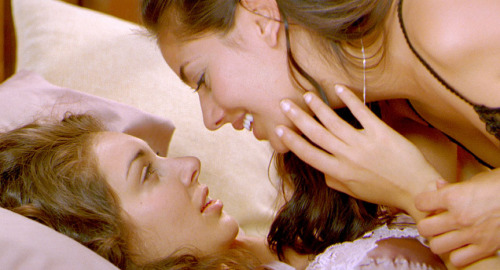 Directed by Shamim Sarif, and starring Lisa Ray and Sheetal Seth, this movie explores the romantic liaison between a Tala (a wealthy Christian Palestinian) and Leyla, a young British Indian woman who is dating Tala's best friend.
4. Randu Pentikuttal (1978)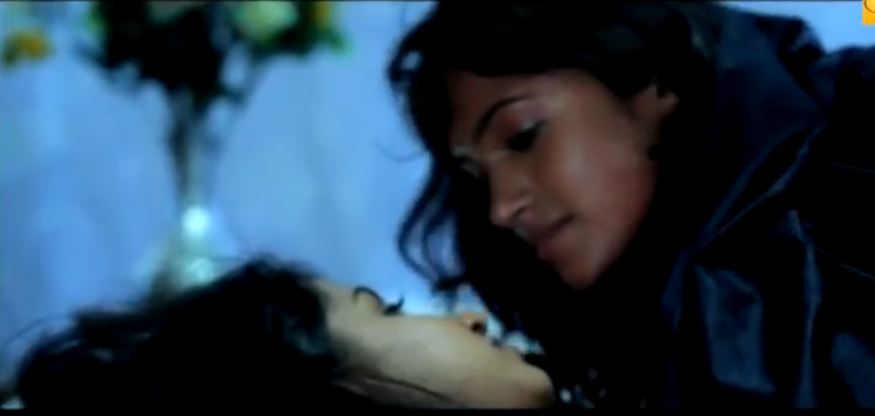 Randu Pentikuttal is a 1978 Malayalam film directed by Mohan from a screenplay by Surasu, which is partially based on the novel of the same name by V. T. Nandakumar. It describes a love affair between two girls and the difficulty of overreaching the 'normal' heterosexual relationship mindset in India.
5. Unfreedom (2014)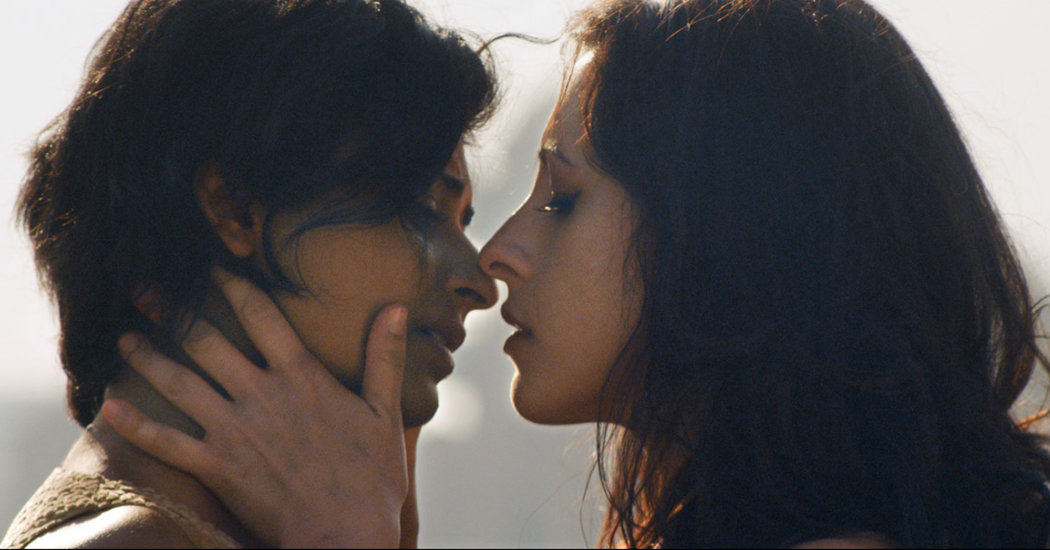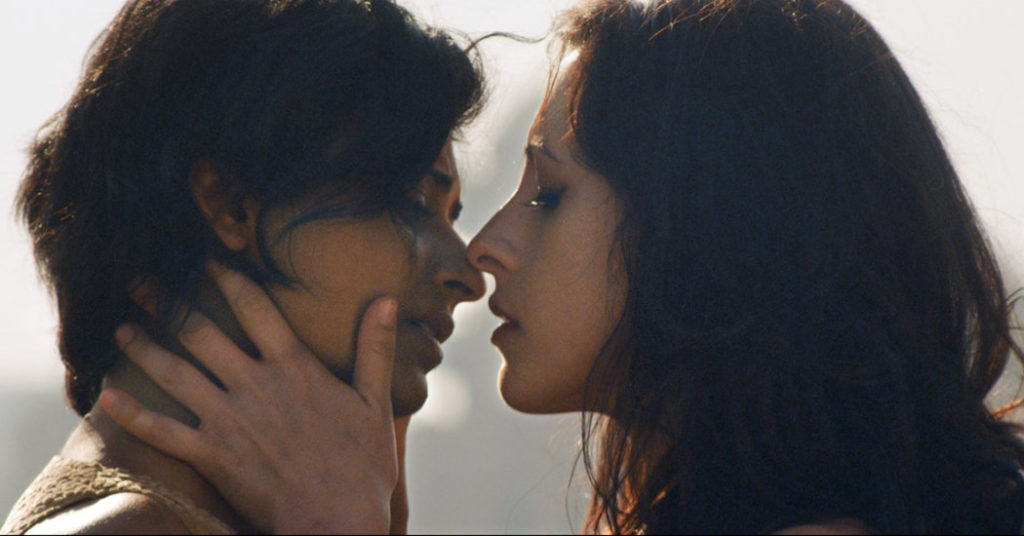 Based on Faiz Ahmed Faiz's poem "Ye Dagh Dagh Ujala", Unfreedom was directed by Raj Amit Kumar. A lesbian in New Delhi kidnaps her bisexual lover to marry her. The story revolves around their struggle against 'unfreedom'.
Don't Miss: 5 Hottest Actresses That You Don't Know Are Lesbians