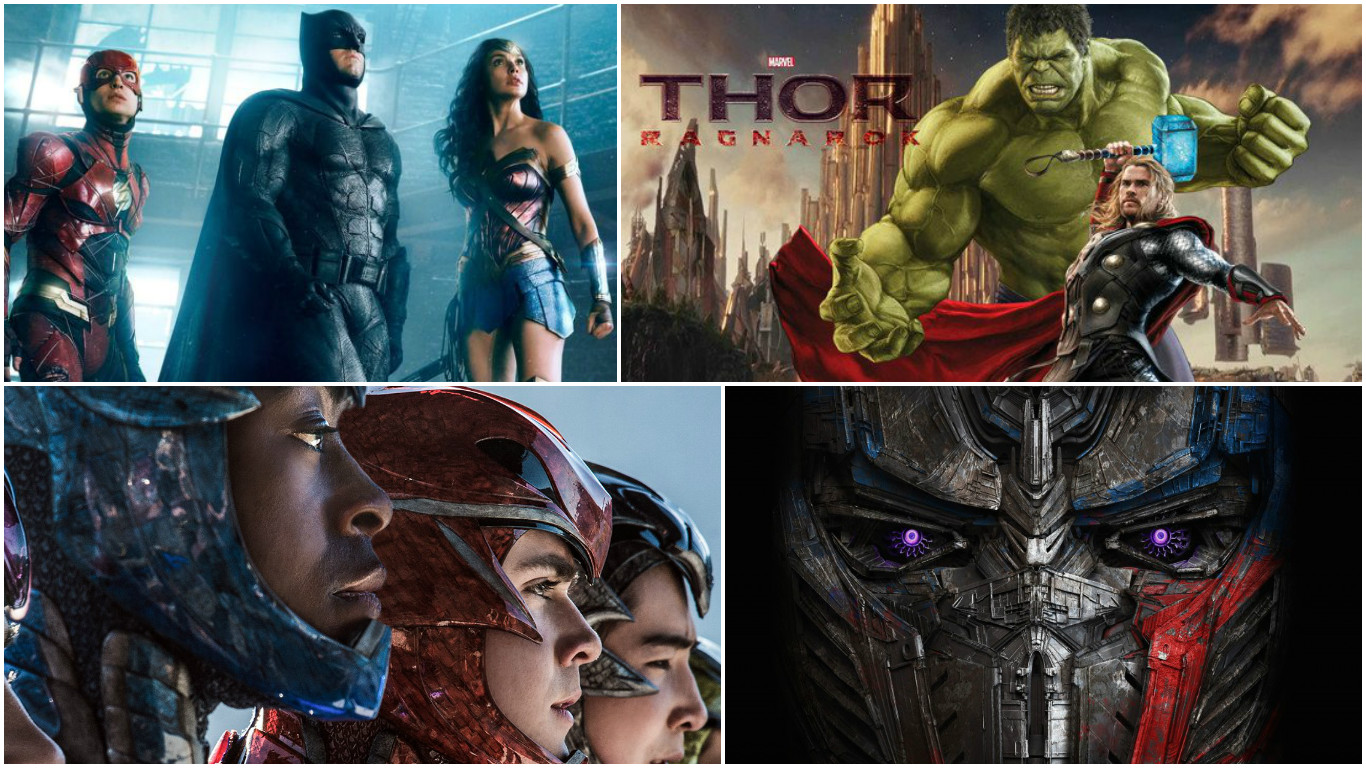 10. Guardians Of The Galaxy Vol. 2 
The first part garnered more than $700 million. Thanks to the filmmaker who spiced up the movie with humor, action, and good music. Directed by James Gunn, Guardians of The Galaxy Vol 2 is set to hit the theaters on May 5, 2017.
11. Star Wars: Episode VIII
This Rian Johnson directorial will extend the story of The Force Awakens. The exact plot has not been knowing now. The movie is set to be released on December 15, 2017.
12. Justice League
The movie follows Wonder Woman and Batman who makes a team of superheroes to fight the villain Steppenwolf and his army of Parademons from destroying the world. The movie releases on November 17, 2017.