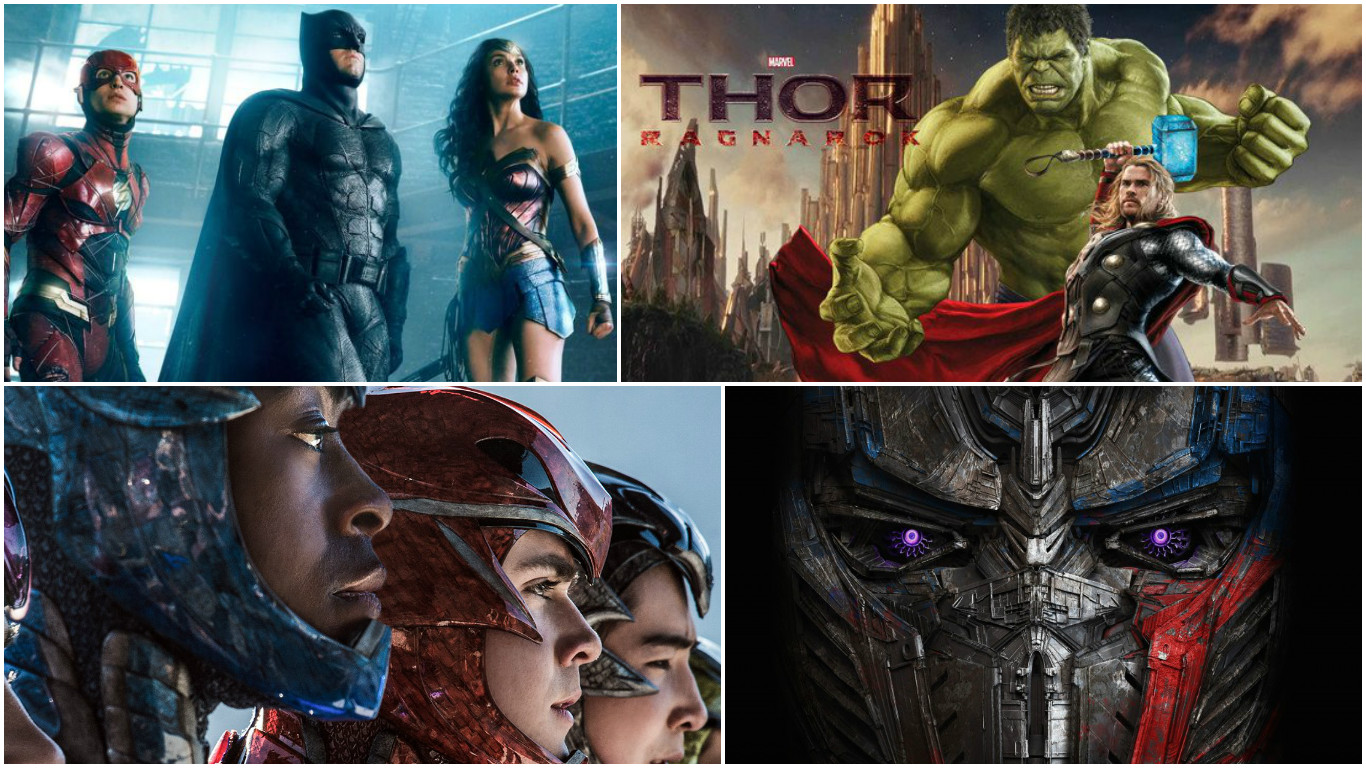 7. Transformers: The Last Knight
The trailer of this Michael Bay's fifth transformer project, Transformers: The Last Knight was released last week. The movie is set to hit theaters on June 23, 2017.
8. Wonder Woman
Wonder Woman is one of the most anticipated superhero movies of 2017. Dc Extended Universe had a rough ride in the past years. Well, we hope Wonder Woman would be would be a wonderful movie. So finally, we will get to see a solo film on one of the oldest superheroes.
9. Spider-Man: Homecoming
The film will the character Peter Parker on how he manages to balance his school life and a web-slinging superhero. The film is scheduled to be released on July 7, 2017.