Movies
Marvel Reveals New Concept Art of Microverse City in Quantum Realm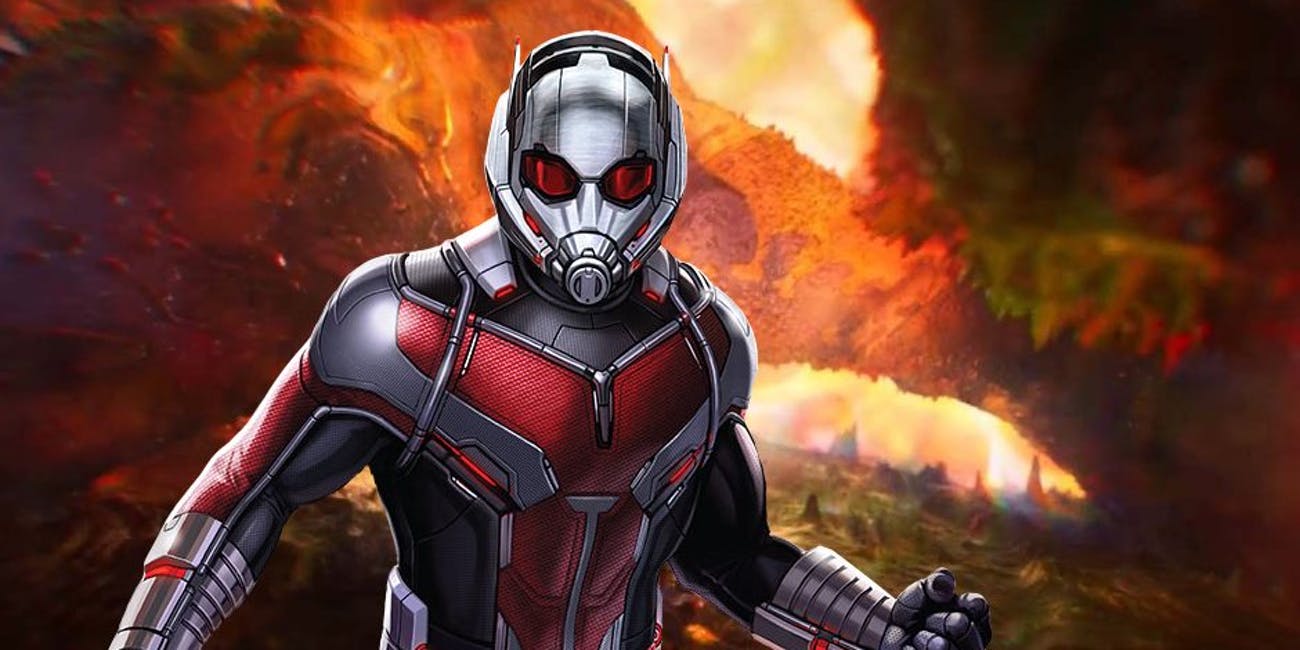 Before Avengers: Endgame had come out, many theories were circling around Quantum Verse's play in the movie but as we know that didn't happen. They hardly showed us anything about the Quantum realm in detail. Maybe it belongs better in the world of Ant-Man and that's why we saw a more detailed version of this realm in Ant-man and the Wasp. But, now, a concept artist of Marvel has revealed a brand new look at Microverse City in the Quantum realm.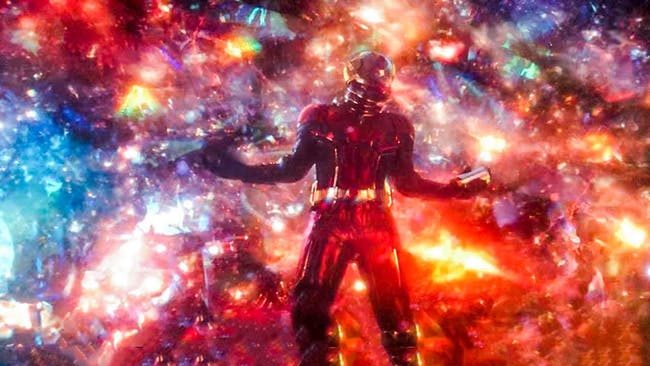 We all wanted to have a closer look at the much-talked city of the quantum realm, but we couldn't even in the Wasp movie. So, now Senior Visual Development Artist, Jackson Sze recently shared a closer look at this city. He posted,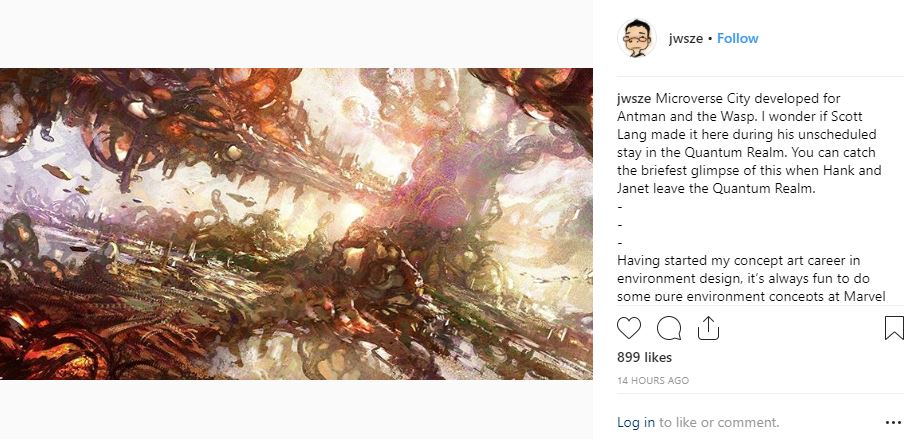 "Microverse City developed for Antman and the Wasp. I wonder if Scott Lang made it here during his unscheduled stay in the Quantum Realm. You can catch the briefest glimpse of this when Hank and Janet leave the Quantum Realm. Having started my concept art career in environment design, it's always fun to do some pure environment concepts at Marvel Studios."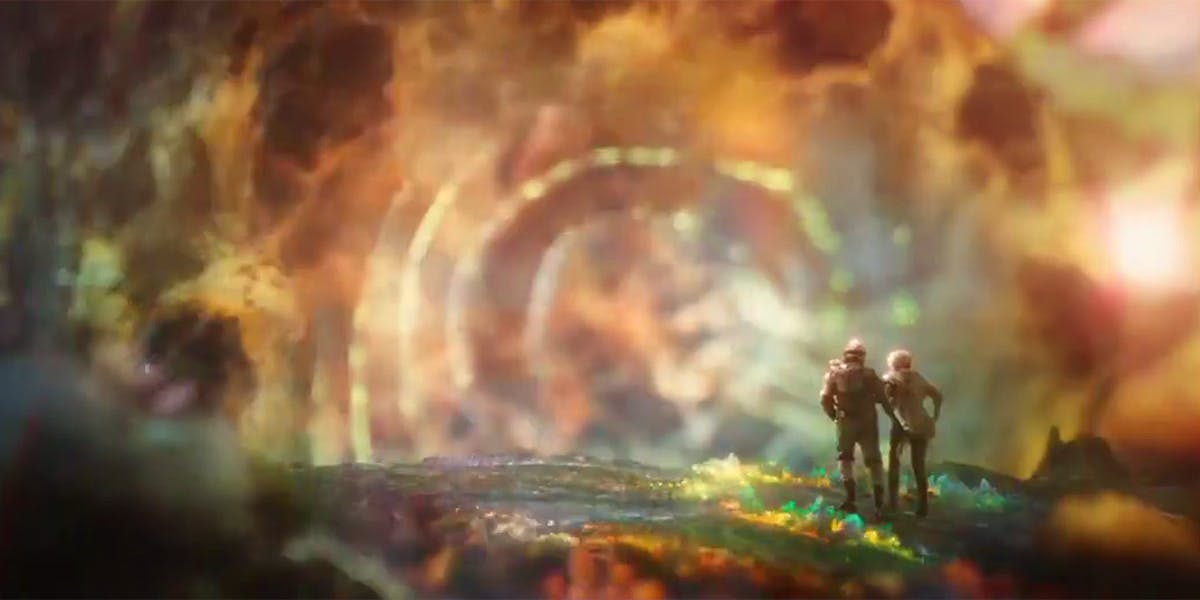 Well, we have to accept the fact that this concept art looks really beautiful and we simply can't wait to see this in live-action. It has made us more curious about how this city is connected to the back story of Janet Van Dyne. No wonder, the quantum realm is going to be one of the most important things in upcoming Phase 4.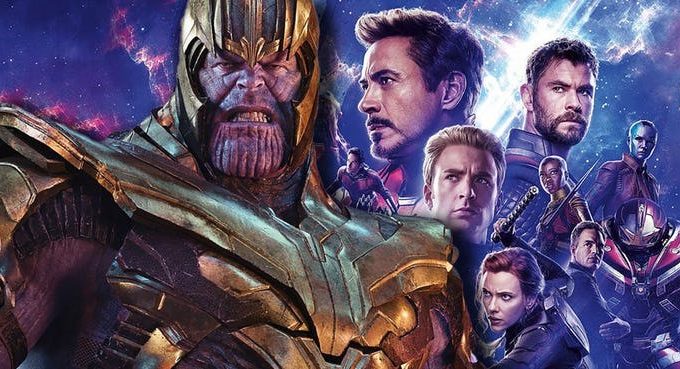 For now, we have Avengers: Endgame running in theaters. The synopsis of the movie reads,
"After the devastating events of Avengers: Infinity War, the universe is in ruins due to the efforts of the Mad Titan, Thanos. With the help of remaining allies, the Avengers must assemble once more in order to undo Thanos' actions and restore order to the universe once and for all, no matter what consequences may be in store."
So, if you haven't watched it yet then do watch it now.