Movies
The Batman – Ben Affleck Out as Batman, Release Date Announced by WB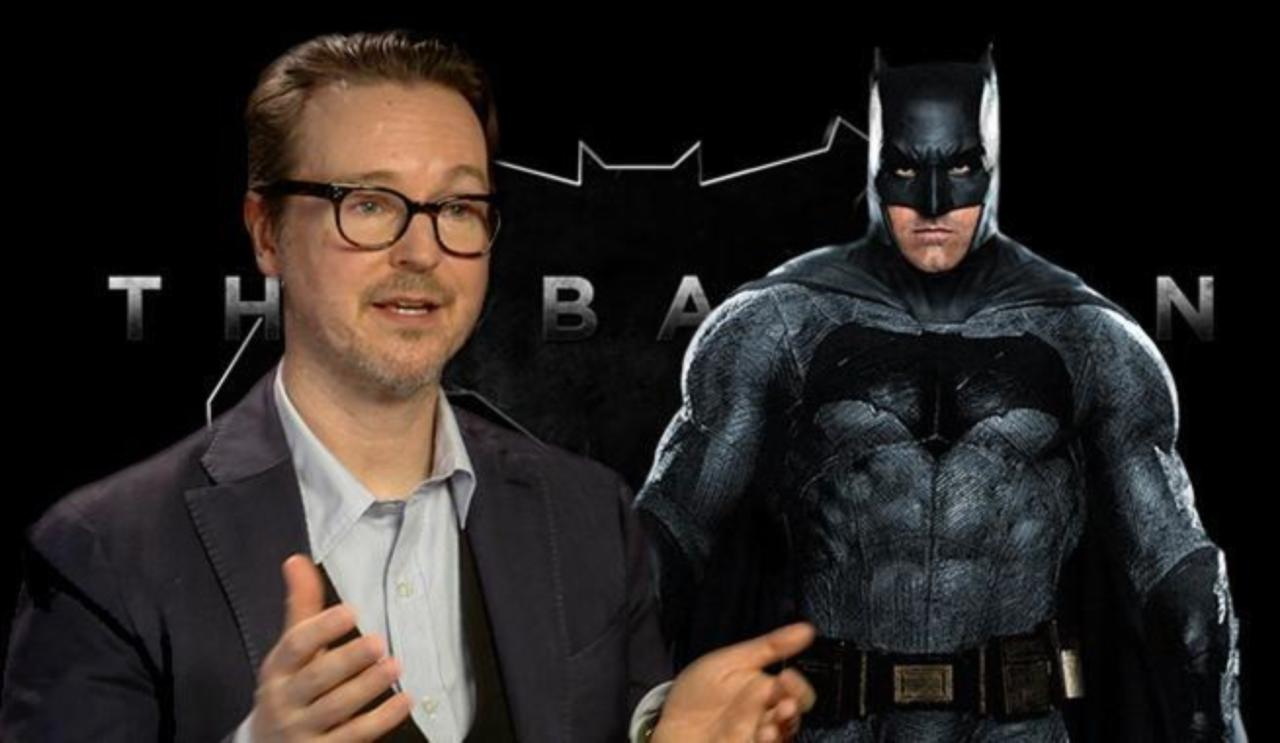 Okay so the day that we've been fearing for the past 1.5 years has arrived as Ben Affleck will not be playing the Batman anymore. This was a Batman that every fan loved but none of us got to see his full potential on the big screen. Sure he was flawed right from the beginning with Snyder making him break the one rule that makes Batman so sacred to the fans, but Affleck really played the character perfectly and the warehouse fight sequence still makes us want more of that awesomeness. But the opportunity for that doesn't have any more precedence in the Worlds of DC.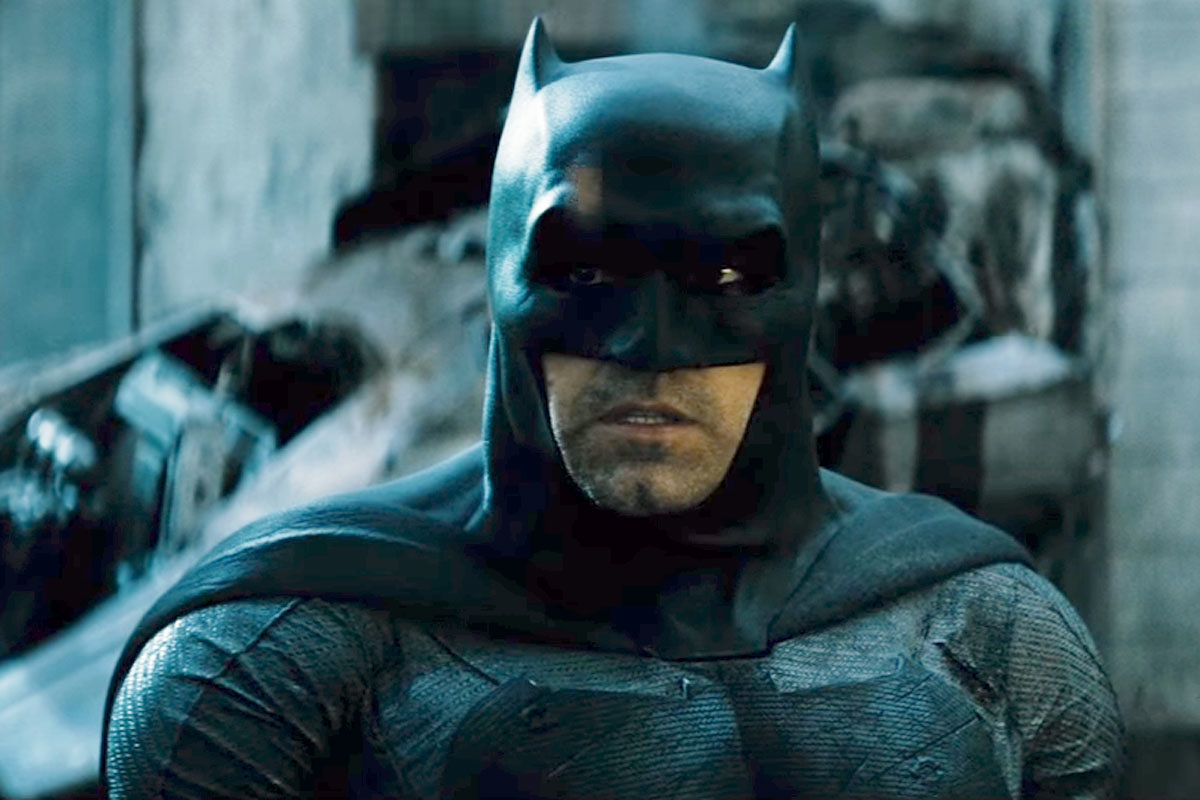 We all can admit that the story arc that we got for Batman in the Justice League was the worst since Batman and Robin. If Justice League would have done well with all these characters and made a considerable amount of profit, then we wouldn't be seeing this day. Batfleck would have continued his story in the shared Universe until he wanted to leave the character. Just a quick reminder that he was supposed to direct The Batman at first and even worked upon the script for several months.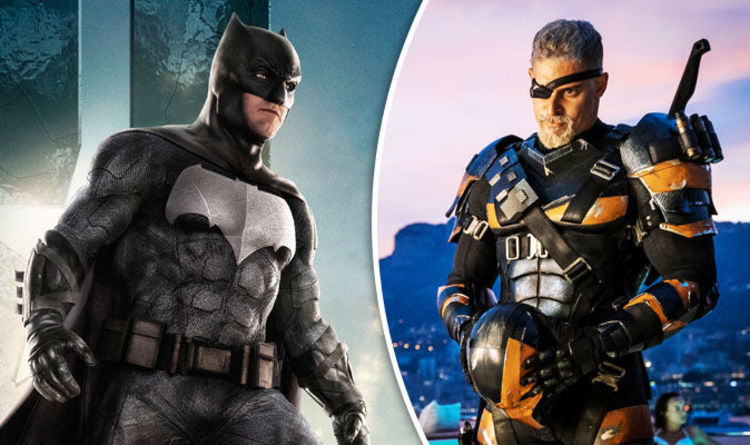 But Affleck stepped down as the director of the film because of his Alcohol addiction and need for rehab. That film would have featured Deathstroke as the main villain and Joe Manganiello, the actor who appeared as Slade Wilson in the post-credits scene of Justice League claimed that Ben Affleck's script for the Batman was turning out to be the best that we have ever seen. But unfortunately, that is long gone.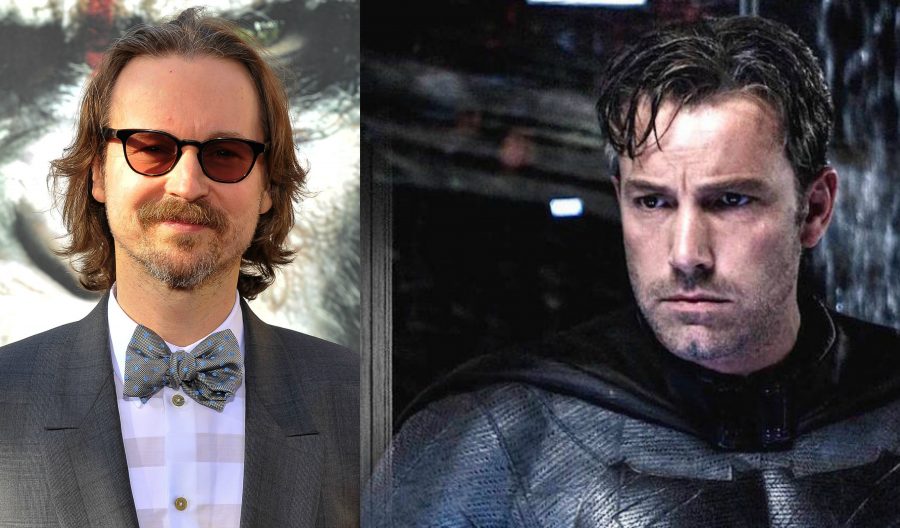 Ever since then, WB had been having talks with visionary director Matt Reeves whose conditions reportedly were to make a Batman film that is his own thing and not necessarily dependent on the larger shared Universe. That is why Ben Affleck was never confirmed as Batman in his movie.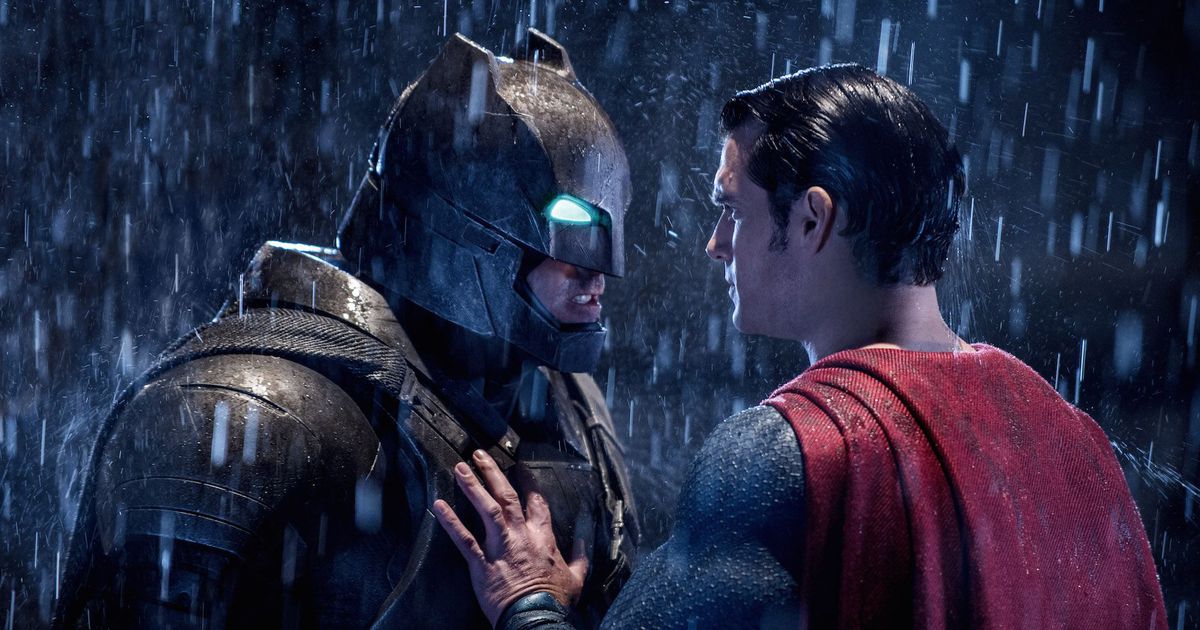 It all seems unfair that WB was driven to make a movie with Batfleck having seen what he did in BvS, and that is why Matt Reeves was being looked upon, but apparently, that was never meant to be, and Justice League made sure of that.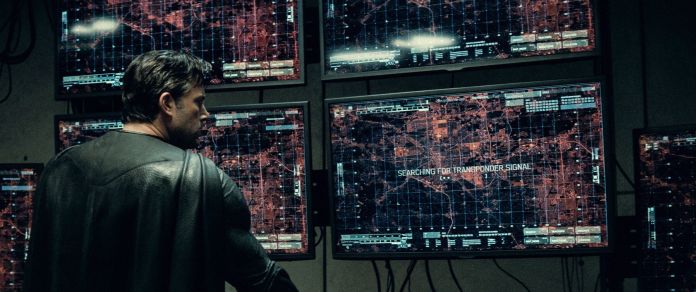 No matter how good Batfleck is, when a movie involving Batman is not doing wonders at the Box Office then it does mean that there is a certain problem involved. Now that Matt Reeves has got the time that he wanted, things are looking towards a more definite direction, and the script has largely come through. As reported by Deadline, Matt Reeves' Batman movie has finally been dated for June 25, 2021 release. Well, at least we know what's going on with everything and that is a good thing.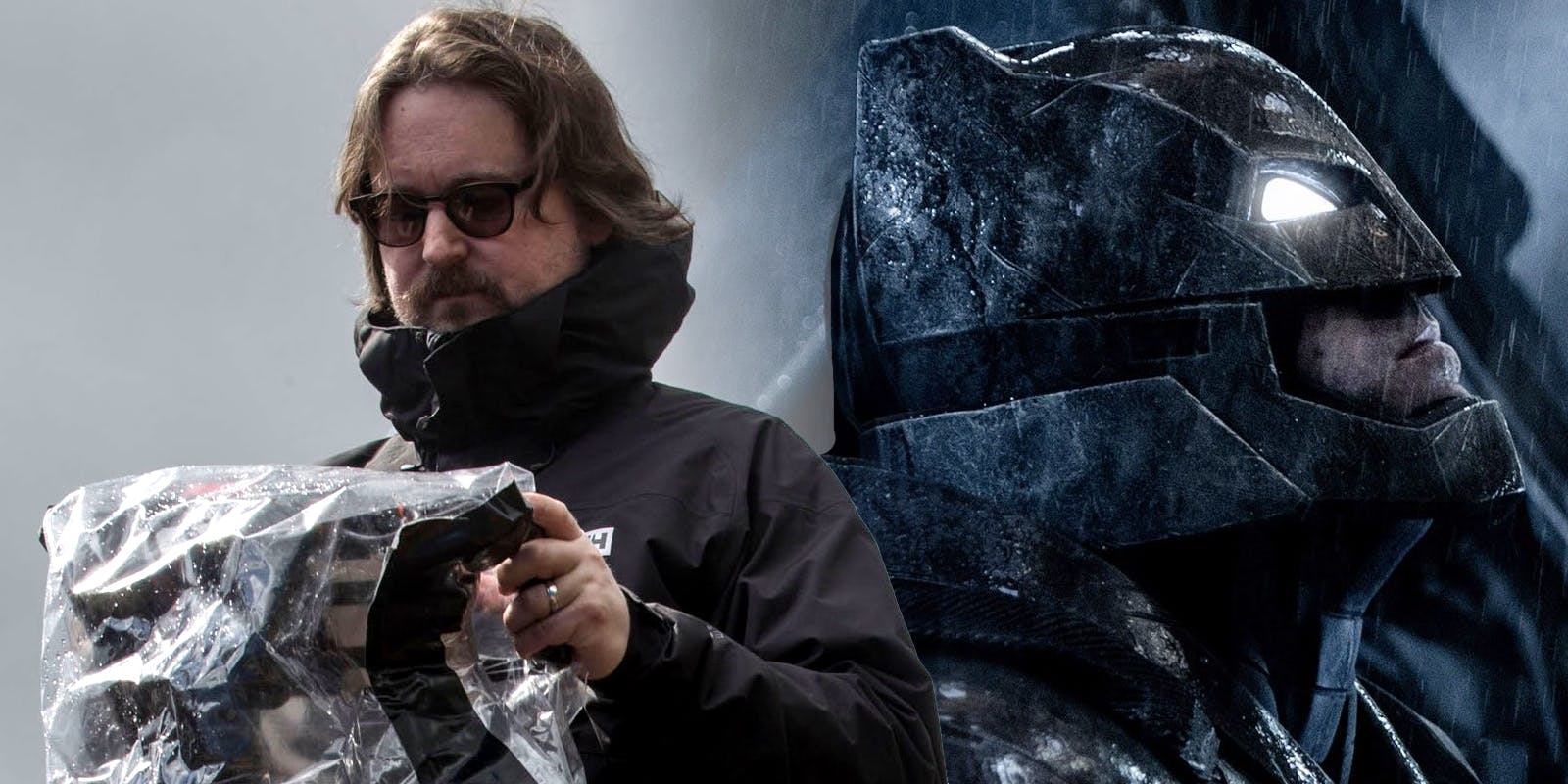 As you can see, Affleck himself weighed in on social media being all excited about the next Batman in line. Well, we know how much pain you're in Affleck. You wanted to do justice to the character and we wanted to see you do that. But that ain't happening now and just don't bring Sad Affleck back. A new Batman has not been cast yet but Matt Reeves has mentioned that they will soon begin casting for the film.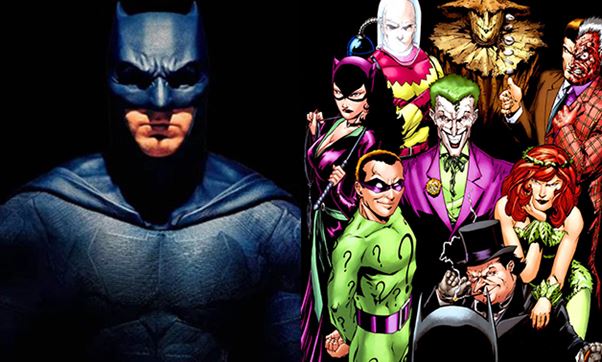 The movie will supposedly be based on the Batman: Year One storyline as we will get to see Bruce Wayne in the early days of being Batman. Even though a release date has been given by Deadline, Matt Reeves has said that the movie hasn't been dated yet. Although Penguin is believed to be the main villain, there could be an inclusion of multiple villains in the upcoming film. He said: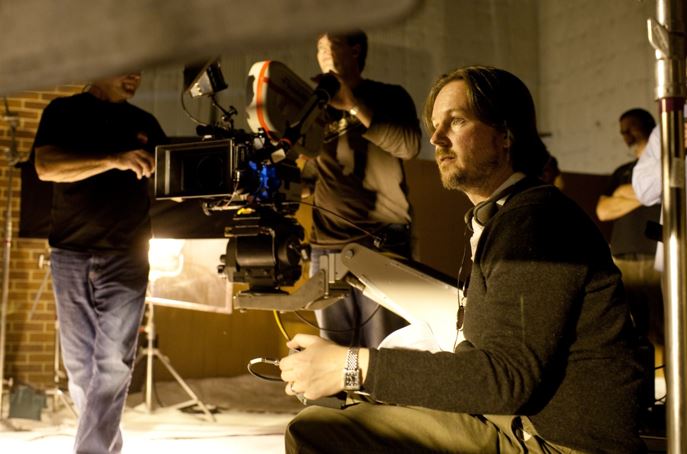 "We haven't been dated. I wouldn't commit to this, but we're thinking the movie would probably be for 2021, late spring or summer. Warner Bros. has been incredibly supportive and given me a lot of time and shared the same passion that I do for this story. There will be a Rogues Gallery. The casting process will begin shortly. We're starting to put together our battle plan. I'm doing another pass on the script and we'll begin some long-lead stuff to start developing conceptual things."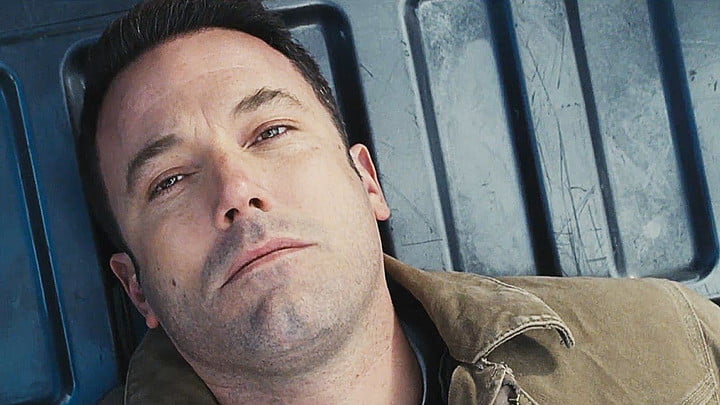 We don't know whether this movie will be based in the shared Universe of DCEU and set as a prequel to BvS with a new actor, or will it be its own thing. But since solo movies are doing great for WB and they don't really plan to have a team up in the near future, The Batman does look to be independent and moving towards its own trilogy probably establishing the Bat-family somewhere down the line.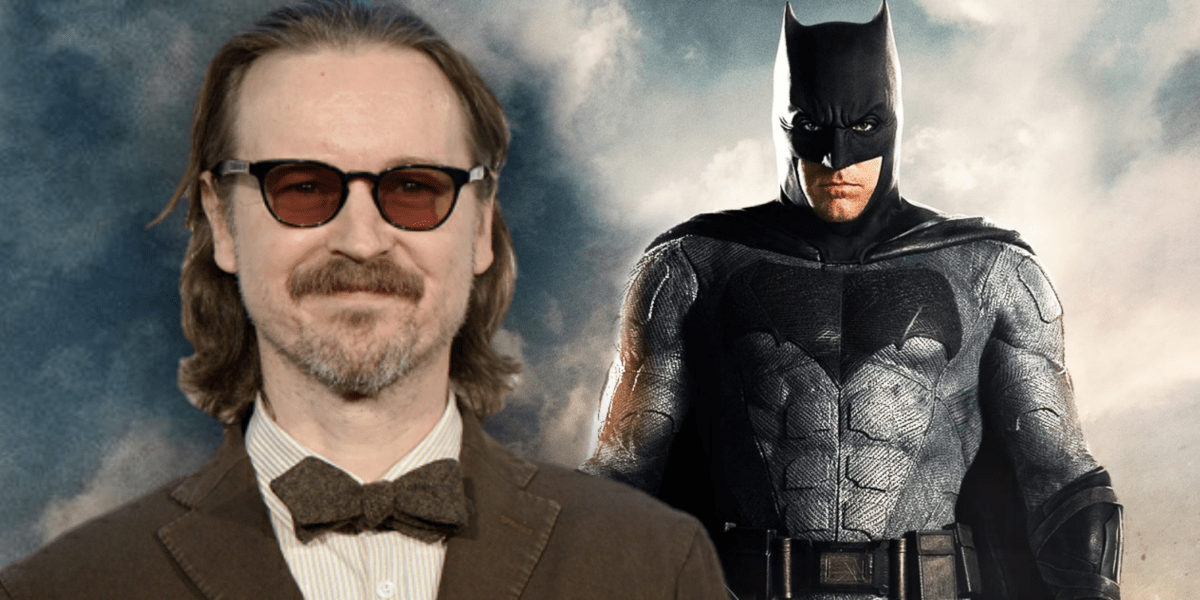 The Batman will be more of a grounded film with a lot of detective work involved for the world's number one detective. This is a trait that surprisingly hasn't been used well at all. The budget for this film will supposedly be lower as Batman is not really making as much money for WB these days. Aquaman managed to outsell the best Batman movies, so, the budget is self-explanatory.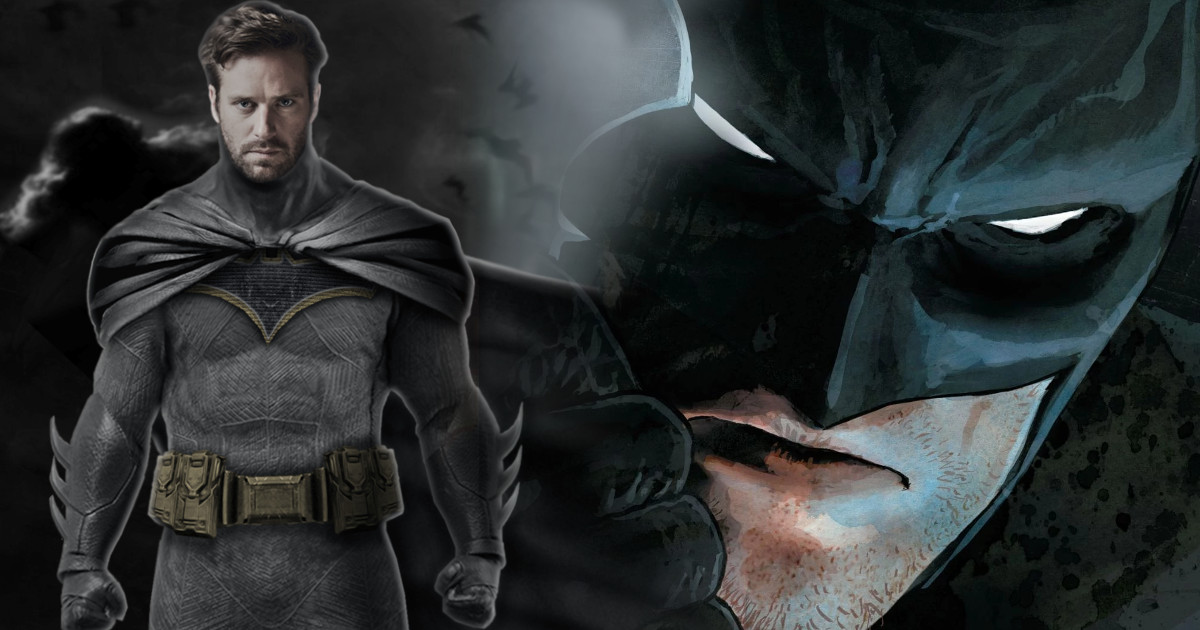 Accordingly, WB is looking for an actor between the age cap of 25-35 years so he could continue for a longer period of time and fit well into the story that Matt Reeves wants to tell. The actors that could potentially take on the role could be someone like Jamie Dornan, Tom Hopper, Zach McGowan, Tyler Hoechlin or probably even Armie Hammer. We can't be certain as of now.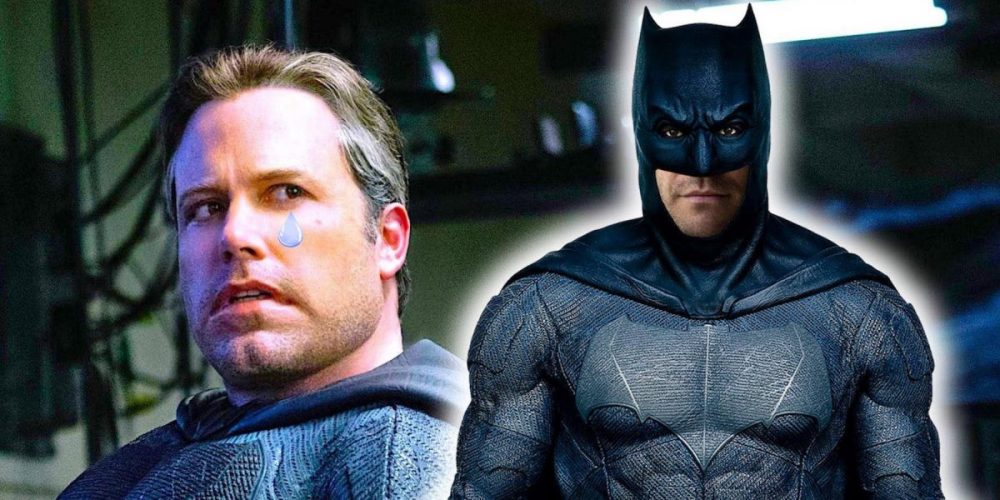 In a dream world moving forward, we could see the return of Ben Affleck in the future if WB wants to bring in his version one last time in films like a Suicide Squad 3, Birds of Prey 2 or possibly even a Justice League 2. But by then Affleck would be too old to reappear, so this is where the dream ends and we wake up.