Movies
"Doctor Strange in the Multiverse of Madness" Will Release in 2021. Scarlet Witch Involved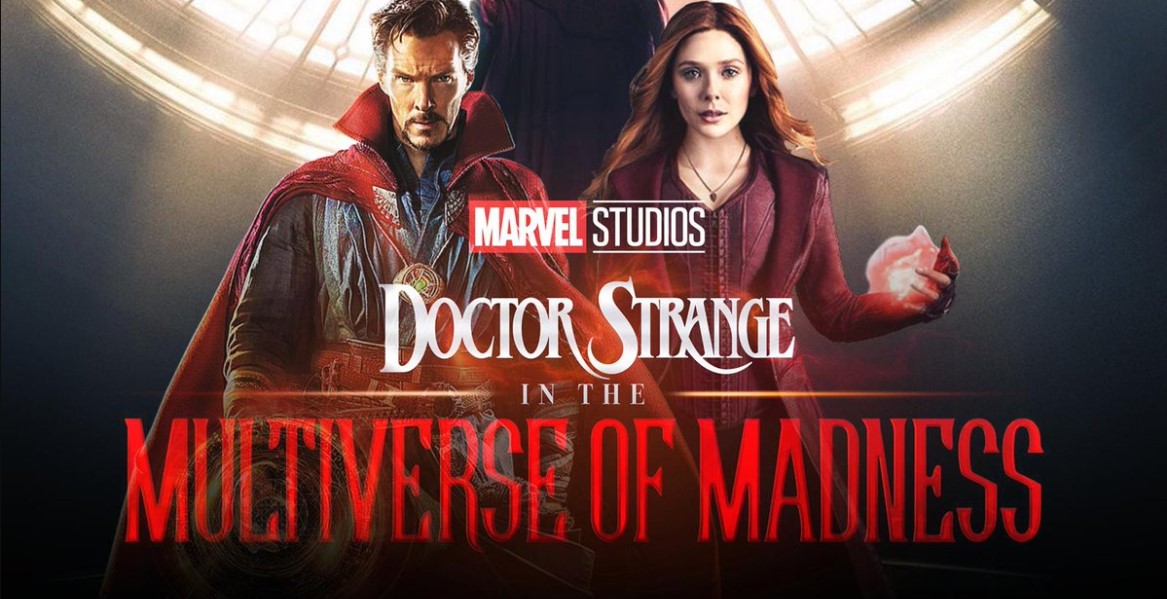 This was probably the most awaited announcement of San Diego Comic-Con as we were all waiting for the confirmation of Doctor Strange 2 and it has finally arrived. We're gonna be sucked into the madness of the Multiverse. Even though Spider-Man: Far From Home did not deal with the Multiverse, it at least explained the concept of it, and now it'll all be revealed in "Doctor Strange in the Multiverse of Madness" where Scarlet Witch will also be involved.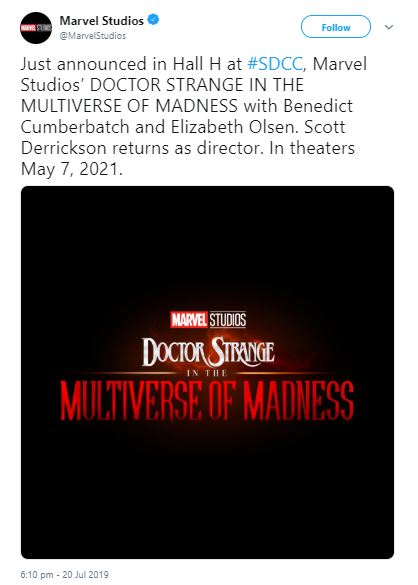 Two of the most powerful Mystical characters of the MCU will appear in the same film and we can expect a very heavy, high on VFX adventure! The film comes out on May 7, 2021, and it will directly tie in with WandaVision which is suggested to take place in the 1950s. It's gonna be a big year for Scarlet Witch as she'd be playing a major role in Doctor Strange 2 and will also lead in her own show.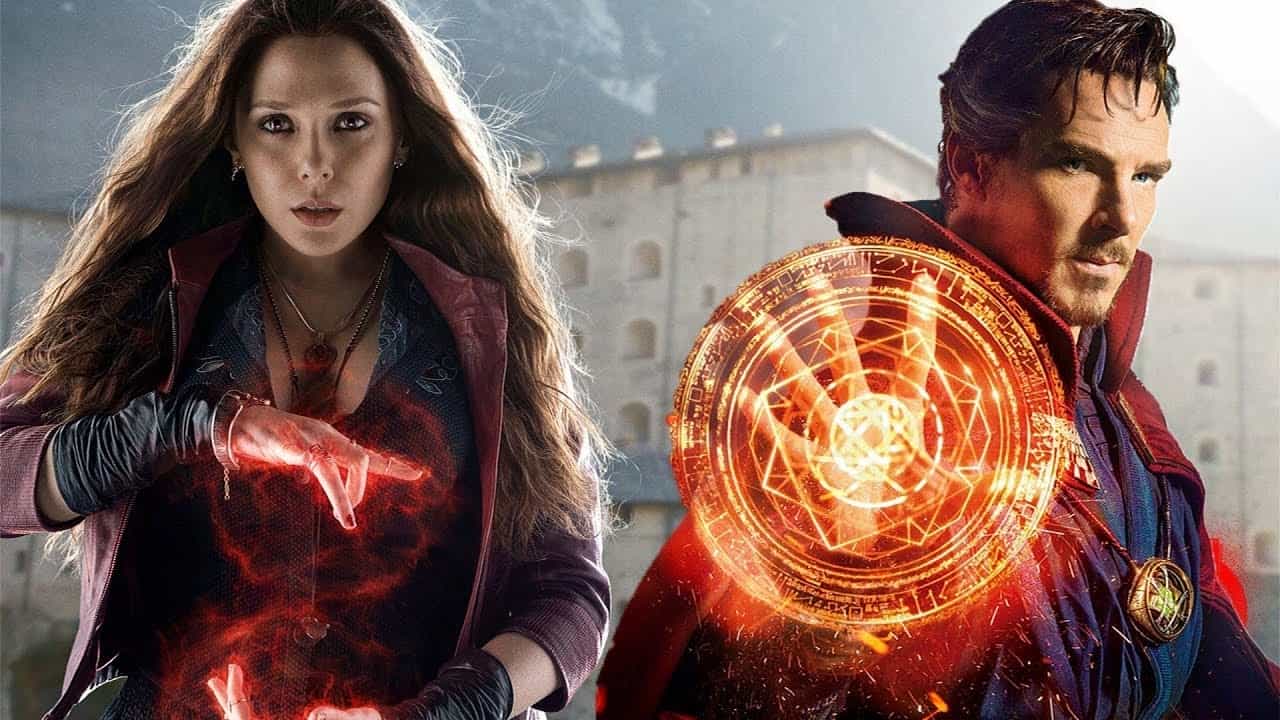 WandaVision will obviously include Vision and has been slated to come out in spring 2021. The slate revealed that WandaVision will lead us directly into the Doctor Strange sequel. That means Wanda's adventures in her own show up will lead her to team up with the good Doctor. Perhaps Vision could somehow be involved in the movie as well since he obviously has to be brought back to life in the show. Or perhaps Wanda could break up with him. He could even be left back in time if the 1950s rumor is true. We'd have to wait and see how things go.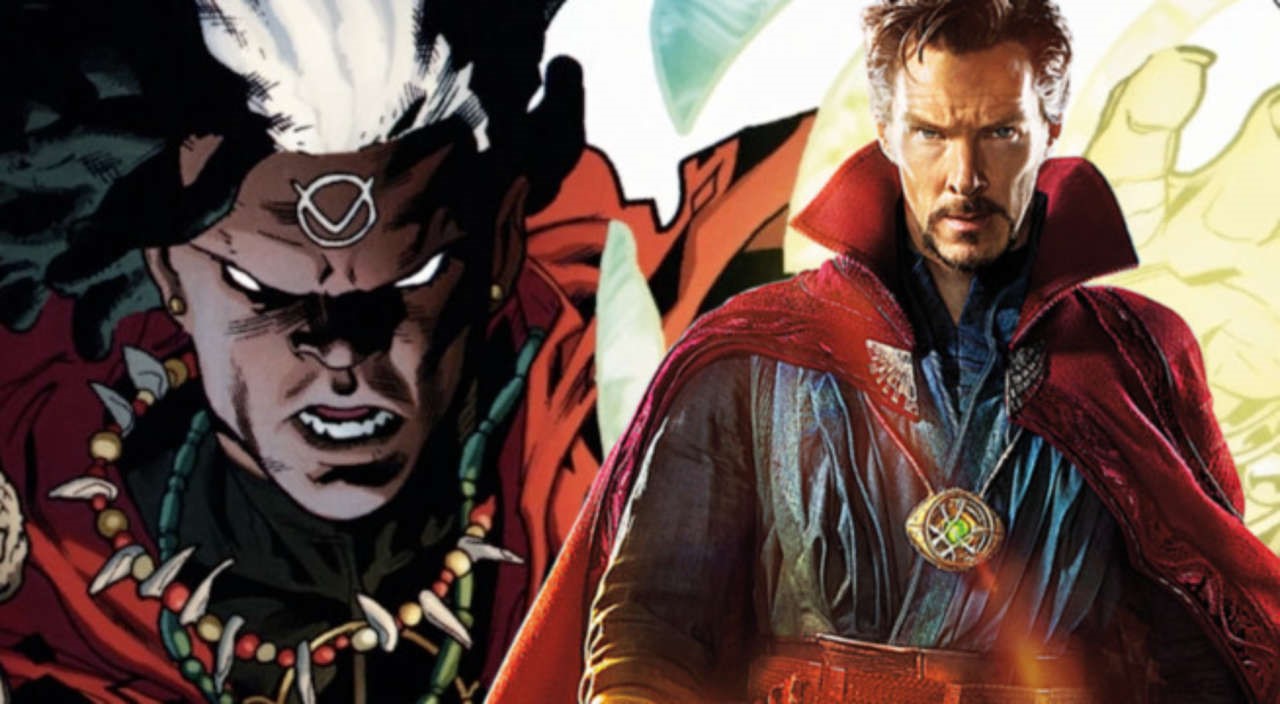 As this does seem to hint at the fact that the previous rumors spread by Roger Wardell were incorrect. It suggested that the film would go back to the 1980s, will involve Clea, and perhaps bring in Brother VooDoo as well. The Ancient One was also said to return through flashbacks. All of this could still happen, but it'd be too much to handle with Doctor Strange and Wanda both being involved in a story.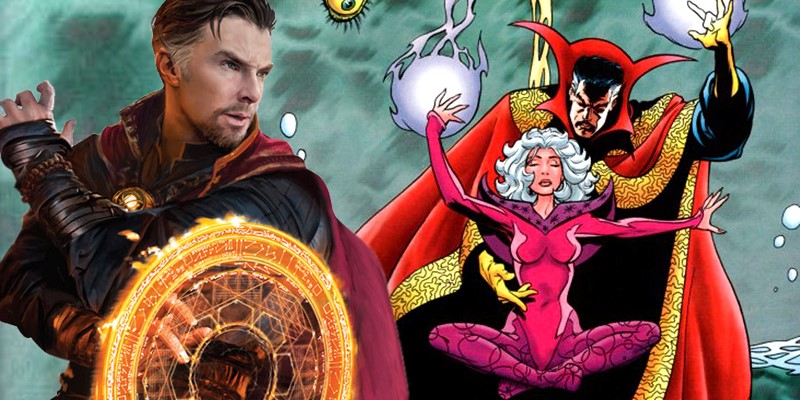 The details of the plot haven't been revealed so the rumor which now seems unlikely could still come true. But we've to wait for more to be revealed. "Multiverse of Madness" could relate to the threats that come from the Multiverse after the Time Stone being reduced to Atom. The Sorcerers were using the stone to protect Earth from Mystical threats throughout the multiverse and with the stone being on & even Doctor Strange being absent for 5 years, the planet could have become more vulnerable.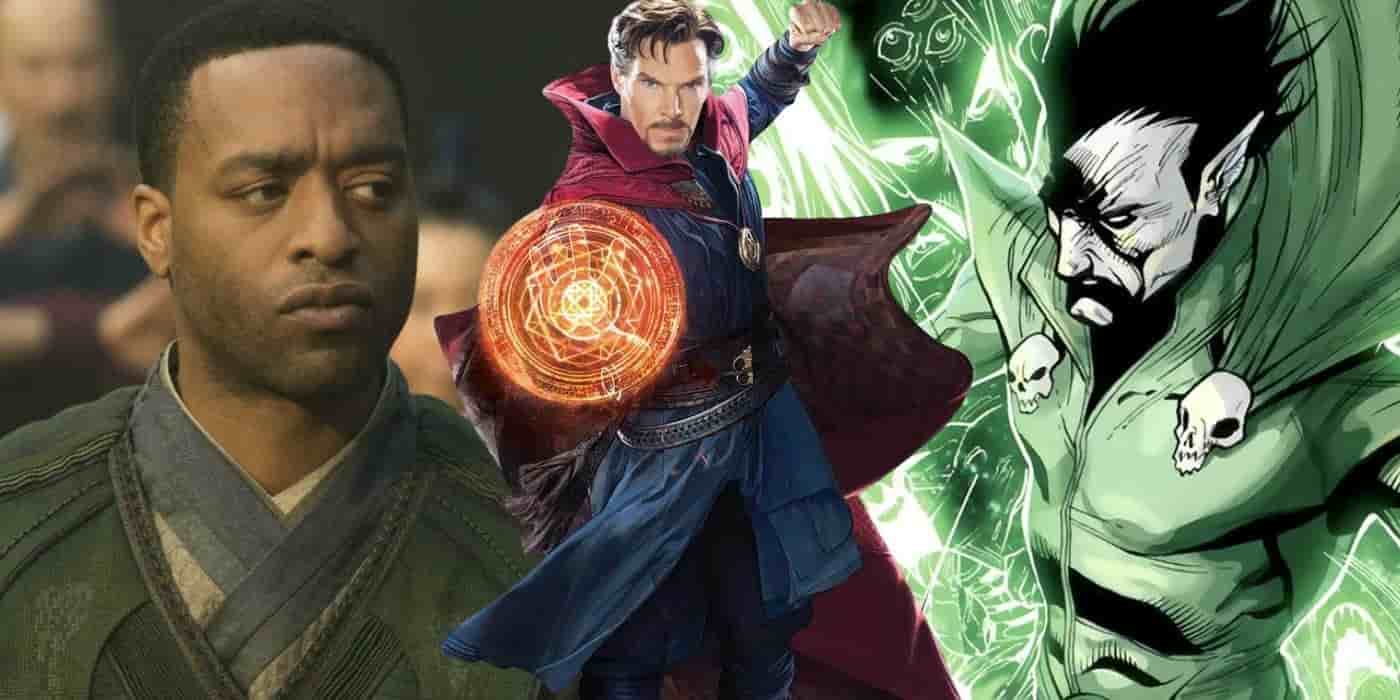 As far as the villain of the film is concerned, we don't really know who it's going to be. Perhaps Nightmare could be this threat from the Multiverse. Or as suggested very recently, Baron Mordo could return to be the big bad. Writer C. Robert Cargill talked about what Mordo as a character means and why exactly did Chiwetel Ejiofor sign up for the role in the first place:
"For those of you who have ever read the comics, you know that Baron Mordo has a very particular arc, and that's something we discussed with Chiwetel while working on the first movie. And part of the reason Chiwetel wanted to play Mordo was because he has a definitive ending as a character and it's such a fascinating ending. And I do know that whether we're attached or not, that Marvel plans on working towards that ending and fully realizing Mordo as more than just a cardboard cutout villain, but actually taking him to kind of Loki levels of awesomeness. That's the goal with him."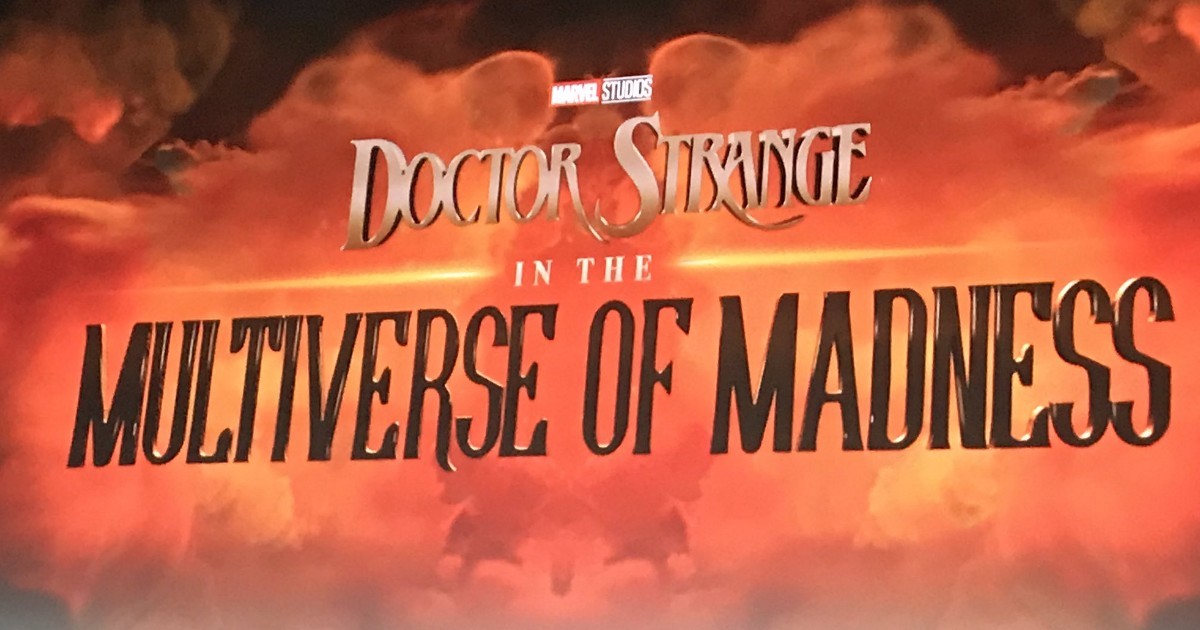 Here's what Kevin Feige said of Doctor Strange 2 in an interview before:
"Sometimes, it's where do those characters pop up? [Doctor] Strange, you know, whenever we do another Strange [movie], which we will do, it will be a number of years from the first Strange, and yet he's a very big part of Infinity War. So it is just a good problem to have when you have too many beloved characters that people want to see more of, whilst keeping to our core belief that we need to keep exploring nuance and keep doing different types of things."