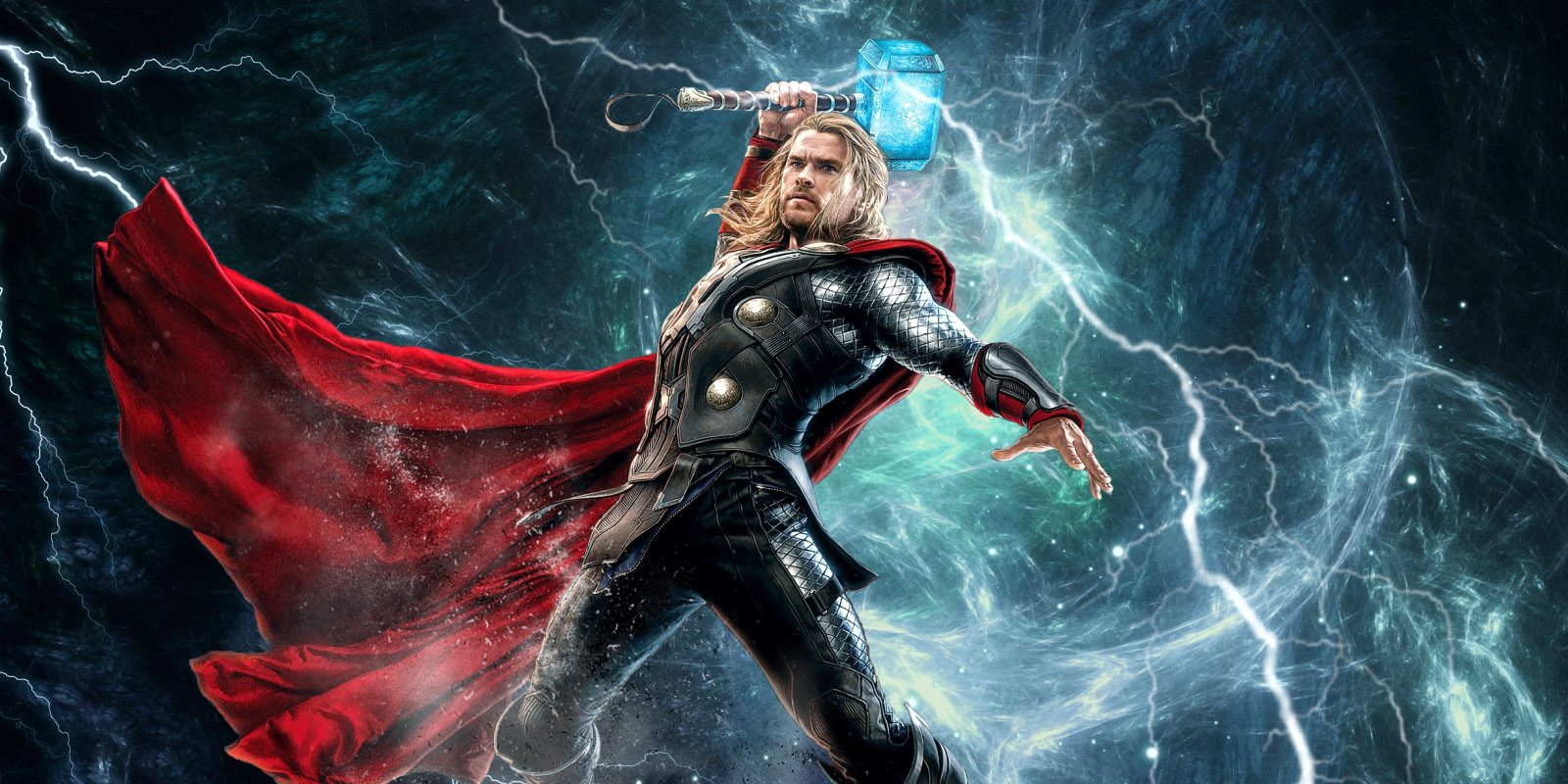 3) The Midgard Serpent(1987)
This imaginative storyline with a distinctive approach could only be an outcome by Walt Simonson. But the story is equally interesting as Thor suffers from a curse of a disgusting villain and becomes vulnerable that it was thought. Thor fights with Midgard Serpent and is a classic tale with a good story line.

4) The God Butcher(2013)
To all those who are new to know about Thor, this 5-pack series is a must-pick. The storyline is set in different time periods. The readers will get to know him as a young god and an older mature god.
Do you know other Thor comics better than these? Sound off below.