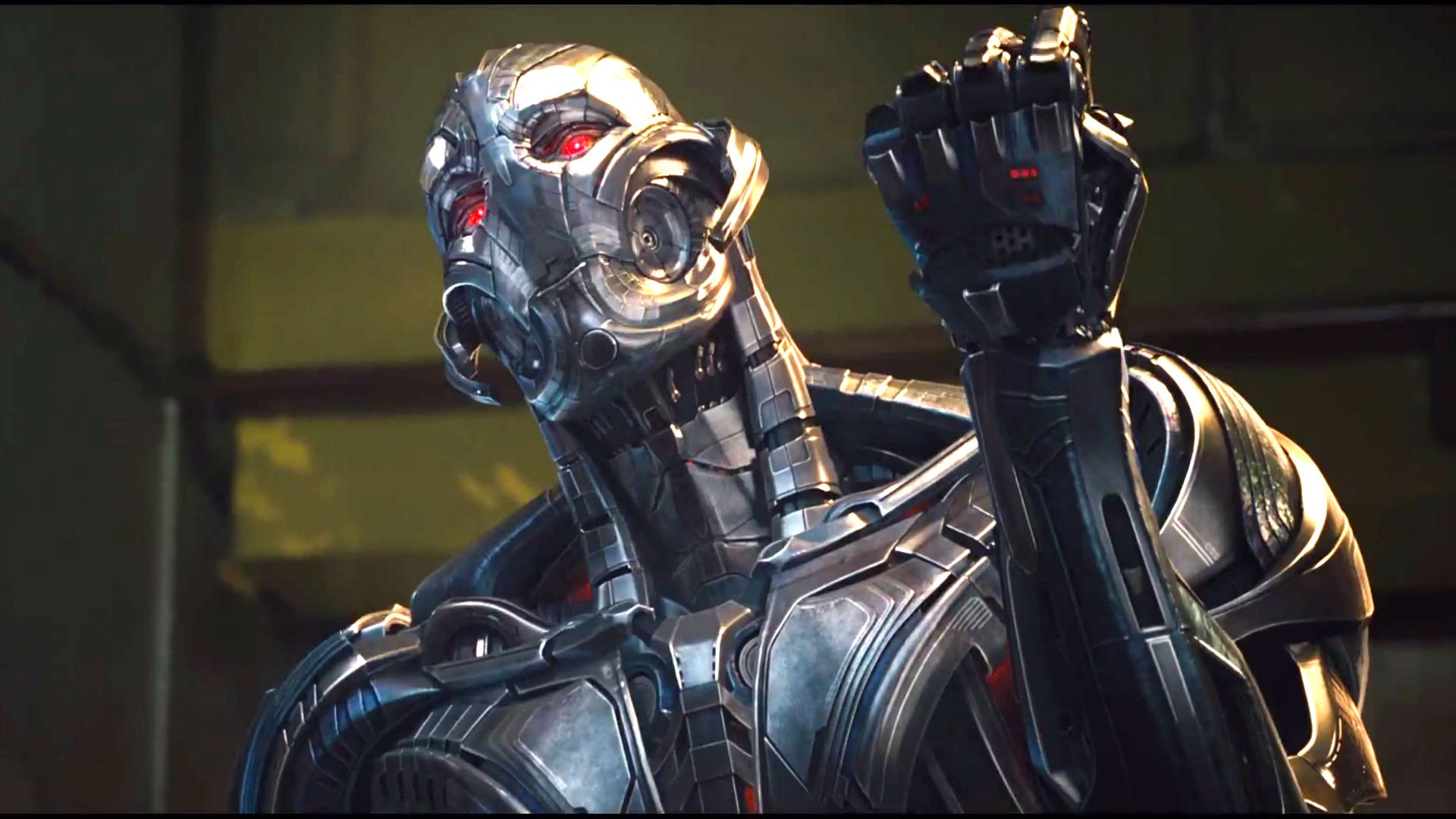 Created by writer Roy Thomas and artist John Buscema, Ultron first appeared in The Avengers #54 (1968) in a cameo and registered his full appearance in Avengers #55 (1968). Having superhuman strength, speed, and durability, Ultron can become almost indestructible after he upgrades himself with adamantium. This power-hungry villain is a mix of Oedipus and Frankenstein's monster. Since the inception of character, several stories were told and featured in the comic book universe. Today we are bringing you three Ultron stories that one should check out.
1) Origin of Ultron (The Avengers #54-58)
Created by Roy Thomas and John Buscema, this story establishes his overall appearance and the earlier stories. It's hard for modern comic book readers who just can get their eye off from the detailed illustration of stories, but should consider this one. In this one, he appears by the name Crimson Cowl. The overall presentation makes it one of the best silver age yarns of all time.
2) The Ultron Initiative (The Mighty Avengers #1-6)
Created by Brian Michael Bendis and Frank Cho, Ultron's appearance in this crossover event is not like you would expect. Tough, he is all there in the story. He appears as half-flesh-half-metallic woman resembling The Wasp. This transsexual model of Ultron adds a different taste to the storyline. And this one features some early instances of his history.
3) "Ultron Unlimited" (The Avengers #19-22)
This four-issue comic book storyline is one of the crowning achievements of Kurt Busiek. In this Avengers storyline, Ultron demolishes a whole country by showing off his powers. As he goes on to build his own robot army from the remains of it. This turns out to be a serious challenge for Avengers.Illustrated by George Pérez, Ultron Unlimited is one the best Avengers stories ever told marking Ultra's finest appearances.
What would be your pick besides the above mentioned? Sound off down below.