Cricket
Rahul Dravid: The Wall of Indian Cricket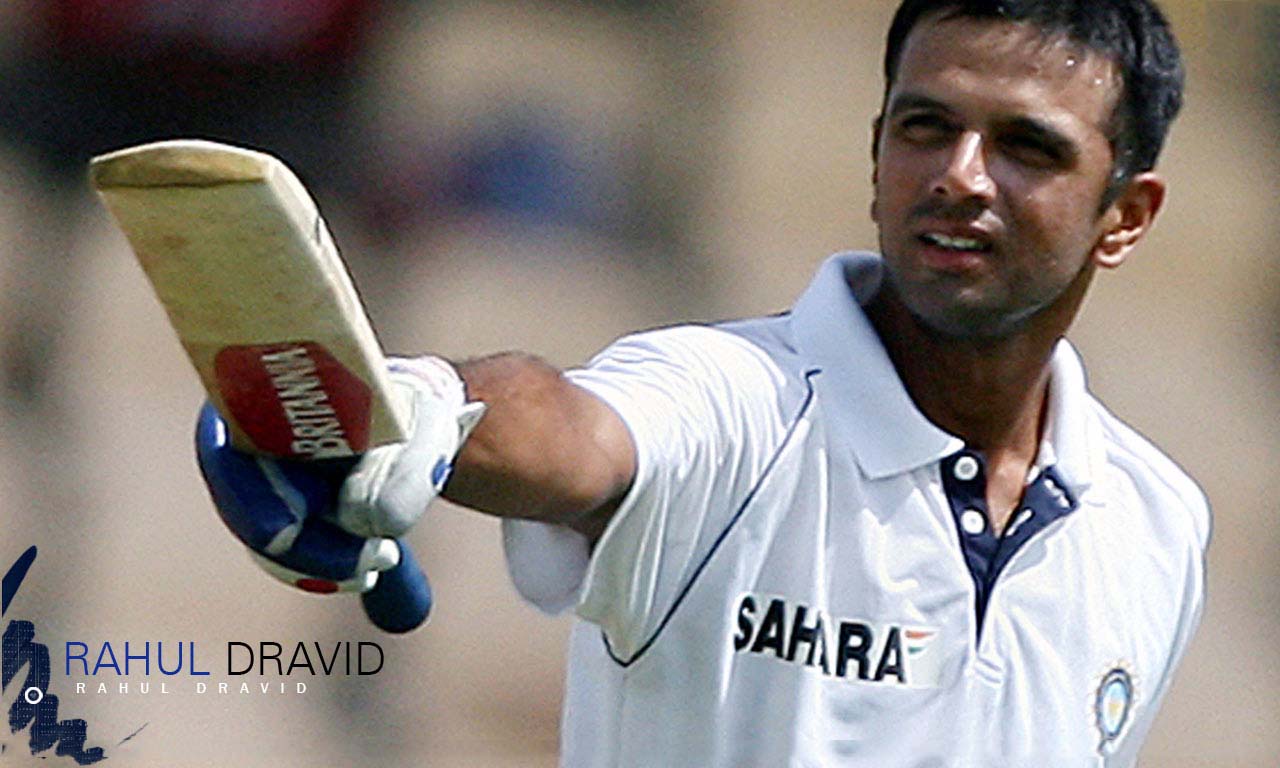 Cricket is regarded as a gentleman's game because of some great players like Rahul Dravid from India. If not the most loved, he is undoubtedly the least hated cricketer in the world. A player who never disregarded the game and the players won many cricketing hearts, not just in India, but in the entire world. It's not just his nature that makes him so adorable, but also his technique that was a nightmare for even the world class bowlers. India was blessed to have a batsman like Rahul Dravid who could bat for the whole day and stand like a pillar of strength for the team. Though the words would be never enough to describe him, we still hope to know more about him as a person and a player:
A Multi-Talented Player
Because of his initial struggle in ODIs, it took time for him to settle in the team as a regular one day batsman. However, he became a Test expert very early in his career due to his different technique of batting. Years later, he was India's most reliable ODI batsman as well. He also did wicket-keeping for India in his long early career. He was a great fielder as well who took much difficult of catches in that slip cordon. Dravid was also made India's captain in Tests and ODIs who lead the team from the front and helped his team towards many famous victories.
T20 Career
Dravid's calibre cannot be matched even with great legends of the game. His technique and style of batting were a bit unique which restricted him to play the shorter format. He only played his first and last T20 international match versus England and scored 31 runs off 21 balls hitting Samit Patel three consecutive sixes. Dravid became the only player to do so on T20I debut.
Mentor and a Coach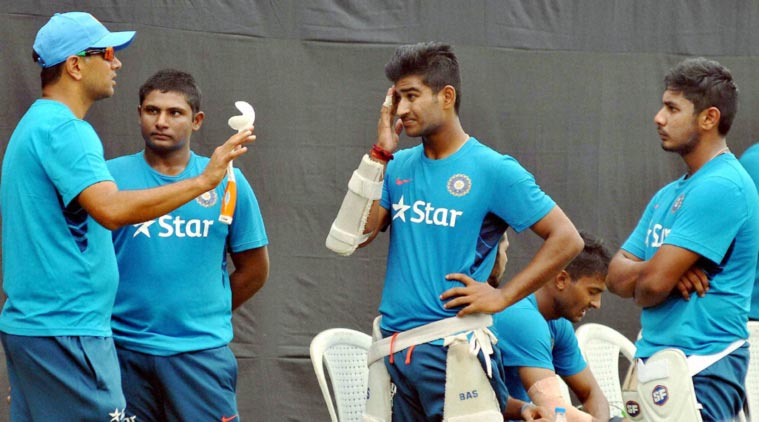 Dravid as a mentor and a coach has been very efficient. His piece of advice and expert comments have been very effective for the youngsters. Recently, he was appointed as India Under19 coach and the team performed really well under him. In 2016 IPL, Dravid opted as a mentor for Delhi Daredevils team who were a competitive side this season despite their poor last seasons.
A Wall Standing Tall
Cricket is fortunate to witness the golden era of Indian cricket when along with other great legends, Rahul Dravid also made a promising name for himself in Indian cricket team. He was the most difficult of batsman to bowl to, which is reflected in Australian former pacer Glenn McGrath's comment when he said "If there was one Indian player who could get direct entry into the famous Australian team of the late 90's, it would be Rahul Dravid. Dravid also has played more than 30,000 balls in Tests which shows his ability to stand even in the most difficult of situations for his team.
An Overshadowed Career
Rahul Dravid has been able to achieve many great awards and unique records which have earned him a lot of respect in the cricketing world. Still many legends appreciate his efforts that he has done for his nation, despite the fact that he has been not really appreciated and praised in our own country. He never got out for first ball duck in any international match which is the most difficult feat achieved by any batsman. Dravid is the only Indian player to score 10,000 runs in both Tests and ODIs after Sachin Tendulkar. He had lived a cricketing life overshadowed by his fellow teammates, their success always hid his performances. He had been a match winner for India and most importantly, a respected human being.
Other Famous Achievements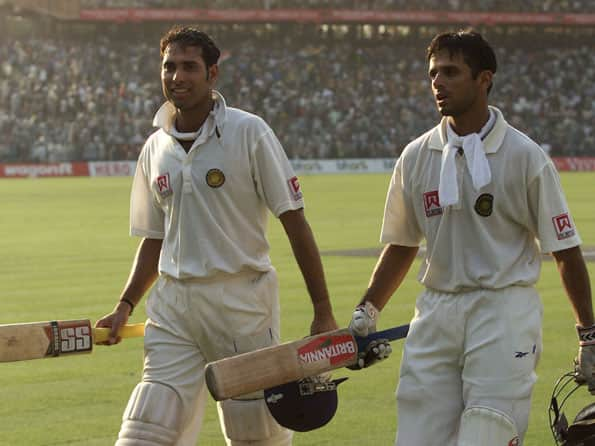 Despite his slow batting style, Dravid has a Test average of over 52.
He has scored the second fastest ODI fifty for India in 22 balls.
He was the highest scorer in 1999 World Cup
He is the only player to be involved in two 300 plus partnerships in ODIs.
He was the player along with VVS Laxman who won the famous Kolkata Test for India despite a follow-on.