Cricket
5 Similarities between Adam Gilchrist and Jonny Bairstow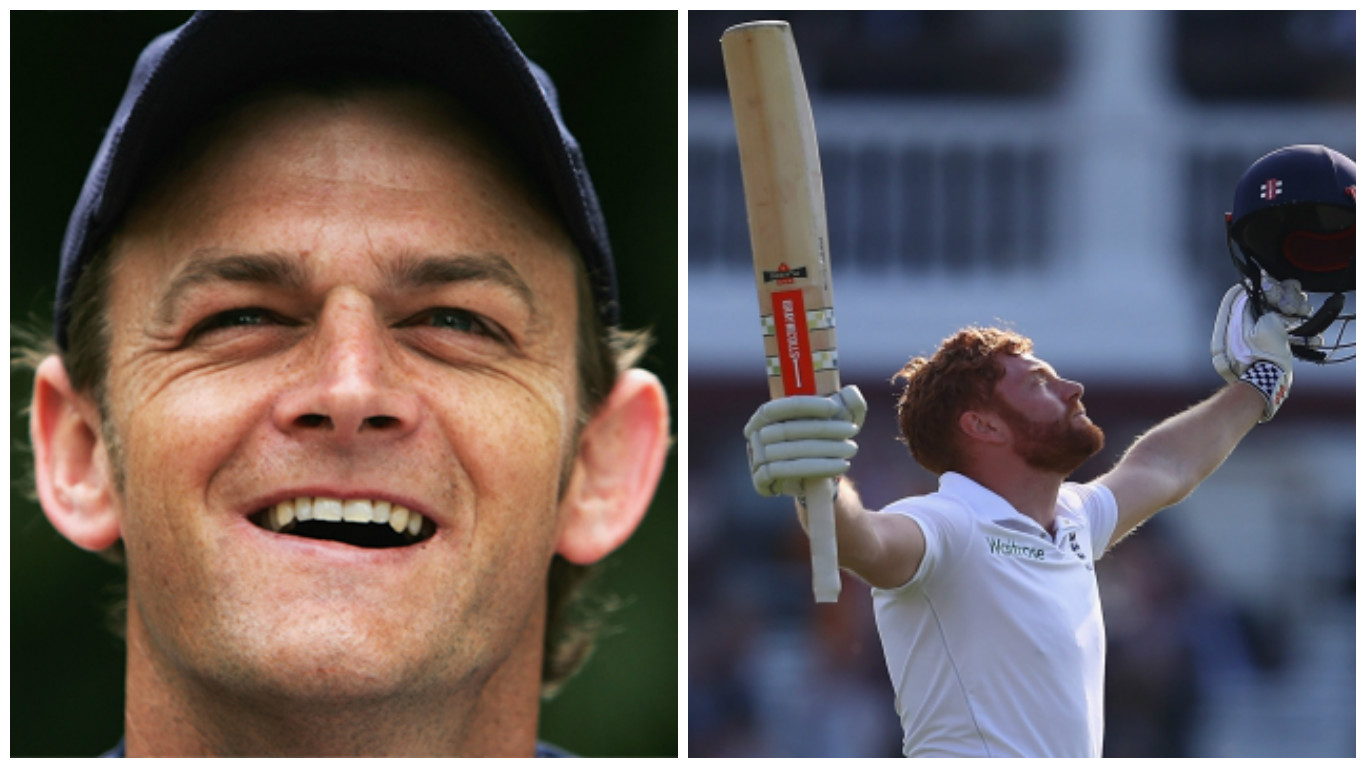 After the recent back to back performances by Jonny Bairstow, the Australian wicket-keeper batsman Adam Gilchrist has praised for his efforts not just with the bat, but also for keeping wickets. Let's see some key similarities between these two players:
Wicket-Keeper Batsmen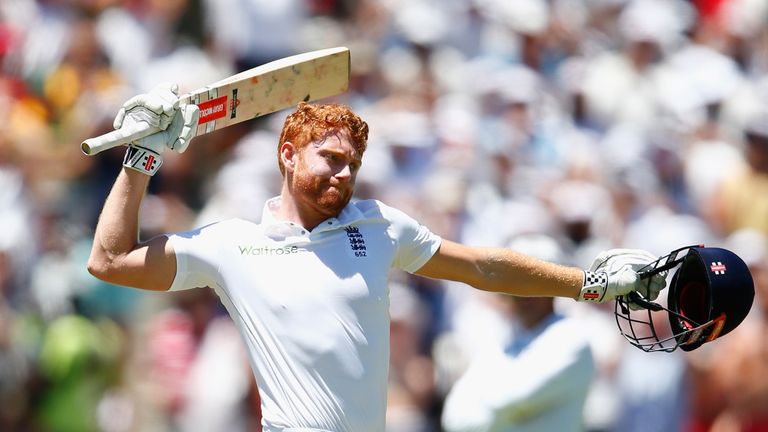 Just like Gilchrist, Bairstow also is a wicket-keeper batsman for England Test Cricket Team. England has been unable to find a perfect replacement in Test team since the retirement of Matt Prior. Scoring back to back centuries against Sri Lanka, Jonny seems to be a perfect one.
Middle Order Players
Bairstow shares the same batting order like Gilchrist who use to come at number 6 in tests. He is a dependable batsman who pairs with the tail to pile up huge scores for his team. Bairstow has delivered whenever the England top order has disappointed.
Unique Style of Batting
Bairstow has a unique style of batting in test format. He looks to settle first, hit a few to boundary rope initially and then carries on to score big tons. Adam Gilchrist also had a similar technique in test cricket however, he was destructive in the limited form of the game.
A Brilliant Wicket Keeper
Gilly was a legendary keeper of Australian Cricket team for more than a decade. He revolutionised the standards for a wicket-keeper who had to be quick and brilliant behind the stumps. Similarly, Bairstow has done some excellent job for his team in his 26 test matches that he has played. He has safe hands behind the English swinging pitches and has done remarkably well even after playing some long and tiring innings.
Opportunities Await for Limited Overs Cricket
After proving his metal in the test format, Bairstow can grab the opportunities in the limited form of the game as well. Making a permanent spot in the ODI team just like Australia's Adam Gilchrist would be a dream come true for him.