Cricket
A Happy 33 to Steyn Gun: 5 Things to Know About Steyn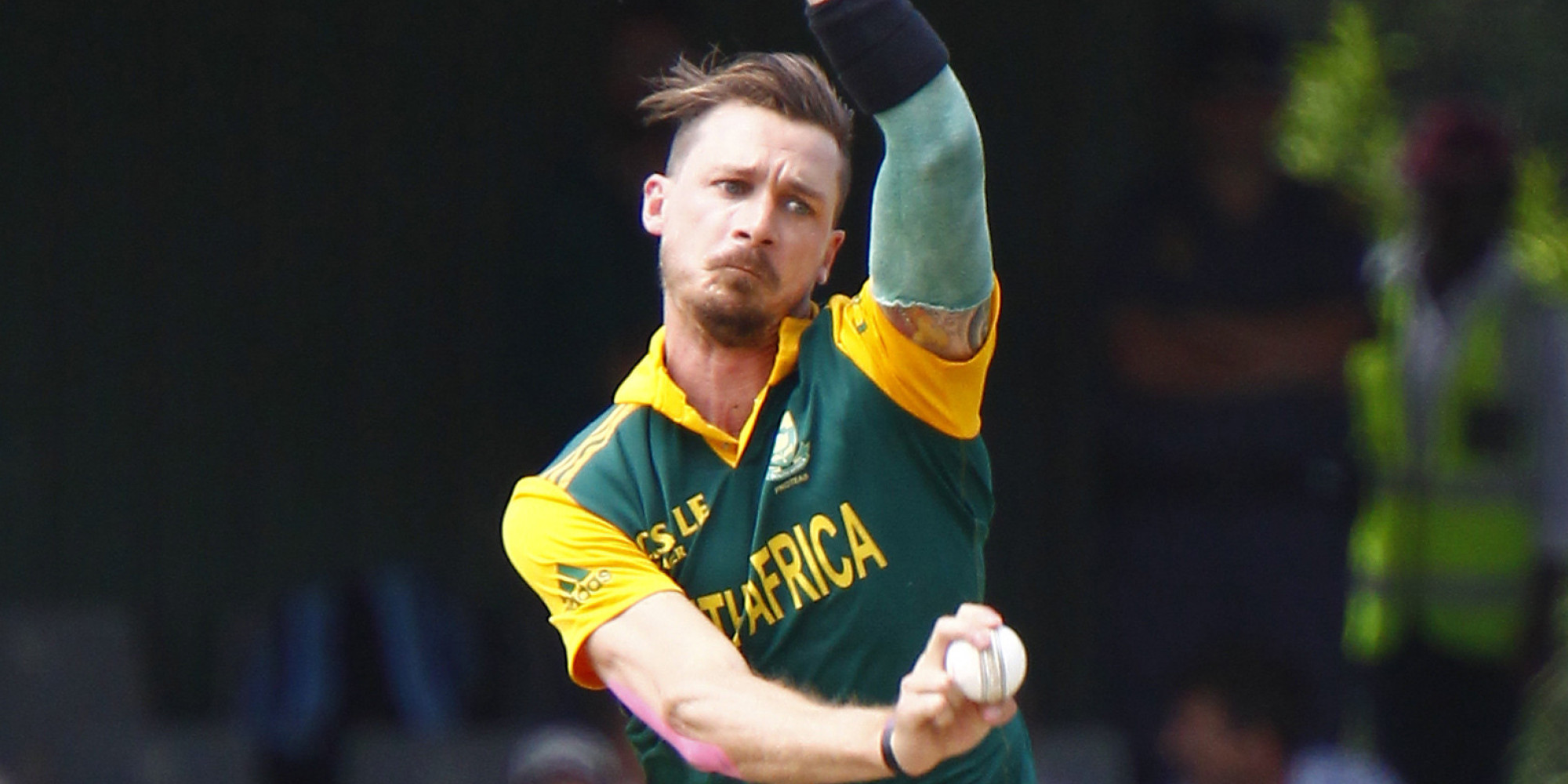 On 27th June 1983, Dale Steyn was born in Phalaborwa, Transvaal Province, South Africa. This man has shown his exceptional talent with the ball at the big stage where bowling seems to be the most difficult part of the game. He has successfully been able to dictate the terms of the match in his own way and has tamed the most prominent batsmen of different eras. His looks and his aggression have not only helped him produce the most lethal and deadly spells, but also has drawn the attention of many cricketing experts and his fans. As the Steyn gun turns 33 today, let's know more about him:
Cousins and Cricket
During his childhood, Steyn along with his family used to visit his cousins' family on various festivals and occasions, especially during Christmas. He always saw his cousins playing cricket and got attracted towards the game since his very little age. Once, he received a cricket bat from his cousins and from there on, he never left the game. However, he had a very little to do with the bat as he had a unique bowling talent and an exceptional pace at a very young age, but playing along with his cousins and receiving a bat as a gift instilled a place for cricket inside him.
Fisherman

Steyn comes from a small place Phalaborwa, which is located near to the very famous Kruger National Park. This kind of geographics naturally helped him getting close to nature and related things. He developed a special hobby of fishing in idle time in the nearby rivers and small ponds. Gradually, he also participated in the Bass fishing competitions. He was also attracted towards skateboarding.
Hafeez and Steyn
Just like Sachin and Lee, another bunny story became a very popular and funny incident when Mohammad Hafeez of Pakistan became a bunny for Dale Steyn every time they came face to face with each other. In 23 matches between South Africa and Pakistan among all formats, Steyn has successfully taken Hafeez's wicket 15 times. Surprisingly, Steyn got better of him in the year 2013, when he took his wicket 10 times in the same year.
Photography
Post cricket Dale Steyn has a special love for photography. He is often spotted with a professional camera in his hand when he is off the field. During the IPL games, he is busy talking with the cameramen who are sitting behind the ropes recording the matches. Sometimes, people get a chance to see him doing a cameraman's job. This happened in Brisbane, Australia when the both the teams were playing the first test of the series in November 2012.
Modelling
After watching his aggression and love towards the game, no one can even imagine about his varied interests in different fields. Despite talking about fishing, skateboarding and photography we are not done yet. This man has one more area to tap in- Modelling. Dale Steyn has featured in a Hollywood film back in 2014 named 'Blended', where he played his own character in the movie.
Love to Draw, indulge in number crunching, learn new English words, playing TT, Carrom, go for cycling etc. Also, he likes to collect old currency notes & different coins. He is very closed to nature, and find it interesting to capture some of the best weather pics. Very passionate about cricketing world, following records, stats & information related to famous cricketers. Respects knowledgeable people regardless of their age & like to listen & observe more in his life. Loves to write and share his thoughts, Likes to gain Spiritual knowledge and apply it in his life, believe in simple living & high thinking. Believe in karma and hardwork.