7 Things To Avoid When You're Angry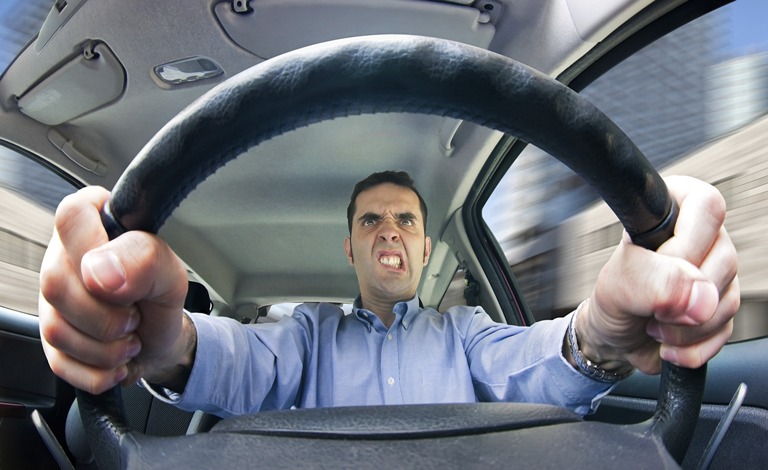 Drink alcohol:
The worst idea anyone can get while he/she is angry is to drink alcohol. It's a total no-no! You might end up doing permanent damage because of some temporary emotions which you might not be able to repair.
If you get angry with someone or something, try to move away from the matter and relax. Try to get back your cool and till then don't involve yourself in any of the points mentioned above. So, basically, whenever you are angry, remember to keep calm and take a chill pill.
A multi-talented shy lad who loves to write, read, workout, travelling, play guitar, do photography and make the worst PJ's which can cause serious mental trouble. He is presently working with one of the Big 4 IT companies. But his real interest lies in Advertising.