7 Things To Avoid When You're Angry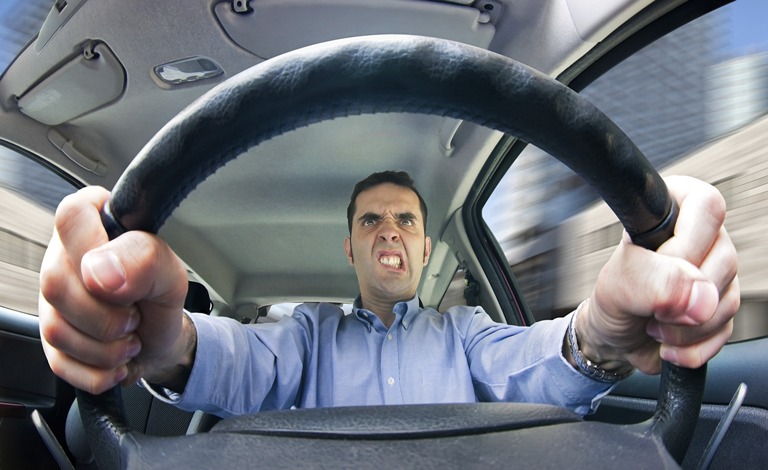 Eating:
When you are angry, you tend to opt for unhealthy food. So, trying to calm your anger down by food is a bad idea. It might fire back!
A multi-talented shy lad who loves to write, read, workout, travelling, play guitar, do photography and make the worst PJ's which can cause serious mental trouble. He is presently working with one of the Big 4 IT companies. But his real interest lies in Advertising.