News
5 Secrets to Staying Positive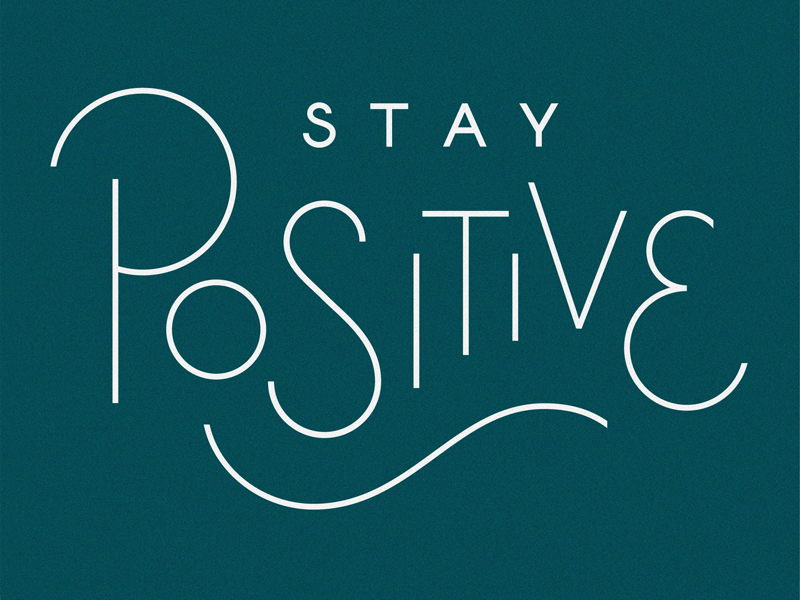 All of us struggle with periods of uncertainty, unhappiness, remorse, guilt, and anger. Having been a victim of those emotions for quite a while now, I thought it only apt to try and make an effort to step out of it and move towards positive thoughts and positivity in general. Mind you it takes time and effort to cultivate happiness, there is no "quick fix" for this. But once you do work for it, it will not disappoint you. Here are 5 ways to stay happy and positive!
Enhance your relationships
I watch a lot of TED talks, and many of them talk about how our social relationships are very important to our happiness. If we maintain them well and keep them alive and active, we are surely going to be much happier and have a more positive view than those who don't. It is also important to identify when you are in a toxic relationship and take measures to exit it. Talking to people is very important to us humans. Believe it or not, sharing things does increase our happiness level as we feel there is someone out there who knows what we're going through and cares about us. Tip for the introverts out there: If you don't enjoy sharing (like me), you can start by writing your feelings on paper, then move on to actually telling other people.