Cricket
A True Gentleman Retires from International ODI Cricket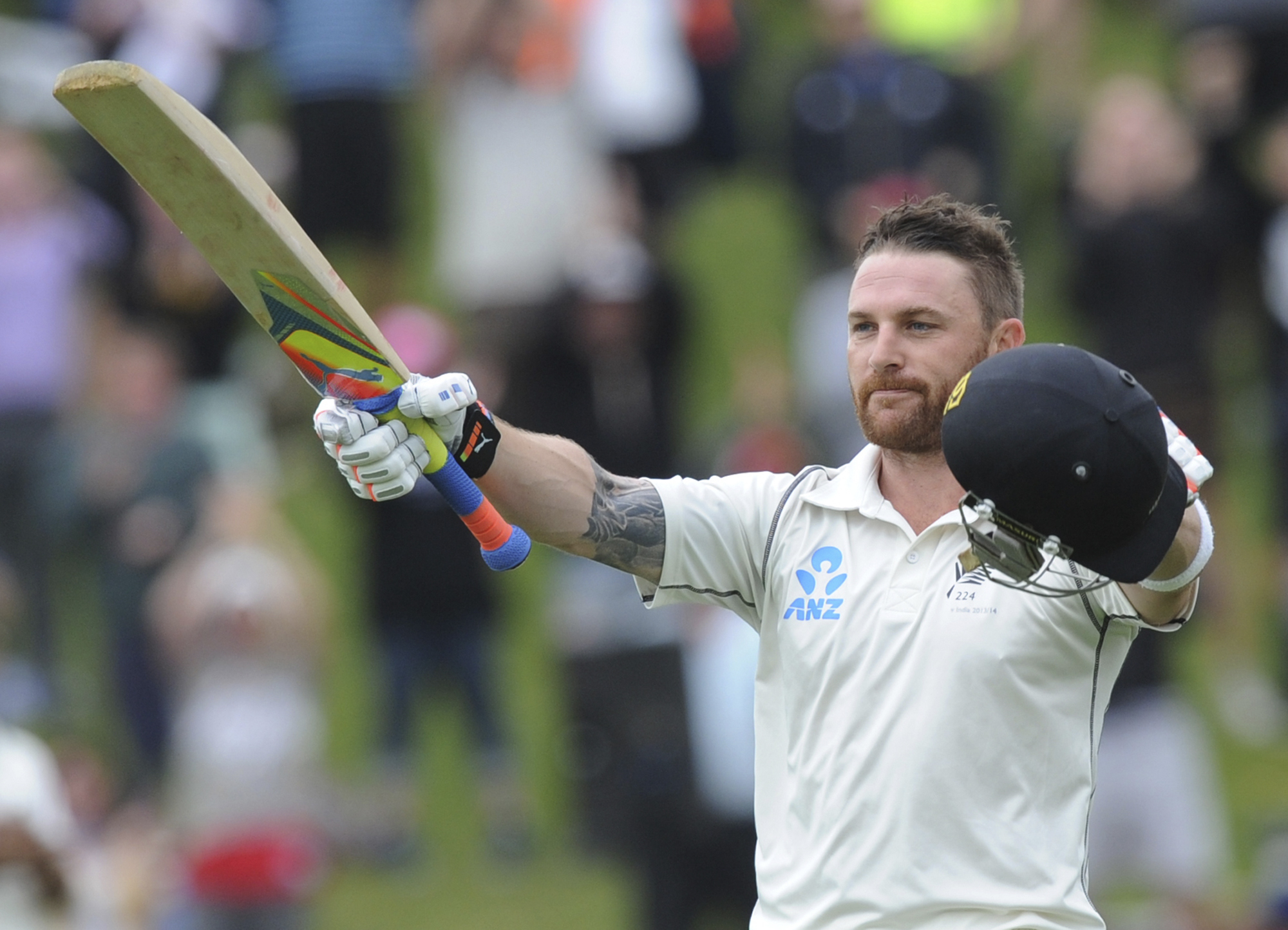 A perfect blend of a leader, nice hitter of the ball, an entertainer and a gentleman of the game will be missed from the game of cricket as Brendon McCullum retires from the one-day format of the game. Here's a look at some of his virtues and what he has really accomplished in his career:
Destructive batsman
Brendon Mccullum is known for his nasty approach towards batting. He is the perfect player for the shorter format and one-days in which he introduced some unbelievable shots in the game which the finest bowlers of the world didn't had the clue to. Not only this, but in tests as well, he has scored many double centuries and a triple century against India.
Magnificient fielder
He was always a live wire in the field and a perfect example not only for the youngsters in his team but in the world. Not only did he scored runs from the bat, but also saved many in the field. He was totally exceptional in the fielding part, especially in that extra cover and mid off region.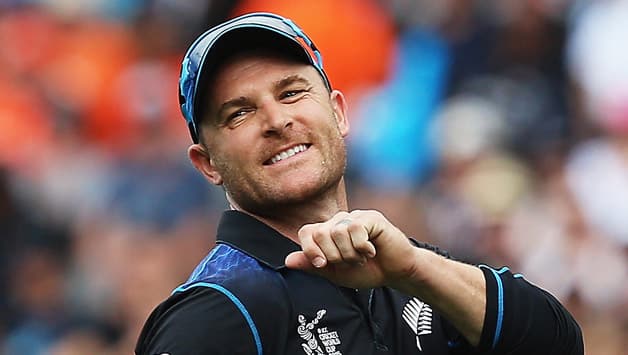 Entertainer of the game
Amongst the most loved foreign cricketers across the world, McCullum is surely one of them. And the reason we love him is because of his approach towards the game and his little cameos we enjoyed as cricket fans. In his farewell match as well, he scored a 27 ball 47 which included six fours and three sixes. This shows how fearless batsman is he. Not to forget his 200 sixes in 260 ODIs.
 Aggressive but True Gentleman
McCullum as a player became a valuable asset for the kiwis. After a substantial period of time, the kiwis became so dependent on him, that it seemed his blistering start was very necessary for the team to get going. Not only as a batsman, but also as an aggressive fielder, his presence affected the opposition in a great way. This was the role of the mighty Baz in the team. All in all, he was the best gentleman cricket has ever witnessed in the history.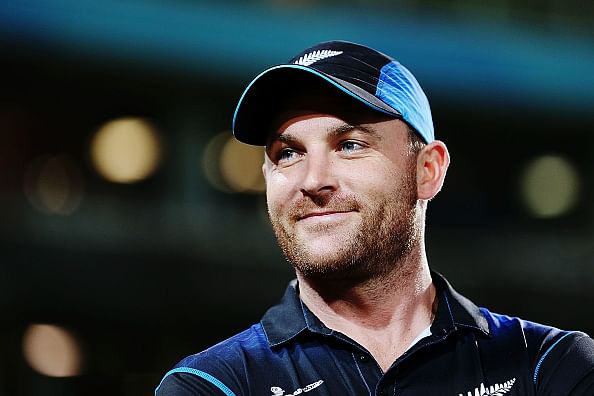 Versatile leader
He was captaining his side in all the formats since a long time and steered New Zealand through many thrilling victories. Baz was the only captain to lead his team into the final of a Wold Cup. He was always seen involved in the match, constantly having a word with the bowler to assess the match situation according to his plans. Not only captaincy, he also wore gloves behind the stumps for a long time and bowled many overs as a part-timer.