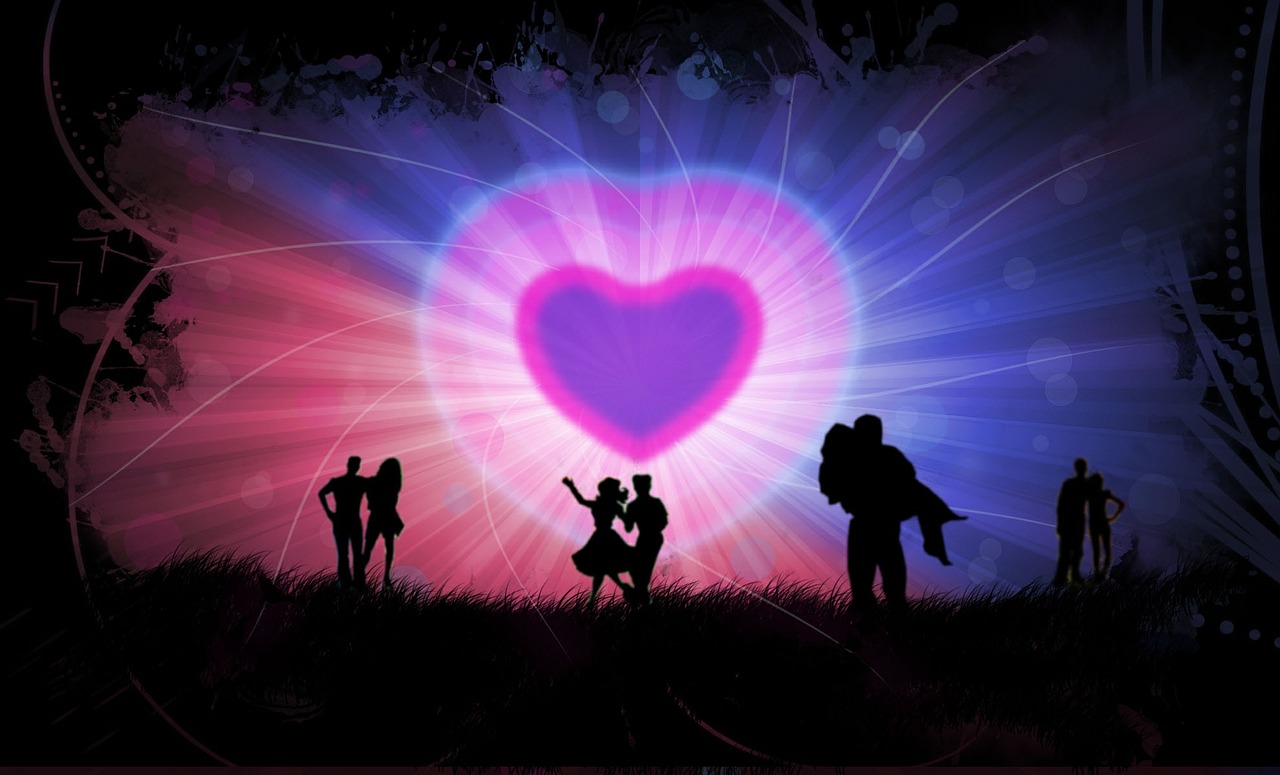 More than often it happens when the ones we are watching on screen say exactly what's in our heart. And then all we do is look at our loved ones and smile, and find them already looking at us,  acknowledging that they understood it all. Whether your loved ones are sitting right besides you, or miles away, these words are sure to convey how much you love them. This Valentines, Quirky Byte brings you 10 most adored dialogues from Hollywood when the words were not 'I love you', but the meaning was. Read On and then all you have to do is, say it like you mean it!
"I would rather share one lifetime with you than face all the ages of this world alone."
The Lord of the Rings: The Fellowship of the Ring
I wish I knew how to say awwww in Elvish! 😉
"You are the reason I am.. you are all my reasons."
The Beautiful Mind
Yes indeed! <3
"You jump, I jump."
Titanic
Remember fellas? 🙂
"Can I stay a bit longer?
Stay forever!"
Notting Hill
I'd be all tears if someone tells me that! :*
"The only way you can beat my crazy was by doing something crazy yourself. Thank you. I love you. I knew it the minute I met you. I'm sorry it took so long for me to catch up. I just got stuck."
The Silver Linings Playbook
As crazy gets crazier, I guess love gets lovelier! <3
"People call these things imperfections, but they're not, oh that's the good stuff. And then we get to choose who we let in to our weird little worlds. You're not perfect, sport. And let me save you the suspense. This girl you met, she isn't perfect either. But the question is: whether or not you're perfect for each other."
Good Will Hunting
You know what he said after?
'That's the whole deal.'
Well, it really is! <3
"I guess when you're young, you just believe there'll be many people with whom you'll connect with. Later in life, you realize it only happens a few times."
Before Sunset
Well, read it as 'very few'! <3
"I'm scared of walking out of this room and never feeling the rest of my whole life the way I feel when I'm with you."
Dirty Dancing
Dancing may be dirty, but the quote – lovely!
"Its not who I am underneath, but what I do that defines me."
Batman Begins
Love indeed gives the strength to be more than we are!
"I want us to be together for as long as we have got,
and if that's not very long then, that's just how it is..       it'll have to do."
The theory of everything
Some words do leave us speechless. Don't they?
Happy Valentine's Day fellas!  Give love, get love! <3