News
Television
5 Things We Probably didn't Notice about Damon Salvatore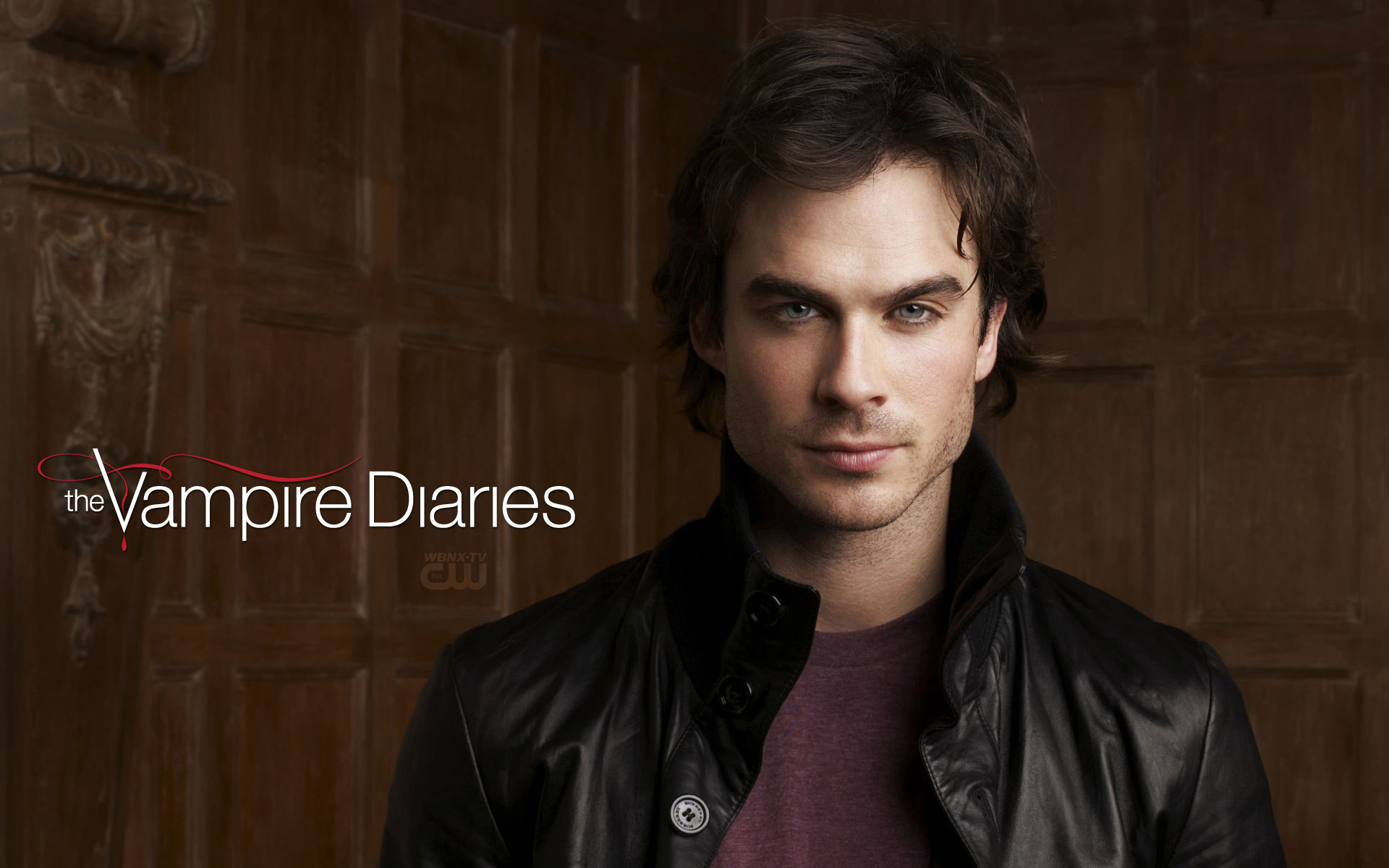 "I don't care" attitude is fake:
He might act like he wouldn't bat an eye if someone dies. But time and time again he shows that he cares deeply about a selected few. He cares enough to kill for them. Damon enjoying killing is a different matter altogether.

Kills with style:
We got used to bloodbaths right from season 1. New unimportant characters dying is not new to us. But when it is Damon who kills, expect the unexpected. He is not one to exaggerate the fight. SNAP! The victim falls down and Damon stands with a heart in his hand..it never gets old.
The only one with a sense of humor:
Vampire diaries is more of a thriller than the humorous show. There are a few jokes here and there. But the best part is Damon's sarcastic, cocky, over-confident, timing (phew!the list is endless) remarks and jokes. It is one of the many reasons that changed our thinking from " Ew God! Who is this brother of Stefan who keeps on killing people?" to "Yaaayy! Damon is back! Its gonna be fun!" Stop lying to yourself and accept that you wait to see what Damon is up to in every new episode.