Football
Manchester United should Resist the Temptation of The Special One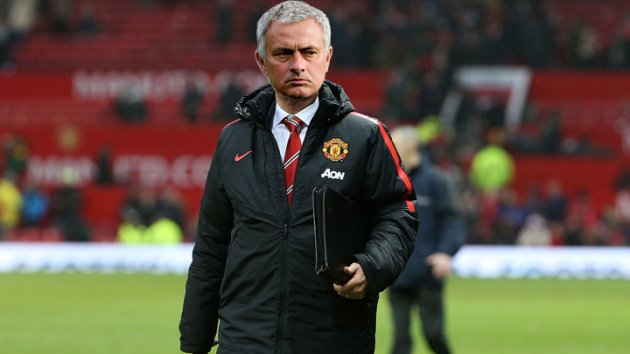 Manchester United should resist the temptation of 'The Special One'
With discontent brewing at Old Trafford  there were a lot of questions being raised about Louis Van Gaal's future, now the rumour mill has gotten to its work. THE most interesting one is LVG out JOSE in.
I think it is genuinely possible. Sir Alex is a big admirer of Jose and apparently wanted him to come to United after he left Real. With the Portuguese now without a job, it now is a very real possibility.
Jose himself will be livid following his sacking and will want to prove a point to his critics. Manutd is dire need of a 'messiah' and Jose hell bent on proving himself again, this might well be a match made in heaven.
Manutd should still not go anywhere near him.
I think Jose has a lot of issues at the moment and he needs to sort them out. Jose is not accustomed to failure and this season must've hurt his ego. He also has a knack of making a lot of enemies when he is unhappy. His 7 minute rant after the Southampton game must've left a lot of people questioning his sanity. In my opinion it was a complete meltdown. Worse than Rafa and his "facts".
In my opinion, Jose needs to take time out from football. Get his head straight and calm his emotions. Go on a holiday. Do something else for an year or so.
I am a big fan of Jose and it hurt me as much as anybody else when people used this current season as a barometer to judge and mock him. (I've got to admit, his silly "Specialist in failure" jibe definitely had a lot to do with that) He still is a brilliant manager. Still one of the best in the world. But to be honest he needs to be more level headed. I wouldn't want him at Arsenal until he has calmed down from this 6month long roller coaster. And similarly I think it will be unwise of Manutd to approach him.
But what do I know. He's not one from the bottle. He is the special one.