Beauty
Paint Me Pretty – Nail Art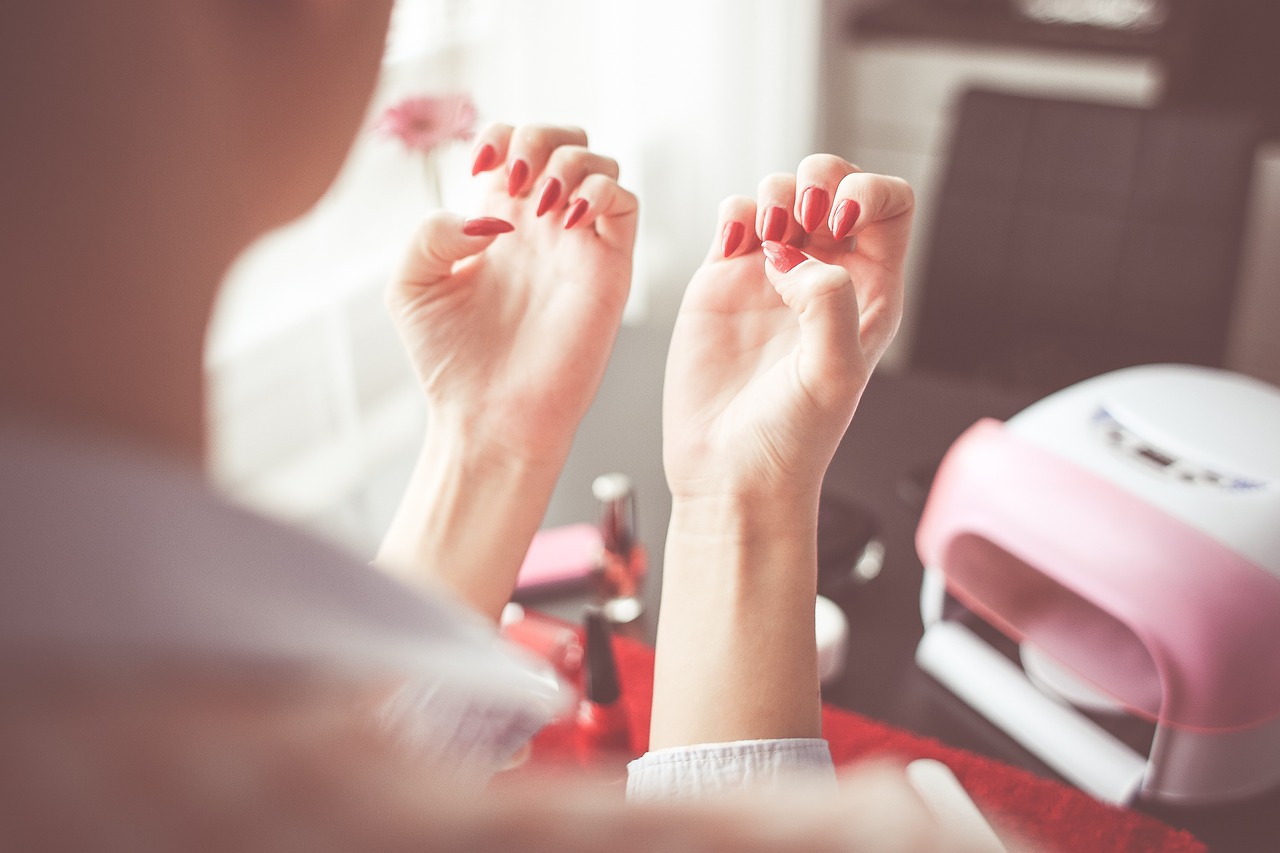 "How do I get pretty nails? Where can I get it done from? Oh! That's so cute, I bet she spends most of her free time in salon to maintain those nails." Girls love pretty nails…and many of us like to do our own nails instead of spending hours and hours in the salon.
Not everyone can apply a nail art design aptly on nails. We should know the basic and fundamental techniques to coat nails skillfully. So, here I am to help you work on your nails to make them look pretty with some very basic nail art designs especially for beginners and learners. Learn to do some cute and easy nail art.
Before getting on to nail art lets discuss some basic nail care tips:
Give breathing time to your nails every once in a while
To strengthen nails, dip your nails in lukewarm water warmed with alum in it for 15-20 minutes and massage your nails with olive oil
Use good quality base coat before applying any nail color
Try minimal nail exposure by acetone
Let's start with some basic polka dots designs:
And few ideas for stripes that are super easy to do, super chic and very in. It's basically the color play that you do which takes the art to whole another level –
Practice and grow while you learn from level 0.0 to a professional.
Share this post on nail art with your all your girlfriends and help each other learn what it takes to get beautiful nails!