Cricket
Five Reasons Why Imran Khan was so Vital for Pakistan Cricket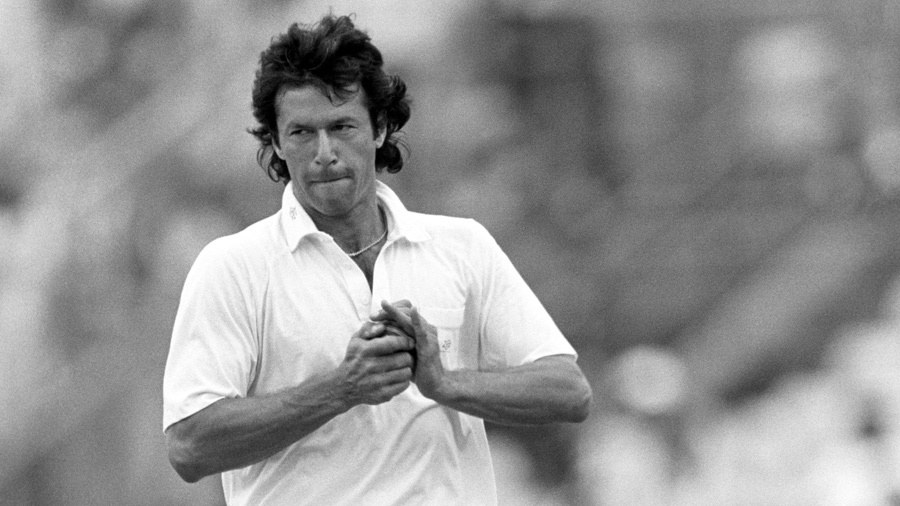 Imran Khan, known as the cornered tiger. Arguably one of the best to have played the game. He had an impact on the game and left a mark on it.
Imran Khan brought a new aspect to Pakistani cricket. He actually changed the whole mentality of the team. He made them think aggressively, he made them play aggressively and he made them look out for positive results. Imran actually helped all of them grow in confidence and made them have the never give up spirit. Mentally the team was then confident of winning and beating anyone each and every time and most of the times it was the case in actual too.
Imran Khan was although an all rounder but he bowled at extreme pace. Obviously at that time we did not have speed guns to measure it but it is suggested that his deliveries were bowled in the high 140's. Reverse swing was a phenomena brought in by Imran Khan and it soon became Pakistan's biggest bowling weapon. Imran transferred the knowledge to the future generation and that is how we all got Wasim Akram and Waqar Younis. He inspired thousands of Pakistanis to try and become fast bowlers. That is the reason we today see Pakistani fast bowling to be so strong.
Khan made a world class team in his presence. He made Pakistan winners around the world. He fought for them. He spoke for their rights. Most important of all, Imran never let his players be concerned about individual records and always though about the win of his team first. Also never thought of getting records himself. Imran had one way of playing and it was to win. He made them a team and united them. Even when Khan retired , he left Pakistan with a great team as he was great at identifying new talents.
A world cup win was what he gave Pakistan. That is the biggest thing one ever dreams of in international cricket. Imran certainly failed in winning his team the 1987 world but eventually was successful in winning them the 1992 world cup played in Australia and New Zealand. That world cup was a perfect example of leading from the front and he showed it totally in the final as about how a captain should handle pressure situations. Imran held the innings together in the final by coming 1 down to bat and played a very great innings of 70 odd runs. It is an absolute honor to retire with such grace, dignity and respect and Imran did that.

New Zealand had Richard Hadlee, India had Kapil Dev and England had Ian Botham. Well Imran was Pakistan's answer to them. These four are considered to be the best all rounders of all time and it is a very list to be in. All four of them are considered to be legends and all of them were impact players with the bat and the ball. May it be Kapil's 183 against Zimbabwe in the 1983 world cup or Botham's heroics in 1981 Ashes or the 9-fer of Richard Hadlee against Australia. Imran had the same type of impact, he played crucial and match winning innings with the bat and bowled some staggering bowling spells which shook the batsmen around the pitch.
Happy Birthday to Imran. He was born on the November 25, 1952. He contributed in a lot more ways than cricket to Pakistan. He has made a cancer hospital which treats the poor free of cost in his country and also is now a politician and is on a quest to change the lives of the ordinary citizens of Pakistan. It will not be wrong to say that he is a legend Pakistan produced and people like these are very rare to find.