Beauty
Top 5 Effective Ways to Prevent Hair Loss and Promote Hair Growth, Naturally!
[tps_title]2) Aloe Vera[/tps_title]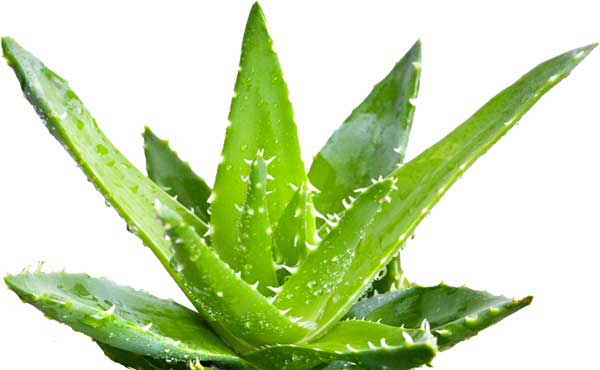 Aloe Vera balances the pH level of the scalp and hence promotes hair growth. It has been found effective to prevent hair loss as well. You need to take the pulp out of the Aloe Vera leaf and apply it on your hair. Keep it for 15 mins and wash it. You can repeat this twice a week.
A multi-talented shy lad who loves to write, read, workout, travelling, play guitar, do photography and make the worst PJ's which can cause serious mental trouble. He is presently working with one of the Big 4 IT companies. But his real interest lies in Advertising.