News
5 Ways to Bring Out The "AMAZING SOUL" Within All Of Us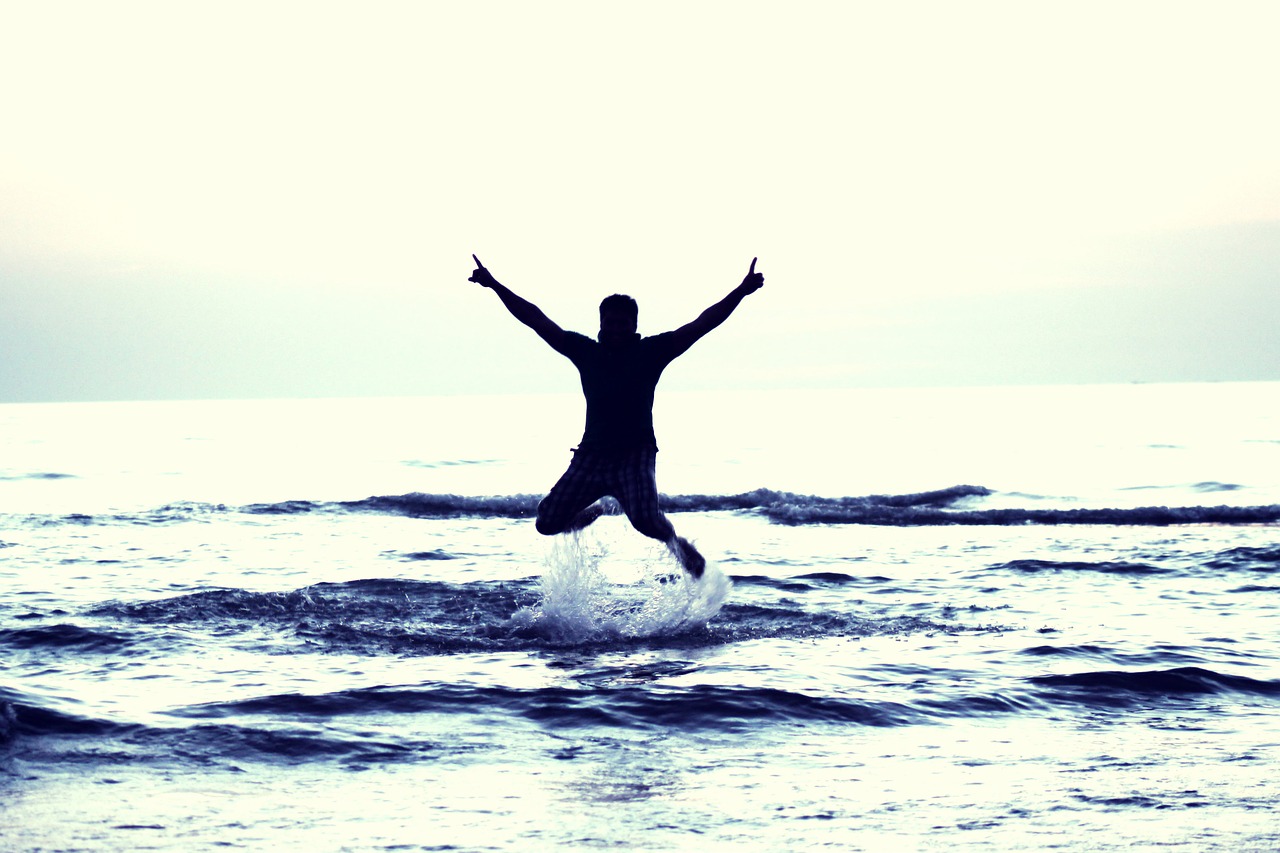 We often show the world what it wants to see, but it is high time that we present what we want to show. All of us have an "ideal self" within. There is an air of distinction between the person we "really are" and the person we "want to be." We are often confined by the notion of being laughed at. So, here are 5 noble ways that would help us to be our "ideal self."
INTROSPECT
It is very vital for us to know ourselves. Trapped in the glam and glitter of the virtual world, we forget to discover the real us. Quiet introspection would make us aware about our strengths and limitations. It would help us to recognize the skills within us. Our desires and aspirations would come into focus.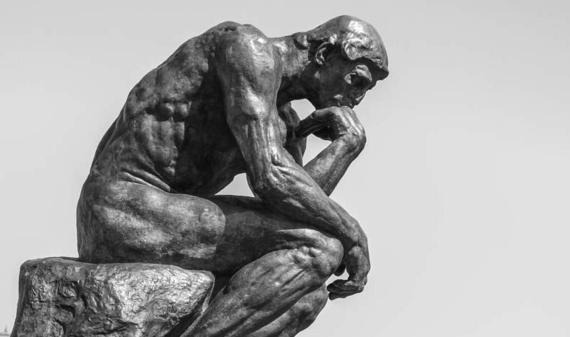 WORK ON YOUR POSITIVES
Every individual is an unique creation of the Almighty. We are blessed with talents. We should hone our skills and try to bring out the best within us.
OVERCOME YOUR LIMITATIONS
Nobody on earth is perfect! We all have our certain imperfections. We should accept our flaws and try to rectify them.
BE FEARLESS!
Fear is the biggest hurdle that obstructs us in our path of discovering ourselves! Try challenging your fears and subsequently conquering them. Do what you always wanted to do and never did it, for the fear of being laughed at.
EMBRACE YOURSELF:- GET OVER YOUR INSECURITIES
Love yourself! Remember that you are just one of a kind and no one else on this planet can ever be you! Admire your grace and laugh at your flaws. Accept yourself! Believe that you are an amazing person and you will truly be one!