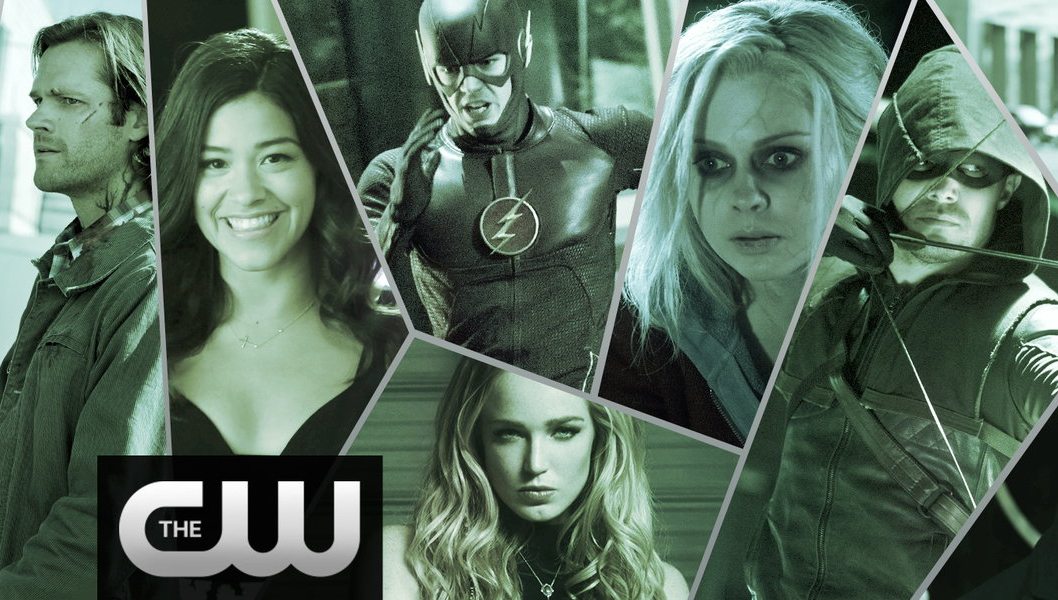 Archie comics has been a staple for every childhood since its introduction in the early twentieth century and now will find a new home in the land of television. The beloved comic book has become the basis for a new CW teen drama television series with the title Riverdale. The comic book was about Archie Andrews and his gang of high school friends who lived in a small town called Riverdale. The comic book is both uses humor to deal with the daily problems faced by teenagers and their families.
The show is set to transport Archie and the gang from their comic world to a more film-noir setting, complete with scandals, sex, drugs and a murder investigation that will fuel its first season. It is already scheduled to air during the 2016–17 television season to coincide with the Archie character's 75th anniversary. The pilot is set to premiere around January or February of 2017 and is written by Archie Comics' chief creative officer Roberto Aguirre-Sacasa and executive produced by Greg Berlanti. The cast includes K.J. Apa as Archie Andrews, Cole Sprouse as Jughead Jones, Camila Mendes as Veronica Lodge and Lili Reinhart as Betty Cooper
The show has gained buzz for having an inclusive cast that includes a Black Josie, a Hispanic Veronica and Asian actors Ross Butler and Daniel Yang in the traditionally white roles of Reggie Mantle and Dilton Doiley.
Show producer Roberto Aguirre-Sacasa in an interview with CBR has said of the show of its start:
"A lot of people ask me, 'Why do you love Archie so much?' For me it was aspirational, wish-fulfillment," Aguirre-Sacasa continued. "I really wanted to be friends with Archie and his friends. I really wanted to go to Riverdale High. I thought, 'That's a place where everyone is kind of nice. And they're always having a good time. And they always go to the Choklit Shoppe after school, or they go to the movie theater and drive-in and stuff.' So I think that's where it started."