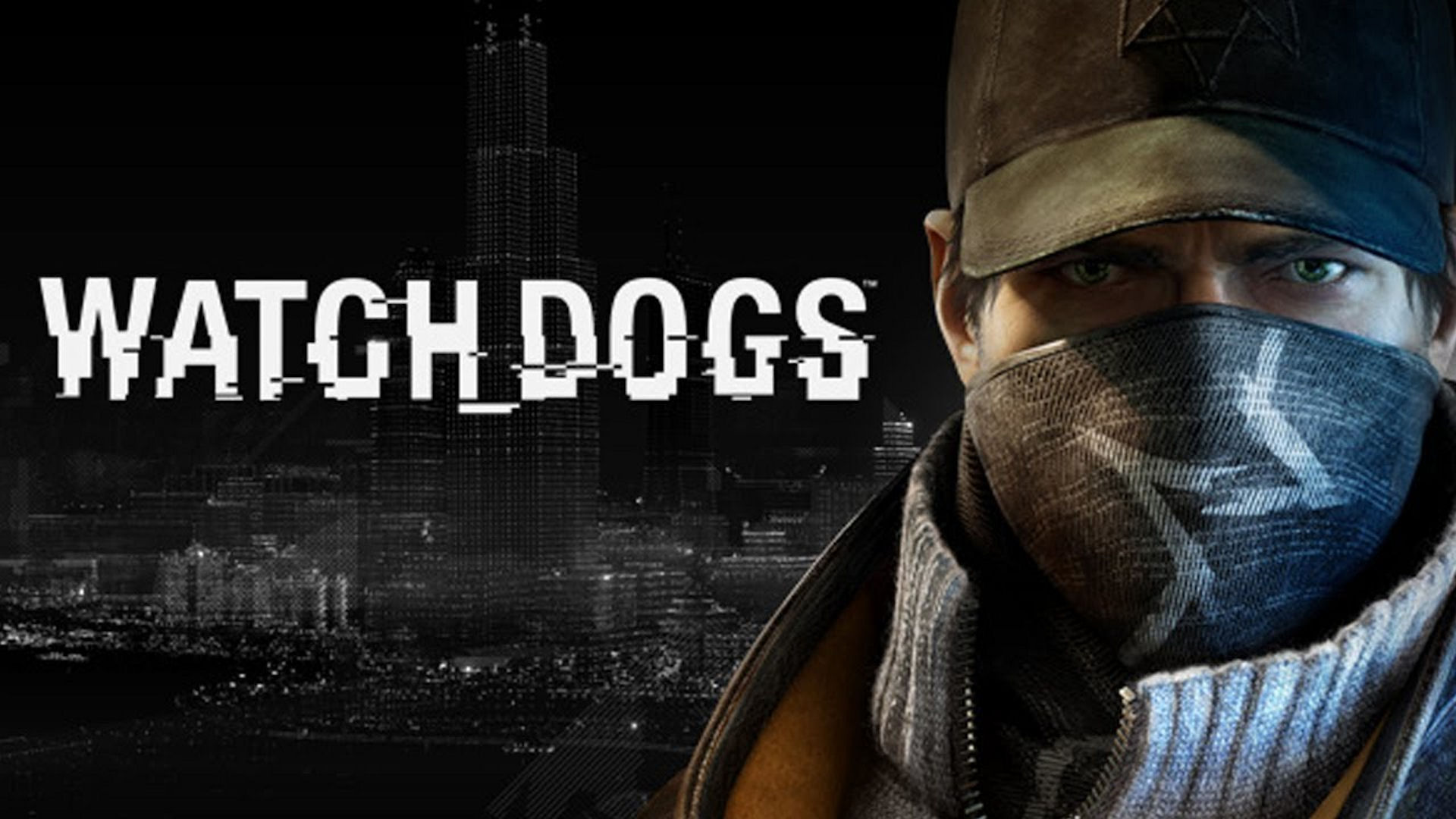 Movie adaptations of video games are having a tough time now as most of them lack the expected quality. But still the trend continues and a lot of movie adaptations of gameplays are under work. While Ubisoft's Assassin's Creed movie is gearing up for release this December, we have confirmed news regarding the movie adaptation of Ubisoft's video game Watch Dogs.
Watch Dogs game is all about hacking. Some sort of hacking that you haven't seen or experienced before. Aiden Pierce is a vigilante who can hack everything under the city's ctOS (Centralized Operating System). Everything linked with the city's ctOS like traffic signals, security cameras and a lot more other stuff can be hacked using his smartphone. The game was released in the year 2014 and generally received mixed reviews. Repeated missions and moderate graphics were the main negatives of the game.
The interesting part was that Ubisoft bought domain names related to Watch Dogs film in the year 2012 just after the announcement of the game. That was even long before the release of the game. This lead to the speculations and rumors that a movie related to the gameplay will be released before the official game release.
It was speculated that Ubisoft dropped the plan of making a movie as the game received mixed reviews. But 'Gameinformer' reported that Ubisoft confirmed the news regarding Watch Dogs movie and said that it is still under development. Ubisoft confirmed the news regarding the release of the second installment of the game, Watch Dogs 2 early this year. The game will have a worldwide release on November 15, 2016.
It is said that Ubisoft clearly admits the limitations of the first game and are trying to create something more appealing and fresh. Many game reviewers expect the second game to have a better gameplay compared to the first game. Some reports predict that the movie will be based on the second game rather than the first. We have to wait a little more to find out what's going to happen.