Movies
The Movie Critics Poster for Joker Calls it the Film of the Year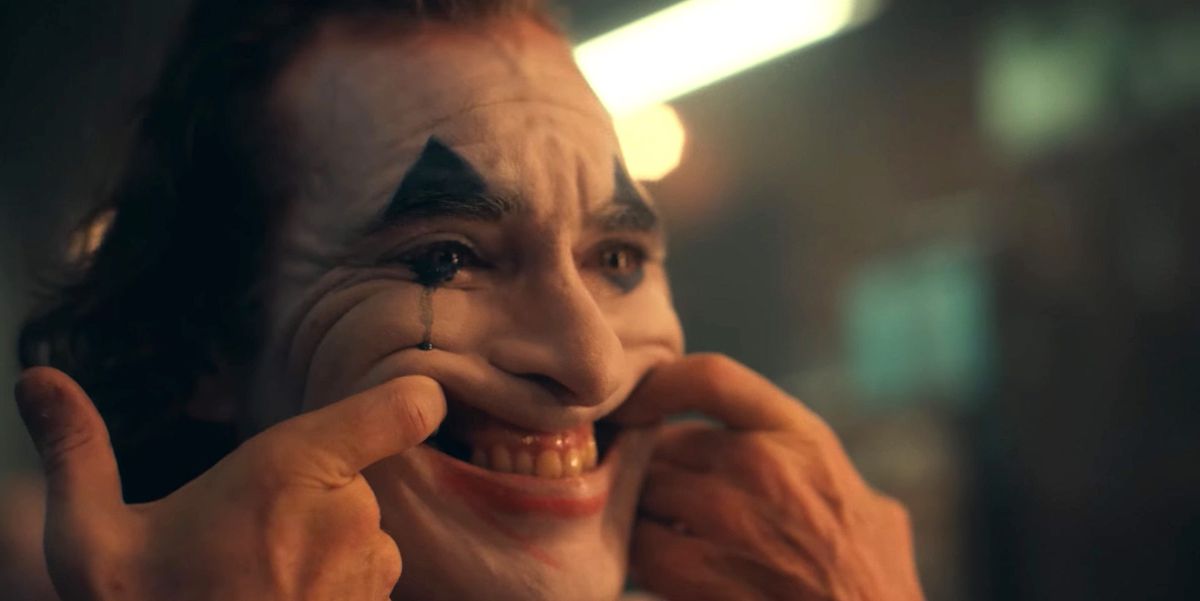 Movie Critics Poster: Joker- the Film of the Year
Joker will surely be the biggest DC movie of the year. Shazam! amazed the critics, but not a lot of fans turned up to the theatres as Avengers: Endgame killed the hype of the film. But Joker has got everyone hyped ever since it premiered at the Venice International Film Festival. It got an 8-minute standing ovation from the audience. The reason people are excited about this film is because it takes DC's most nefarious villain and puts him into a gritty real-world setting. Being R-Rated, it manages to do what even Heath Ledger's Joker couldn't.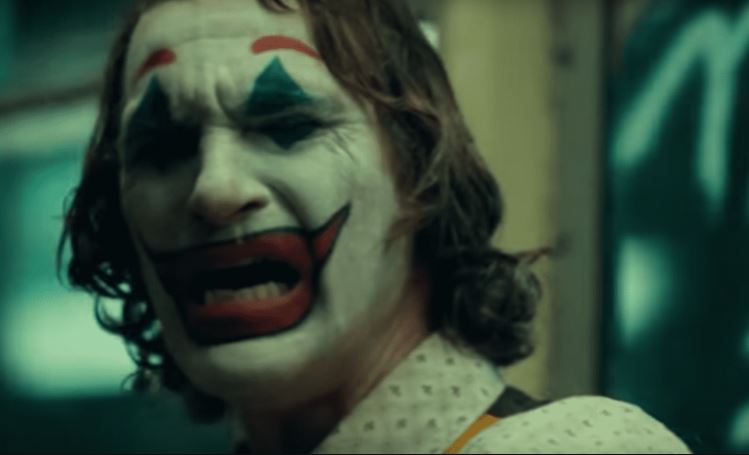 Chris Nolan's Joker only teased the darkness of the world while the upcoming Joker movie could actually show us the brutality of it. Joker doesn't really have an origin story that was set in stone. So, Todd Philips had the opportunity to change the story a bit. Instead of falling into the Ace Chemical factory, Joker would turn evil due to how the world treats him.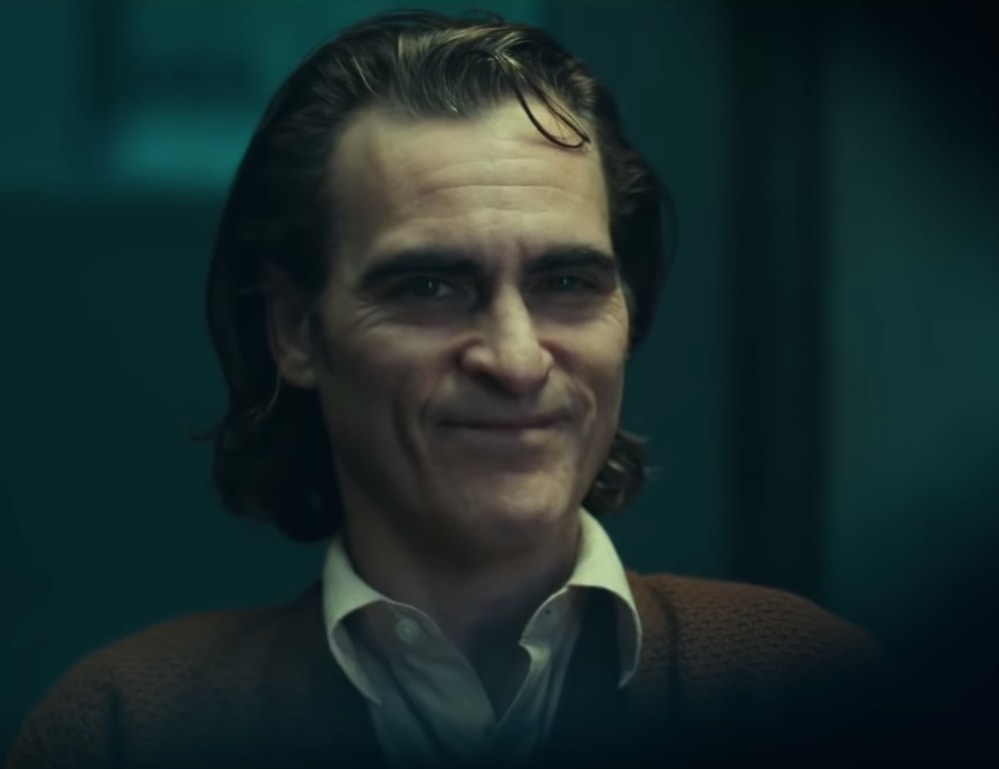 The film will be all sorts of fun. Joaquin Phoenix will bring out our true emotions from within, and then he will give us his take at the monster that Joker has the capability to be. Having faced so much cruelty, Arthur Fleck will be pushed over the edge. He'd reach a point where he'd stop seeing the good in this world, and would "just wanna watch the world burn."
Repost from #ToddPhillips: One month till #jokermovie. UK poster. pic.twitter.com/158boFL1XC

— Joker Movie (@jokermovie) 5 September 2019
The new critics' poster that you can see above calls the upcoming Joker movie a complete masterpiece. It has already been called the best film of the year. Giving that is a bold statement since this year did have some amazing Comic book movies, and other great movies as well. The critics score on Rotten Tomatoes isn't perfect. As right now Joker has got an 85% fresh score on RT with 46 reviews in total.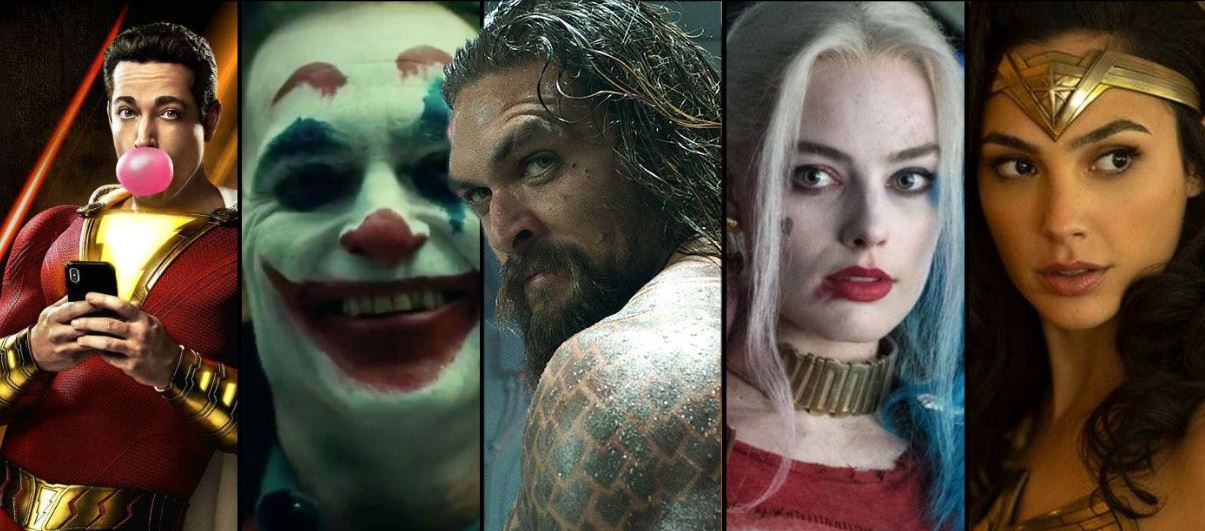 The Box Office predictions of Joker are insane as the numbers for the opening weekend at the domestic Box Office are said to be somewhere between $70 Million – $95 Million. That already makes the film's opening bigger than Aquaman ($67 Million) & Shazam! ($53 Million). But with the recent acclaim that Joker has got, this number could go as high as a $100 Million. This will allow Joker to break Venom's record for the biggest October opening.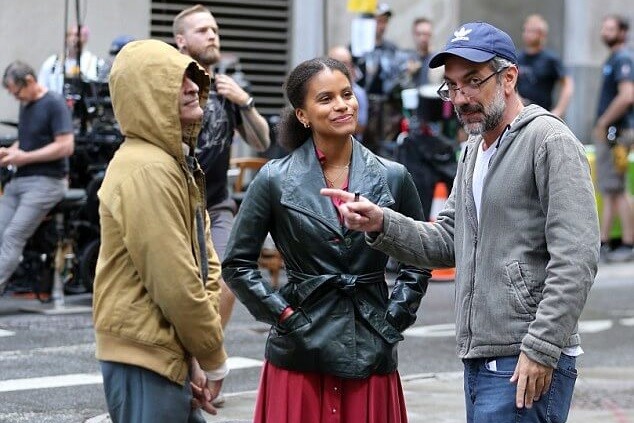 Director Todd Phillips has managed to pull off something quite amazing. Here's what he said of Joker as a character:
"Why can't you do a genre comic-book film like that? We thought this could be an exciting approach to this genre. I'm not sure what it means for DC or Marvel … It was a hard movie for us to get made, to convince DC and the studio at first, but we thought we would keep pushing because we thought it would be special."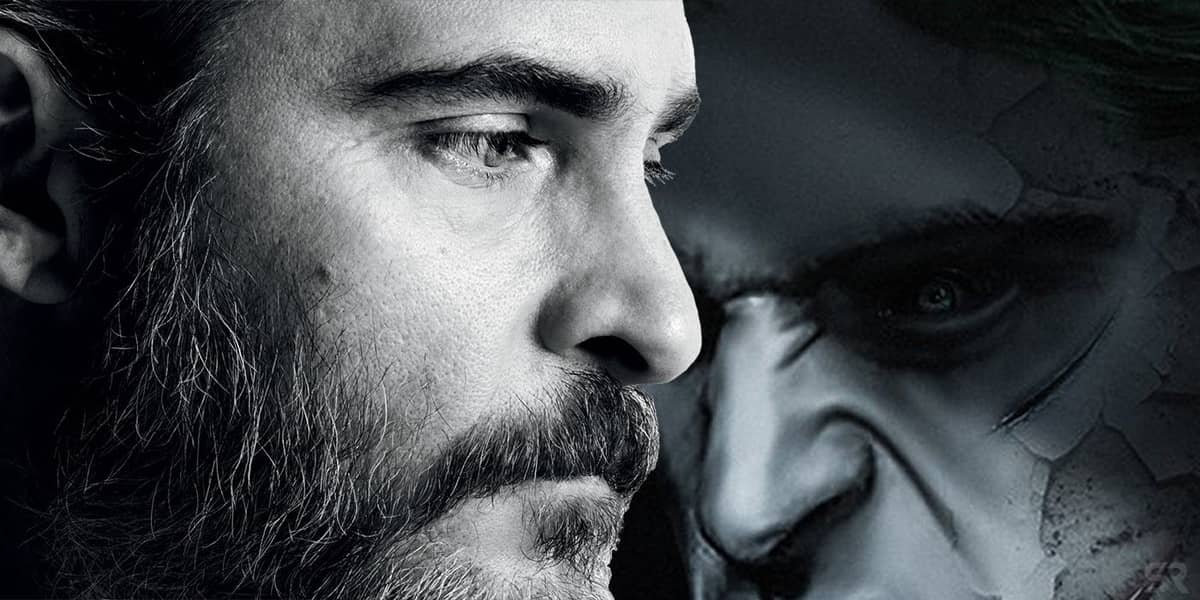 Joaquin Phoenix talked about why he accepted this particular role after dodging the question for months. He said:
"I take a lot of time and consideration when making decisions and what I'm gonna work on, always. So, in some ways, the process, which is obviously reading a script and meeting a filmmaker and then continuing to have meetings and discussions with Todd [Phillips. I think he's very impressive and he seems to have a very interesting understanding of this world and what he's trying to say. And so there is something very appealing about that and working with him on this particular project. It feels unique, it is its own world in some ways, and maybe, mostly, it scares the f-cking sh-t out of me or something. It might as well be the thing that scares you the most."
Directed by Todd Phillips, Joker stars Joaquin Phoenix, Robert De Niro, Zazie Beetz, Bill Camp, Frances Conroy, Brett Cullen, Glenn Fleshler, Douglas Hodge, Marc Maron, Josh Pais and Shea Whigham. The film arrives in theaters Oct. 4.