Movies
Avengers: Endgame – Josh Brolin Gives The Best Response to The Gross Ant-Man & Thanos Theory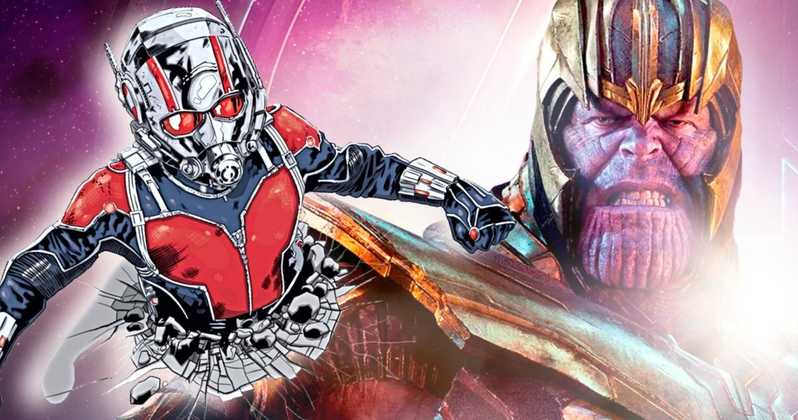 Avengers: Endgame –
We're approaching the biggest movie of the year and everyone wants to see how the Avengers will manage to beat Thanos. Well, there could be many ways to do that, but one most effective way that we won't get to see in the film is the latest Ant-Man entering Thanos' butt theory. While it's funny to imagine this, what's even funnier is for the fans to run a petition to actually get this scene added in the final cut of the film.
https://twitter.com/filmgloss/status/1020660381105250310
This is what the Petition Reads:
"Request for Marvel to make Ant Man get into Thanos' ass. All the problems caused by Thanos in Avengers lately can be solved with, simply, Ant-Man entering Thanos' ass in his small form, and inside, increasing in size to kill Thanos. But Marvel does not do that."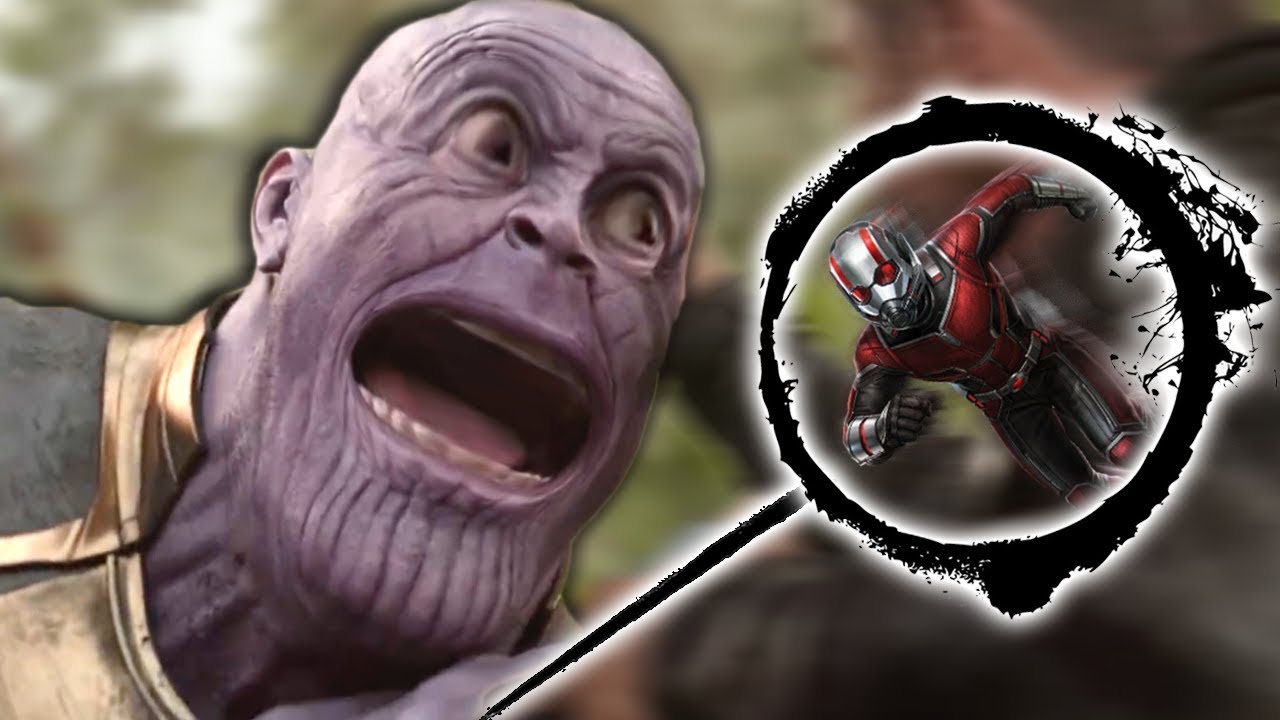 Well, we got some rather amazing fan reactions upon this as they just want to see it happen. But the fact that it is not a mortal combat or a Deadpool movie that caters to an R-Rated audience, we obviously won't be able to get a more graphic look at this happening on the big screen. But as Paul Rudd suggested, this dilemma has been taken to Josh Brolin, and he's already trying to defend himself against Ant-Man's Ass attack. Here's how he reacted to this theory:
https://www.instagram.com/p/BvkbvZSAFq9/?utm_source=ig_embed&utm_campaign=embed_loading_state_script
We've seen this video in the past as well because Brolin shared it somewhere around Deadpool 2's release date. But it obviously is appropriate for this video to show up now, hence Brolin's given us another look at it.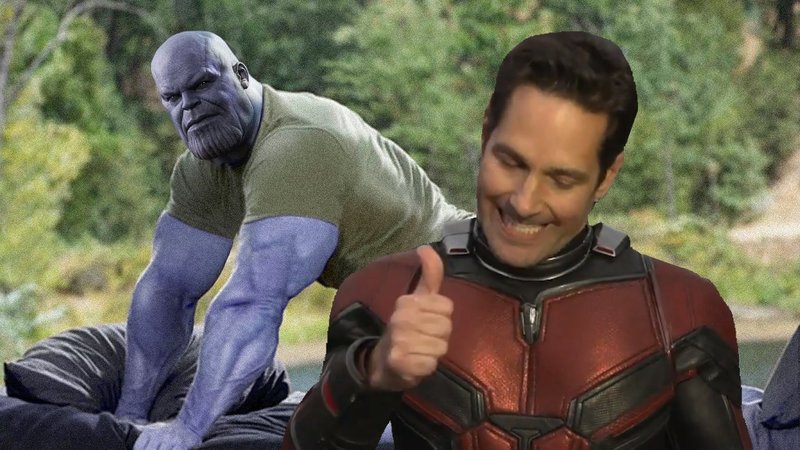 Thanos literally has impenetrable skin, so perhaps this could be a valid solution to how he will defend himself against Ant-Man's Ass attack. Because he is so strong. Ant-Man might not even able to expand while he's in there. This is a debate that could go on and on once you get into it. So let's just not discuss it anymore as we know that Marvel will not give us this scene anyway.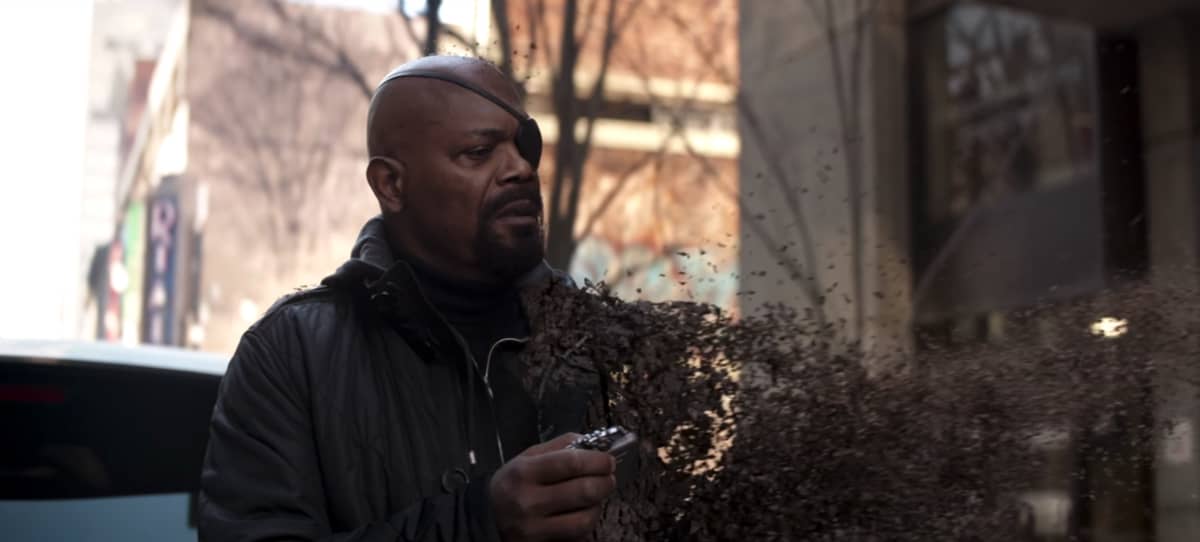 This is a Disney movie we're talking about! How can you imagine a scene that has the capability of getting so graphic? They haven't properly dropped an F-bomb till now. We've seen 21 movies and the closest we've got to an F-Bomb is a beep in Iron Man 2, an incomplete WTF in Homecoming, an incomplete Mother-F***** at the end of Infinity War, and a "Mother-Flerken" from Nick Fury in Captain Marvel. So don't ask for Ant-Man do fulfill your dirty dreams!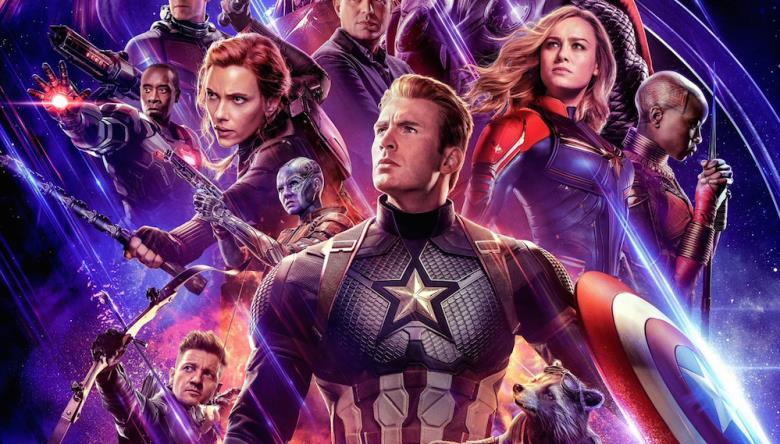 Directed by Joe & Anthony Russo, Avengers: Endgame will open on April 26, and it'll presumably star Robert Downey Jr., Chris Hemsworth, Mark Ruffalo, Chris Evans, Scarlett Johansson, Benedict Cumberbatch, Jeremy Renner Don Cheadle, Tom Holland, Chadwick Boseman, Paul Bettany, Tom Hiddleston, Idris Elba, Danai Gurira, Peter Dinklage, Benedict Wong, Elizabeth Olsen, Anthony Mackie, Sebastian Stan, Gwyneth Paltrow, Benicio del Toro, Josh Brolin, Pom Klementieff, Karen Gillan, Dave Bautista, Zoe Saldana, Vin Diesel, Bradley Cooper, Chris Pratt, Paul Rudd, Samuel L. Jackson, Cobie Smulders, Tessa Thompson, Evangeline Lilly, Aaron Taylor Johnson, Cate Blanchett, Michelle Pfeiffer, Michael Douglas, Tilda Swinton, Jeff Goldblum, Katherine Langford, Stellan Skarsgard, Ava Russo and Brie Larson.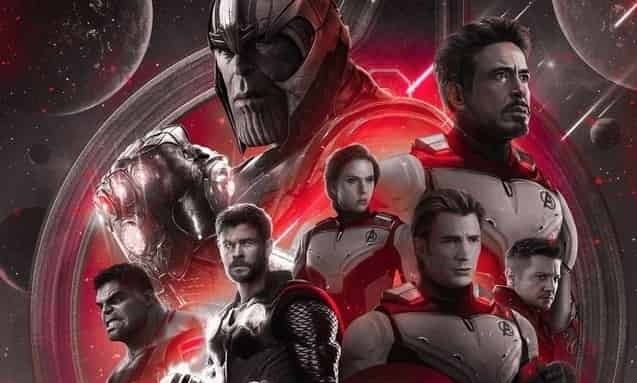 Here's the new synopsis of Avengers: Endgame:
"Thanos snapped his fingers in Avengers: Infinity War, and half the life in the universe instantly dissolved. Now a ragged group of surviving warriors, including Captain America, Black Widow, Iron Man, Thor, and the Hulk works to counteract the Mad Titan's genocidal action.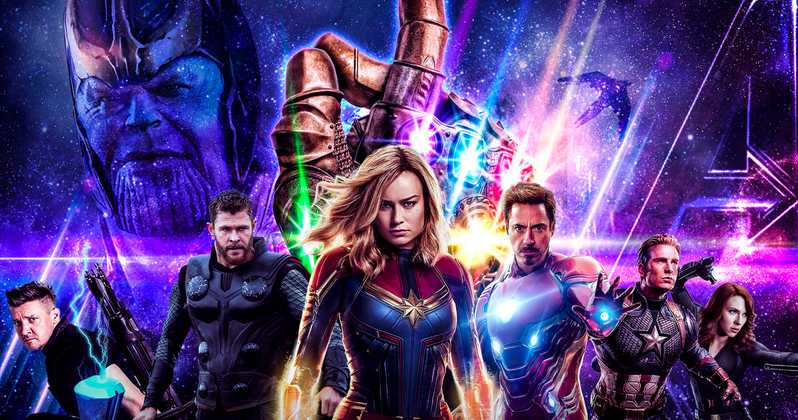 Since our heroes couldn't stop Thanos the first time, what makes them think they can win in a rematch? The answer may be in overwhelming power, thanks to Captain Marvel, or in the tiniest spaces between atoms accessible to Ant-Man. Avengers: Endgame will rewrite the Marvel Cinematic Universe as we know it. When it's all over, nothing will be the same."