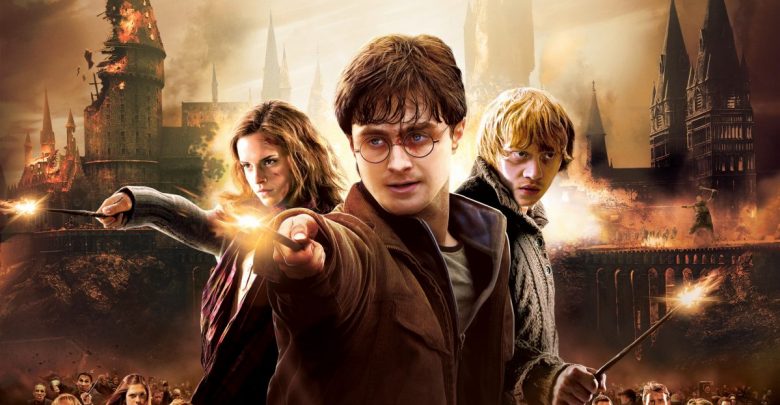 The Harry Potter series has had some great performances which made the series amazing. We all know the major actors of Harry Potter as we grew up watching them. Some big names also starred in some very minor roles and sometimes just guest appearances. These stars were either not that famous at that time or had such small parts that we did not even notice them. Let us take a look at some of the celebrities who appeared in the Harry Potter series before becoming famous:
10. Johnny Greenwood from Radiohead: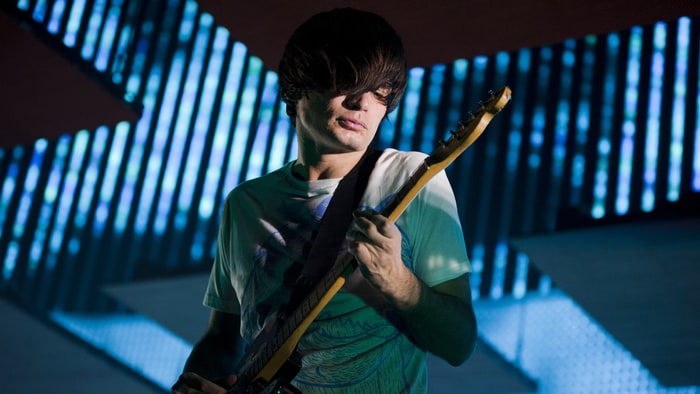 You must have heard of the band Radiohead but did you know one of its members appeared in the Goblet of fire? Remember the scene from the Yule Ball where a rock band called Weird Sisters is playing and the students are dancing? Well, the guitarist in that scene is Johnny from Radiohead.
9. Scarlett Byrne:
She has played Nora Hildegard on another loved series 'the Vampire Diaries'. She appeared in the Potter films as one of Draco Malfoy's sidekicks Pansy Parkinson. You can notice her easily in the last movie and also in Half Blood Prince.
8. Luke Youngblood:
If you have read the books then you will definitely love the character of Lee Jordan! He was after all the best commentator Hogwarts has seen. In the movies the character was played by Luke Youngblood who can be seen in the show 'Community' as magnitude.
7. Julianne Hough: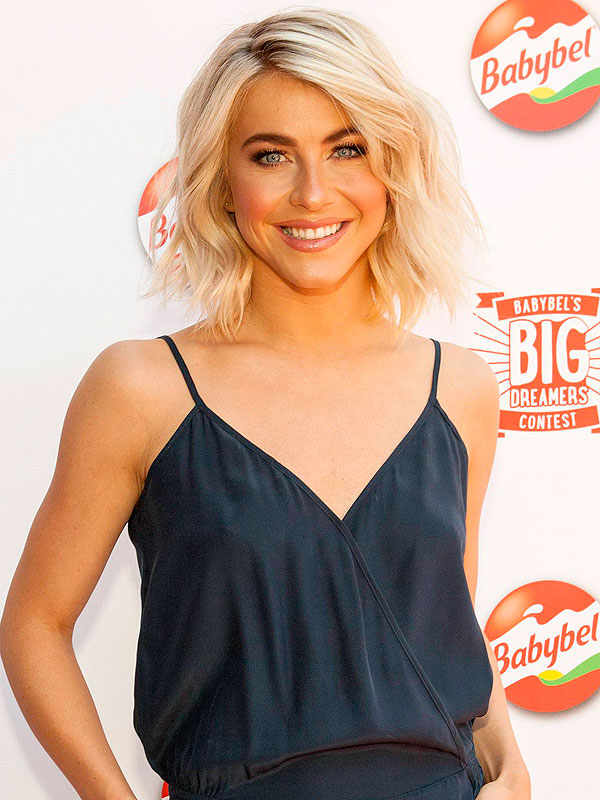 Another celeb that you probably didn't notice in the Potter films is Julianne Hough. She had a little role in the very first HP movie as a Hogwarts student and can be seen during the Quidditch match. She went on to become successful and appeared in movies like 'Rock of Ages' and also appeared on 'Dancing with the Stars'.
6. Jesy Nelson from Little Mix:
You might have heard of the only girl group that ever won X factor called 'Little Mix'. One of its members actually appeared in one of the Potter films before she was famous. She appeared in a scene in Goblet of fire as a Hogwarts student. It is hard to find her but it's true! She revealed that before she was a pop star she appeared in a few films as a child actor.
5. Freddie Stroma: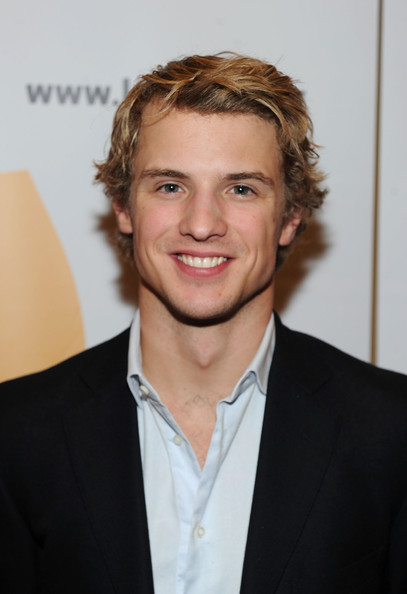 We all remember the creepy Cormac Mclaggen from Half Blood Prince right? Well, he was played by Freddie Stroma who has starred in movies such as 'Pitch Perfect', 'A Cinderella Story' and even appeared in an episode of Game of Thrones.
4. David Tennant:
Well, it is impossible to miss this one! You might know him as one of the Doctors from Doctor Who or must have seen him in other movies. David Tennant is a famous British actor who guests starred as Barty Crouch Junior in Goblet of Fire. He did not have many scenes but he played his part really well.
3. Jamie Campbell Bower:
You must have seen this handsome actor in many other movies such as 'Sweeney Todd', 'Twilight series' and 'The mortal instruments'. He played the role of Gellert Grindelwald in Deathly Hallows part 1 and can be seen stealing the Elder Wand in a scene. Looking at him it is not hard to understand why Dumbledore fell for him!
2. Michelle Fairley: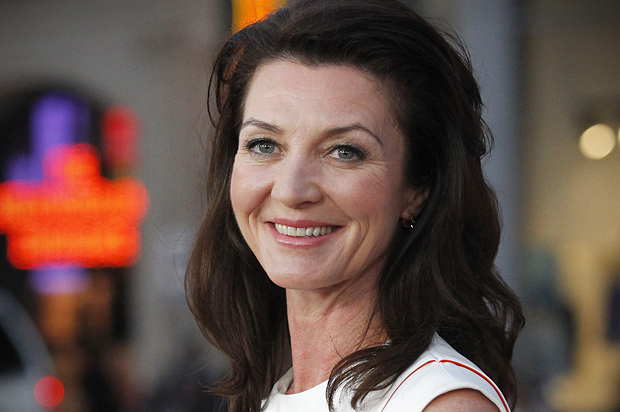 You might know her as Catelyn Stark from Game of Thrones but she also appeared in a Potter film. Michelle played Hermione's mom in Deathly Hallows part 1. Her role was very short and she appeared in only one scene which is why it is easy to not notice her.
 1. Domhnall Gleeson: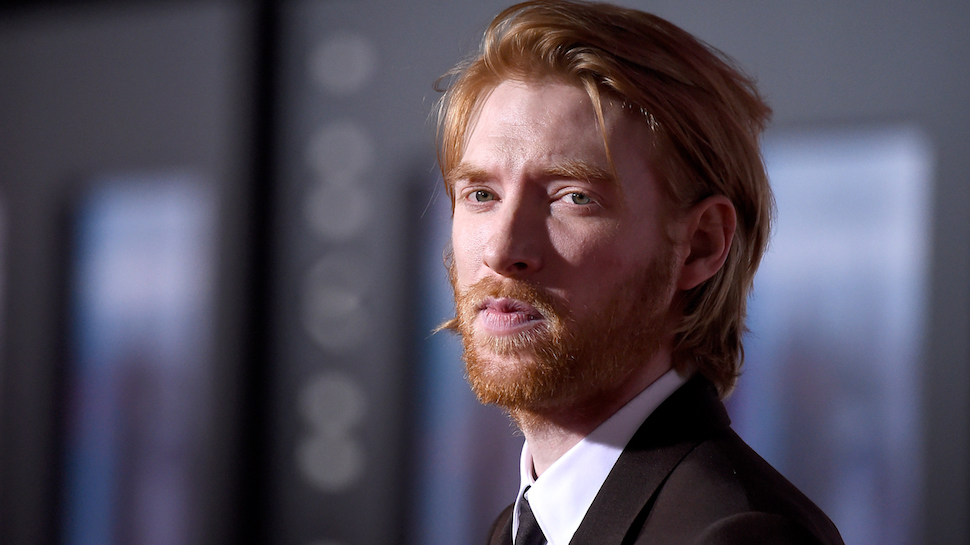 He is a great actor and has starred in movies such as 'About time', 'Anna Karenina' and 'Star Wars' etc. You have definitely noticed in Harry Potter as he played the eldest Weasley son Bill who married Fleur in Deathly Hallows part 1. He did a great job as Bill Weasley even though he only appeared in the last two films.
Don't Miss: 10 Upcoming Movies That Fans Are Desperately Waiting For