Movies
Most Hilarious Moments of Loki in MCU Movies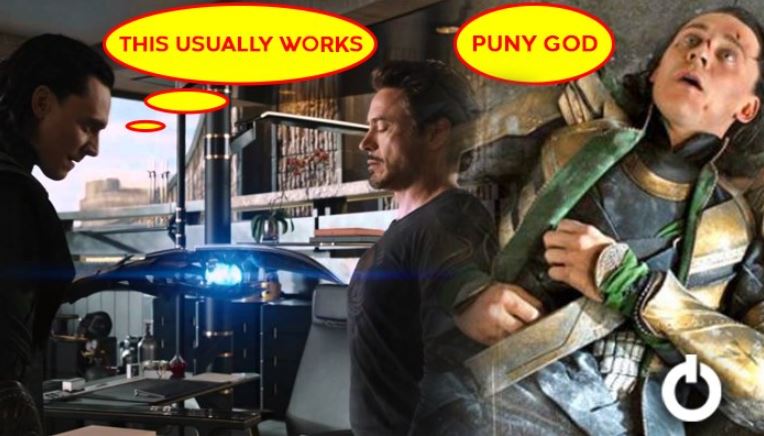 Hilarious Moments of Loki:
The God of Mischief, Loki is one of the most beloved characters of Marvel despite being a villain. He is the only super-villain who can make the audience laugh on purpose. His wit and tricks add light moments in the serious action and adventure and keep the audience engaged. Tom Hiddleston's handsome appearance and British accent are simply the cherries on the top. Let us relive the funniest moments of Thor's brother, Loki.
 1. Transformed Into Captain America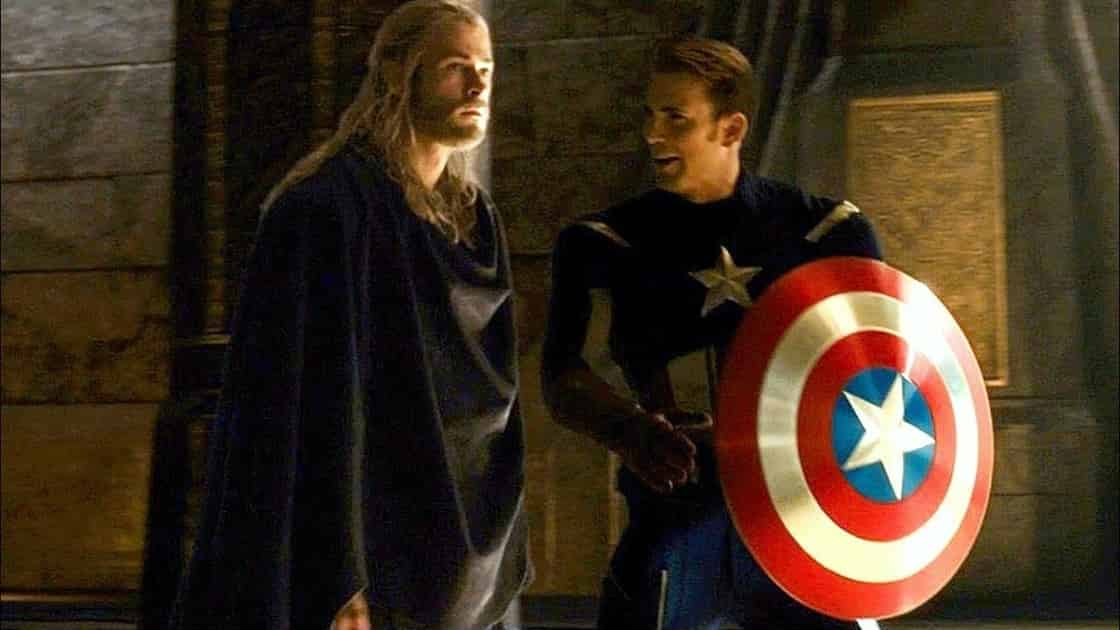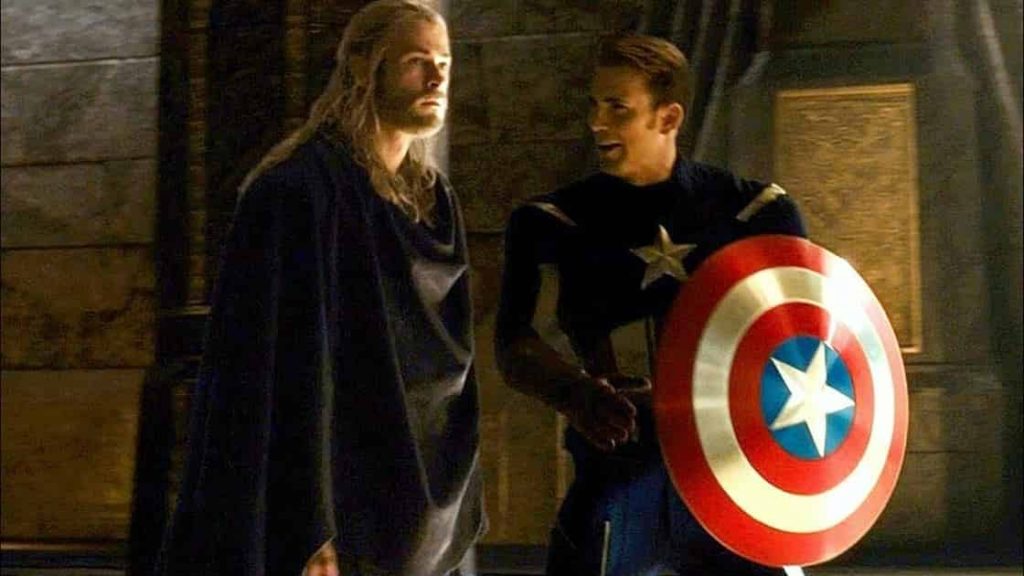 No wonder why fans love Loki as much as his brother Thor hates him. It requires someone like Loki to spice things up in an incurable movie like Thor: The Dark World. Thor and Loki were marching towards a mission when Loki transforms himself into Captain America and Thor into Lady Sif merely to annoy his brother.
 2. When Hulk Called Him Puny God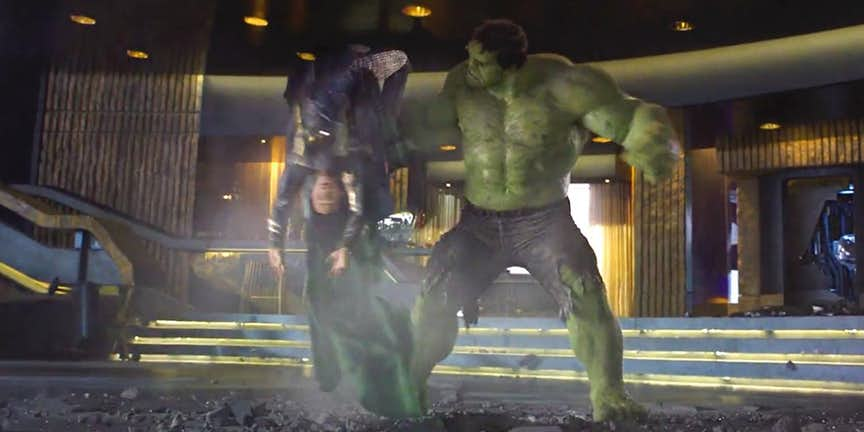 There should be a whole other video on Loki and Hulk moments. The two characters have made some of the most hilarious sequences together. In The Avengers movie, Loki was in the middle delivering a pompous speech calling himself a God when Hulk grabs him suddenly and bangs him numerous times on the floor like he were a cockroach. The scene ends up with Loki lying on the floor in aghast and trauma, with his crushed back and pride while Hulk leaves the room calling him a "Puny God". It legit had us thrown off our seats in fits of laughter.
 3. When He Was "Listening" To Thor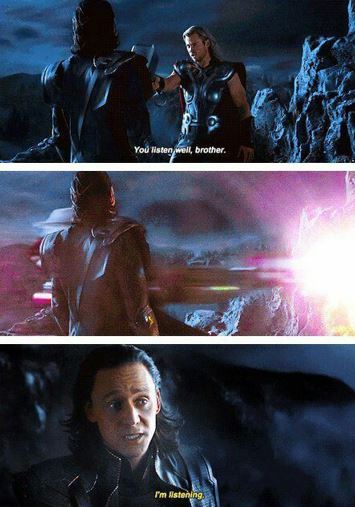 Loki's sarcasm is always on fleek that turns even a serious moment hilarious. In The Avengers when the superheroes weren't introduced to Thor, it got very chaotic as both teams were after Loki. In one of Thor's attempts to convince Loki to relent and return home, he had just begun his lecture with "LISTEN" when Iron Man suddenly pushes him off the cliff. Loki continued to retain his innocent expression and replied sarcastically "I am listening".
 4. Rooted For Hulk To Smash Thor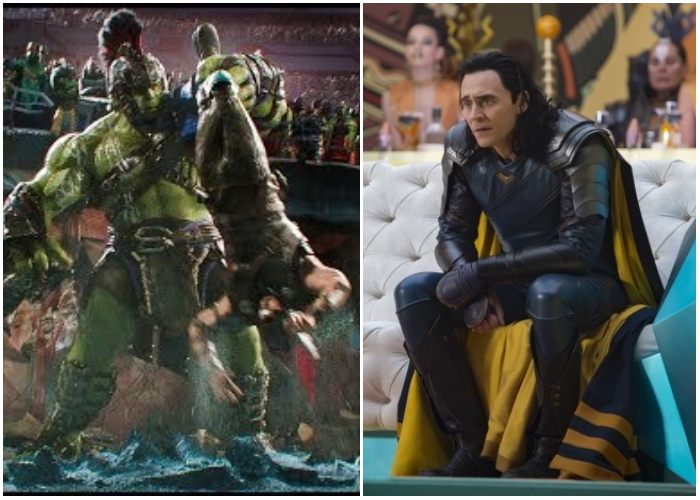 Another Loki and Hulk moment but this time it was Thor as the victim. Loki seemed to be in utmost delight to watch his former rival Hulk thrust his powerful brother Thor in a battle on Sakaar. Thor: Ragnarok is considered one of the best MCU movies for his comedy, action, and special effects. And Loki's uncontrollable joy to put his brother through the same ordeal was worth watching.
 5. When Locked Up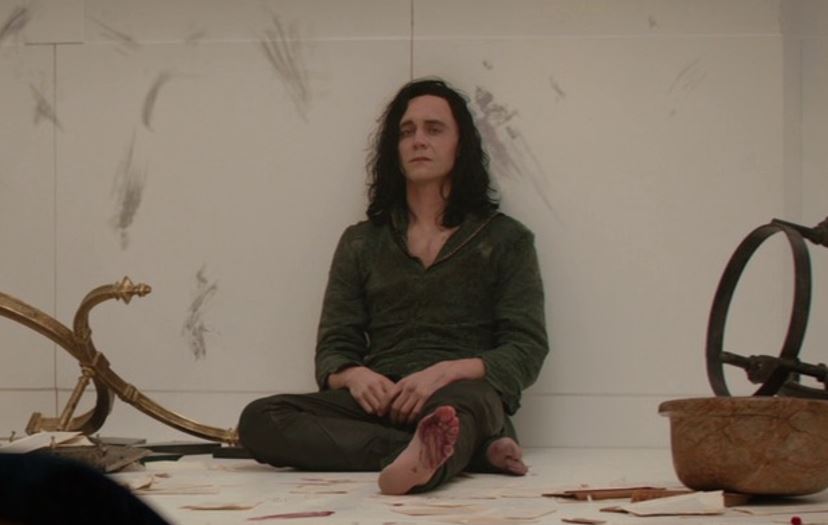 Loki's schemes are less diabolical and more entertaining which is why fans love this "villain". Loki and Thor's bitter-sweet brotherly bond has been one of the major plots of Thor franchise. While fans were wondering what heinous crime would have put Loki in the Asgard cell dressed in hideous clothes, it was later revealed that he was imprisoned for annoying his brother with tricks.
 6. Tried To Use The Scepter On Tony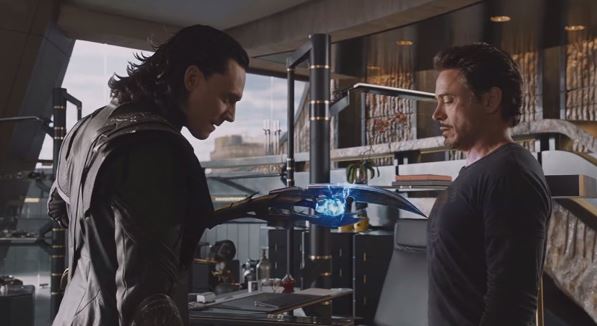 In The Avengers, when Loki attempted to make Tony Stark his next victim with the Scepter, he failed to mind control the Iron Man because of his arc reactor. It was an embarrassing moment that punctured the God's pride.
 7. When Doctor Strange Teleported Him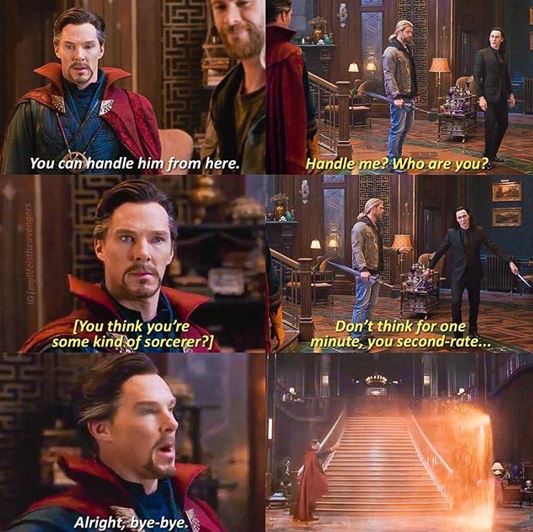 Loki's calm and witty aura had taken an ugly turn when Doctor Strange teleported him from New York through a portal that seemed like an endless chasm. Falling for 30 minutes straight, unaware of the destination had turned Loki sour and irritated. Clearly Loki didn't learn his lesson by underestimating Hulk. While he was swelling with pride and treating Doctor Strange with contempt, the Sorcerer Supreme didn't have to break a sweat to "handle" Loki.
 8. When His Mouth Was Locked Up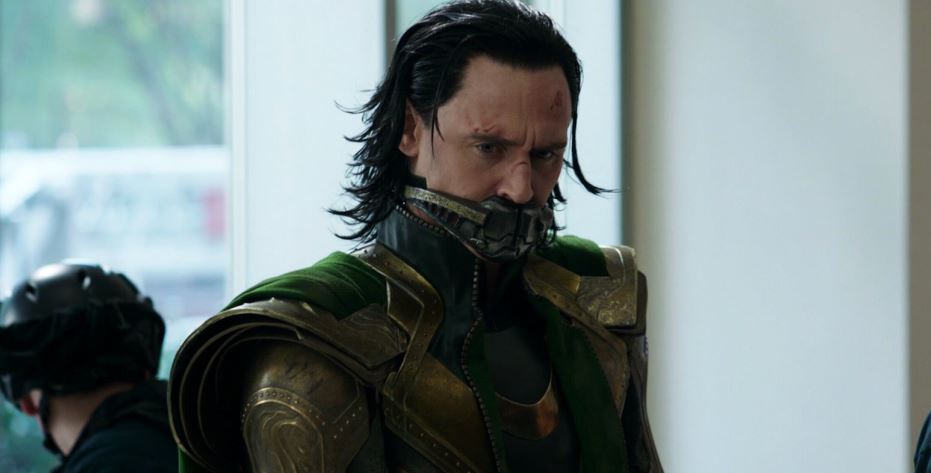 It was funny to watch Loki's mouth being locked up with a gear when he was imprisoned by the Avengers. It indicated how dangerous he was merely with his tongue due to his manipulative powers. Many fans got cracked up by this step as it resembled a toy used in BDSM.
 9. Calling Black Widow A Mewling Quim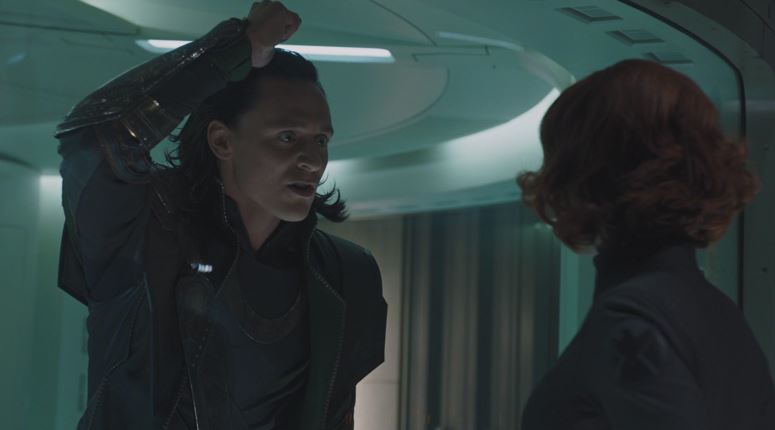 Another characteristic of the God of Mischief is how frequently he refers to classic Shakespearian comments. A calm and manipulative villain like Loki was fuelling with so much rage while talking to Black Widow in The Avengers that he called her a mewling quim, which a swear word.
 10. Stopped By Avengers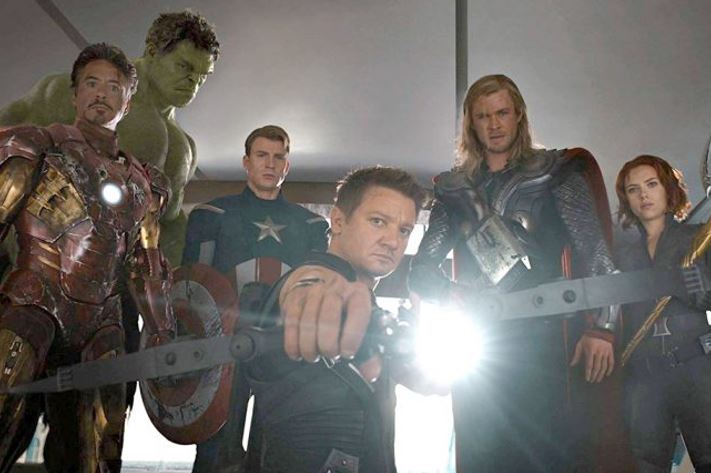 Loki is one of the cutest villains in a superhero movie but you better not get deceived by it. When he was abruptly caught by the Avengers with Hawkeye pointing his arrow at Loki, his helpless kitten-like expressions were worth watching.