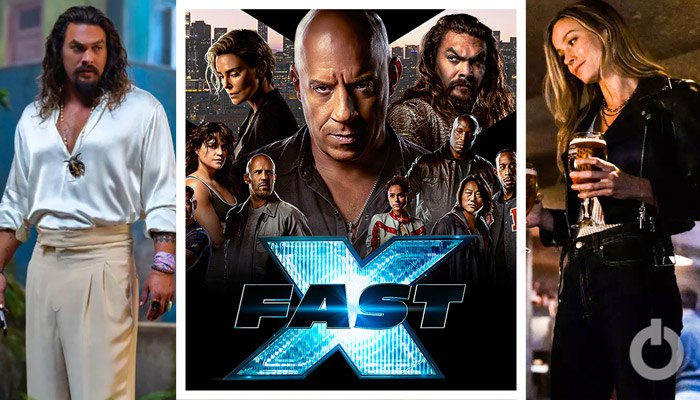 Over time, the Fast and Furious series has expanded. The Vin Diesel, Paul Walker, and Michelle Rodriguez characters who participated in street racing were the main focus of the show at first. Later, Fast Five added Dwayne "The Rock" Johnson and expanded the narrative into a global, action-packed setting. The franchise has attracted A-list action stars like Charlize Theron, Jason Statham, and John Cena with each new release. With the addition of Brie Larson and Jason Momoa as Tess and Dante, respectively, Fast X this year won't be any different. New looks at Brie Larson and Jason Momoa in Fast X are out now.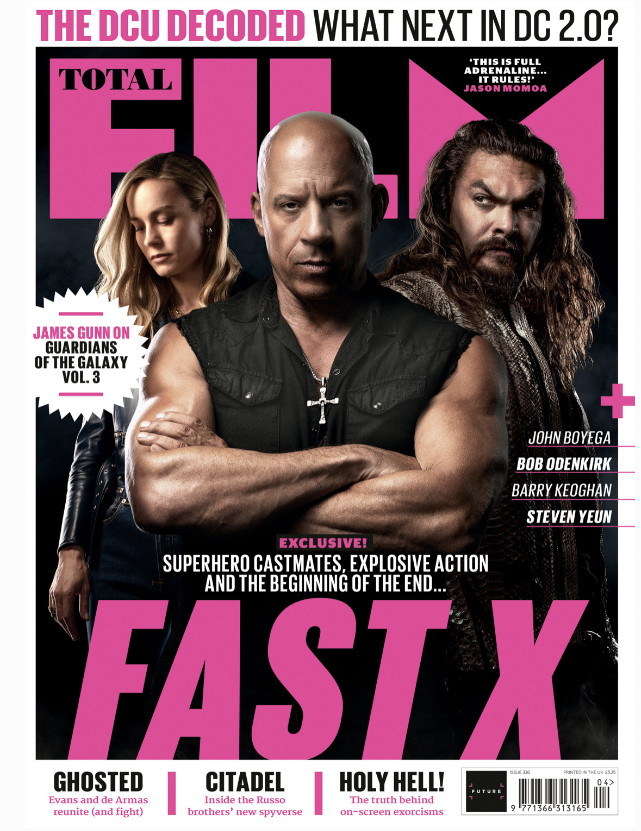 New images of the Fast rookies have been published in the most recent issue of Total Film Magazine. Standing next to Vin Diesel, Larson and Momoa can be seen on the magazine's cover. While Momoa's Dante directs a piercing gaze at Diesel's Dom Toretto, Larson's Tess looks away from the main character. The magazine also includes still shots from Fast X, one of which shows Tess approaching Dom and offering him a beer, implying that the two may become friends.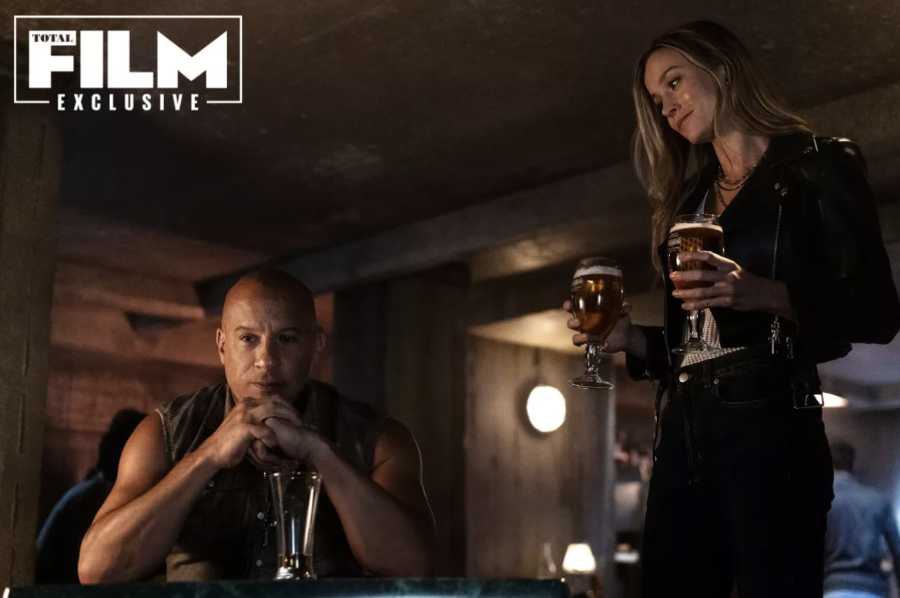 Dante, on the other hand, is pictured standing by himself in a small town while holding what appears to be a phone. His clean clothes indicate that this scene occurred before he got into any physical altercations. Tess and Dante have ties to well-known characters even though this is their first time participating in the Fast and Furious series. Tess is the child of Mr. Nobody (Kurt Russell), the government agent who first appeared in Furious 7 and later in The Fate of the Furious and F9. Although Russell hasn't been confirmed to appear in Fast X, it's unclear if he survived the events of the plane crash in his previous appearance.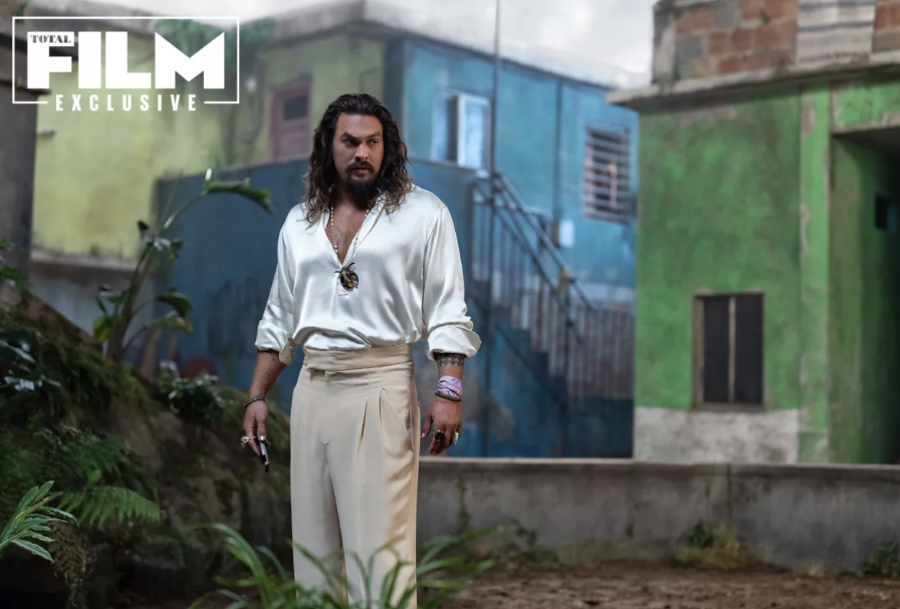 Dante's ancestry, meanwhile, dates back even further. His father, the drug lord Hernan Reyes, was killed in the movie Fast Five. Because Dom and his crew killed Dante's father, Dante wants vengeance. Dante is in awe of Dom and has carefully studied him, according to Fast X director Louis Leterrier. He is more familiar with Dom than Dom is familiar with himself. Dante, who is out for revenge after the passing of his father, will be Dom's match, Leterrier added. The director emphasized that there is family on both sides and that it extends both ways.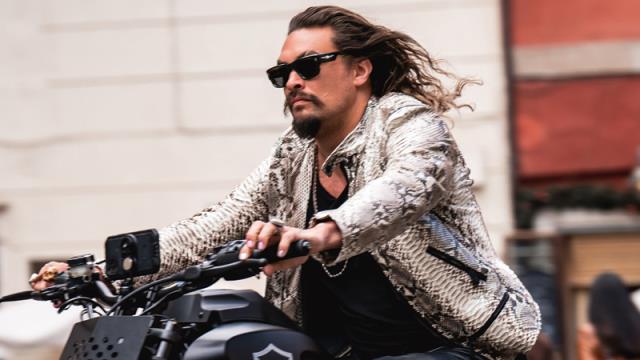 The character will suffer the most when the family that was once a pillar of support turns into a weakness. On May 19, Fast X will be released in theaters. Since its humble beginnings as a street racing series, the franchise has advanced significantly. Some of the biggest names in Hollywood joined the ensemble cast, turning it into a worldwide action franchise. The newest episode, which promises to be just as action-packed as its predecessors, will soon be released, and fans can't wait.
Follow us on Facebook, Instagram & Twitter for more content.
Also Watch: