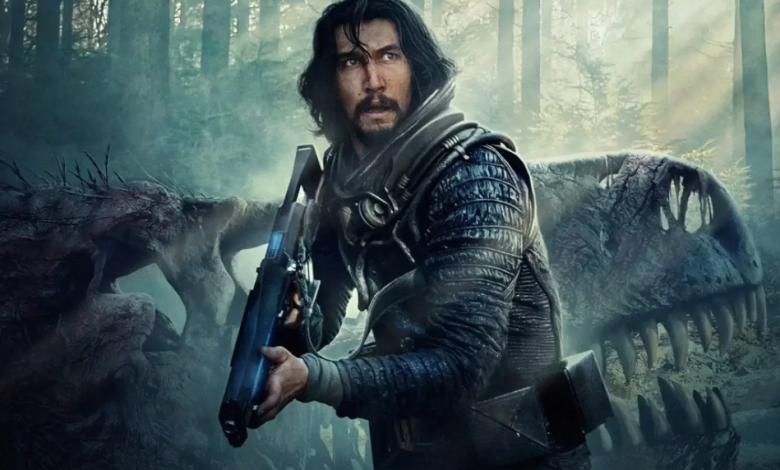 There is something deeply intriguing about dinosaurs. They have been appearing in films for over a century, and there's no sign of that ever stopping. Widely popular actor Adam Driver's film '65' sees him take on the fascinating yet terrifying journey to the Earth…. 65 million years back when dinosaurs roamed the planet. Isn't that super cool? From the writers of A Quiet Place and producer Sam Raimi comes 65, a sci-fi thriller that promises to keep the viewers on the edge of their seats. The film depicts adventure, thrill, suspense, action, and much more. Gear up to join Adam Driver in his journey to prehistoric Earth! Other than the dinosaur, here are 5 reasons why we feel 65 will blow your minds: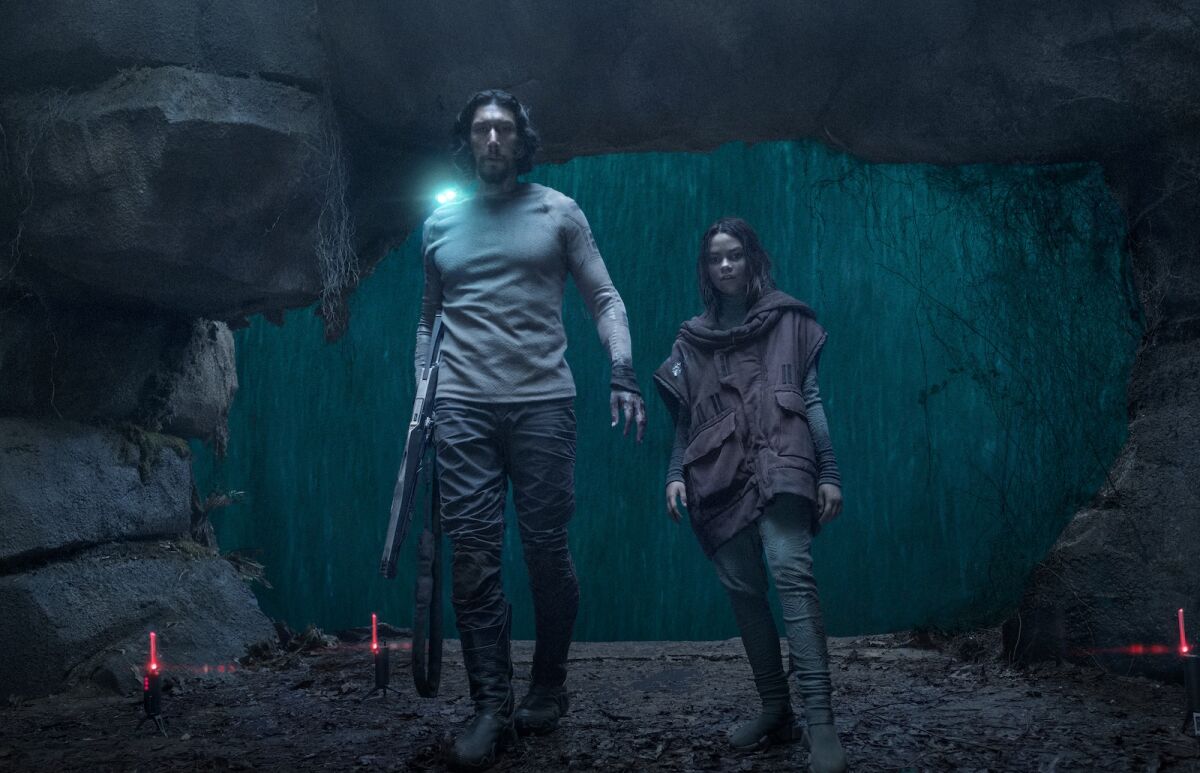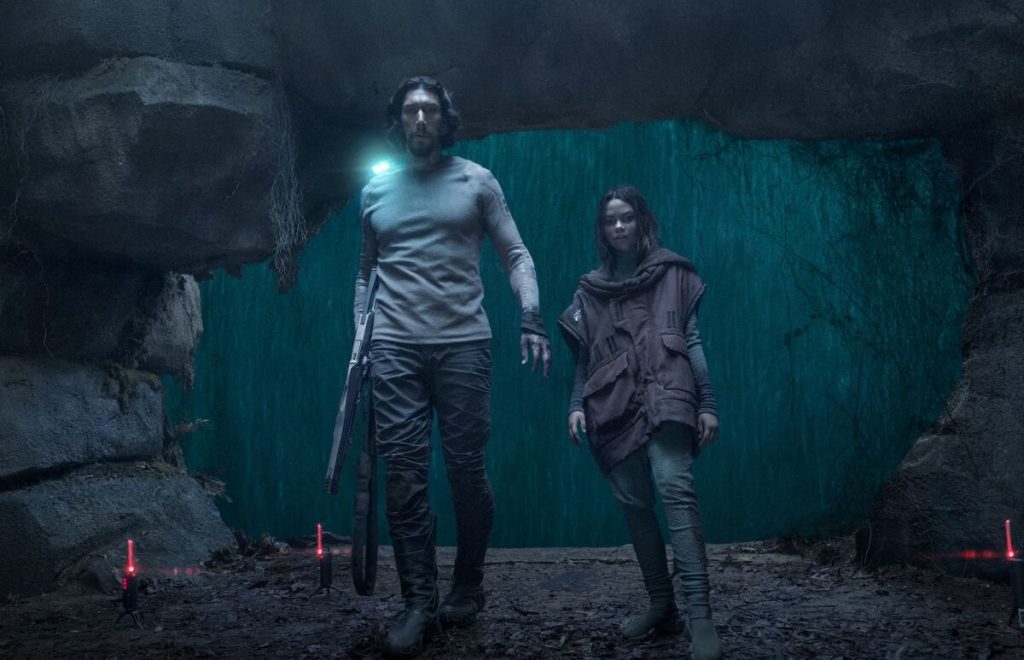 1. An absolute treat for time-travel fanatics
65 narrates the story of Mills (played by Adam Driver) who after a catastrophic crash on an unknown planet, is left stranded on Earth but 65 million years back. When a movie promises as many thrills and action as 65 does, you know the excitement level is going to be dialed all the way up to 11. How he landed on the prehistoric earth?… is a mystery you'll solve only upon watching the film. Seeing Driver's character makes his way across an unknown terrain full of dangerous ancient creatures in an epic fight for survival, it's safe to say you should be prepared for your heart to drop more than once.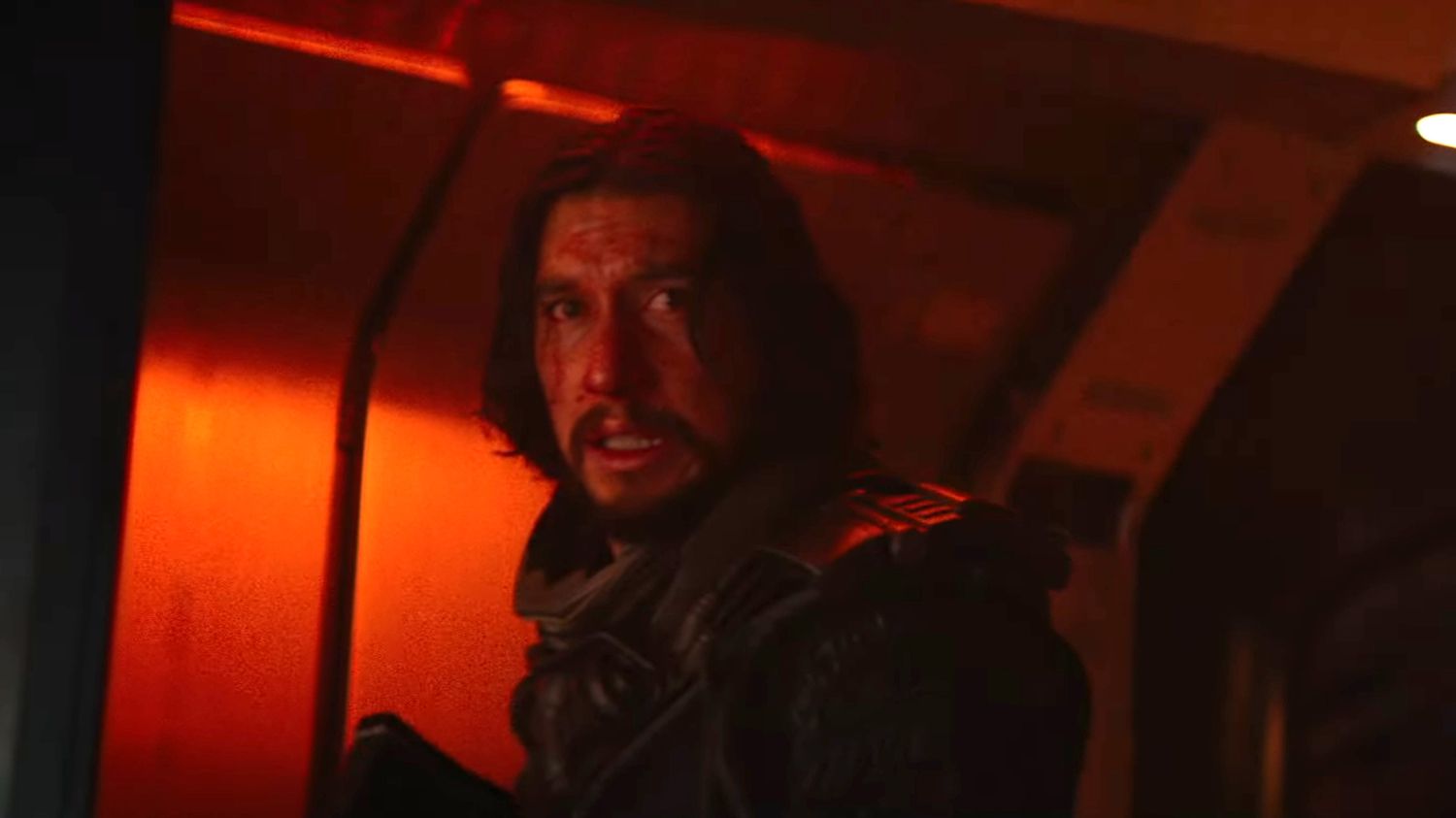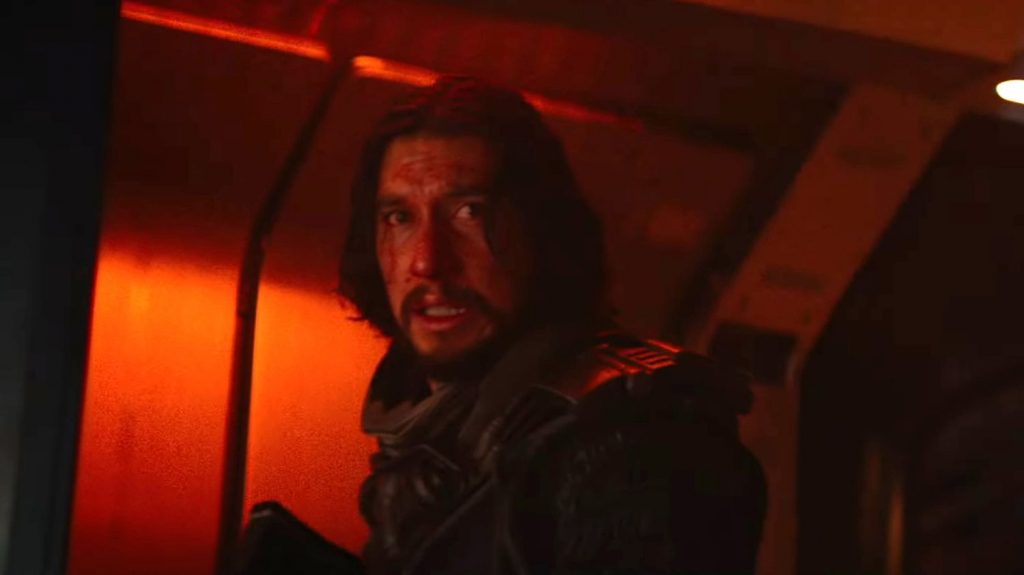 2. The BIG creature returns to the BIG screen with a bang!
Ah, the dinosaurs! These giants are a crowd favorite, no matter the age. This sci-fi thriller takes you to an era when these magnificent creatures ruled the planet. As per speculations, the movie intends to continue the Jurassic franchise's legacy of providing Dino-addicts the ultimate dinosaur thrill fix. 65 also promises to convert non-fans into dinosaur lovers!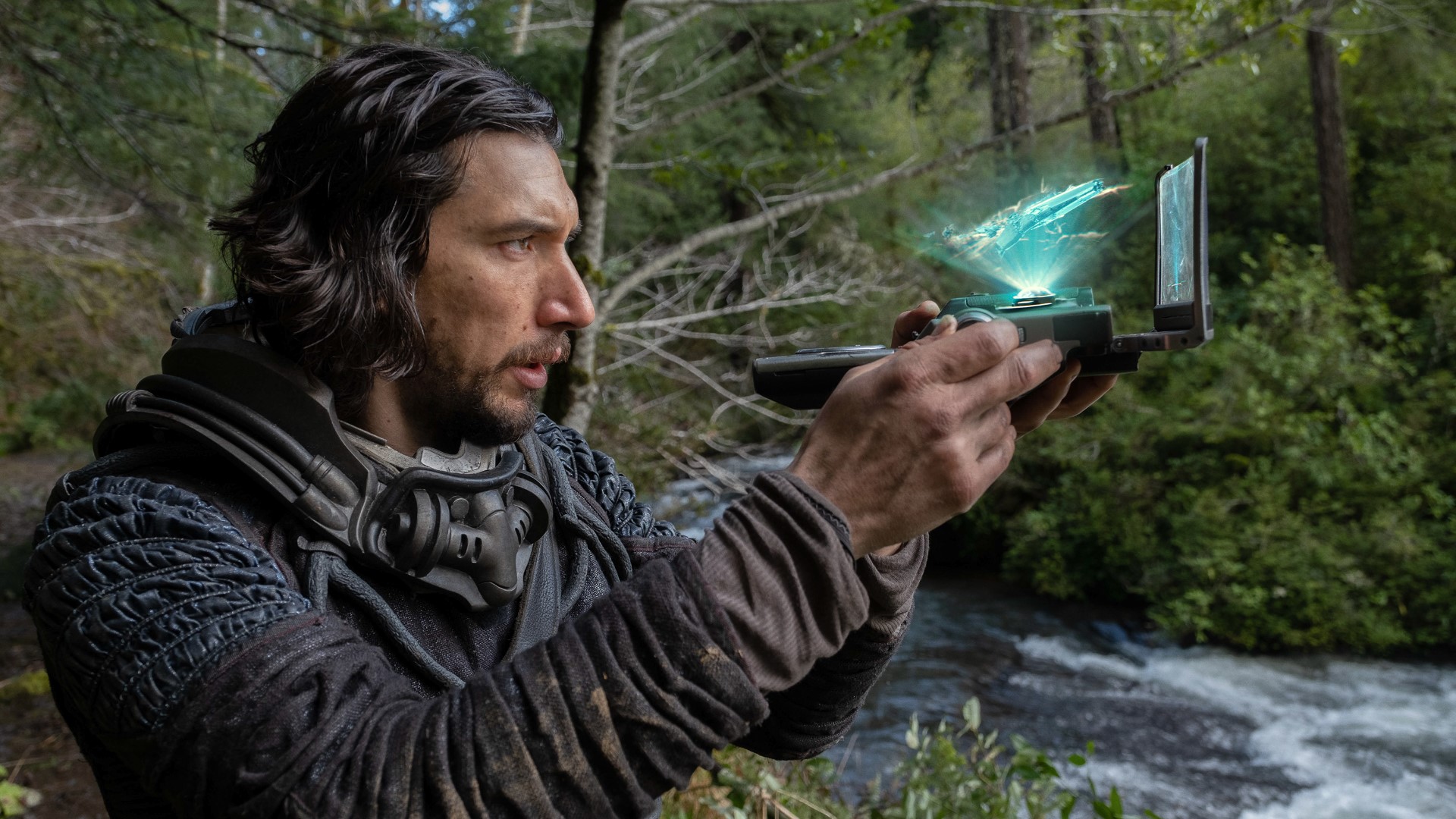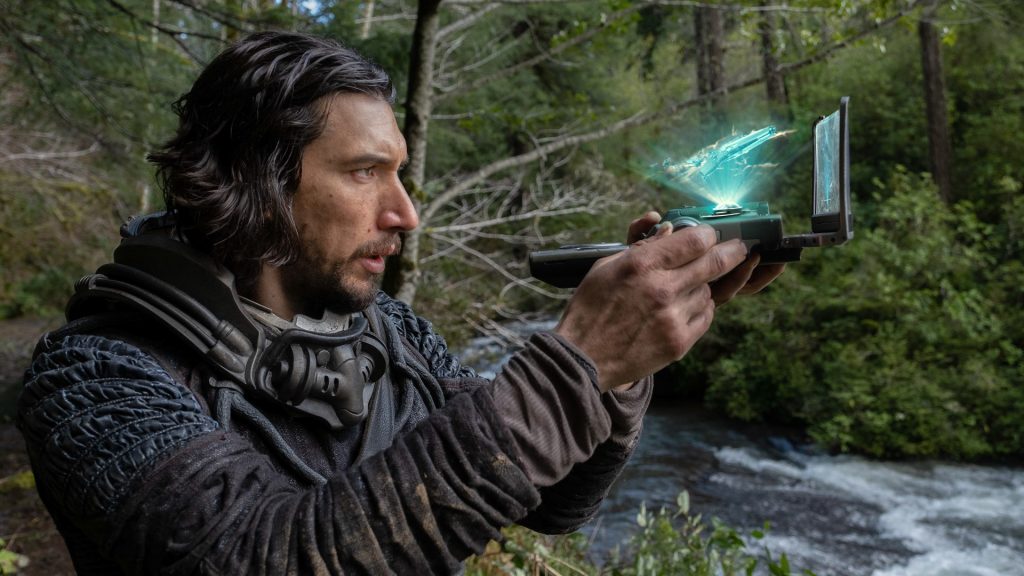 3. Writers of A Quiet Place deliver yet another masterpiece
Did you know that 65 also happens to be written by the writers of 'A Quiet Place'? The duo, Scott Beck and Bryan Woods gained a lot of recognition and took audiences by storm with the release of A Quiet Place in 2018. Watching the characters go through a tough ordeal had us emotionally invested and at the edge of our seats in anticipation. They are back at impressing us with not just their writing but also with their directorial prowess. You can't miss this duo of on-screen magic that's 65!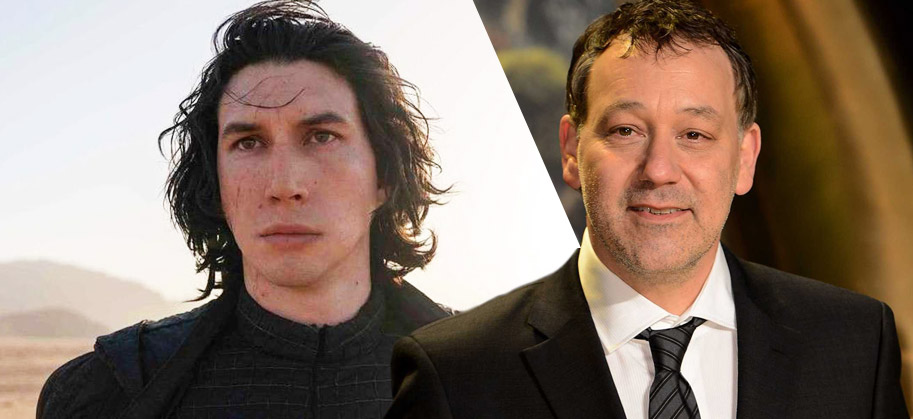 4. Sam Raimi's Marvel-lous work
From iconic horror movies such as the Evil Dead franchise to the most popular Marvel flicks like Spiderman and Doctor Strange in the Multiverse of Madness, audiences have gone gaga over the films made by Sam Raimi. Not many people can amalgamate the intricacies of cult horror with the extravagant, bombastic action of superhero films and pull it off. However, Sam Raimi can, as filmmaking is a piece of cake for him. With him as a producer 65, you can be certain there will be a movie that will entertain you throughout.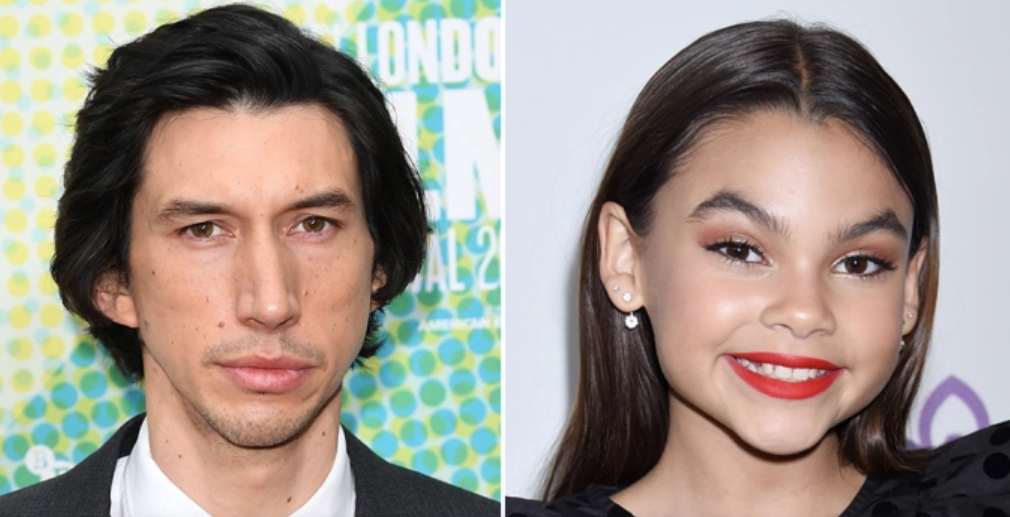 5. A1 performance by Adam will Drive(r) blockbuster success
Honestly speaking, Adam Driver's fever can never settle down! After blockbusters like The House of Gucci, Marriage Story, and Star Wars, it is time for Adam to fly back into orbit for another sci-fi adventure. 65 showcases Adam Driver in all his action-hero, gun-slinging, life-saving glory that gave him the chance to explore a distinctive character in his very diverse career. With Commander Mills on a mission to travel back home with the only survivor (played by Ariana Greenblatt) on his ship, the stakes are already high. After all, who doesn't want to watch Adam Driver rush across a prehistoric Earth attacking dinosaurs with a sonic rifle?
Well, we guess that you wouldn't want to miss this movie after all this information. So go ahead and book your tickets at your nearest PVR or INOX theater today! The movie will be released in English, Hindi, Tamil, and Telugu.
Follow us on Facebook, Instagram & Twitter for more content.
Also Watch: