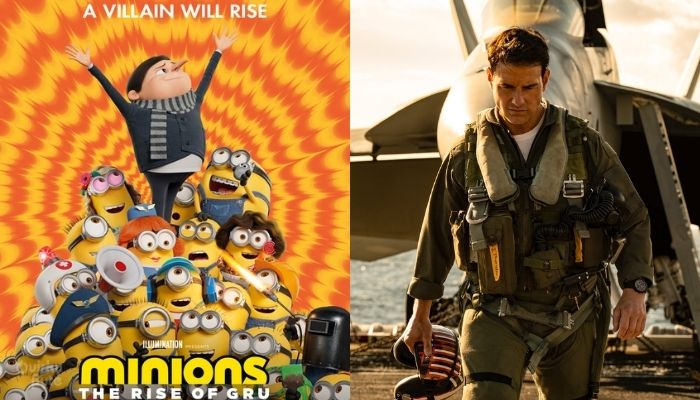 This week's Box Office report features another movie that might go on to take down The Batman. Minions: The Rise of Gru was expected to perform well for Universal, just like the previous movies of the franchise. Even though it hasn't opened as big as the first Minions ($115 million domestically), it has still brought in $108 million. Even though you could say that Minions 2 breaks the Box Office in recent times, it has not performed as well in the international markets (just $202 million worldwide). This way it could beat The Batman, but it will not make a Billion dollars like the previous one.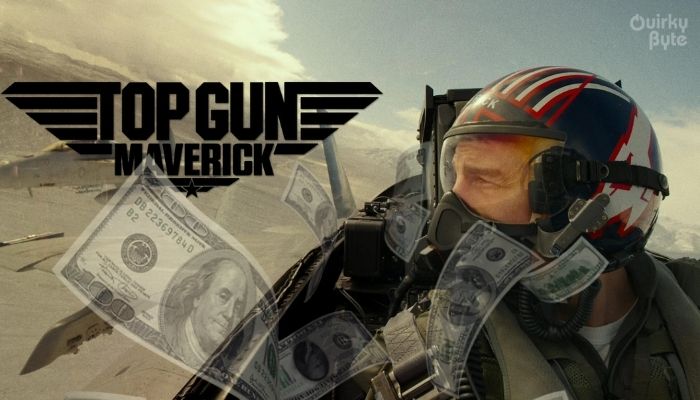 Top Gun: Maverick on the other hand has just dropped 13.7% from its last weekend's earnings. It has made $25 million this weekend domestically, and its total has reached $1.108 Billion worldwide ($564 million domestic). It is on track to become Paramount's highest-grossing movie ever as it just has to beat Transformers: Dark of the Moon ($1.123 billion worldwide). This will be done easily by the end of this week.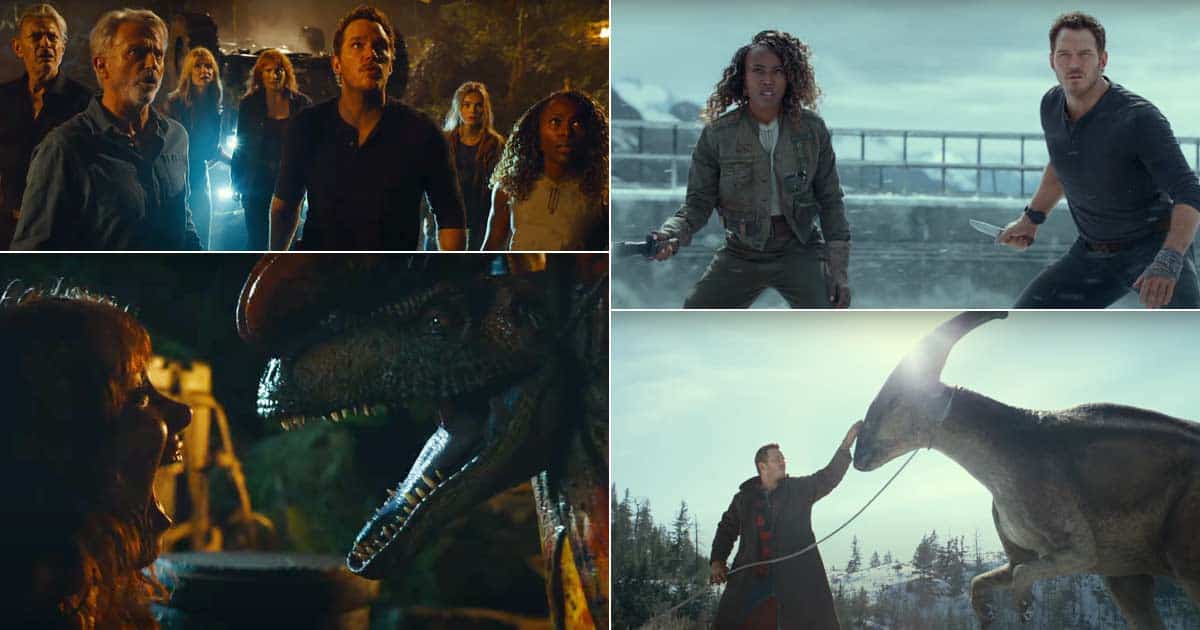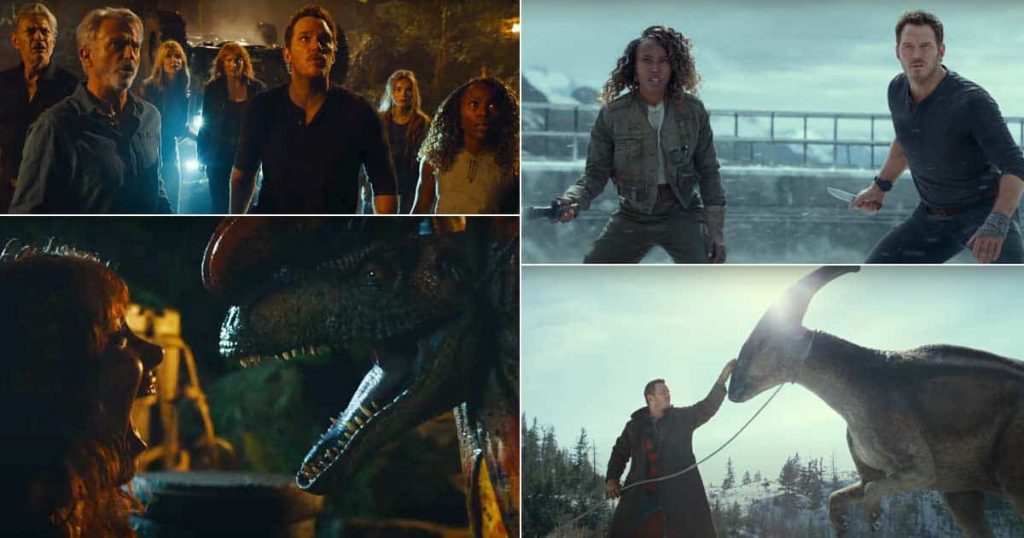 Jurassic World: Dominion has just dropped 41.5% from the last weekend and it brought in $15 million on the latest one. Its total has reached $824 million ($331 million domestic), but the Billion Dollar landmark could be in question. It might just stop alongside Doctor Strange in the Multiverse of Madness ($951 million) when its run in the theatres ends.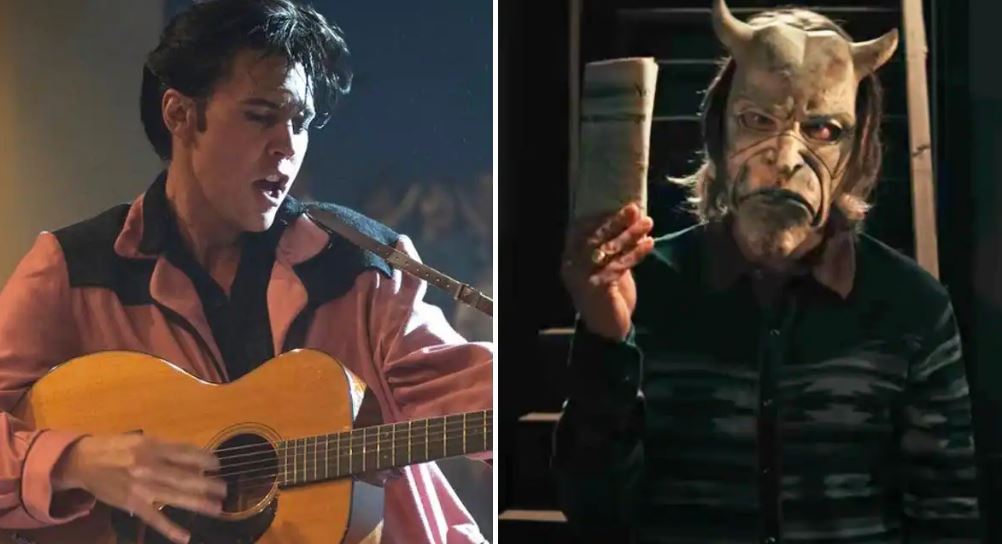 Elvis is doing well enough as it brought $19 million this weekend and reached a total of $113 worldwide ($67 million domestic). The Black Phone also continues to impress. Director Scott Derrickson came up with a crazy horror-thriller that made $12 million this weekend. Out of a 16-$18 million budget, its Box Office numbers have reached $74 million worldwide. So, this film is also turning out to be quite profitable for Universal.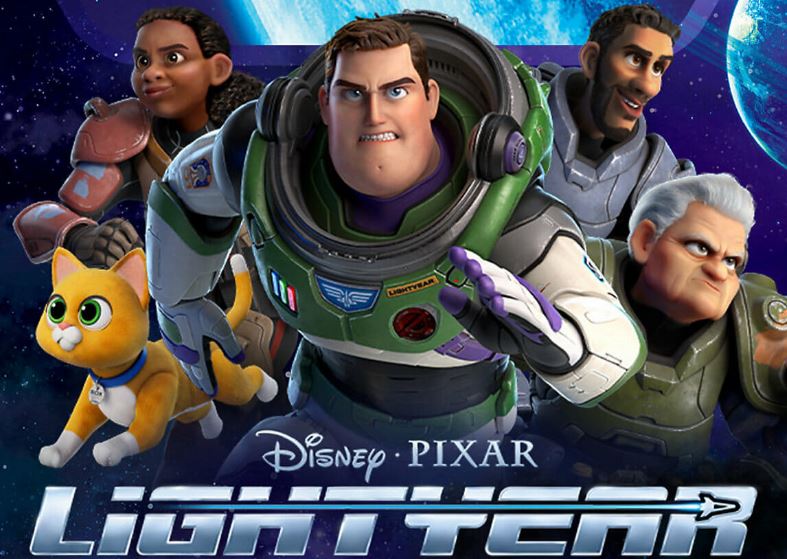 But the movie that continues to disappoint is Lightyear. None of the Toy Story fans have gone on to watch this one as it has made just $6.5 million this weekend domestically. And the worldwide total has just reached $187 million (domestic total – $105 million). Disney-Pixar will be really unhappy with this performance. And we may not get a Lightyear sequel because of this.
Minions 2 breaks the box office, what are your reactions after knowing this? Let us know in the comments.
Follow us on Facebook, Instagram & Twitter for more content.
Also Watch: