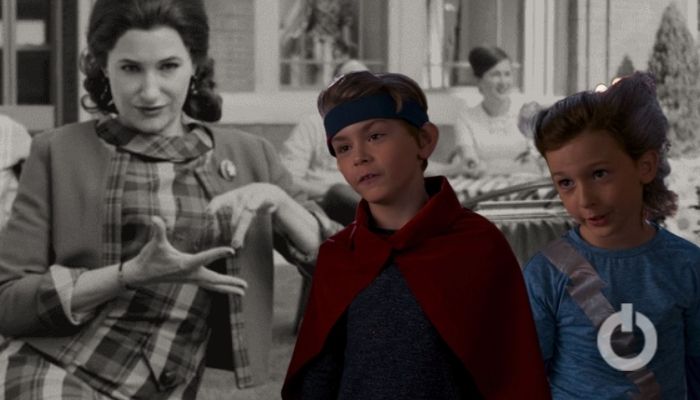 In the WandaVision episode 7 we have witnessed Billy and Tommy being taken to Agnes's place by Agnes (Kathryn Hahn) herself and then Billy finding it peaceful at her house compared to all the noise that he could hear in his own house. In the next sequence we witness Wanda (Elizabeth Olsen) being confronted by Monica Rambeau (Teyonah Parris) while Agnes decides to eavesdrop on the conversation and before Monica can convince Wanda to take down the Hex, is interrupted by Agnes and she takes Wanda away from Monica into her own house when Wanda is standing right outside her house.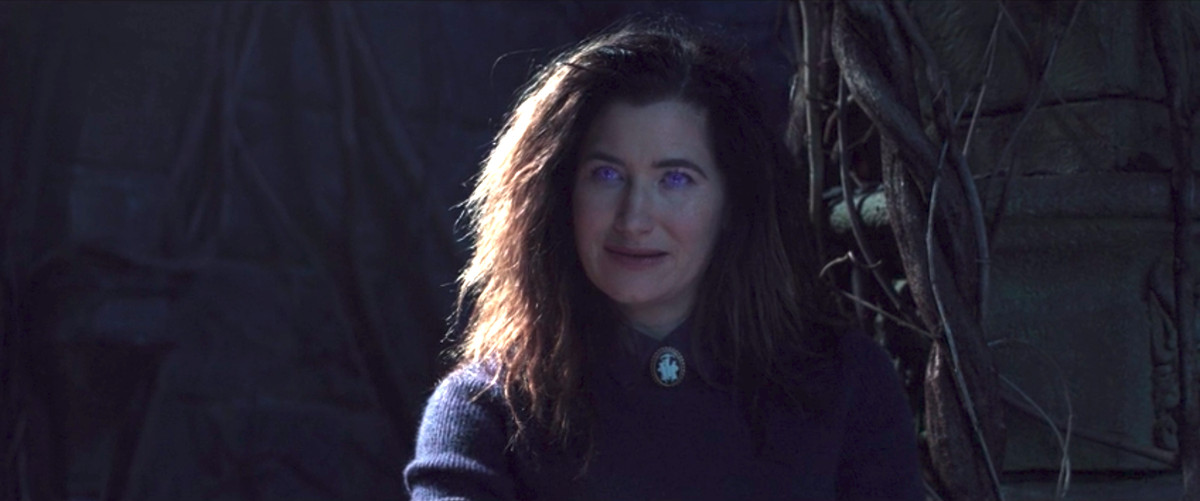 Agnes aka Agatha Harkness as revealed by her in the current episode seems to manifesting or maybe drawing her power from Wanda's fabricated reality. It may also be the case that Agnes is just controlling everything that we and Wanda see inside the Westview anomaly to make Wanda believe about the life she is living which corresponds to the life she always wanted for herself and Vision while fulfilling her selfish motives.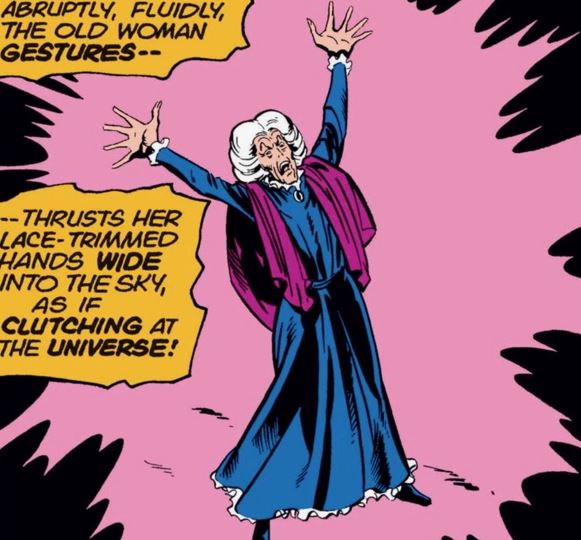 Just like the Ancient One (Tilda Swinton) who drew power from the dark dimension in the 2016s Doctor Strange, it might be possible that Agatha Harkness may have created the entire Westview Anomaly to feed off the magical power being churned out by Wanda. The possibility of this happening may be extremely high as we have witnessed in the later versions of Marvel Comics as to how Agatha is seen absorbing a lot of energy from her surroundings and maybe even possibly the universe.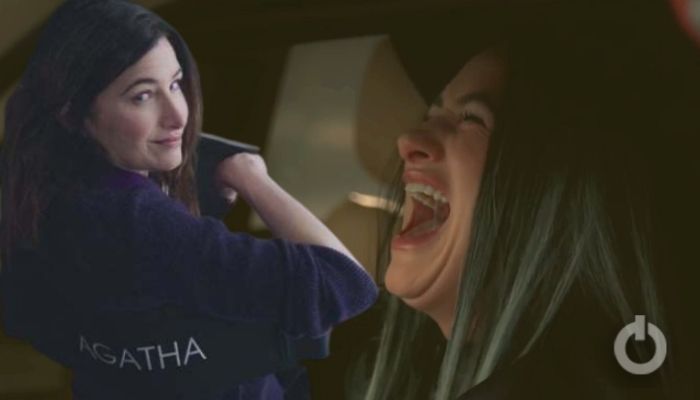 It may perfect sense as to how Agnes was trying to invoke Wanda to cast spells on different occasions to feed off the magical aura being emitted by Wanda. Agnes recently revealed her true identity but, before that, we saw two half-empty glasses of milk in her living room and 2 half-eaten plates of sandwiches, which could have been consumed by Billy Maximoff and Tommy Maximoff. But for some reason, both of them cannot be seen in Agnes's humble (Evil lair) abode.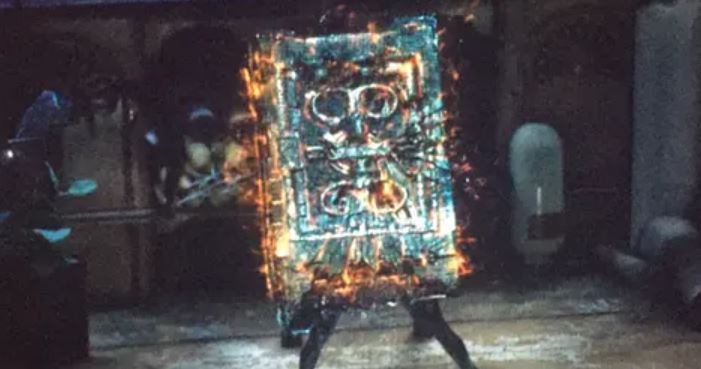 Agatha Harkness is an extremely wise sorceress who has survived for 100 years, which puts her in a completely different league of magicians. She must have practiced much magic of the black arts, especially with the book of 'The Darkhold' in her possession. Agnes aka Agatha Harkness may have been the main reason why we could not see Billy Maximoff and Tommy Maximoff in Agnes's house. In a certain issue of Marvel Comics, Agatha Harkness was known to consume her familiar to gain higher powers to enact a certain spell. Familiar in the Marvel Comics Universe are magical beings who are often found tagging along with sorcerers and wizards in the storyline.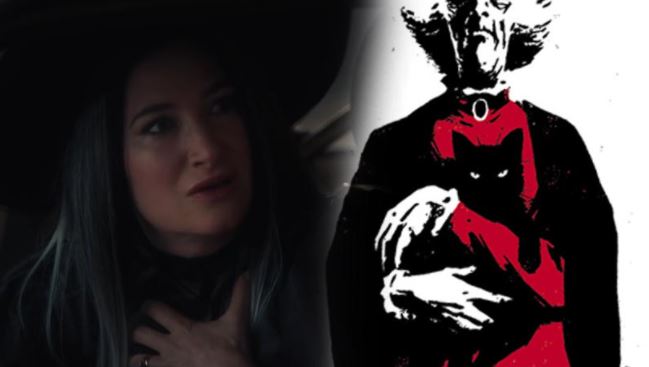 Agatha Harkness's familiar's name was Ebony and was a domesticated black feline. In a certain issue of the comics, Agatha Harkness was known to give her familiar a special plant from Wundagore mountain before absorbing her familiar, as she needed to cast a spell which needed her to do so and mostly was a spell mentioned in the book called 'The Darkhold'.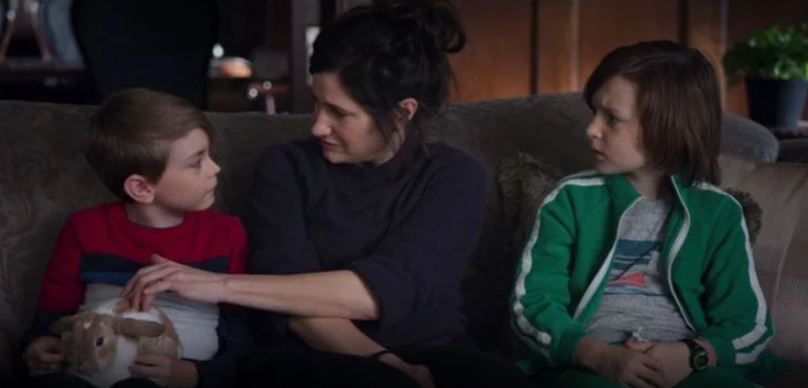 Possibilities are high that Billy Maximoff and Tommy Maximoff may have been summoned to a similar fate. Since Wanda's manifestation of the Hex around the Westview county, a run-through of the events that have unfolded in the WandaVision story seems to have some involvement from the sorceress supreme Agatha Harkness. We have witnessed how she has been manipulative of the entire situation and how she has made Wanda do things that she never even thought of doing in the first place. Agatha Harkness may have been playing Wanda all along just to be able to absorb her powers.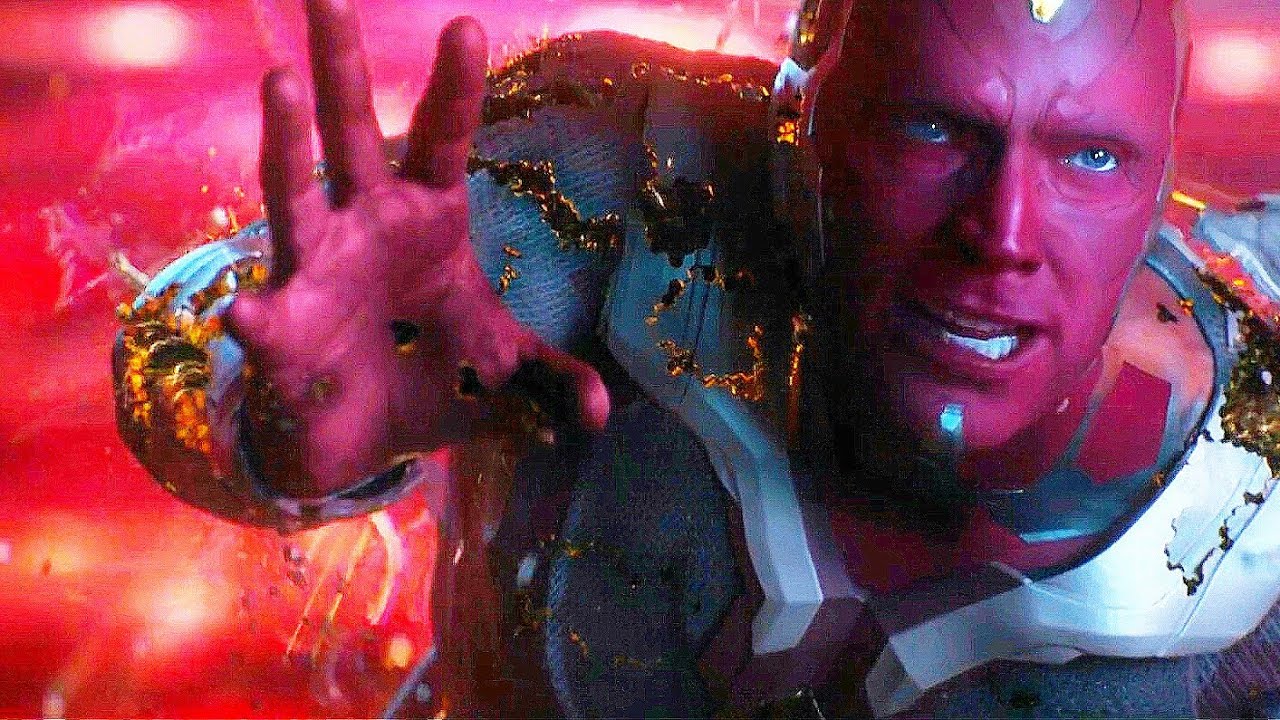 Now if you would remember that because Vision is a synthezoid, it leaves him incapable of being able to impregnate Wanda. So, just like her reality-altering hex, Wanda manifested Billy and Tommy with her magic and are probably the most powerful manifestations acted out by Wanda, as we have seen they are not affected by Wanda's wishes and control in the WandaVision arc. Billy Maximoff and Tommy Maximoff are probably the most powerful forms of manifestation conjured by Wanda, while giving Billy Maximoff the power of telekinesis, Tommy Maximoff is given the power of speed just like his uncle Pietro. Thus, it might just become one of the major reasons why Agatha Harkness wishes to absorb Billy Maximoff and Tommy Maximoff.