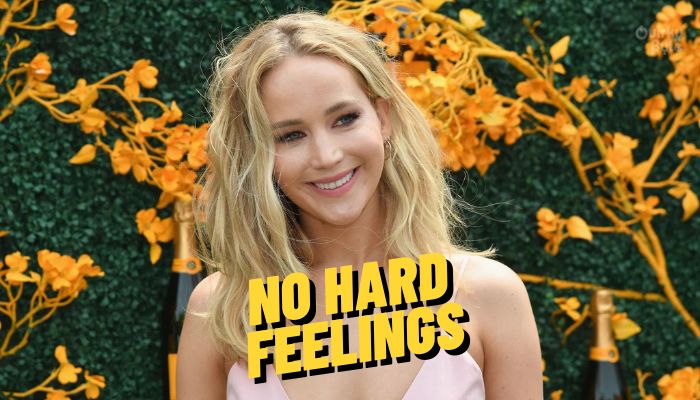 Jennifer Lawrence is one of the highest-paid actresses in present-day Hollywood, and she is set to star in a new R-Rated comedy from Sony Pictures. She ended 2021 with Netflix's Don't Look Up, which had a mixed reception. Some people loved the satirical dramedy, while others hated it. But, we at least learned that Jennifer Lawrence has huge potential in the comedy genre as she will star in the new R-rated comedy movie of 2023.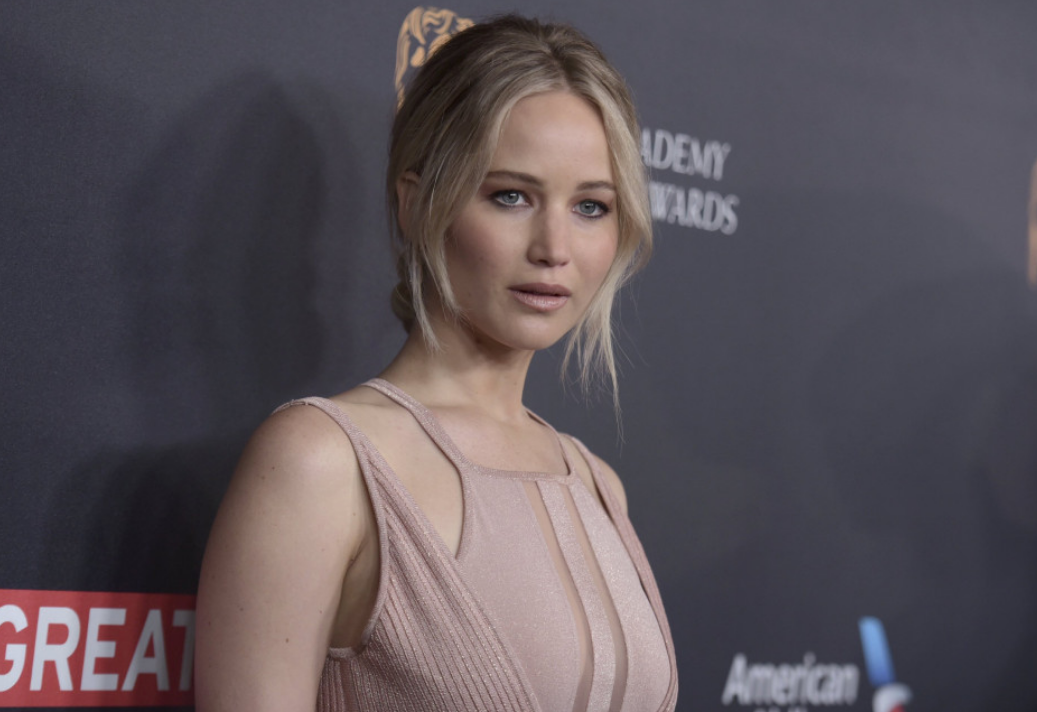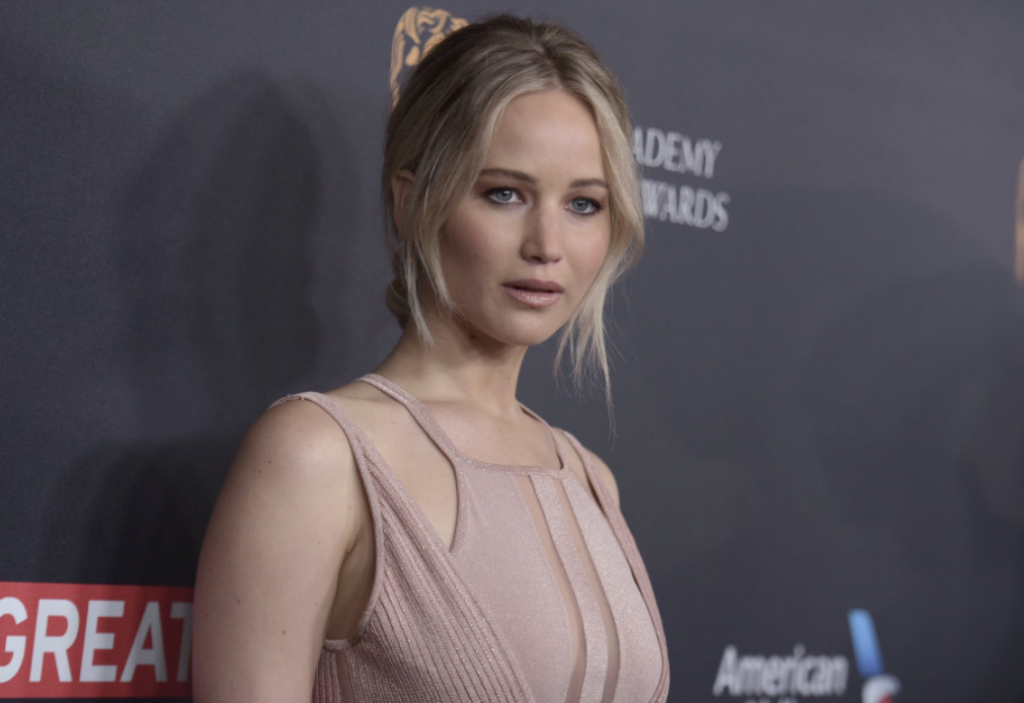 Deadline has reported that Sony has hired The Office and Good Boys director Gene Stupnitsky to helm this film titled No Hard Feelings. The announced release date is June 16, 2023. So you could imagine that the work on this adult-oriented movie must have already begun. Nothing is known about the narrative that will be followed, but it is called an "R-rated comedy with a heart." But you'd be surprised to know that Lawrence will also act as producer on the project.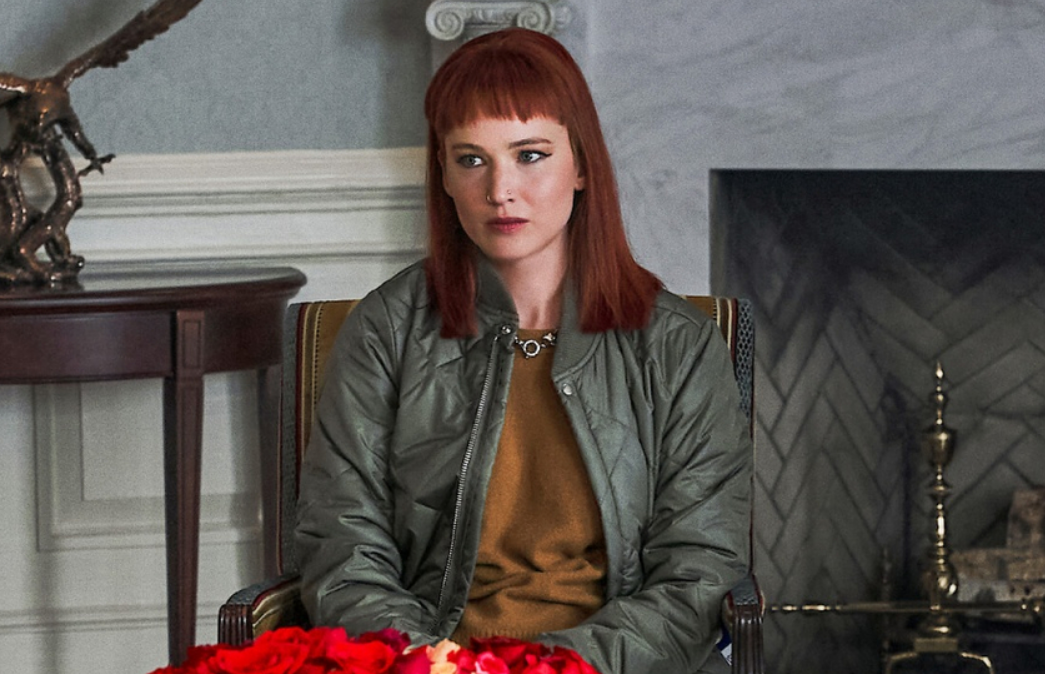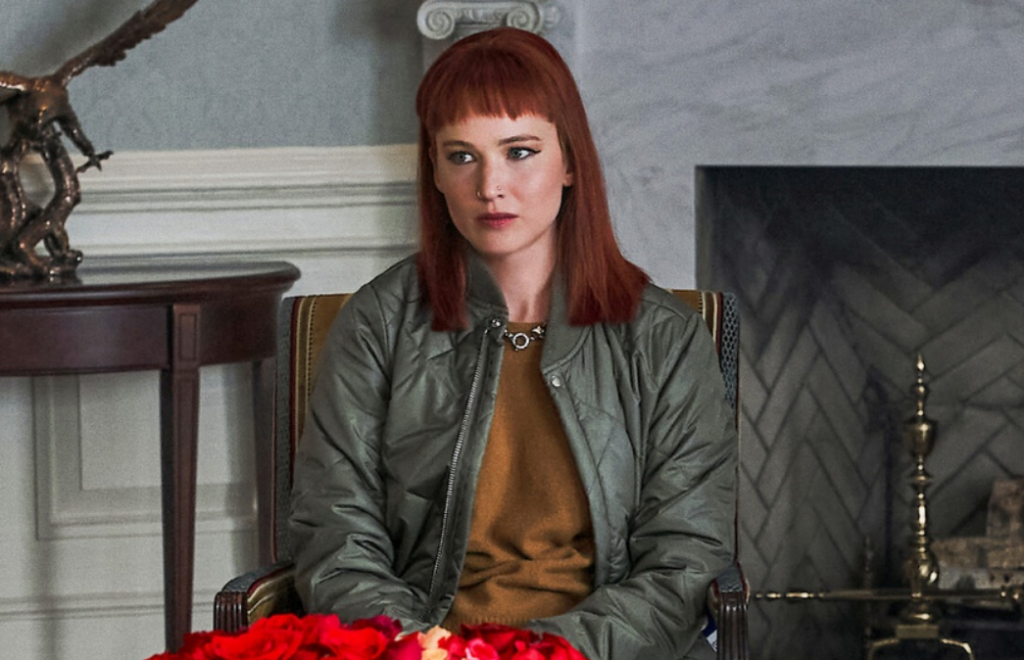 Lawrence took an acting break after X-Men: Dark Phoenix and returned in Don't Look Up. She previously spoke with Netflix's Queue about her acting break, and here's what she had to say:
"It's so hard because the last ten years, just going from being a teenager, through your twenties and then entering your thirties, your brain changes so much. You don't really feel something like fame because it's happening to you. It's impossible to digest. You have to [process] everything as it's happening: Okay, this person is treating me this way. These people are following me. I can't say this kind of stuff on interviews anymore. Having an artistic outlet was so helpful to me in that time of trying to adjust to this weird life, while also trying to please my parents and all the normal things that come with growing as a twentysomething. I'm so happy I had the structure of The Hunger Games and X-Men to focus on and put a lot of that energy into. I then came out of it and was like, What's life? What is all of this? I don't know. Looking back on it, it's impossible to comprehend."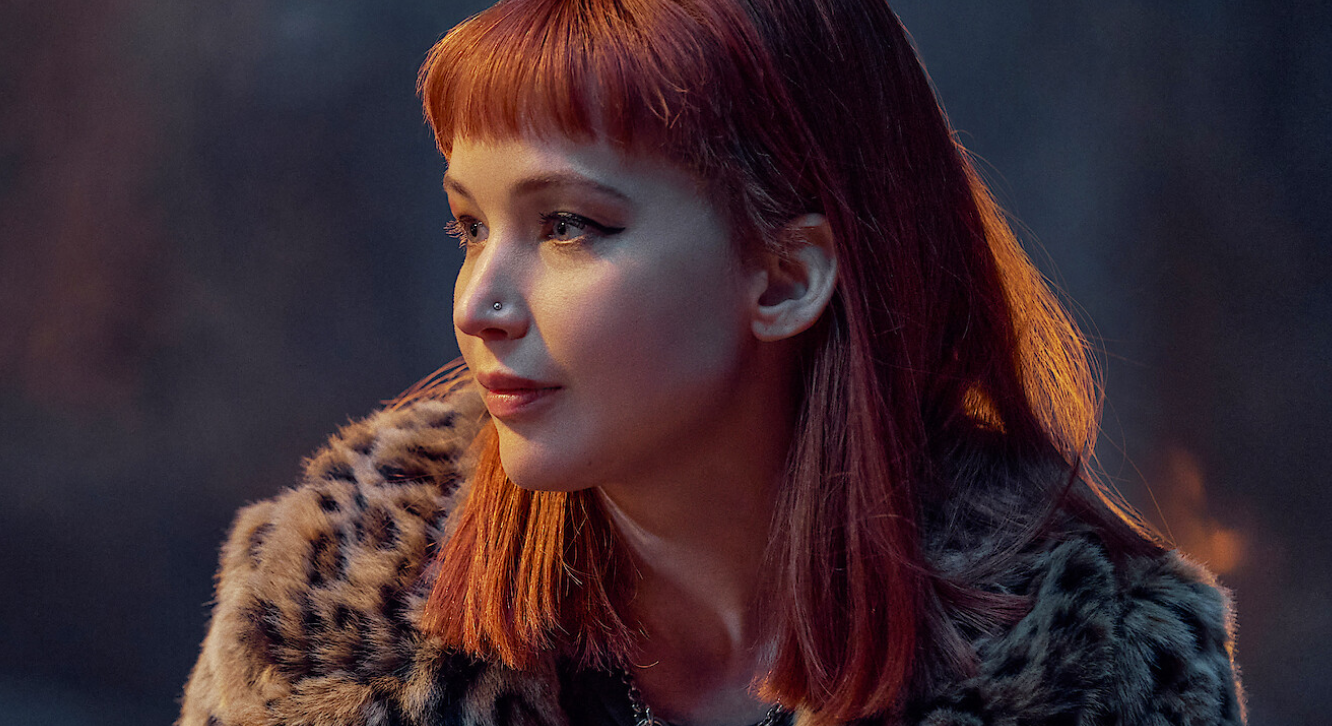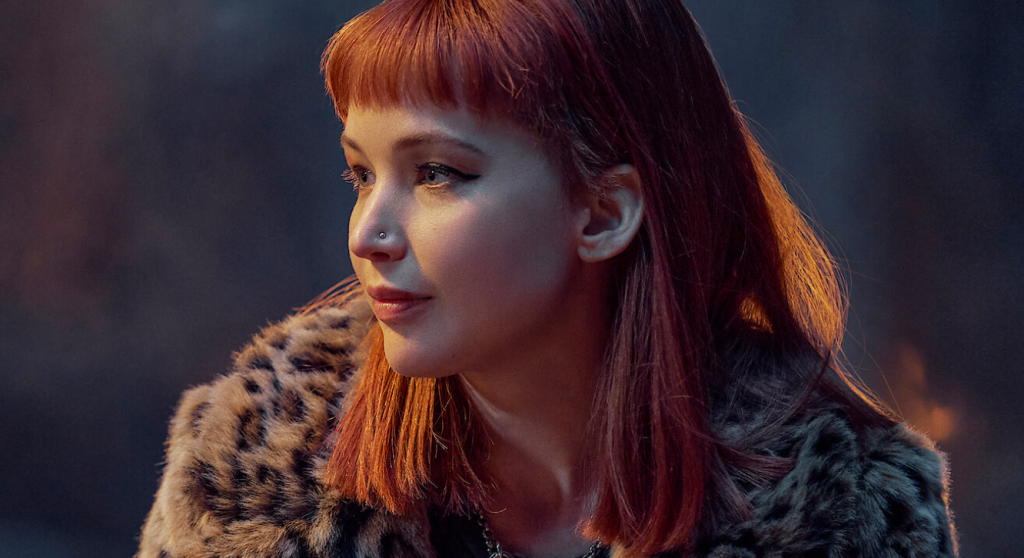 It will be interesting to see what this film has to offer us. But are you excited about Lawrence's next acting gig, which will be the new R-rated movie of 2023? Let us know in the comments.
Follow us on Facebook, Instagram & Twitter for more content.
Also Watch: